Watched the show and looking for more? The Verdict presenter Angus McNae looks into the sectionals to spot some future winners.
The best time performance of the week came from the unbeaten two-year-old Marshman at Thirsk last week and you can see my analysis of that race here or by watching the full show on the link below.
However there were a number of other performances that the CourseTrack sectionals for racingtv.com highlighted that may have gone under the radar in recent days and some are highlighted below.
A slow winning time... but Peace still worth following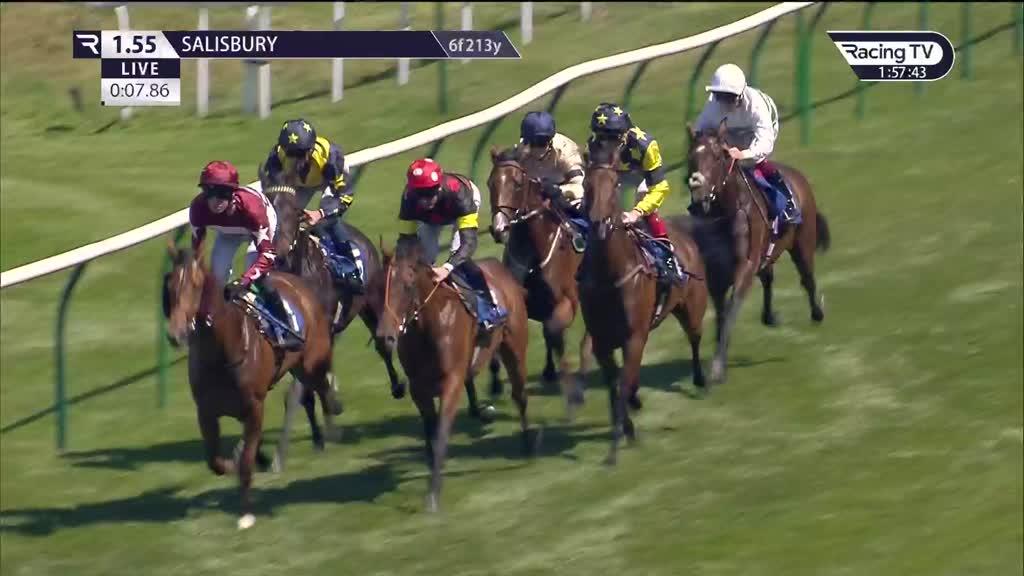 At Salisbury last Thursday Peace Of Mine won a maiden fillies' event on debut. The final time was modest and those in the race with form set a poor standard, yet this was a good performance from the winner.
She was very green through the early part of the race but came home strongly once she got an idea of what was required. Her final two furlongs, according to Coursetrack were as follows.
F6 : 11.73s
F7 : 12.30s
The final furlong of 12.30s was much quicker than her rivals as she hit the line quite hard. She has stamina on the dam's side of the pedigree and will stay a mile.
She is no superstar, but she is better than the bare result here.
Time may reveal this one to be smart stayer
Sea On Time won a Class 2 fillies' handicap on the same card, yet despite there being only three runners, the CourseTrack sectionals suggest that she is a useful stayer in the making.
The race was steadily run, as evidenced by the Finishing Speed Percentage (FSP) of 110.13% and thus turned into a bit of a final four-furlong burn-up. For a filly who looks to be an out-and-out stayer she quickened impressively. Her numbers are as follows for the final four furlongs.
F 9 : 11.51s
F 10 : 11.50s
F 11 : 11.16s
F 12 : 12.40s
Those numbers are impressive, particularly the third-last furlong at 11.16s. She is clearly a stayer with a good turn of foot who will be seen to much better effect when getting a better pace where her turn of foot could be really potent.
This win meant she completed a hat-trick of wins and all have been achieved in slowly-run races. Her win at Haydock in June coming in a race where the FSP was 113.87% and where her fastest furlong in victory was the 9th of 11 at 11.04s.
She is a very good filly who needs a decent gallop to show her true colours.
I've 'spotted' a future winner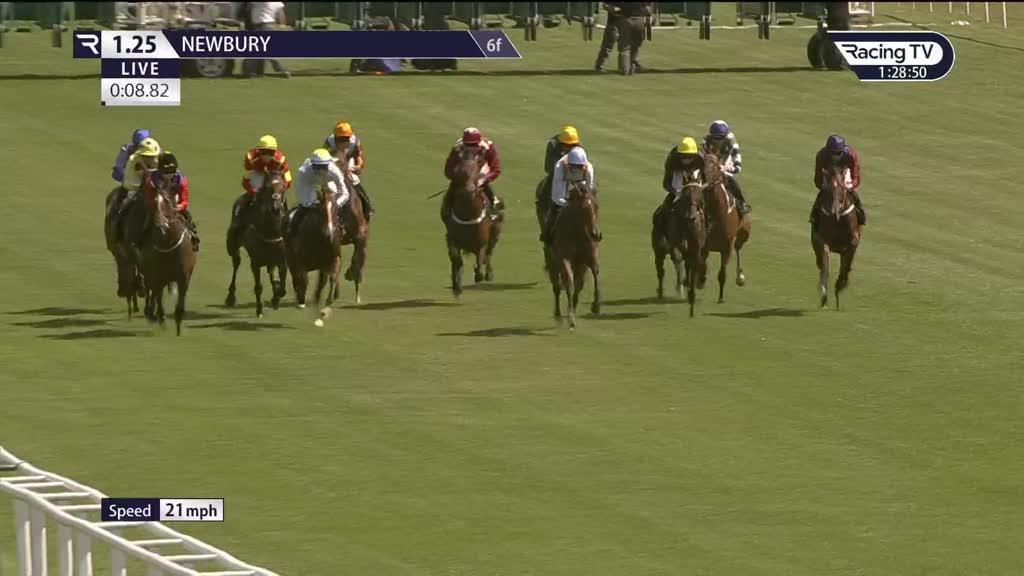 Cruella De Vill shaped like a surefire future winner at Newbury on Friday when finishing second to Hoof it Hoof it.
The winner made all and was well rated to win as the FSP of 101.66% shows us, yet Cruella De Vill shaped like the best horse in the race. She tracked the pace set by the winner and was quicker through the final three furlongs.
Hoof It Hoof It : 35.27s
Cruella De Vill : 35.25s
When a horse is rated evenly in the lead they are very hard to close down and thus Cruella De Vill made an admirable effort to get to the winner. Her fourth furlong of 11.01s outlining the raw speed that she has.
Another horse out of this race for your Racing TV tracker is Centrefold. She was making her debut and was inconvenienced by being held up. The CourseTrack sectionals show that she made a big effort mid-race before flattening out. Those mid race numbers are as follows.
F5 : 10.97s
F6 : 11.52s
She then tired on the back of that move, running 13.07s for the final furlong. She should be followed.
Pistol Power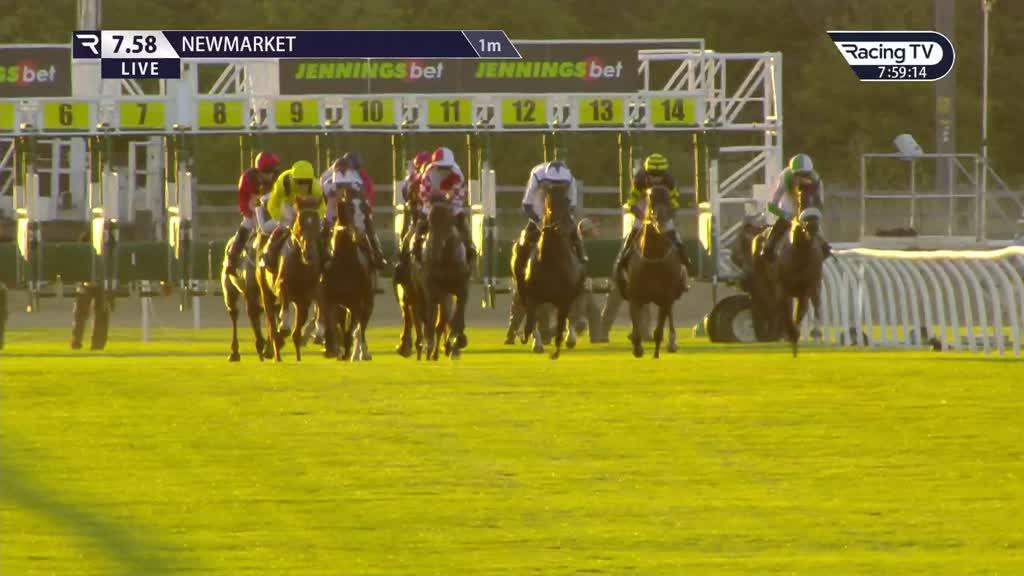 On Friday night at Newmarket, Pistoletto finished fifth behind Dutch Decoy, but shaped better than the bare result. He is established as an All-weather performer, but this was his best effort on turf and he can win soon.
He was held up in a race run at an even gallop (FSP: 103.89%). Then when making his run he was hampered and lost vital momentum, but he was still the fastest horse in the race through the final three furlongs in finishing fourth.
Final three furlongs:
Dutch Decoy: 35.94s Pistoletto: 35.69s
His current mark on turf is 87 and he has won on the All-weather off a mark of 92. On either surface he will be of interest next time out.
Enter now for your chance to win an incredible Irish Champions Weekend Package! Click here to find out more.