From Cheltenham to Santa Anita, and from a mile and a half up to three miles and five furlongs, Ruby Walsh tells us about the reasons why the following five races are his favourites.
1990 Irish Grand National – Desert Orchid
I had spent my childhood watching Richard Dunwoody and watching Desert Orchid win races like the King George, Tingle Creek and Gold Cup under Simon Sherwood.
And here Desert Orchid was, at Fairyhouse, with Richard Dunwoody riding him. Had he fallen at the second last, or had not even run, my Grandfather would have trained the winner as he sent outthe runner-up, Barney Burnett. That fact was simply lost on me though - I was just at Fairyhouse watching Desert Orchid.
The crowds when he left the stable yard were incredible and they had to get security just to get him into the parade ring. I have never seen a crowd like it at Fairyhouse and he also had to get escorted out onto the track.
He was on the on the pace all the way, set sail for home and despite making a bad mistake at the second last, still managed to carry 12 stone to victory.
I just thought I was so lucky to see Desert Orchid in the flesh and to watch Richard Dunwoody riding him.
Watch the full story of Desert Orchid's 1989 Cheltenham Gold Cup success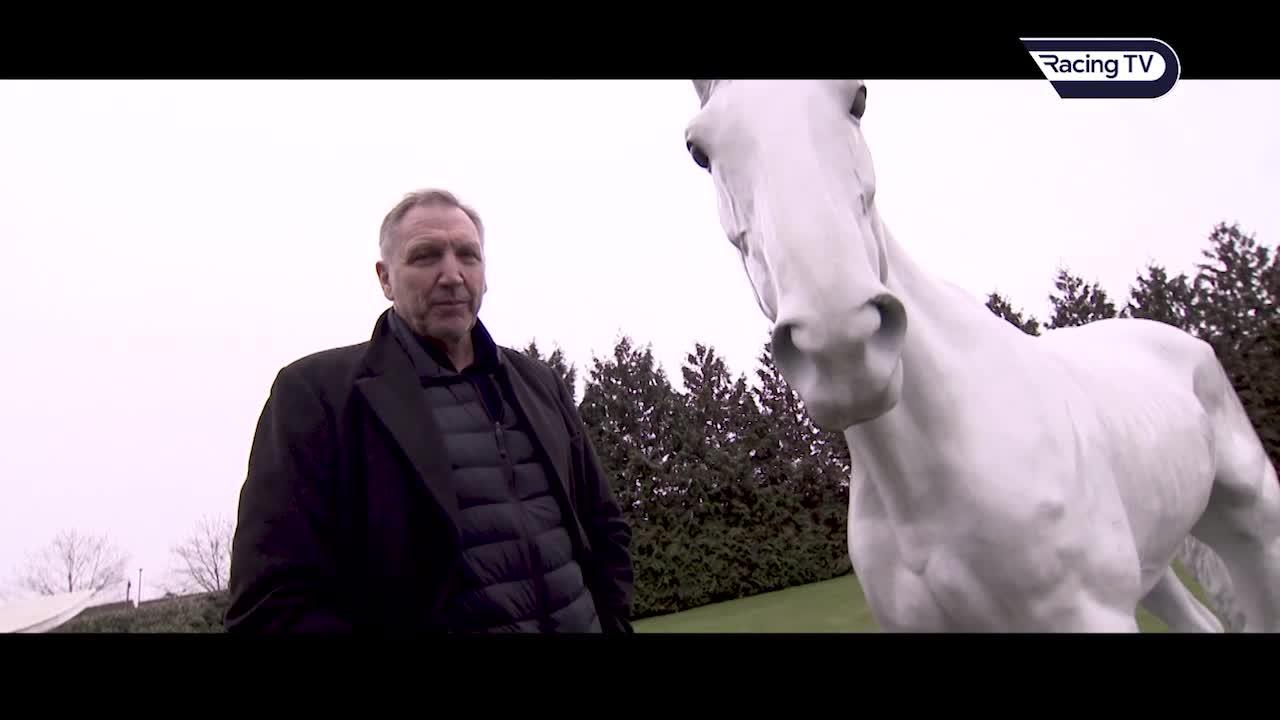 1996 Cheltenham Gold Cup – Imperial Call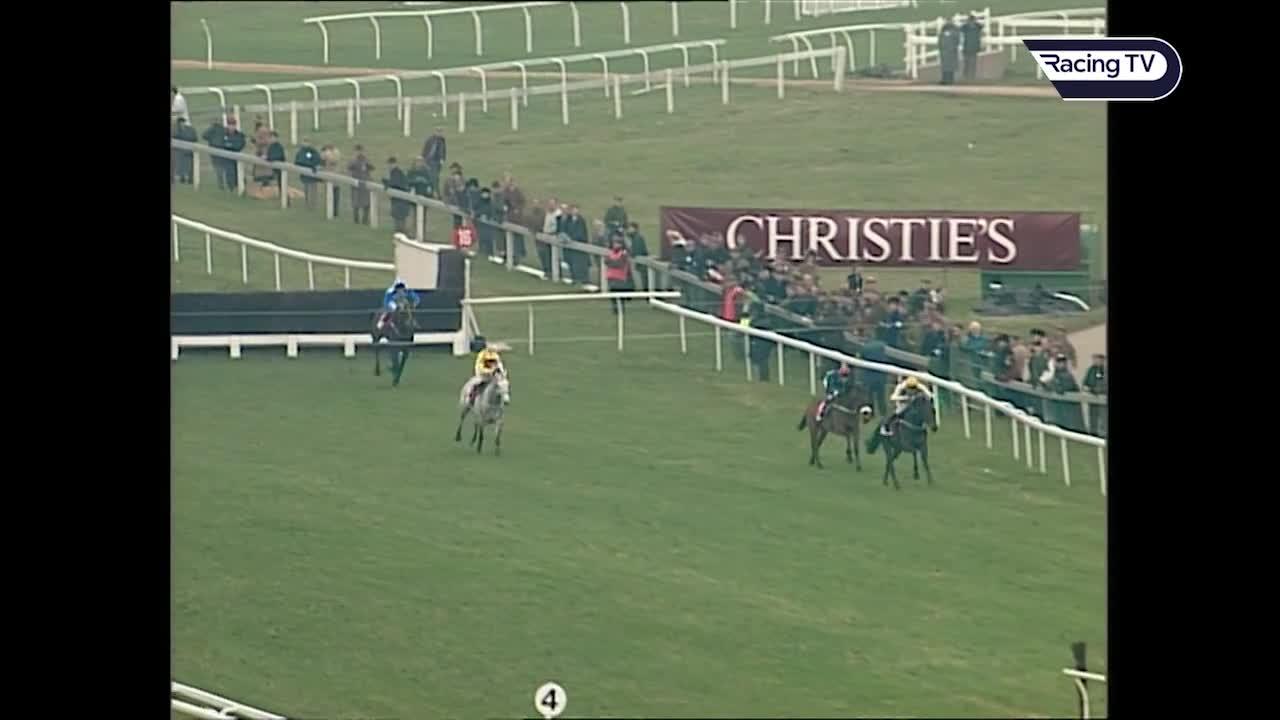 Watch Imperial Call repel Rough Quest to win the 1996 Gold Cup
This was my first visit to the Cheltenham Festival and Imperial Call was successful in the Cheltenham Gold Cup. I remember my dad telling me at the time I was lucky to have been at Cheltenham to see an Irish-trained winner of the Gold Cup as they weren't that common at the time!
I was only a spectator and watched the race from an old temporary stand and, having been there Tuesday and Wednesday, the crowd seemed so different for the Gold Cup. People appeared out of everywhere and it seemed like there was an extra 15,000 people in attendance for the race.
I remember climbing up the stand to watch the Gold Cup live, rather than on the big screen, and Imperial Call powered up the hill under Conor O'Dwyer. I walked back towards the winners' enclosure and stood above the parade ring looking down and there were thousands of people that had thronged over to see the winner.
I looked at Conor O'Dwyer, Imperial Call and Fergie Sutherland and thought, would that ever be me?
1997 Triumph Hurdle - Commanche Court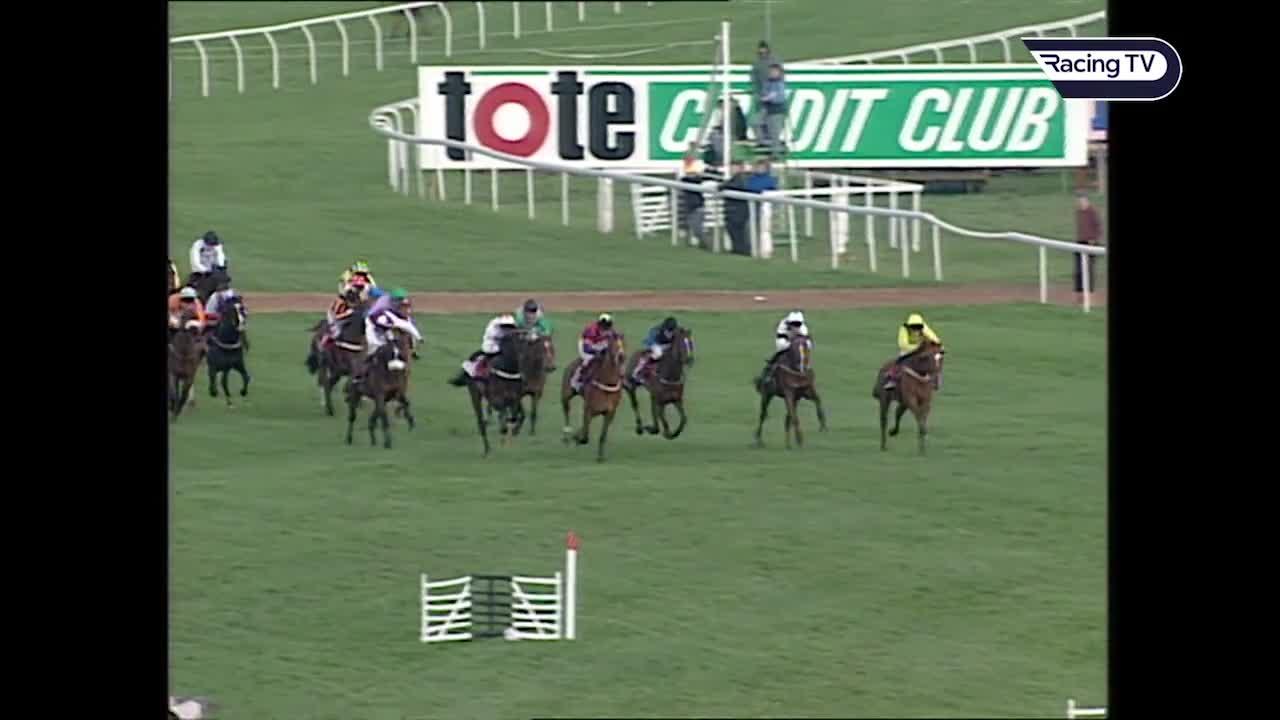 Enjoy Graham Goode call them home in the 1997 Triumph, a race Ruby won't forget!
1997 was probably the last time I went racing to the Cheltenham Festival as a groom.
I had travelled over on the plane with Commanche Court, along with Istabraq, Theatreworld and Finnegan's Hollow from Dublin on the Monday.
I stayed in Cheltenham on the Tuesday and Wednesday and led Commanche Court up in the Triumph Hurdle on the Thursday when Norman Williamson rode him.
It was an old-fashioned Triumph as there was a huge field of 28 runners and as they raced off the bend, Commanche Court came through Jamie Osborne on L'Opera, and Richard Dunwoody on Shooting Light.
He joined L'Opera at the last and I remember turning and running up the chute that I would later get so used to walking down, and started roaring at Norman Williamson and cheering with my brother, Ted, as Commanche Court went to the front.
2003 Breeders' Cup Turf – High Chaparral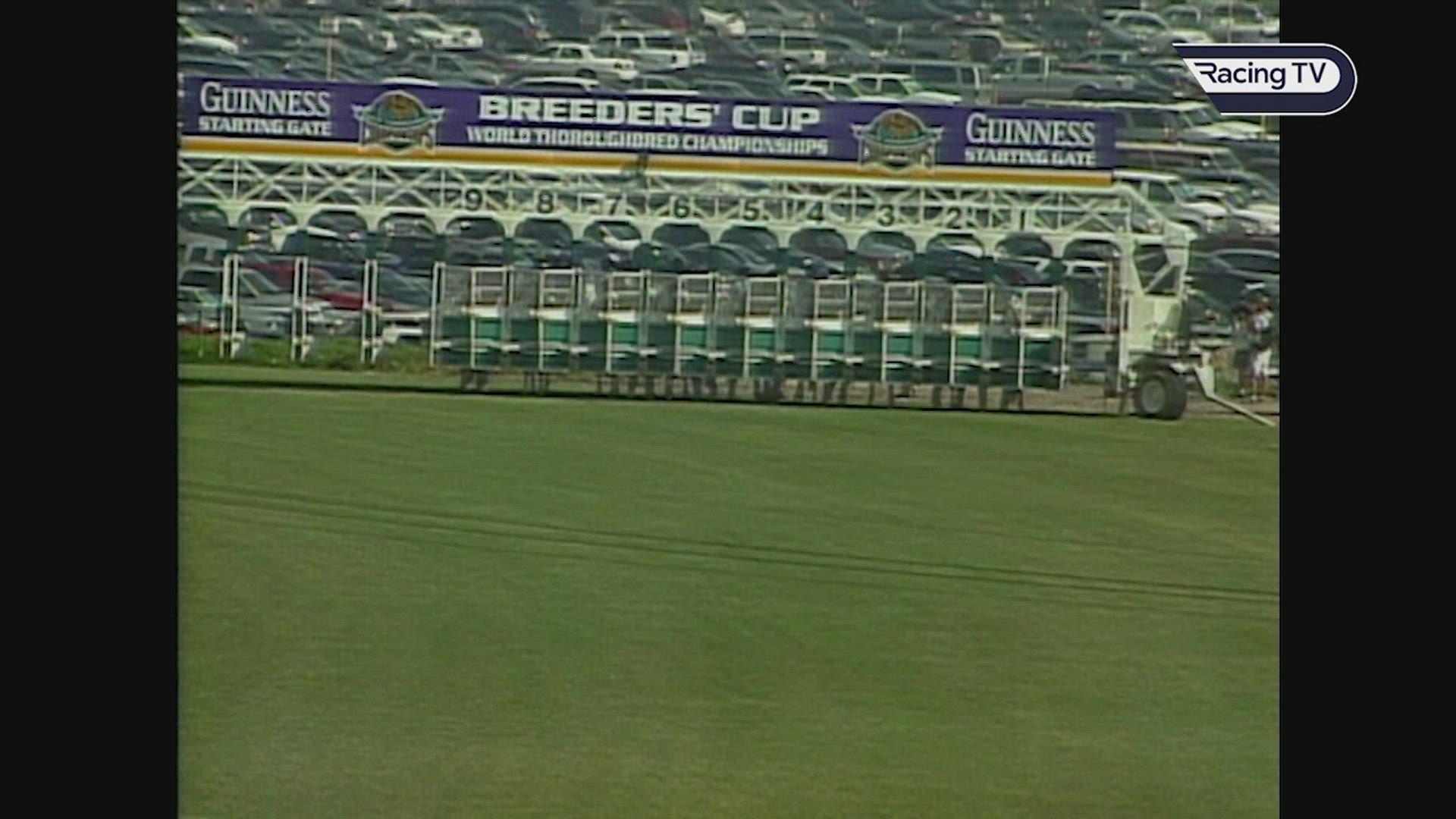 To be honest, I am not sure why I was at Santa Anita this day - no doubt I had broken or dislocated something - but when I watched Mick Kinane dead-heat with Johar aboard High Chaparral in the 2003 Breeders' Cup Turf, it was definitely a race I thought he should have finished third in.
High Chaparral had finished a well-beaten third in the Prix de l'Arc de Triomphe 20 days beforehand. He was also faced with fast ground at Santa Anita and was relatively weak in the betting, with three shorter-priced rivals preferred in the betting.
I was stood by the track and watched as Falbrav – the eventual third - led them into the straight and opened up under Darryll Holland. But Kinane switched High Chaparral and the power and ferocity of his riding in the last furlong and a half to get him up and force a dead-heat was something I will never forget.
2009 Prix de l'Arc de Triomphe – Sea The Stars
This was Sea The Stars' sixth run of the season in six months in Group Ones. He had landed the 2000 Guineas in May, the Derby in June, the Coral-Eclipse in July – where he just scraped home – the Juddmonte International in August and the Irish Champion Stakes in September.
He headed to Paris in October to face 18 opponents in the Arc. I was watching in Tipperary, but I had gone to Leopardstown in September just to say I had seen Sea The Stars in action - he was that good a horse.
I don't think people appreciate how hard it is for horses to race in different countries and be away from home. You can't just explain to a horse that tomorrow you are going to, for example, England to race. Everything is different about it. The time they leave home, the feeding times, sleeping patterns - everything changes for a horse racing in a different country.
It is huge for horses to be as successful on their travels as they are in their own country, but Sea The Stars didn't seem to let anything worry him.
He was a bit keen through the first furlong in the Arc and dropped back into mid division, right down the inside. He was chasing an unprecedented achievement and Mick Kinane rode him like he was riding a maiden in Ballinrobe. It was incredible! I was watching the race thinking 'Where is he going to get the gap? How is he going to get out of there?'
But in typical Mick Kinane fashion – no panic, no rush and no fear- the gap opened. The horse's turn of foot between the two furlong and furlong pole was just amazing and he raced to the line to seal his place in history. He is one of the greatest horses of all time.
Did you know that 100 per cent of Racing TV's profits go back into the sport we all love? Click here for more details.