Frankie Dettori will lay a wreath at the statue of Lester Piggott on Derby day, as Epsom also permanently renames a race in memory of one of the sport's most decorated jockeys.
Piggott, who died last year aged 86, won the Derby a record nine times and Epsom has announced that each year moving forward a member of the weighing room will lay a wreath in the colours of Piggott's 1970 Derby hero Nijinsky at the statue of the rider situated on the Queen Elizabeth II Stand lawn.
Dettori will take this year's wreath-laying duties as he makes his final appearance on Derby day before retirement, while the track has also renamed the £75,000 10-furlong handicap staged on Saturday as the Lester Piggott Handicap Stakes.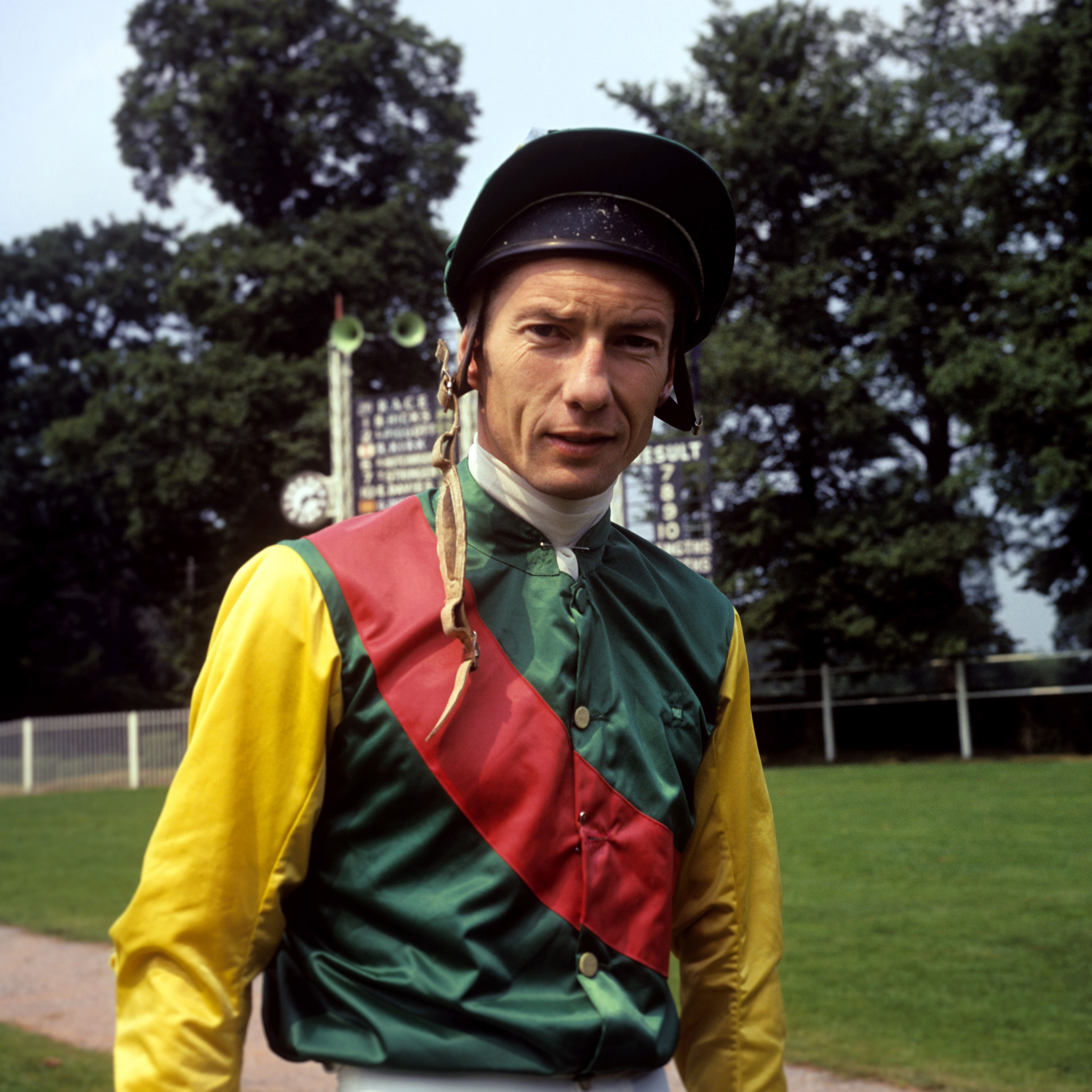 Dettori – who had a mural commemorating his Derby win on Golden Horn commissioned by Epsom prior to the track's opening meeting of the season – classed Piggott both as a good friend and hero and is honoured to become the first jockey to lay the annual wreath.
He said: "It is an honour to be asked to lay a wreath at Lester's statue on Derby day. He was a hero of mine who then became a good friend and it's impossible to measure the impact he had on me, both as a person and a jockey throughout my life.
"I'm sure it will be a poignant and emotional moment for many reasons and I'm grateful to Epsom Downs for inviting me to lead this year's tributes to Lester on my last Derby day as a jockey."
Brian Finch, chair of Epsom racecourse, added: "For so many of us, Lester Piggott is synonymous with the Derby and Epsom Downs like no other jockey before or since.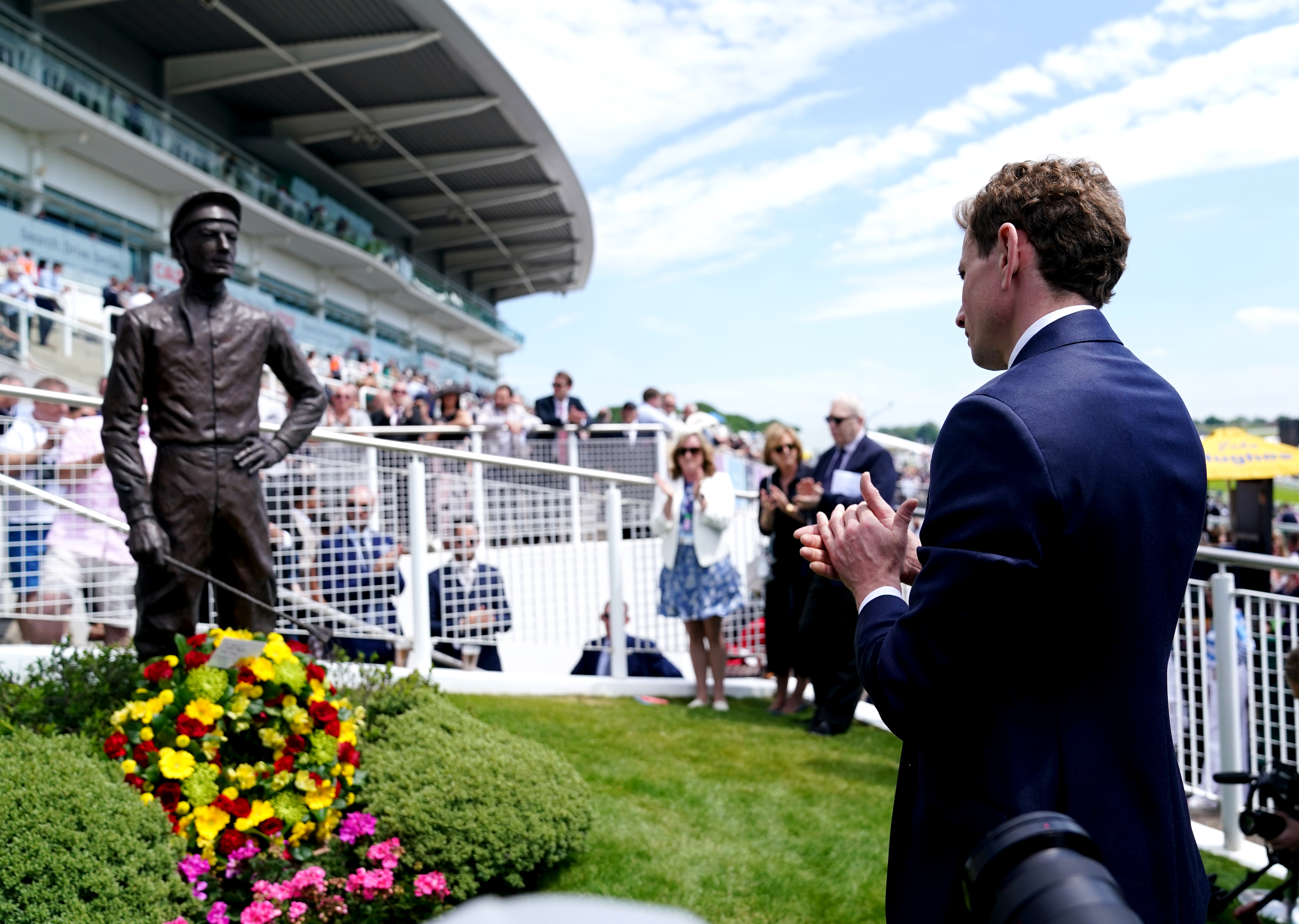 "Lester sadly passed away just six days before the Derby in 2022 and we ran the Derby in his memory.
"For such a distinguished figure in the long history of the Derby and with his unprecedented achievements unlikely to be matched, we felt it was important to establish a permanent annual commemoration and celebration of Lester's life on Derby day.
"I would like to thank Frankie Dettori for agreeing to lay the wreath in Lester's memory this year ahead of his final ride in the Betfred Derby and I hope the Betfred Lester Piggott Handicap will provide an exciting finish of which Lester would have been proud."
READ: 2023 Betfred Derby - the early guide to every contender and a tip