Watch the latest episode of The Verdict, below, featuring the wins of such as Vadeni in the Coral-Eclipse, and then read about five other horses who didn't make the show.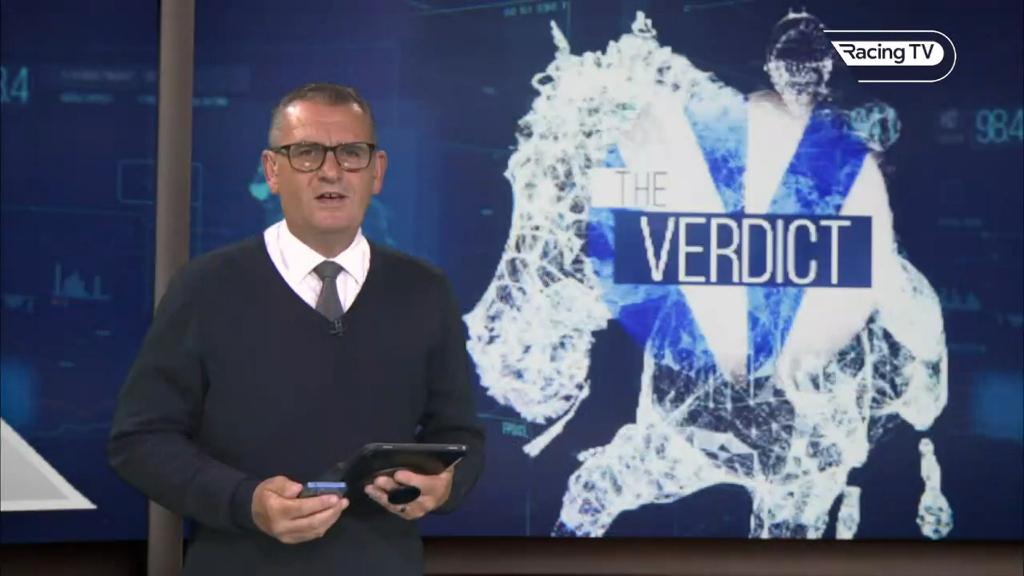 1. Too soon and too late in the Old Newton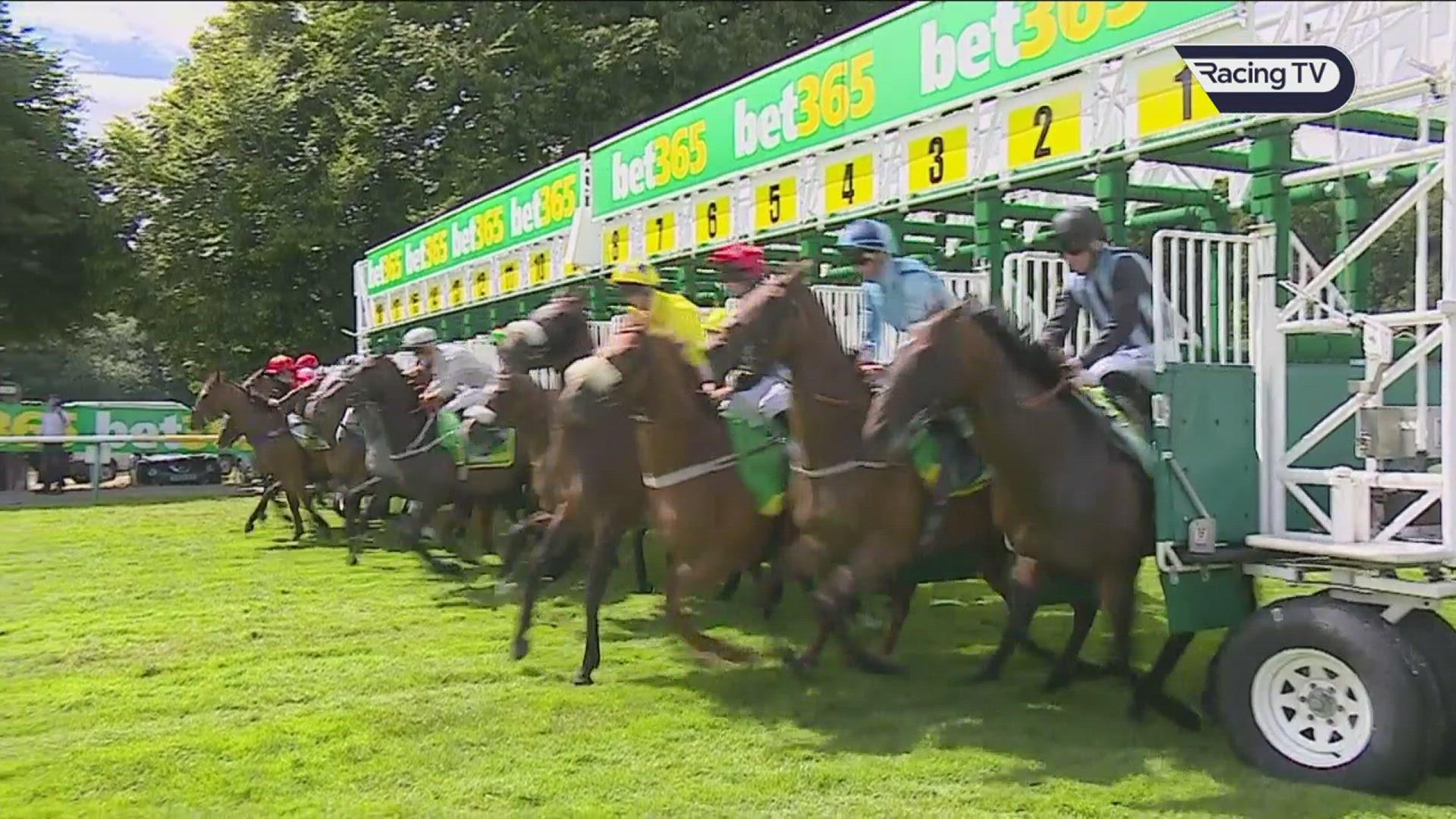 Watch a full replay
The bet365 Old Newton Cup at Haydock on Saturday was steadily run, as evidenced by the Finishing Speed Percentage (FSP) of 107.1% recorded by the winner Get Shirty, who got a perfect trip close to the pace and saving ground around the inside.
Too soon: Brentford Hope was ridden by an inexperienced apprentice, Deon Le Roux. From a poor draw in stall 18, he was always likely to get a wide trip and there was little he could do to save ground. However, the Course Track sectionals showed he made his move into the race too soon and too quickly.
He was fastest in the race through furlongs eight (11.83s) and nine (11.55s). This surge took him to the front, but he paid for that effort and was the third slowest in the race through the final furlong (13.56s). I have no doubt that this horse can win a decent handicap and that his promising young apprentice will learn from this effort.
Too Late: The hot favourite Gaassee was set an almost impossible task given the steady early pace. He was held-up and then found some trouble in-running when trying to make ground.
Once in the clear, he finished the race off strongly and recorded the fastest final three furlongs in the race (36.27s). He has a stout pedigree and needed a stronger gallop here given how he was ridden. He may make up into a pattern race performer.
Click here to add Brentford Hope to your Racing TV Tracker
Click here to add Gaassee to your Racing TV Tracker
---
2. Overcoming three imposters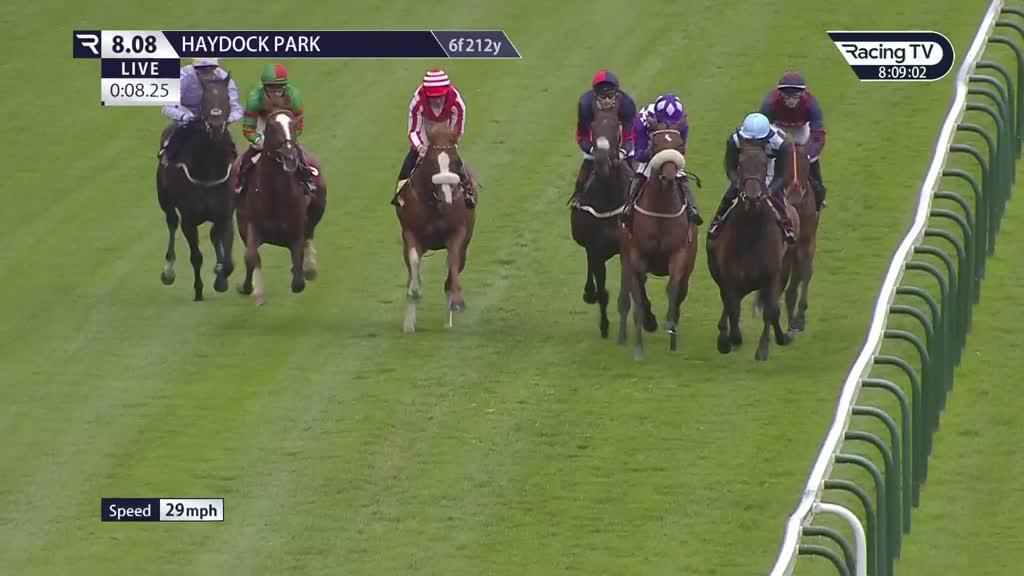 Where inexperience, pace of the race and position in a race conspire against you, winning is tough but not too tough for Lattam on debut at Haydock on Friday.
Held-up in a race run at a crawl (FSP: 112.19%) Lattam looked green and clueless when first put under pressure, but came home strongly to win going away.
His finish was impressive with his final three furlongs reading as follows: Furlong 5 : 11.68s, F6 : 11.52s, F7 : 11.69s.
His final furlong (F7) was particularly impressive, being easily the fastest in the race.
The three imposters conquered, and imposters that will not always conspire against this promising individual.
Click here to add Lattam to your Racing TV Tracker
---
3. Parental advice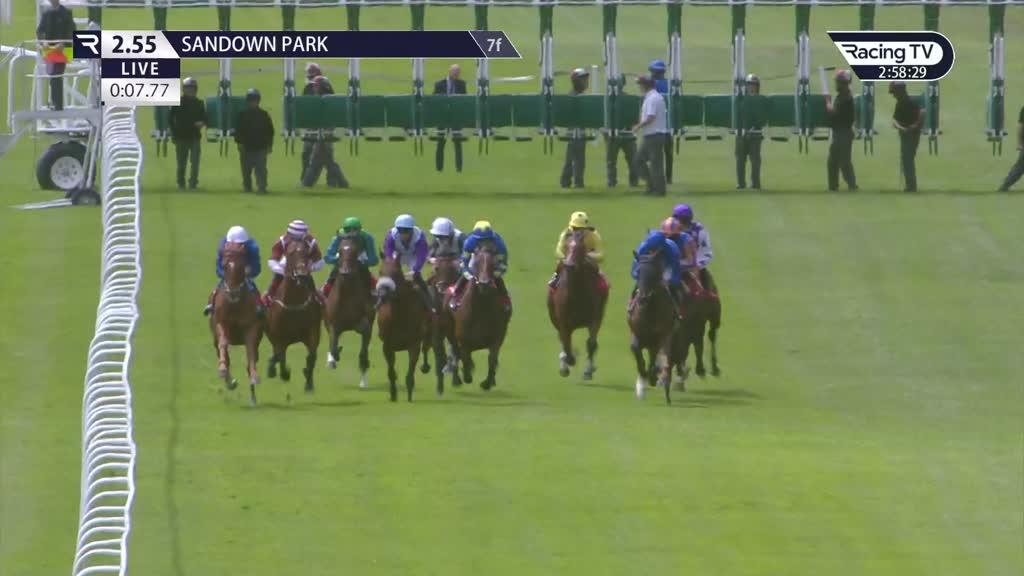 The Parent is a must for your RTV tracker. He made his debut at Sandown in a Novice Stakes last Friday, finishing fourth.
He did best of the newcomers despite being keen early on due to a steady gallop. The FSP of the winner was 104.2%.
He was the only horse to make any headway from the back of the field and did so amid inexperience. His final three furlongs of 36.89s were the fastest in the race, the winner posting 37.17s. He was also the only horse in the race able to dip under 13s for the final furlong, going through in 12.79s.
The Parent should be winning soon.
Click here to add The Parent to your Racing TV Tracker
---
4. Hood off is a great angle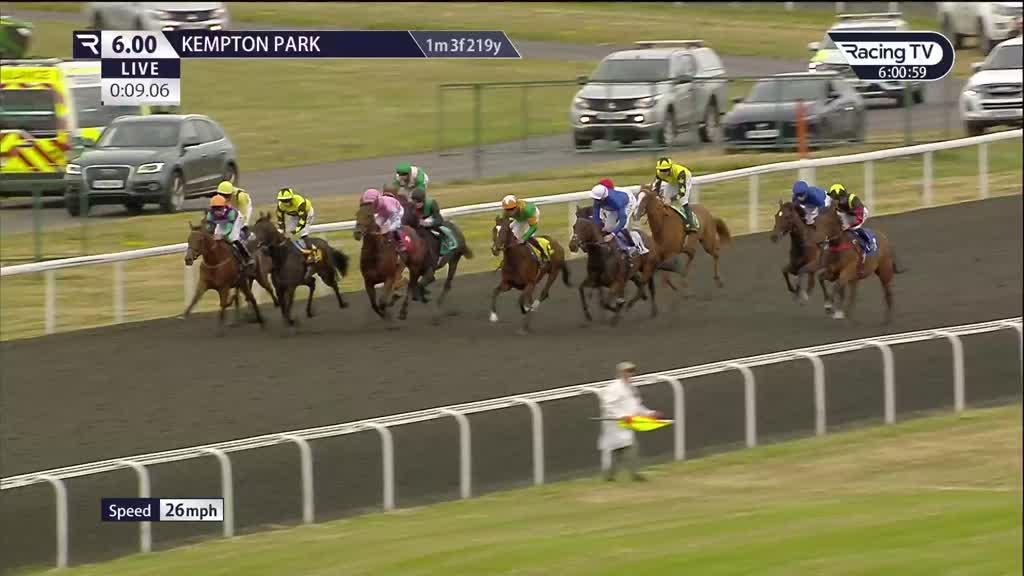 Horses can wake up when the hood they have been wearing in races is removed.
There are many examples of this, not least Eternal Pearl at Kempton last Wednesday. She had already been Listed placed at Goodwood, but had never shown the sharpness and acceleration she showed here. It was as if the calming hood was previously doing its job too well.
She stormed clear in this Novice Stakes to win by seven lengths, destroying the field with two very quick furlongs. It was tremendous acceleration for a filly that stays 12 furlongs; Furlong 9: 11.56s, F10: 11.38s.
She was odds-on and it was not as strong race, but her last three furlongs of 35.32s were really impressive and tells us she is ready to strike in pattern company with the hood definitely left off.
Click here to add Eternal Pearl to your Racing TV Tracker
Add an unlimited number of horses into your Racing TV Tracker and never miss a winner again! Click here for more details.