The 2020/21 Jump Jockeys' Championship ends on the final day of the jumps season at Sandown Park on April 24.
Find out the latest standings in the title and what Harry Skelton and Brian Hughes are saying. Skelton extended his lead to eight with a double at Hexham on Monday.
Donald McCain suggested last Thursday the battle was like "David and Goliath". Click here to read more aout that.
Latest standings (after racing on 19/04/21)
Harry Skelton 148
Brian Hughes 140
Where are they riding next?
Harry Skelton - Seven booked rides at Sedgefield on Tuesday.
Brian Hughes - Seven booked rides at Sedgefueld on Tuesday.
What they say about this year's championship:
Brian Hughes
"With Richard Johnson now retired, I'm up against the new generation. If you were competing with Dickie you always knew you were doing a lot of things right as he was such a very good benchmark. But Harry is having a great season and riding well. He's doing fantastic and fair play to him.
"My agent Richard Hale has done a great job, I've had great support from trainers and owners and, of course, all the staff that work in the yards day in and day out to prepare these horses so brilliantly.
"I'm certainly giving it my best shot and if I'm not champion again it won't be because I haven't tried hard enough. I've been all over the country and I always feel I've given 100 per cent every day."
Harry Skelton
"Brian is a very competitive person that is very driven and he is a winner, but he is a professional as well. We both want the same result and hopefully both of us stay in one piece and we make it to the end. You have got to keep the focus and drive on.
"I know I wear my heart on my sleeve a little bit. I do get excited and do probably over-celebrate but it is a family team and it does mean that little bit more when you are riding for your brother.
"I'm in the yard every day, I'm with the horses and staff every day. I'm a part of that team. I get a kick out of it as I know how much the stable lads and lasses that look after the horses want it as well. It's what we all work for."
Video interviews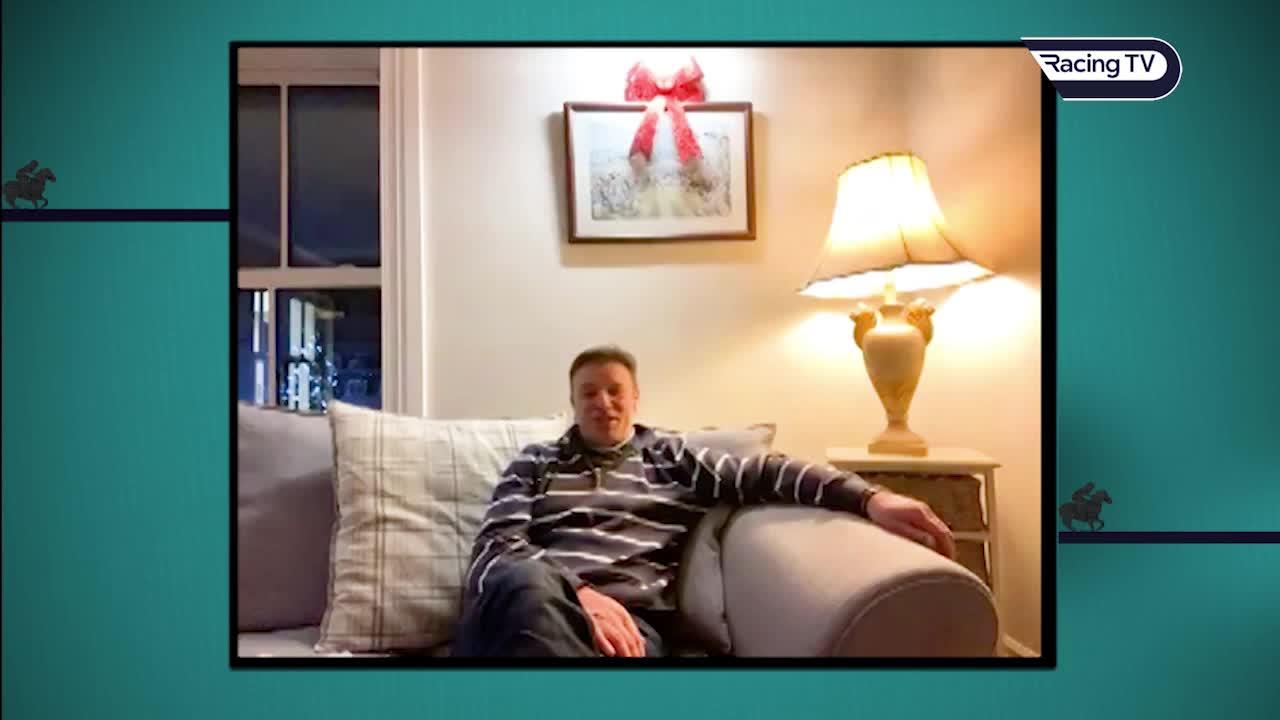 Brian Hughes tells the Friday Club team about his career to date, including his days riding for the likes of Jim Bolger and Howard Johnson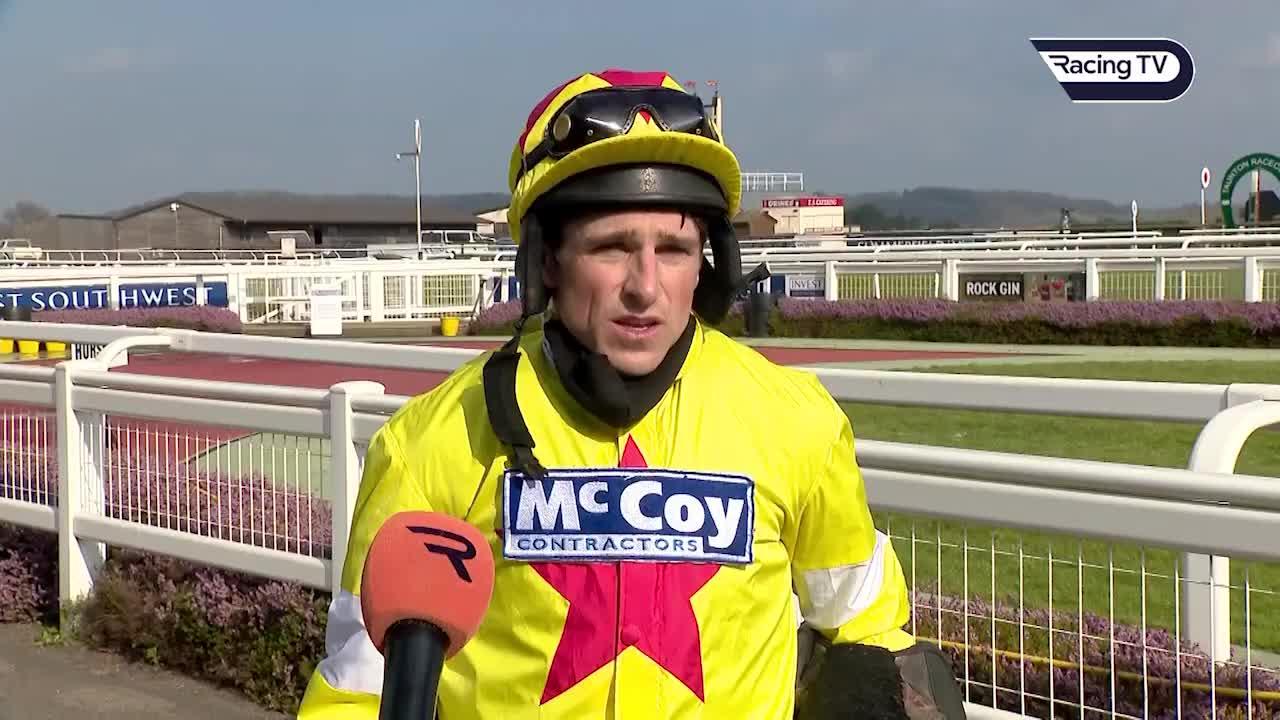 "I'm loving it! I'm obviously thinking about it a lot, but I'm going to give this a good go." Harry Skelton on his championship hopes.