Rich Ricci on Sunday raised the tantalising prospect of Benie Des Dieux running in the Unibet Champion Hurdle at Cheltenham next month.
His brilliant mare has won eight of her nine starts since joining Willie Mullins – her sole defeat coming when falling at the final flight when defending her Mares Hurdle crown last year with victory at her mercy.
She looked imperious on her return when easily winning the Galmoy Hurdle, over three miles, but Ricci has not completely discounted dropping her back a mile for a Champion Hurdle that lacks an outstanding candidate.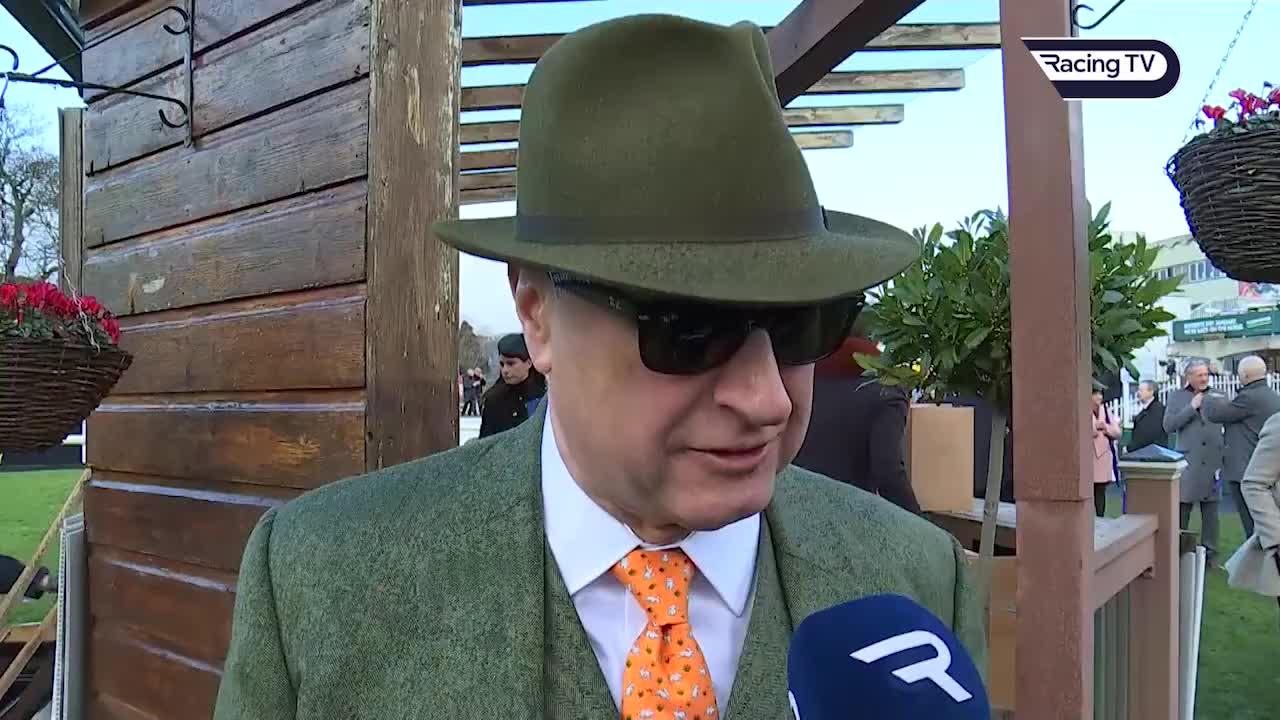 He told Racing TV: "I haven't spoken to Willie yet. Would we supplement her for the Champion Hurdle? I don't know.
"I don't know if she'll be fast enough, but it's something you'll have to consider.
"I don't want to get into anything about whether she will run there or whatever. We haven't had a discussion about it, but just given how open the Champion Hurdle is, you would have to think about it if she is a two-miler.
"She's very good over a two and a half and three, but it reminds me a bit of Annie Power in the Stayers' and that was a mistake. We should have gone for the Champion Hurdle.
"We'll have to see, but it certainly has to be on the table."
Ricci was speaking after Faugheen had carried his colours to a memorable success in the Flogas Chase.
Twelve-year-old winners of Grade One novice chases are a collector's item but Faugheen is no ordinary throiughbreds and he called on all his courage and instinct to edge home by half a length.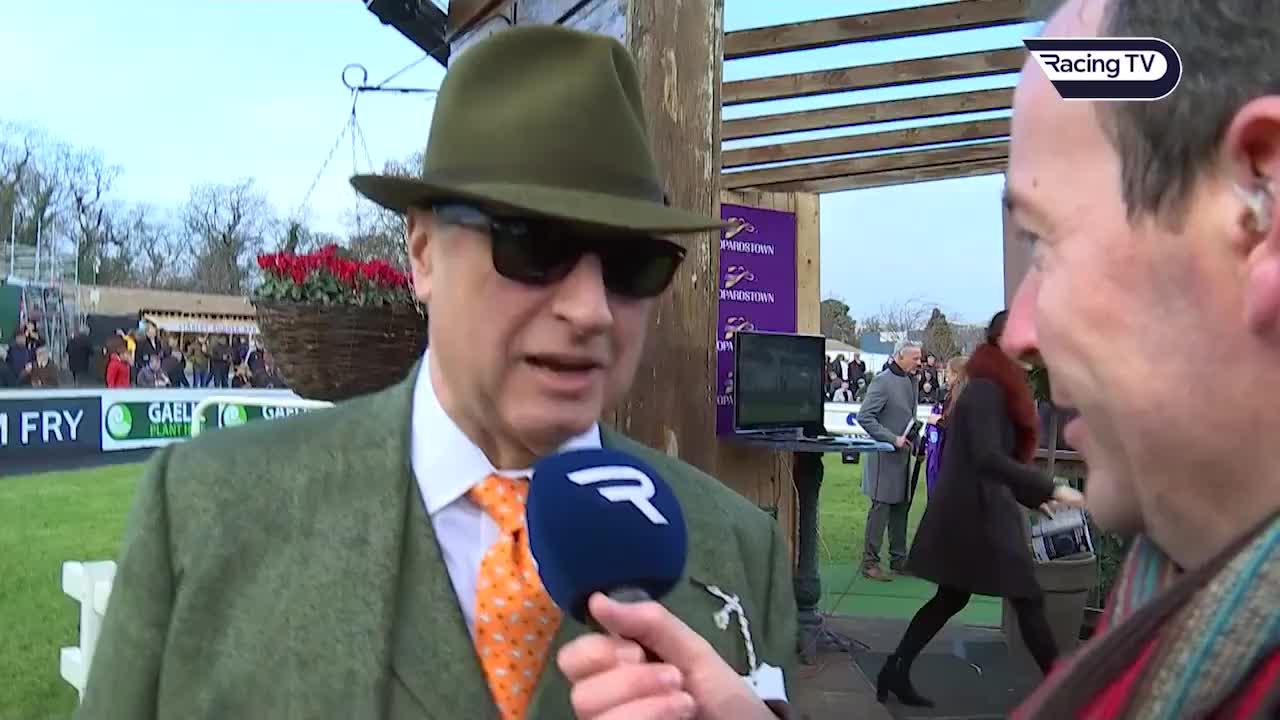 Days like this are what it's all about, says Ricci of Faugheen
Ricci said he found the success hugely emotional and is keen to run him at the Cheltenham Festival next month. He suggested the RSA Chase might be the best fit for him.
Mullins has been there, done that and got the T-shirt but even he had to concede this was something else.
"This is fantastic here - it's probably one of the most special winners I've ever had.
"To come back at his age and do it on the number one stage here, at the biggest festival - to me that's fantastic.
"I should have sent him over fences last year and I got sidetracked. I didn't want to retire him without going over fences, as that is what we bought him for. Look what he can do now at 12. I should have gone earlier, but there you are.
"People want to retire horses at 10, 11 or 12, but to me they have plenty of life in them if they haven't used up the mileage as younger horses.
"They can go much longer than people think and he's the living proof of it. He's got stamina, he's got speed, he can jump. He's got the whole package and a will (to win) - a bit like Un De Sceaux. They both want to train and get at the job, and you are really trying to not let them do too much. They have a huge attitude to racing and training.
"I would have been gutted if he was beaten today. A lot of people think if you take him on he will fold, but he's after showing in his last three races that he doesn't."
Asked about future plans, Mullins said: "I'm going to enjoy today and we'll leave any plans for another day."