Racingtv.com's Johnny Ward pays a personal tribute to his friend Pat Smullen, a man who fought illness with the same dignity and determination he had always shown in the saddle. Plus watch tributes by Kevin O'Ryan, Fran berry and Nick Luck
As the baking sun went down on as glorious an autumn day as one could ever yearn for a couple of hours ago, the sun was also setting on the life of Pat Smullen.
In recent weeks, it was known to many in racing – a sport in which, even in these unusual times, the same people meet day after day – that the battle was likely lost. The chance of surviving pancreatic cancer is horrifically remote. Hide it as anyone would have liked, this grim evening was always going to come.
On Friday, Dermot Weld specifically did not want to discuss Pat's health in a radio interview. Weld had too much respect for Pat's wife, Frances, and his extended family to talk about the battle. Those who know Weld would have soon picked up on the trainer's glowing references to what Smullen achieved for him, and nodded in sadness.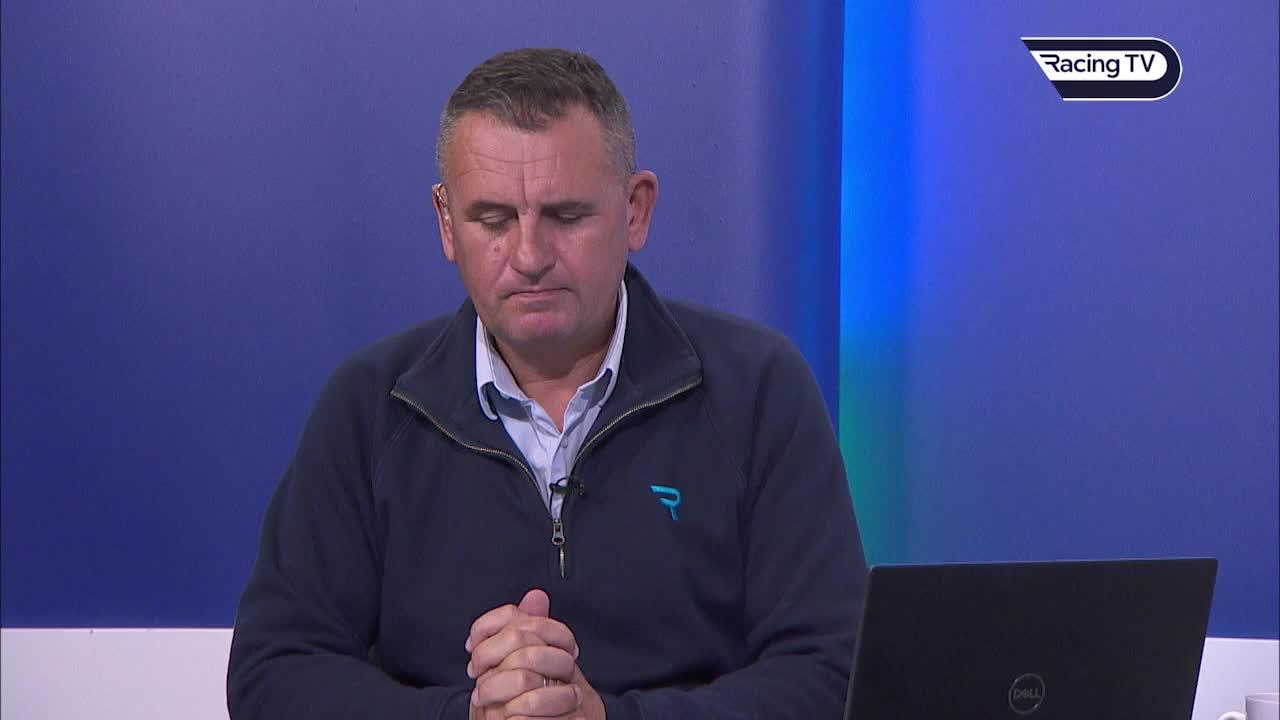 Kevin O'Ryan paid an emotional tribute his long-time friend on Racing Tv on Wednesday
There is nothing more inevitable than death, yet life is what we know so death's arrival still hits you like a cannonball in the stomach. Moreover, it is hard to make any sort of sense of fairness about a disease that would take away a man from his family at the age of 43.
As a jockey, he was single-minded, to the extent he probably lost focus in terms of the stuff that really mattered in life, to which he would return in illness and reflection – but without his dedication to riding winners, he would not have been what he was: world-class.
He was incredibly humble. I know of men and women for whom Smullen rode a horse that wouldn't get within a field of Harzand. That mattered nil. Every horse he rode deserved his best. Every horse that he rode had a trainer, an owner, a story. Every horse that he rode was immediately better for it. And the owner, who found out when Smullen got off one of his in a 45-60 and suggested he might be better off moving the horse on, knew that there was no bunk when it came to the man from County Offaly.
The chances are Pat would have gone long before now, but he put the head down like Harzand at Epsom, like Grey Swallow at the Curragh, like some ordinary animal he lifted home of a summer's evening.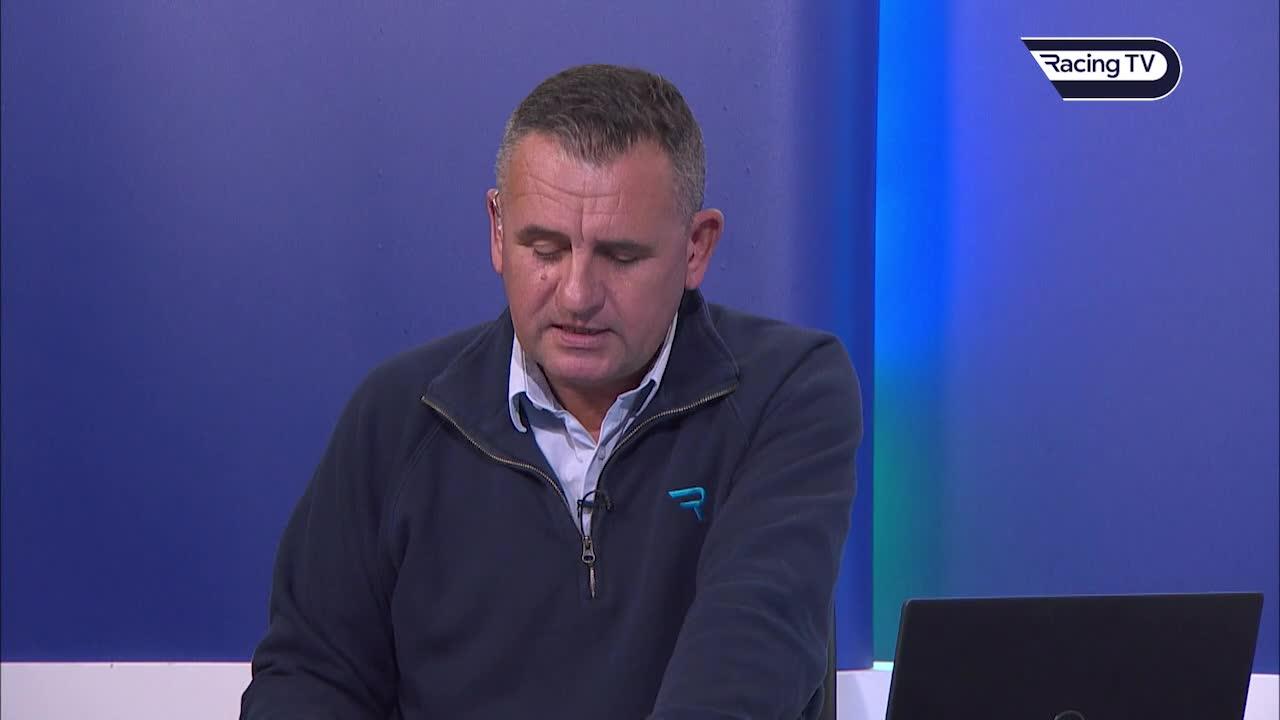 Fran Berry on the many virtues of Smullen, who he shared the weighing-room with for many years
His insistence on staying positive was beyond inspirational. The last text he sent me was in the form of an apology for being unable to help me with some request or other. "I've a lot on this week," he texted, "hospital and so on", ending the message with "Hope all well with you".
Smullen will forever be associated with Dermot Weld and the Curragh was his home surface. The Curragh was made for Pat Smullen: a fair challenge of man and beast. Little it is worth but my favourite Smullen ride was in a forgettable sprint handicap at the Curragh in September 2015. Tylery Wonder was a tearaway and knew no other way but he was drawn one in a big field and Smullen wanted the rail.
In an extraordinary piece of jockeyship, he passed every other horse to get the rail, make most of the running and suck every bit of energy out of a one-trick pony who was sent off 16-1 in a €50,000 race. Often it is what others forget that lingers in your own mind most. There was little fanfare. There was another race upcoming.
Much was said and written about Irish Champions Weekend in 2019 but it will never do it justice. Smullen's work helped raise a truly jaw-dropping amount of money to fight cancer in the form of research, and on that Sunday last September, men of granite were crying as if they'd just left the womb.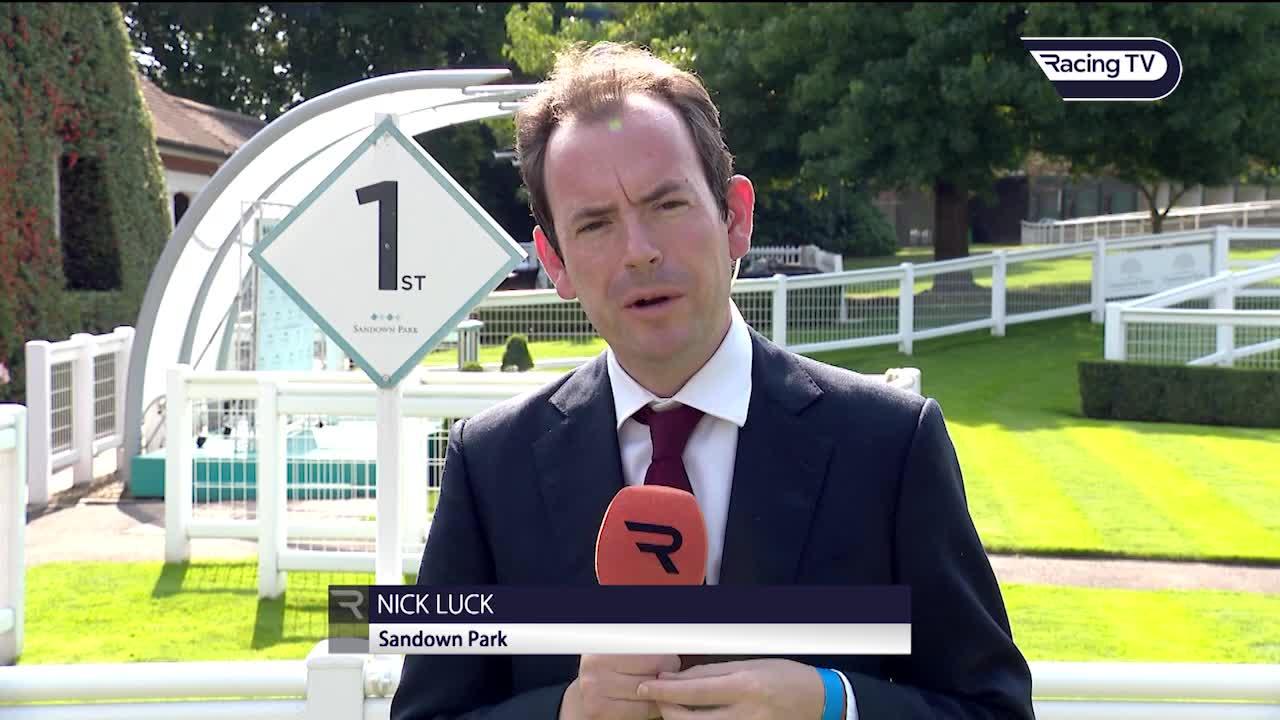 Nick Luck said Smullen had a great ability to connect with people
I was there that day myself, finding it very hard keeping it together as Tony McCoy lost his composure in photos with Pat after winning the charity race. I never heard Weld talk the way he did that day.
That was almost a year ago to the day. I am minded of another Off The Ball interview we did, with Michael Kinane, before which I canvassed a few who should know where 'MJ' belonged in the ladder of the best riders.
"The greatest of them all," Pat texted back within seconds.
The last lines published by WB Yeats affirm that the end was near.
Cast a cold eye
On life, on death.
Horseman, pass by!
By the end - at the conclusion of a fight during which he did more than one could ever imagine in reminding every mortal who knew him that life is an incredible thing – PJ Smullen had long become the greatest of them all.