Jockeys' title race leader Oisin Murphy was stood down from riding at Salisbury on Sunday after failing a breath test.
The 23-year-old has been in excellent form in recent weeks, with his tally of 47 winners for the campaign putting him 10 clear of Silvestre de Sousa in the race to be crowned this season's champion jockey.
Murphy was due to have five rides at Salisbury but with Royal Ascot less than 48 hours away, the stewards prevented him from riding. Two of his intended rides, Tribal Craft and Maygold, were winners.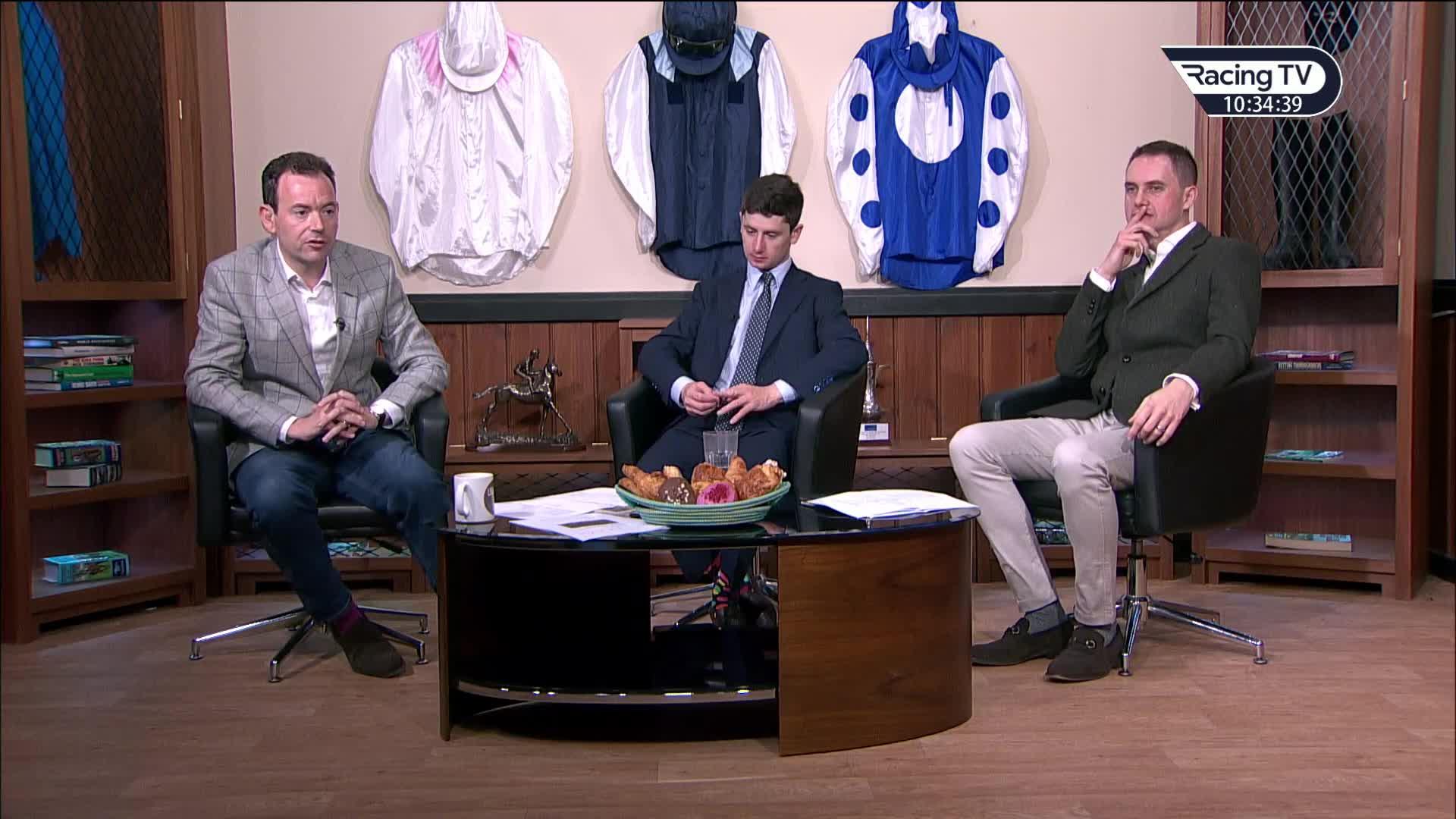 Murphy had been a guest on Luck On Sunday before travelling to Salisbury. He spoke on a range of topics, including his rides at Royal Ascot next week
A British Horseracing Authority stewards' report read: "The clerk of the scales reported that Oisin Murphy provided a sample which was found to contain alcohol above the threshold level for breath samples.
"The rider, the clerk of the scales and the sampling officer were interviewed.
"The matter was referred to the head office of the British Horseracing Authority and Murphy was suspended from riding for the rest of the day."
BHA rules allow for "sampling" to be "carried out at any time on a racecourse and off-course in certain circumstances". The threshold of 17 micrograms per 100 millilitres of breath is just under half of the drink drive limit of 35.
When there are lower level rules breaches, the BHA fast-track such cases.
It is unclear how far Murphy was over the permitted limit to ride. In the morning he had been a guest on Luck On Sunday.
Tom Bellamy was found in breach of the rules at Cheltenham on New Year's Day but he was only just over the limit and, though stood down for the day, escaped a subsequent ban.