John Francome is universally acknowledged as one of Britain's greatest jump jockeys.
The seven-times champion won the Hennessy Gold Cup, now the Ladbrokes Trophy, two years running on Brown Chamberlin and Burrough Hill Lad in 1983 and 1984.
Francome's achievements are recognised with the running of the Ladbrokes John Francome Novices' Chase at Newbury this weekend.
Below, he writes about his five favourite winners of the Ladbrokes Trophy.
1 BURROUGH HILL LAD (1984)
He carried 12st and he was a really good horse, like Denman. He went on to win a Cheltenham Gold Cup. He won very easily despite having started off his career being a very ordinary jumper. He won a Welsh National, carrying 10st 9lb, when he must have been the biggest certainty there's ever been. He was trained by the excellent Jenny Pitman, who knew her horses inside out.
2 DENMAN (2007)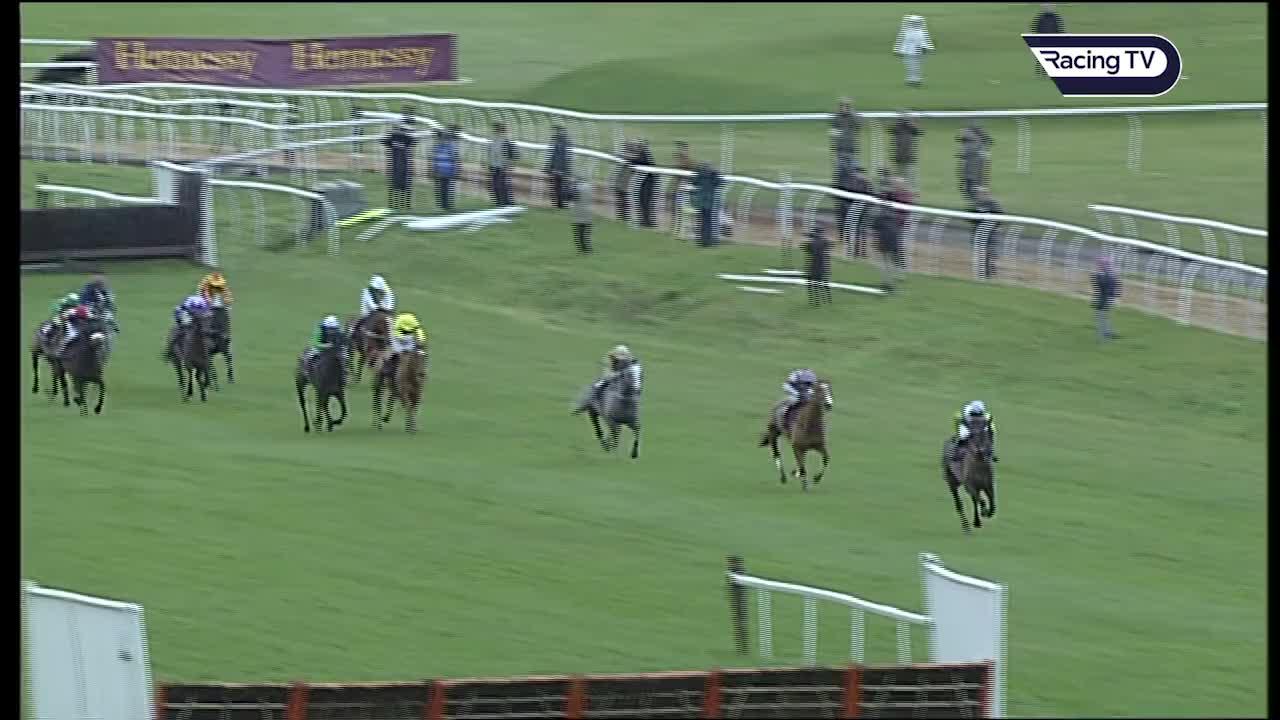 Other than being a different colour Denman and Burrough Hill Lad were like two peas from the same pod. Denman was called 'The Tank'. Burrough Hill Lad would have given him a run for his money in a tug of war any day of the week. In 2007 Denman did the same as Burrough Hill Lad. He was a big, dominating, strong, relentless galloper. It's what they do on the day and what they do subsequently that impresses.
3 SUNY BAY (1997)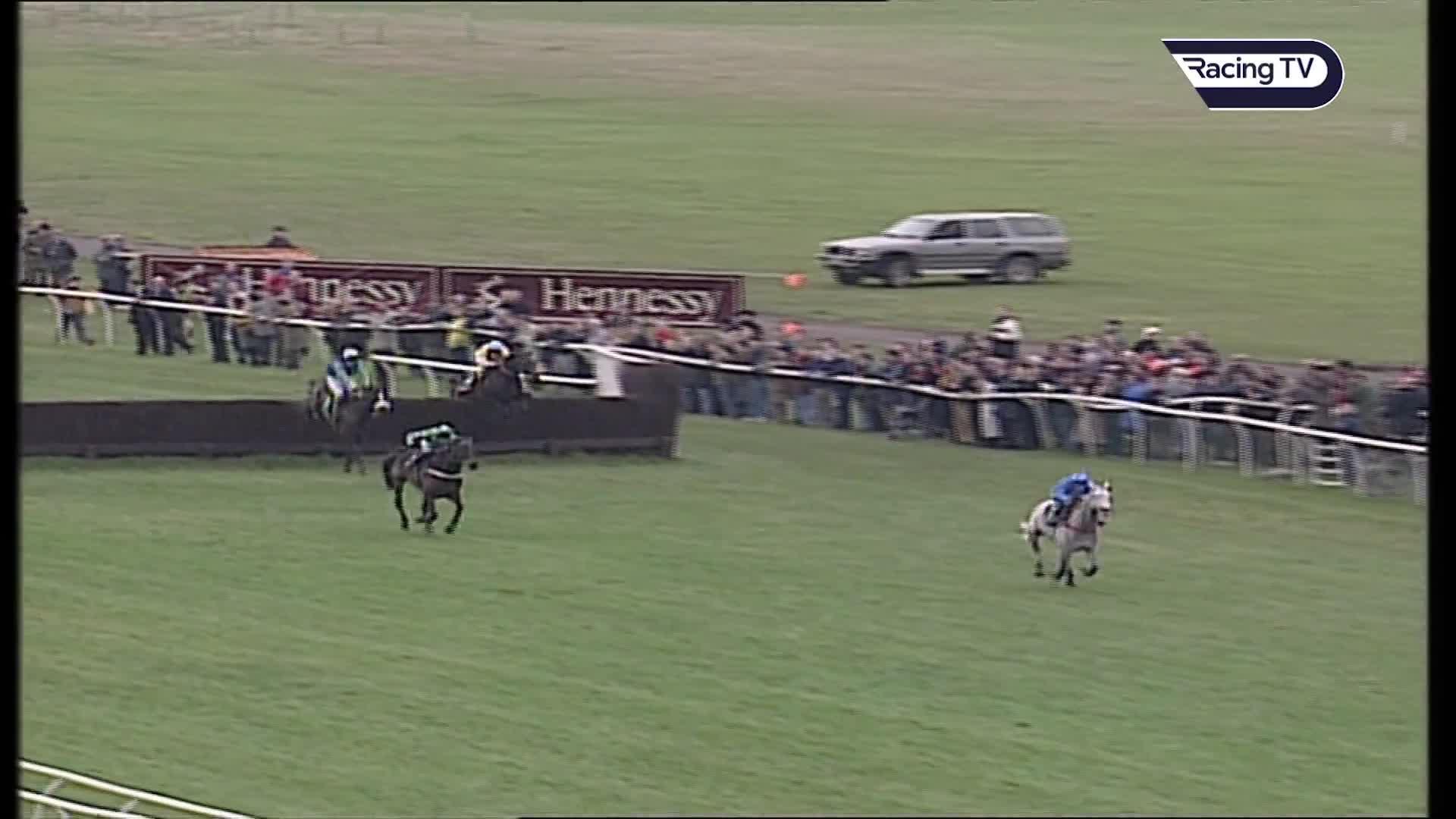 The Ladbrokes Trophy is an extraordinary race for throwing up good horses. When Suny Bay won it in 1997 he should have fallen at the fourth fence. How Graham Bradley stayed on board, I don't know. He looked down, a faller, and suddenly he found a foot from somewhere and still won. It was an amazing performance by the horse and the jockey. He again carried a lot of weight. He went on to finish second in the Grand National under 12st.
4 CHARLIE POTHEEN (1972)
He was the earliest winner of this race I can remember. Richard Pitman, who was Fred Winter's first jockey, rode him. He was trained by Fulke Walwyn, who was the enemy over the wall if you like. This horse jumped really badly left-handed for three and a quarter miles. Instead of letting him stay up against the rail, Richard kept pulling him back to the middle of the fence and then he rode all the way across. They would take up ten yards by running left and jumping left at every single fence. He obviously had a lot of ability. Roman Holiday, ridden by Jeff King, a jockey who still today is the best I've seen, was second. He couldn't get past Charlie Potheen, not round him or up his inside. Jeff went mad when he got back in the weighing room.
5 BOBS WORTH (2012)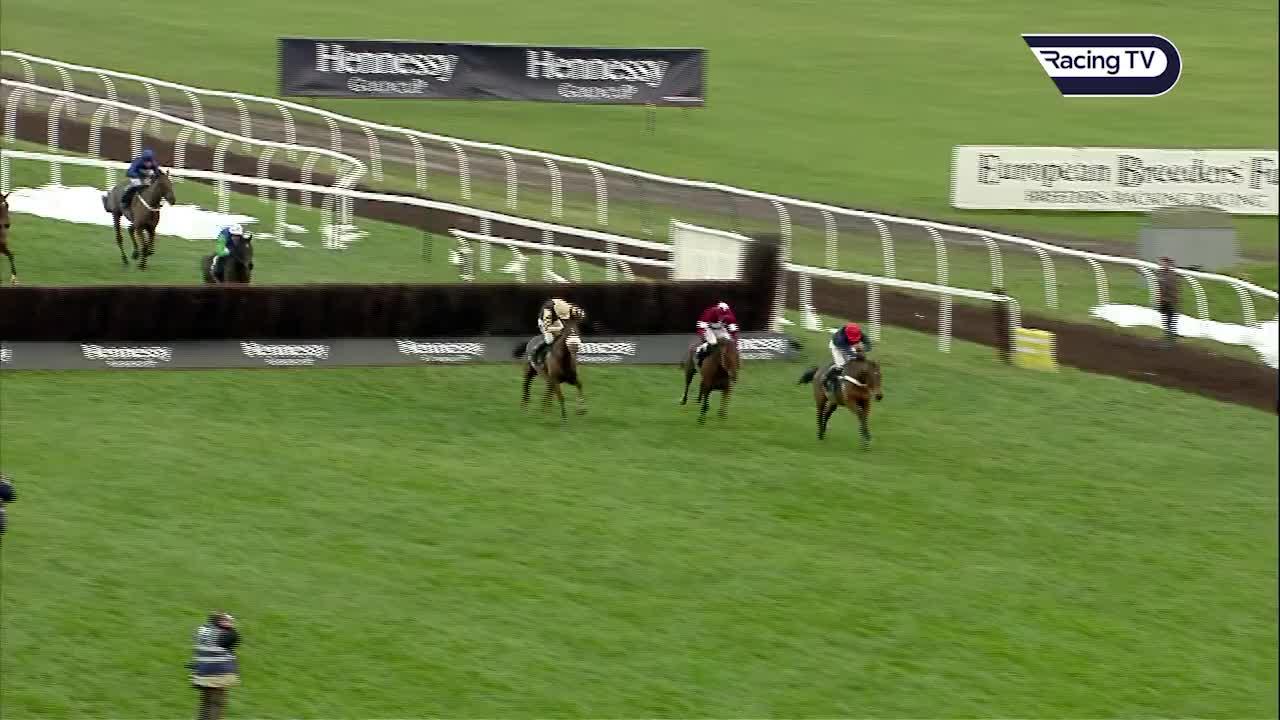 It was a toss-up between him and Native River but I've gone for Bobs Worth because I shouldn't think there has ever been a better horse to have owned. He was bought for very little off Barry Geraghty. He won the Albert Bartlett Novices' Hurdle, the RSA Chase and the Gold Cup at Cheltenham. And in between he won the Hennessy. He was an extraordinary horse, not very big, a complete opposite to Burrough Hill Lad, Dennan, Suny Bay and Charlie Potheen. There wasn't much of him but he had a big heart. He was a battler.
Black Friday special! Click here to join Racing TV today for just £10 / €12 per month* for the next 12 months - a huge saving for the year of £179 or €228. Offer ends at midnight.