In the first of a new weekly series we look at a selection of brilliant Flat racehorses - starting with the Aidan O'Brien-trained stayer who rewrote the Royal Ascot record books. This article was first published in the summer of 2019..
Whether Yeats can truly be described as one of the all-time great racehorses depends, to some extent, upon your view of the sport.
In terms of the pure figures, the ratings he achieved and those of the horses he beat, leaves him short of topping the charts, even among the staying division he dominated for years.
But in winning the feature contest of one of the world's greatest race meetings four years in succession, Yeats accomplished a feat that is unlikely to remain unmatched for many years to come and in beating the best of the proven older stayers as a five-year-old and also seeing off younger rivals at the age of eight, he truly demonstrated himself as not just the best of his age group, but the master of numerous generations.
His fourth and final Gold Cup success in 2009 will, for years to come, remain one of the most iconic moments in Royal Ascot's glorious history.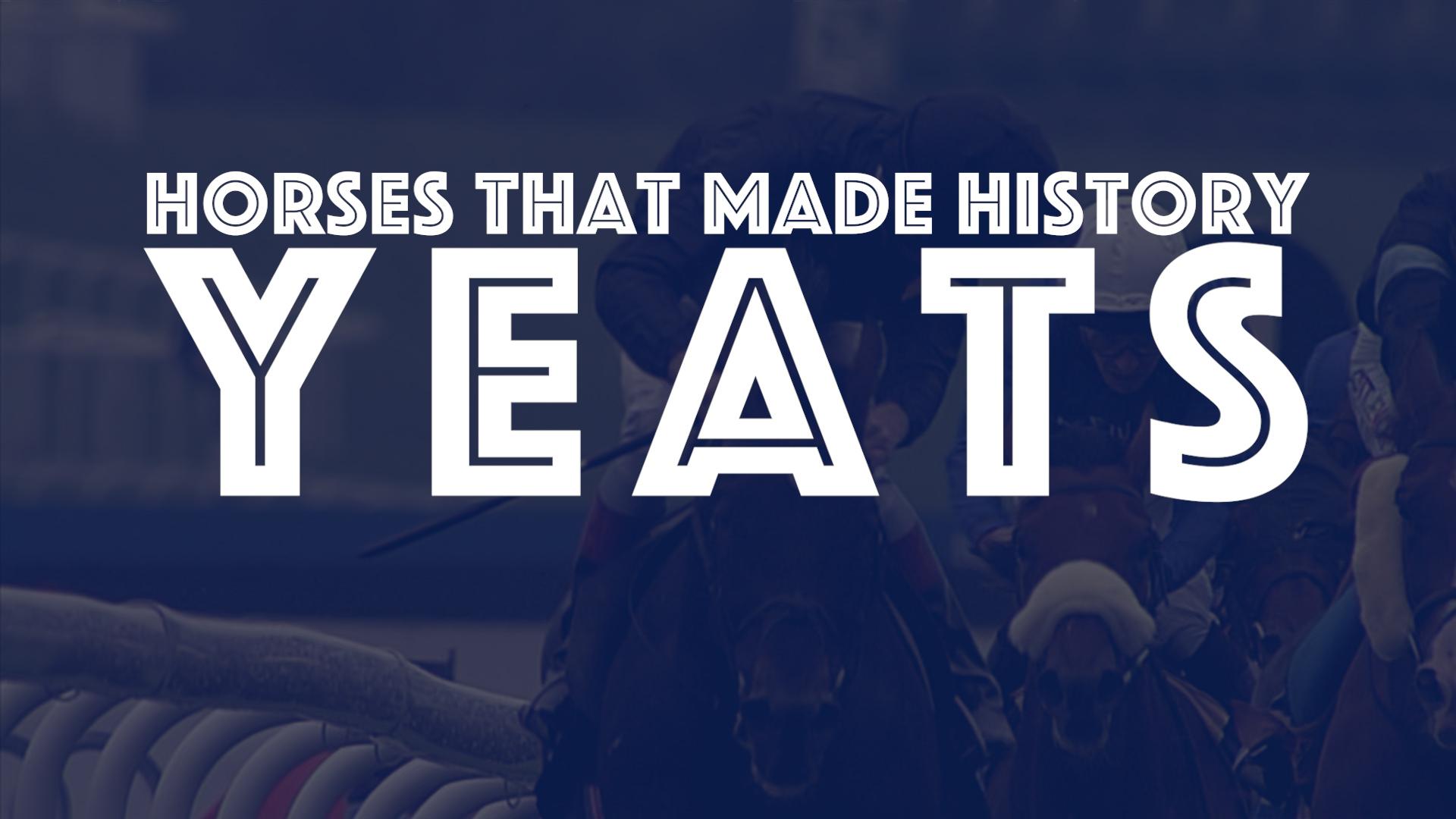 Yeats was ridden handily by Johnny Murtagh, who asked him to seal victory with a surge coming off the home turn that belied his mount's rising years and was, if anything, more reminiscent of the sort of speed that had made him a leading contender for the Derby five years earlier until a muscle problem forced him to miss Epsom – a disappointment to some extent offset the following year when he took the 2005 Coronation Cup.
Patkai, running the race of his life, did his best to throw down some sort of a challenge. But Yeats was never one to shirk a battle and kept on bravely to complete his history-making triumph by three and a half lengths, the first two home a ridiculous 15 lengths clear of third-placed Geordieland.
Murtagh was unequivocal afterwards. "He's the greatest," he said. "Yeats has shown today that he is the ultimate heavyweight champion. There was no doubt. He comes to life at Royal Ascot. Yeats is everything positive about racing.
"The feeling that I had, for the horse alone, coming past the winning post was just unbelievable."
The decision to keep Yeats in training, rather than heading off to stud after his Coronation Cup victory at four, and target staying contests, was at the time something of a diversion to previous policy for the Coolmore owners.
"I was so sick this morning as I really believed this couldn't happen," said trainer Aidan O'Brien. "History is very hard to change. We knew we had a wonderful horse, but usually fairytales don't come true.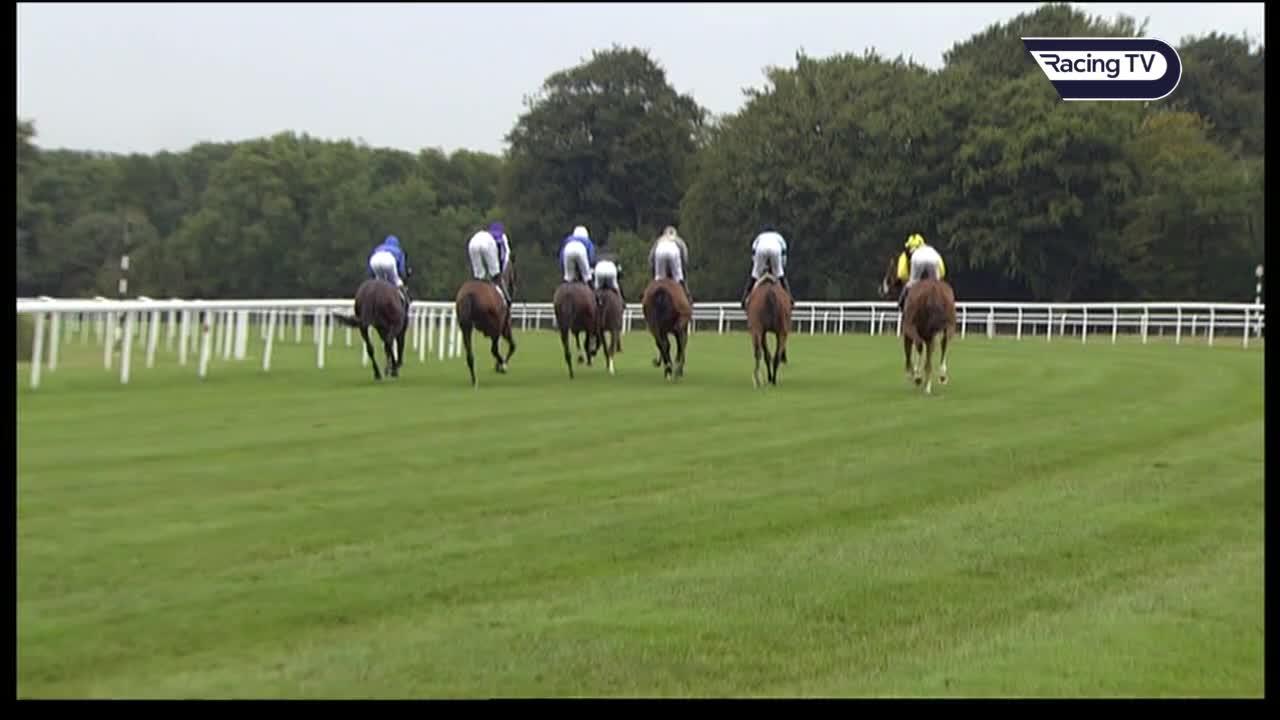 Yeats takes the 2008 Goodwood Cup by seven lengths
"He's an unbelievable horse and we knew there would never be another one of him."
In all, Yeats won seven Group One contests, taking the Irish St Leger in 2007 and the French equivalent, the Prix Royal-Oak, the following year. He also won the Goodwood Cup in 2006 and 2008, setting a new course record on the first occasion, and destroying the opposition by seven lengths two years later.
Ten years on from his most famous day, Yeats has proved almost as popular as a stallion as he was on the racecourse, albeit his abundant stamina has seen him succeed as a source of jumpers, with his most talented offspring including Grade 1 winners Shattered Love and Augusta Kate.