By Andy Stephens and Harry Allwood
Rich Ricci said Benie Des Dieux's dramatic final-flight fall at Cheltenham on Tuesday, which evoked memories of Annie Power's late exit four years ago, had capped "a difficult couple of weeks" for him.
The leading owner has been under fire in recent days after BetBright, of which he was executive chairman, ceased trading and was bought by 888 Holdings for £15 million.
It was initially announced that all ante-post bets would be voided in the switch – infuriating punters who were in favourable positions. Ricci defended his stance.
He was in his customary dashing suit and sunglasses at Cheltenham and would have been on good terms approaching the final flight of the OLBG Mares' Hurdle as his Benie Des Dieux had victory at her mercy under Ruby Walsh.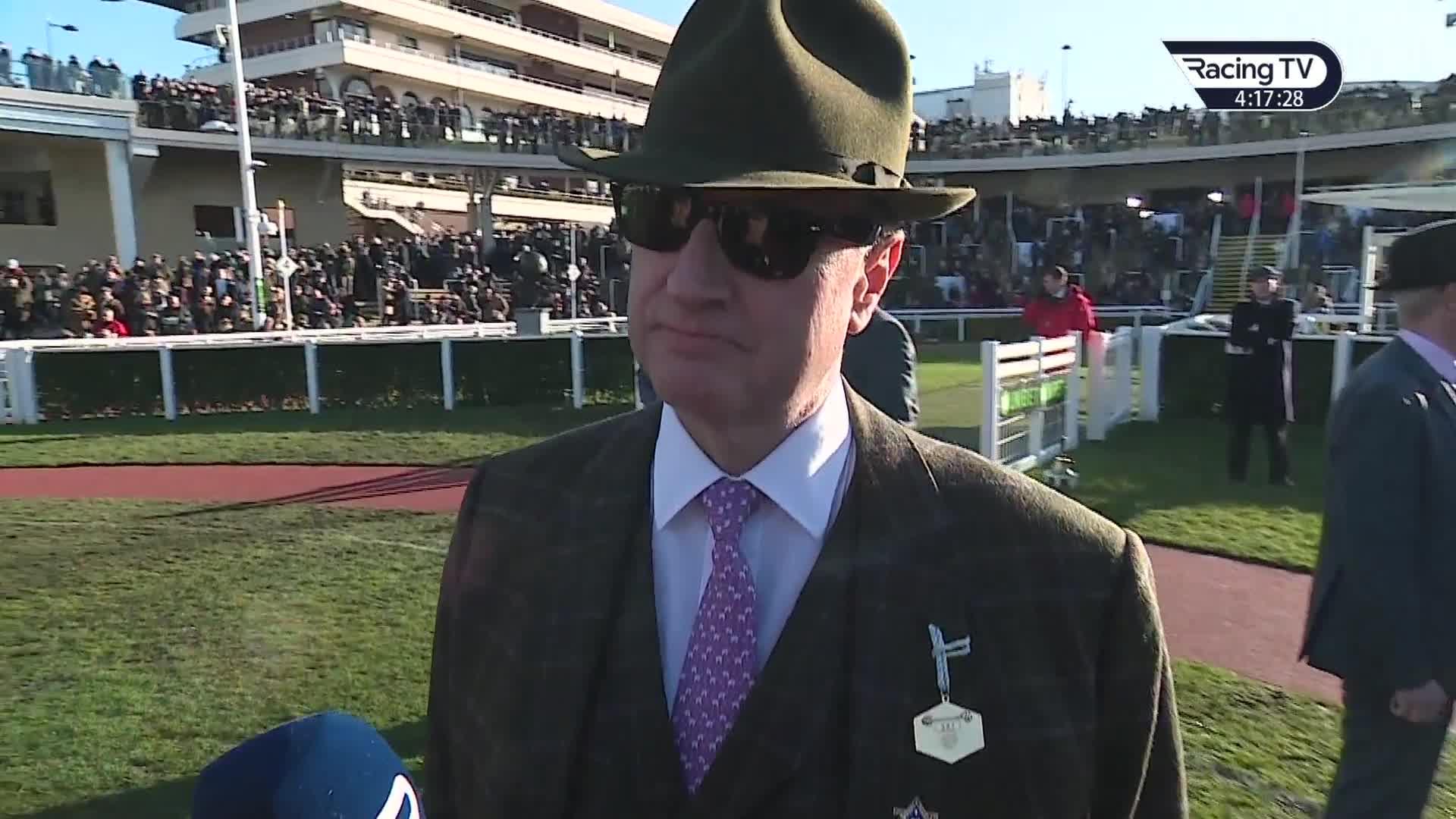 However, the eight-year-old, having her first run for ten months, crashed out at the last to the despair of those who sent her off the 10-11 favourite.
Walsh and Willie Mullins had described her as their banker of the meeting.
"The good news is she's up and she is well," Ricci said. "That is the most important thing and I hope Ruby is alright too.
"She was going very well, she's a very good mare. It's heart-breaking. We'll mind her now, bring her back and she'll win again."
Ricci shook his head numerous times in discussion with Lydia Hislop and added: "I'm so sorry; it's difficult.
"It has been a very difficult couple of weeks, and I take a lot of stick, but I am tough. The fact that she got up should make everybody happy.
"Forget about what everybody is saying. I am sorry for the people that punted her – I will probably get stick for that as well – but it doesn't matter, she's up and it could be worse."
Annie Power's fall four years ago saved the bookmaking industry from losing tens of millions of pounds. Mullins and Walsh had already won with three got favourites and she was the final leg of many accumulators grouping them.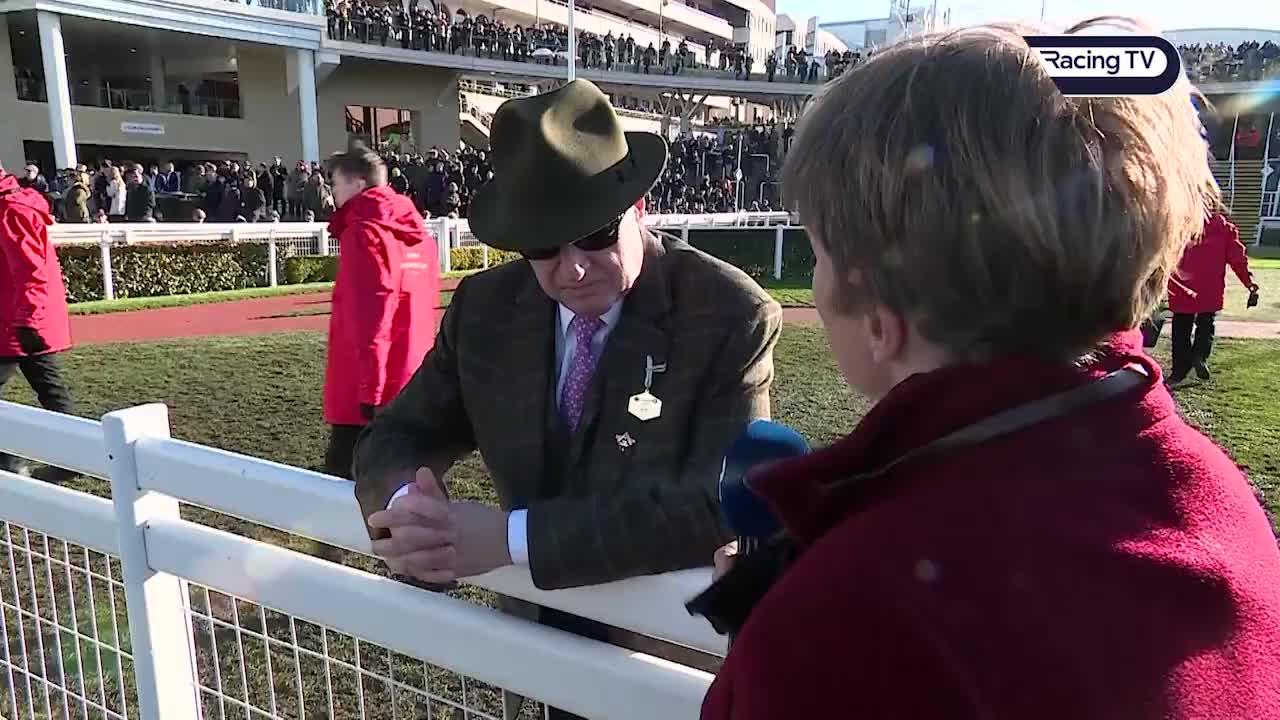 Ricci later spoke to Hislop, see above, about the BetBright situation.
He said it was a difficult situation and that the company was financially challenged. Again, he cut an apologetic figure.
Racing TV is the only channel showing every Cheltenham race live with over 32 hours of unrivalled coverage! Click here to join now