By Geoffrey Riddle
Nicky Henderson has led the tributes to Peter Walwyn, after the former champion trainer died aged 84 on Thursday.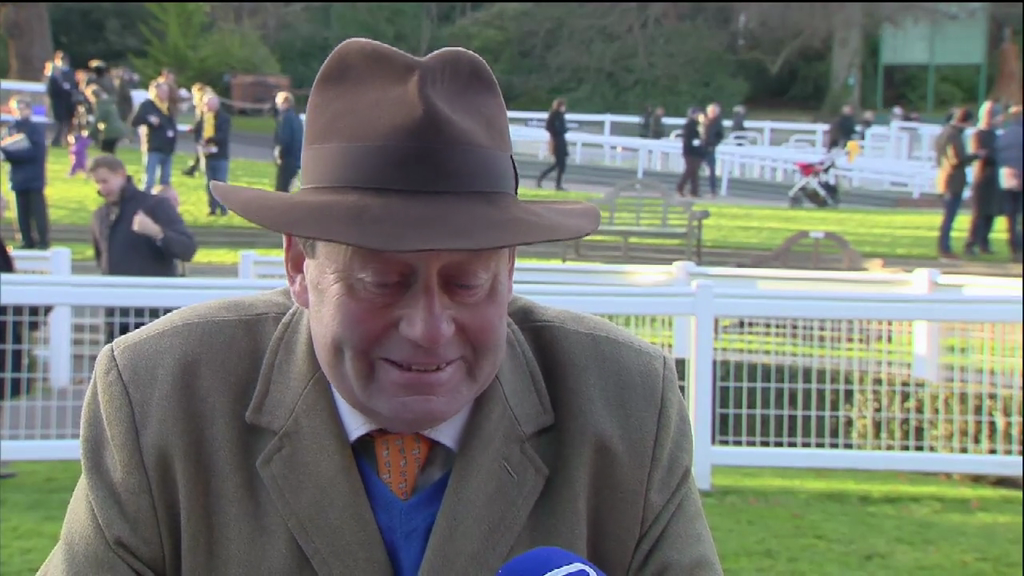 Walwyn, intrinsically linked with the village of Lambourn which is now one of the major training centres in England, is likely to be best remembered for his handling of the brilliant Grundy.
Having won the Irish 2000 Guineas and Derby as well as the Derby at Epsom in 1975, he went on to defeat Bustino in the King George VI And Queen Elizabeth Stakes at Ascot, a race which is widely regarded as the best of the century.
Grundy's era coincided with Walwyn's best years as he was champion trainer in 1974 and 1975.
He became chairman of the Lambourn Trainers Association in 1989 before retiring from training in 1999 and was appointed an honorary member of the Jockey Club. He was also awarded an MBE by the Queen in 2012 for his services to horseracing.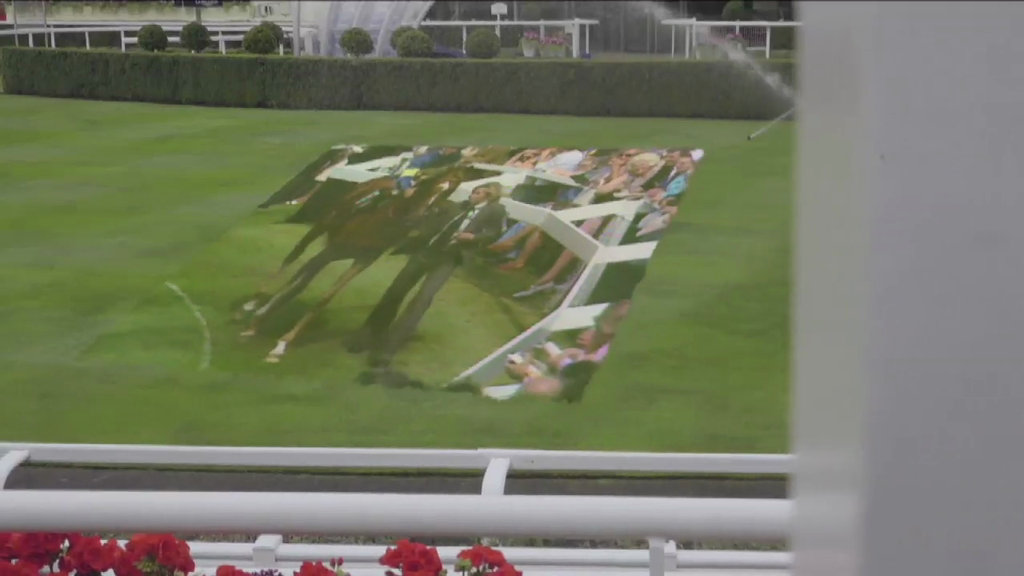 "I'd like to pay special tribute to my very good friend and former colleague Peter Walwyn who sadly passed away yesterday," the reigning champion trainer said.
"He was a true legend in every single sense of the word and where the whole of racing is concerned he was a great character and so much respected by all who knew him and came across him.
"His enthusiasm for everything, and Lambourn in particular, was legendary and he and his wife, 'Bonk' made Seven Barrows what it is now; I shall forever be indebted to them both.
Former jockey Joe Mercer and Peter Walwyn at the celebration of Grundy v Bustino
(Racingfotos)
"He was a remarkable character and it really is the end of a very special era.
"He'll be much missed by me and all of us here in Lambourn. I think the only nice thing we can think of today is that Pete and Bonk are back together."
Fellow Lambourn trainer Brendan Powell was at Sandown on Friday and also remembered Walwyn fondly, having ridden for him as a jockey.
"We used to have good fun and tell good stories. He was very entertaining and a brilliant man," he told Racing UK.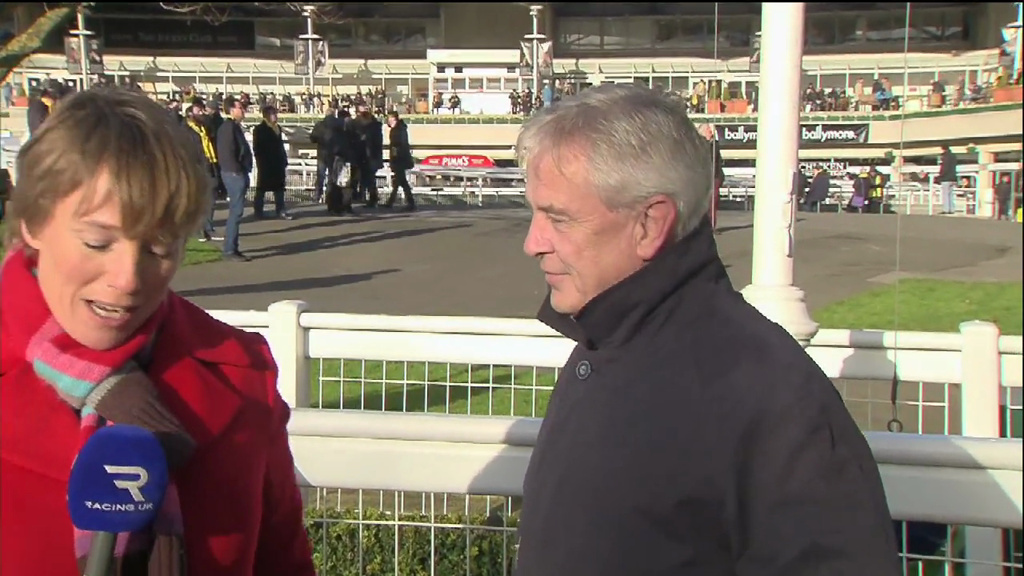 "He was a brilliant trainer over the years.
"One good thing is that you can get a parking space now. You would always know he was in the middle of Lambourn becuase he would not park his car on the edge of the street, he would park it in the middle of the road and everybody had to drive around him!
"When we were kids you'd see all of those good horses of his ridden by Pat Eddery. It is very sad but he would have been very ill. He is a great man and will be missed. Peter Walwyn was Lambourn."
The current chairman of the LTA, Merrick Francis, once a trainer himself and son of former jockey and author Dick Francis, said:
"He's been 'Mr Lambourn' all his life, really.
"Basically he formed the association many years ago and it is thanks to him that we have what we have today.
"Even at the very end he was ringing me up and checking I was doing things properly - it's very sad news.
"He's been 'Mr Lambourn' all his life and achieved an almighty amount. He was even responsible for the signs that say 'Lambourn - Valley of the Racehorse' when you drive into the village.
"It's a very sad passing."
He added: "I went to see him a couple of weeks ago, he'd had a few minor strokes over the last few years but he was able to sit up and watch racing every day, he still took a keen interest and always made sure I was on top of things. He looked very well."
Other major races which went Walwyn's way included the Oaks with Polygamy in 1974 and the 100 Guineas in 1970 with Humble Duty.
Walwyn's cousin, Fulke, was also a trainer. Walwyn took out his own licence in 1960 and in 1965 moved to Seven Barrows, currently the home of champion trainer Nicky Henderson.
Trainer Charlie Hills, son of Lambourn stalwart Barry Hills, wrote on Twitter: "Very sad to hear of the passing of Peter Walwyn. He was an amazing man, a real trail blazer in his profession and a huge friend to the village of Lambourn.
"It's hard to put into words how much he will be missed."