By Racinguk.com staff
Cheltenham Festival hero Taquin Du Seuil was fatally injured when falling over hurdles at Huntingdon.
It is almost three years since Jonjo O'Neill's charge claimed the JLT Novices' Chase at Prestbury Park. He returned to Cheltenham to win the 2016 BetVictor Gold Cup and came close to a second Festival success last March when filling the runner-up spot in the Coral Cup behind Supasundae.
He has been campaigned exclusively over hurdles this season, finishing third in the Long Distance Hurdle at Newbury and last of eight runners in the Long Walk at Ascot, before dropping in class for the Pertemps Network Group Handicap Hurdle.
Ridden by Aidan Coleman, the 11-year-old was still in contention when coming to grief three flights from the finish and course officials confirmed subsequently confirmed he had died.
Taquin Du Seuil's part-owner, Martin Broughton, said: "He was our first Grade One winner and he gave us our first Cheltenham Festival winner, then he came home in the BetVictor.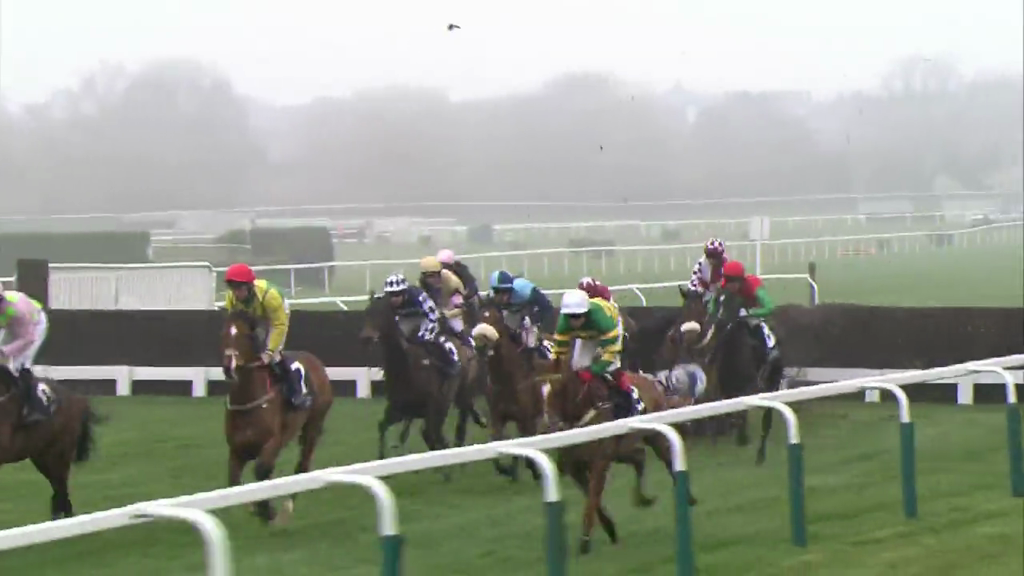 "He is the best-looking horse we have ever had. He virtually always wins best turned out. He had the talent to match and was an absolute star. He was a Rolls-Royce and you don't get them very often.
"I think the JLT was the best win. It was our first Cheltenham Festival winner and it was a Grade One and they don't come much better than that. That was the highlight. He has been a star right from the start.
"In his box he would quite often be grumpy. He was very proud of himself and he had that imperious look. He had a lot of character.
"You could go to his box and look at him and sometimes he would just stare at you. I remember when Channel 4 were round doing the Morning Line and they were trying to get him to come to the front of the box and he just turned around and showed his bum to them. He wasn't having any of that."
He went on: "He was a great lad. He has never fallen before in his life.
"He was just so fluent over hurdles I couldn't believe he had fallen. I think that was half the trouble - because he hadn't fallen, he didn't know how (to fall)."
O'Neill's assistant, Guy Upton, said: "That's racing. He won so many good races. He is a Cheltenham Festival winner and a BetVictor winner. He leaves a massive hole in the yard as horses like him don't come along very often.
"The owners are very upset. It is a tough job sometimes and they (owners) had a winner earlier on.
"I suppose the BetVictor would be the one (highlight). He looked beaten and came back and won and it was a brilliant performance on the day.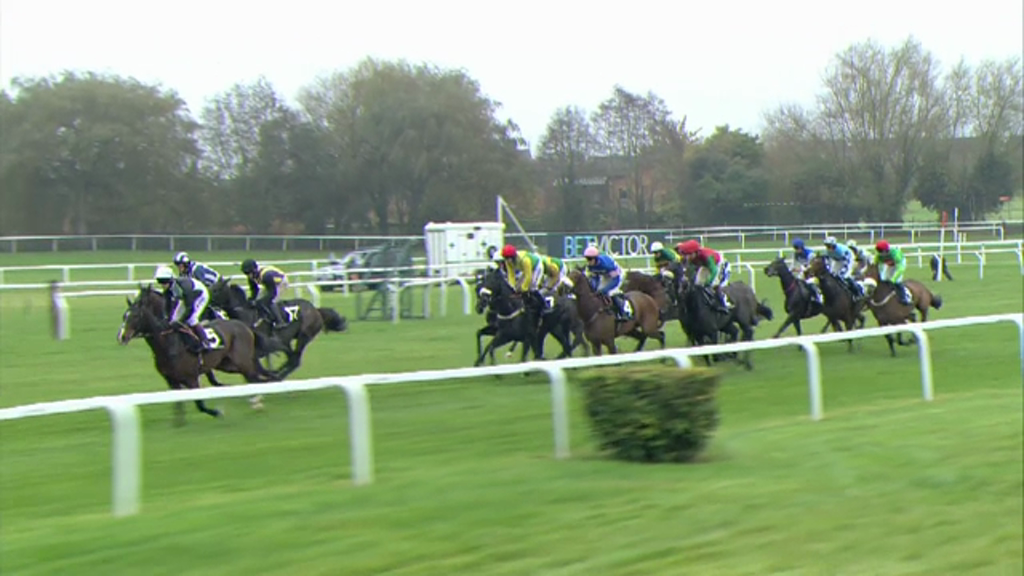 "He has just been a brilliant horse."
A clearly emotional Coleman said: "I am fine physically, but mentally that hurts.
"He gave me the BetVictor and that was one of the best days of my life."
Taquin Du Seuil won 10 of his 36 starts, placing on a further 11 occasions and earning almost £370,000 in win and place prize-money.
Groom Bara Ponicka has been at O'Neill's yard for four years and looked after Taquin Du Seuil for three of those.
She said: "He was an amazing horse. He loved what he was doing. He was just one of the best horses I had met in my life. He made my day two years ago when he won a BetVictor Gold Cup. That was one of my best memories.
"He loved himself and he knew he was a good-looking horse and that he was good looking as well. He was always kicking me in the stable when I tried to brush him. Guy would ride him every day and he would try to bite him when he was tacking him up. He was a cheeky horse.
"He was not bad, just cheeky. I just can't believe it has happened. Tomorrow will be very weird when I come to work and his stable will be empty. I love this kind of sport, but sometimes I hate it."