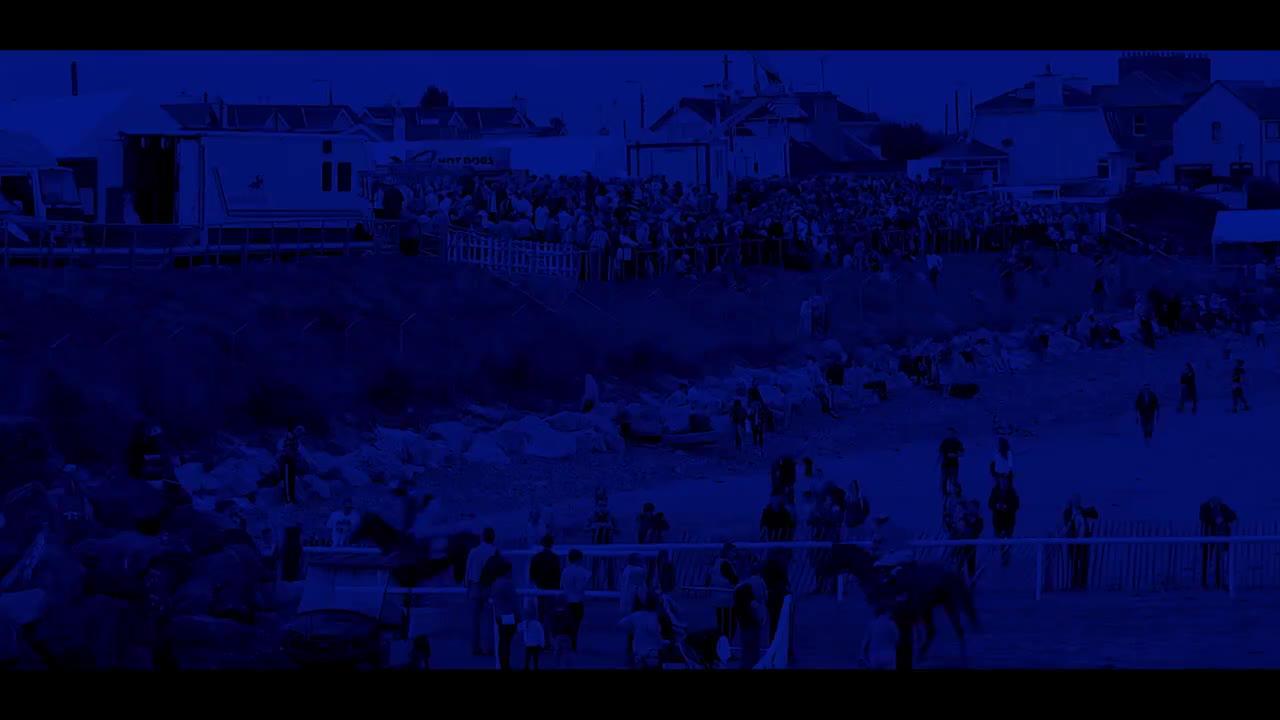 Laytown is an annual tradition and this once-a-year event is unique as it is the only horse racing fixture staged on a beach under Rules in Ireland or Britain.
While something of a novelty and certainly a spectacle, Laytown races has a rich heritage with this year being the 151st staging of the famous fixture.
European nations including Spain, Germany and France also host beach fixtures, but the reputation of Laytown reaches wide and the day is regarded 'bucket-list' material for those yet to attend - and not just for racing fans, either.
Here are some things you might not know ahead of Wednesday's meeting:
1. With limited chances on offer, riders look out for Laytown and champion jockeys Ruby Walsh, Colin Keane, Pat Smullen and Joseph O'Brien have all landed winners there.
2. Laytown has good opportunities for amateurs and some of the best, both past and present, have tasted success at the track including Nina Carberry, Katie Walsh, Patrick Mullins, Jamie Codd and Derek O'Connor.
3. In 1950, the Aga Khan – one of the sport's great owners and grandfather of the present incumbent – attended Laytown races. His one runner that year, Astrida, made a winning trip to the beach in the £100 Julianstown Plate.
4. Not just top jockeys have graced Laytown. Labaik took to the beach seven months before Supreme Novices' Hurdle glory at Cheltenham. The mulish character didn't fancy it though - he reluctantly trailed in miles behind the rest!
5. Laytown is particularly targeted by certain trainers and owners, and from Britain too. Jamie Osborne (25 per cent strike-rate) and The Melbourne 10 recorded a treble last year, while Ado McGuinness has plenty of runners. From smaller samples, Denis Hogan and James Lambe also have good records.
6. Officials only have around three hours to assemble the track at Laytown, a process which can only begin when the tide has gone out. Rails, stalls and all the technology required for a meeting is brought in for the day in an impressive logistical feat.
7. The track at Laytown is straight and almost level and contests take place from six furlongs to a mile. Races previously took place up to two miles and around a bend, but reduced distances and field sizes were introduced after an incident in 1994.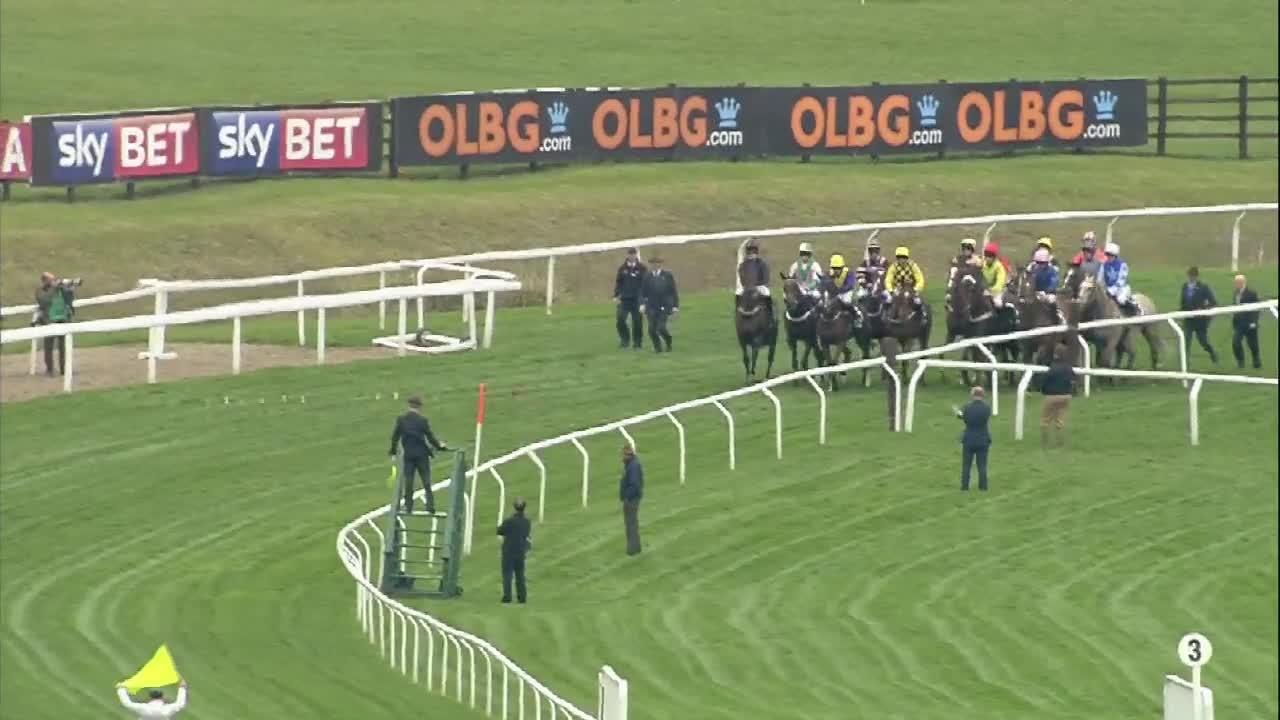 Labaik went on to taste Cheltenham glory after refusing at Laytown
8. The sand is regarded as fairly quick and you hear the rattle of hooves as horses let themselves down on the surface. The kickback here doesn't tend to be too bad as the sand is usually good and solid not long after the tide has receded.
9. Laytown is the most unique meeting in the UK and Ireland among a diverse fixture list, and this year has already generated interest from Japan with a TV crew recently visiting the site.
10. Laytown is unsurprisingly popular and crowds in excess of 5,000 have proved common in recent years. According to HRI figures published in July, the average attendance for a fixture in Ireland was 3,346 in the first six months of 2019.
11. Racing was essentially suspended in Britain during the outbreak of the First World War and the loss was Laytown's gain with a record entry of 73 runners declared for five races. With maximum field sizes now in place, up to 60 runners can currently compete on raceday.
12. Not only the horses provided a spectacle during the 1920 fixture - the Irish War Of Independence from January 1919 to July 1921 made its mark at Laytown, when reportedly a large force descended on the beach in full military gear. Something of a headache for the stewards?
13. Charles Stewart Parnell was one of the first stewards of Laytown races. One of the most formidable figures in Parliamentary history, he led the fight for Irish Home Rule towards the end of the 19th century. His name was recently invoked in Parliament during the tussle between government and the legislature over Brexit, in acknowledgement of his tactics of obstructionism that drew wider attention to the Irish question.
A Racing TV Day Pass gives you access to the home of British and Irish racing for one day with no contract for just £10/€10. And it's just £5 for the whole of September! Click here for more details.