Our juvenile watch columnist Ross Millar might not have called everything right at the Qatar Goodwood Festival last week, he's still to looking to learn lessons with a view to finding more winners over the weeks and months still to come.
While it was great to see such large crowds back at Goodwood last week, it was just a shame the weather wasn't suitably glorious.
The rain meant that all of the two-year old races, apart from Friday's nursery, were run on ground softer than good. This is unhelpful on a number of fronts as it caused a number of withdrawals – most notably Lusail from Tuesday's Vintage Stakes - and also sways each test into having more emphasis on stamina. In analysis, we also have to take in the possibility of a more significant draw bias as well.
There were however, plenty of performances of interest and below I've taken a look at them.
Tuesday: Unibet Vintage Stakes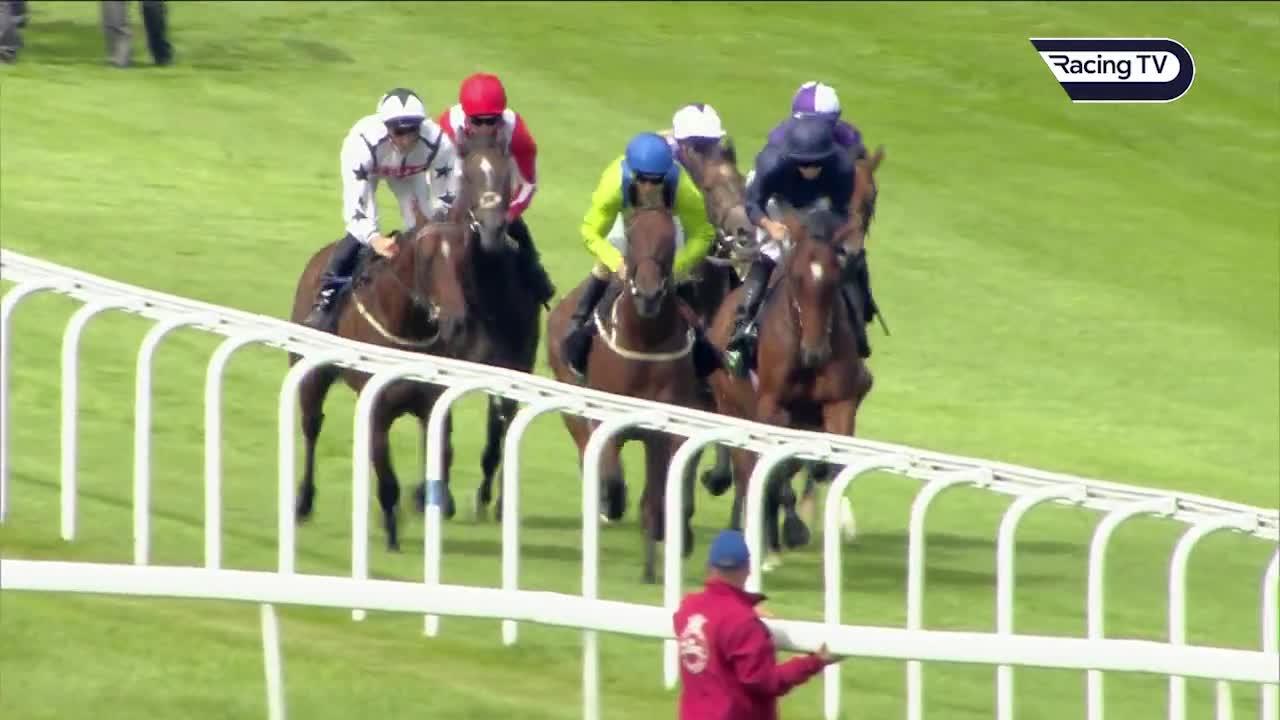 In last week's preview I saw this as a straight shootout between Berkshire Shadow and Lusail. We were denied this spectacle when, understandably, Richard Hannon elected to not run Lusail on ground that was certainly closer to heavy than soft.
Given that Berkshire Shadow then lost his unbeaten record, I wonder whether Andrew Balding wishes he'd done the same, but all credit to them for trying.
There is not a doubt in my mind that the horse with the most ability finished second in this race. Berkshire Shadow settled beautifully in the rear half of the field and looked to handle the bend well, but once angled out and asked for his effort he took an age to pick up before running on very well in the final furlong.
On this evidence you'd be forgiven for thinking that this test was an insufficient test of stamina, but having already won over five furlongs on good ground and six furlongs on even quicker ground I simply don't believe that is the case.
I think he simply was unable to get sufficient grip to accelerate on the soft ground at the crucial part of the race, which meant the winner got first run.
Andrew Balding had previously referenced that he is not a typical two-year old and that he still has strengthening up to do and this might well have been a factor in his inability to cope with this ground at this stage of his career.
I loved how straight and true he ran to the line and he has a wonderful attitude. My confidence in his ability is not dented. And he'll certainly feature in next week's column as I try to weigh up the merits of this year's crop as potential three-year olds.
Angel Bleu came into this race rated 12lb inferior to Berkshire Shadow and only received 3lb from him.
It would be churlish to crab a winning Group Two performance and Angel Bleu is clearly above average, however he certainly benefited from an excellent ride by Frankie Dettori, where he was helped by getting first run on the eventual second.
His dam, Cercle De La Vie, failed to win a race from three starts, but is a half sister to Highland Reel and Idaho, and this stamina-laden pedigree is certainly suited to the test of attrition this race became. Dark Angel, his sire, and also sire of the runner-up, is also well capable of getting soft-ground performers.
Wednesday: Markel Molecomb Stakes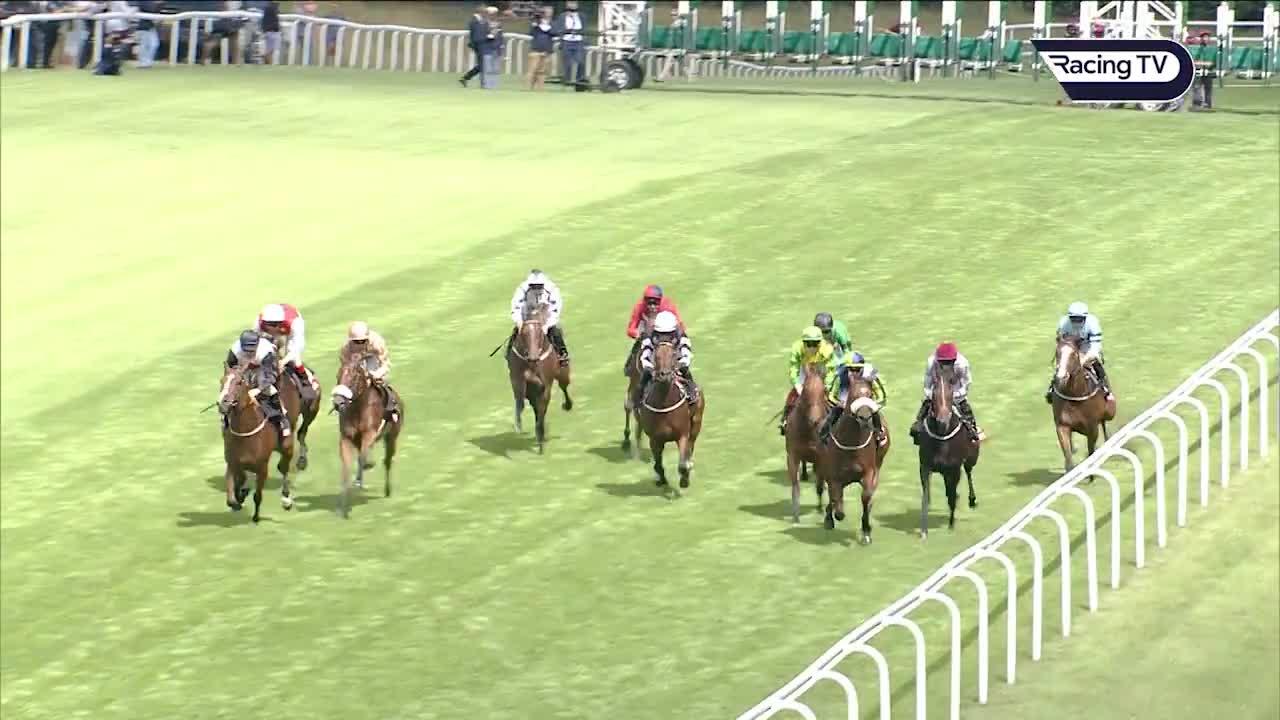 In last week's column I said that I was confident Armor wouldn't be quick enough for this fast five-furlong test, and I stand by that, if the ground had been good... which it wasn't!
Armor was a very impressive winner and while I certainly believe the soft ground helped turn this into slightly more of a stamina test I think it's also reasonable to believe that he has stepped forward a fair bit, his trainer Richard Hannon having had an exceptional July with his two-year olds.
Fearby got the soft ground which I felt was essential for him and performed with great credit and backed up his previous Listed win. A stiffer track might see him do better yet.
When quick ground failed to materialise I'd all but given up on my post race-selection, Boonie. He looked to handle the ground well enough and travelled exceptionally well through the race and was the last horse off the bridle. I do think he's an out and out five-furlong horse thought and I'm excited to see what he can do on genuinely fast ground on a flat track, possibly in the Flying Childers Stakes at Doncaster in September.
Nymphadora performed with much more panache, having been disappointing at Ascot. Connections suggested she would be better suited by the softer ground and this certainly looked the case. She shares her sire, No Nay Never, with the winner and while he is certainly able to get quick-ground performers it is becoming apparent that his stock do largely relish some cut in the ground.
It is worrying that Kaboo's pre-race demeanour does not seem to be improving. He again got quite warm at the start and having effectively blown his chance by rearing when the gates opened, he was further hindered by getting bumped immediately after leaving the stalls. He never looked like getting involved and appeared to hang to his right.
His connections are exceptionally astute and clearly know they have a good horse but he isn't yet delivering. He holds an interesting entry in the Nunthorpe, however I think that is looking an unlikely target. I imagine we'll see him in calmer waters next in a bid to get his confidence up.
Friday: Qatar Richmond Stakes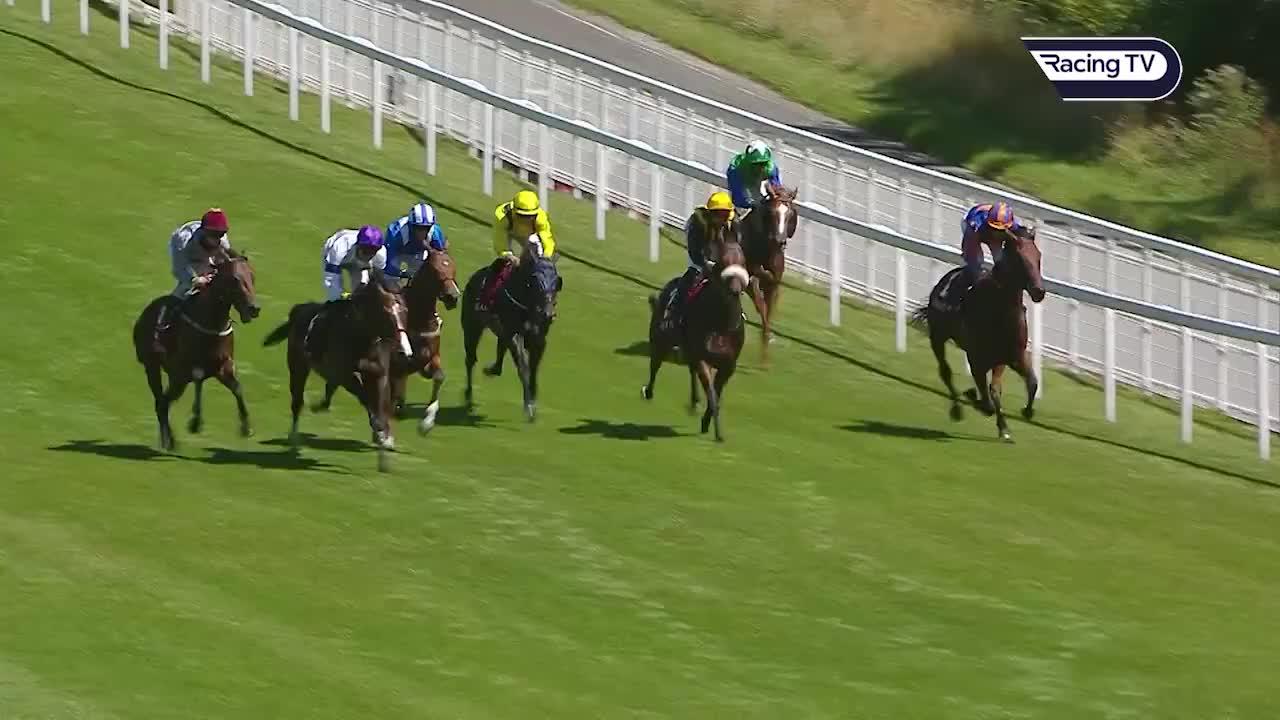 Asymmetric did everything right. He jumped well from the gate and settled nicely in a race that was run at a crawl in the early stages, then when a gap opened he showed an exciting change of gear to put the race to bed and possibly win with a bit in hand.
While he clearly coped with the course and conditions I think he would be seen to better effect on a stiffer track.
He holds an entry in the Gimcrack at York, and while that is the same grade as this race I think he'll need to step forward again.
The second and third Khunan and Gubbass are smart horses but I can't think of a scenario where they might reverse the form with the winner.
In contrast I'm sure Richard Fahey and Paul Hanagan will relish the chance to take the winner on again. Perfect Power was reluctant to settle in the early stages and pulled hard. He then looked to hang to the middle of the track which meant he struggled to find racing room. He did get going late on only to be hampered, leaving him to finish hard held and beaten less than a length. He was the take-out horse from this race.
Others To Note: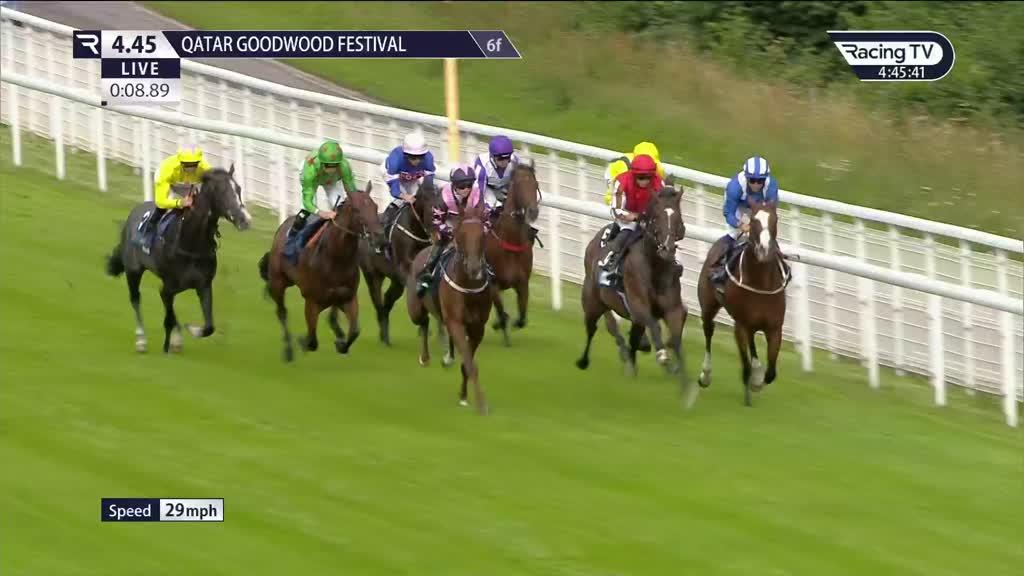 Ross reckons you should keep an eye on the second and third here
Monet's Sunrise (Richard Hannon) finished second in the maiden at Goodwood on Tuesday and has a pedigree that is laden with stamina being by Le Havre out of Distant a mare who won over ten-furlongs.
Even allowing for the stamina test the soft ground required this trip of six-furlongs on an easy track looked some way short of optimum. He was first off the bridle but showed grit and an engine to stay on into a good second place. Look out for him when given an even greater test of stamina.
Hodler (Jim Boyle) was an exceptionally unfortunate loser in the same maiden as Monet's Sunrise. He pulled very hard and made life difficult for Pat Cosgrave.
He was then denied a clear run and flew home late on to finish a close-up third. He should be capable of winning at a similar level next time.