Watch a full replay of an incident-packed BetVictor Gold Cup at Cheltenham, plus analysis and Lydia Hislop's interviews with the winning connections.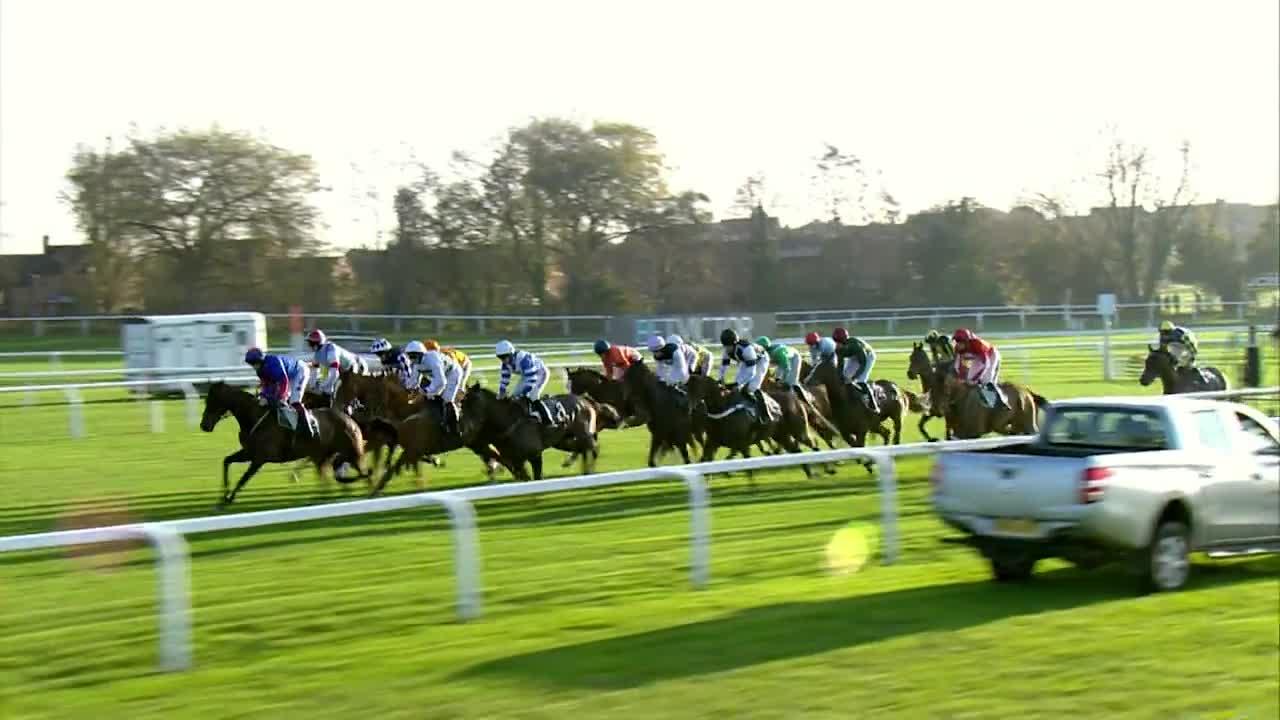 A frenetic BetVictor Gold Cup at Cheltenham on Saturday ended with two jockeys in hospital, another reflecting on what might have been, a dozen horses failing to complete and one very relieved trainer.
Gary Moore had started the day scratching the well-fancied Benatar because of a bad scope and when the trainer arrived at the sun-drenched course he also pondered pulling the plug on running Baron Alco, his other contender.
The exuberant seven-year-old had spent all of last season with a suspensory ligament injury and his handler was nervous about the drying conditions.
But Baron Alco was allowed to take his chance and after Jamie Moore, son of the trainer, adopted a policy of attack being the best form of defence, he prevailed at the main expense of Frodon, the valiant top weight, who also raced prominently and gave his all under Bryony Frost.
Guitar Pete stayed on strongly for third, with Mister Whitaker, the 6-1 favourite, fourth. Only two others completed.
"I wanted to take him out, this is where he picked up the injury and I thought the ground was quick enough for him," Moore admitted. "Thank God the owners talked me into running him."
Moore Jr had been due to ride Benatar and took over on Baron Alco, the intended mount of Josh, his brother.
The pair set such a punishing pace that many in the 18-runner line-up were swiftly out of their comfort zone.
As a consequence, there were jumping errors that led to a chapter of incidents.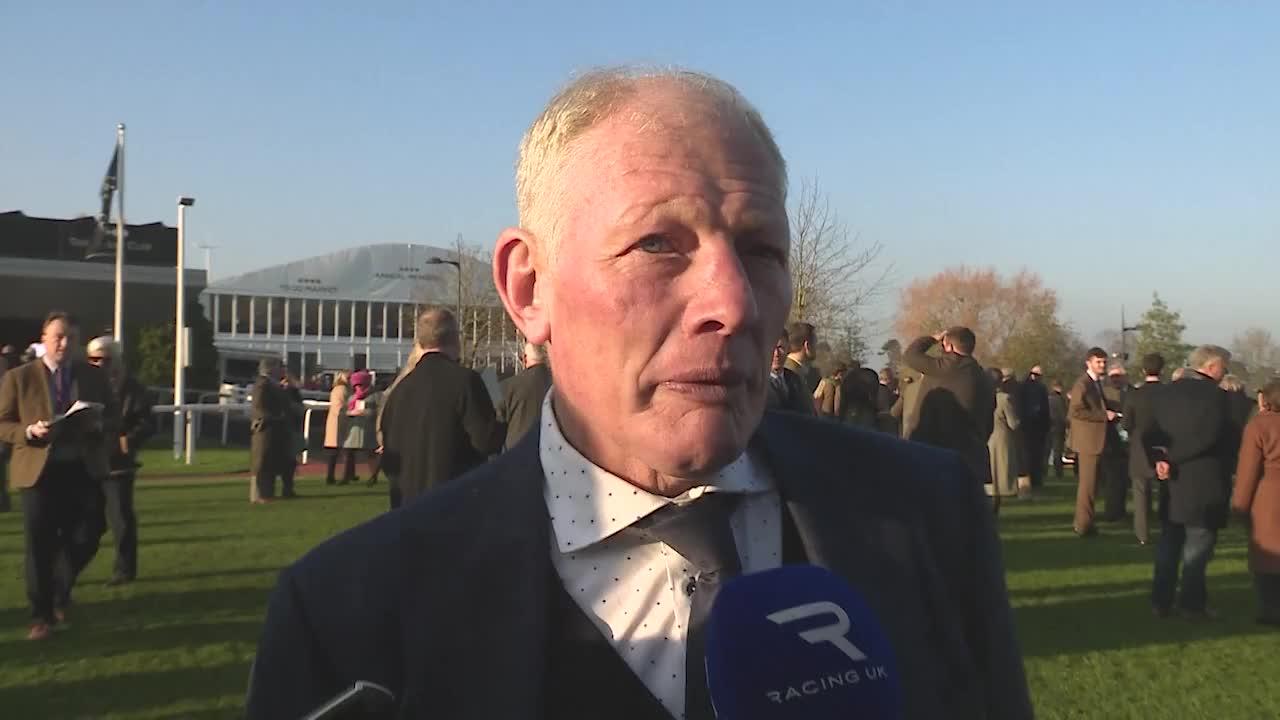 Three horses fell, including Movewithetimes, who looked booked for third when capsizing at the last, and four more blundered away their riders, with their number featuring the well-backed Kalondra, albeit he was struggling to keep in touch at the time.
Meanwhile, the well-fancied Rather Be and Happy Diva were brought down four out when travelling strongly.
Richard Patrick, the rider of Happy Diva, went to hospital nursing a shoulder inury. Tom Scuadmore was also hurt after parting company with King's Socks in the latter stages.
There will be renewals of the Grand National with less incident. Thankfully, all the horses were unscathed.
"Jumping is what won him the race," Moore Sr said. "They are both very bold - the jockey and horse - and they just kept out of the way.
"It's massive for the yard. We've won two nice races so far this season. It has always been my ambition to get more than £1million in prize money in a season jumping and that helps towards it.
"If we get to a quarter of a million before Christmas it will be all right.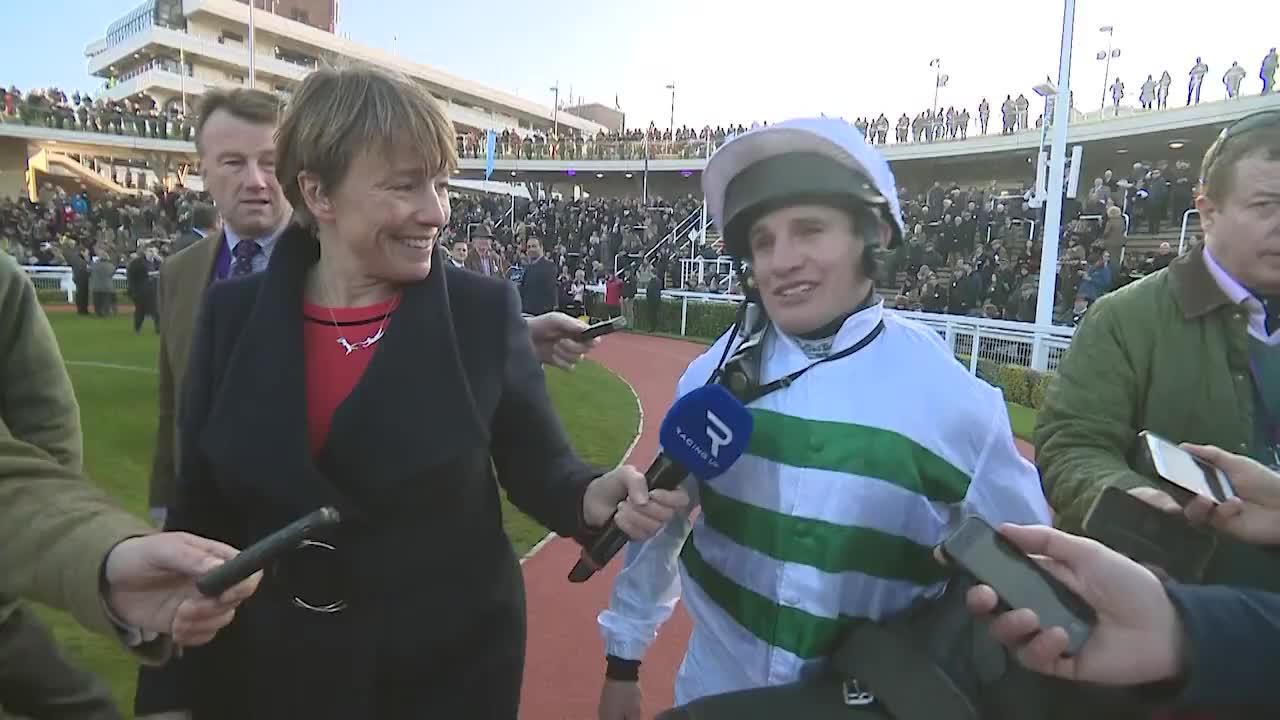 "He is all heart and just does what you want him to do. He has got a great mind as well and if you saw him standing in the saddling box he was as solid as a rock.
"He could get an entry in what was the Caspian Caviar (Gold Cup, at Cheltenham in December) as the entries close next week. That would be the obvious thing to do."
Owner John Stone said: "I've owned horses for 30 years and this is a real highlight. It really is fantastic. I kept thinking something was going to happen, because horse races aren't won like this, are they?"
Jamie thoughts were with his younger brother, who was left a spectator. "Josh would have ridden him and he'd have done the same job. Josh took a fall yesterday. Hopefully he's all right.
"Baron Alco's not very big at all. He's better off out in front and if a horse comes to him, he'll always rally. He always tries and digs very deep."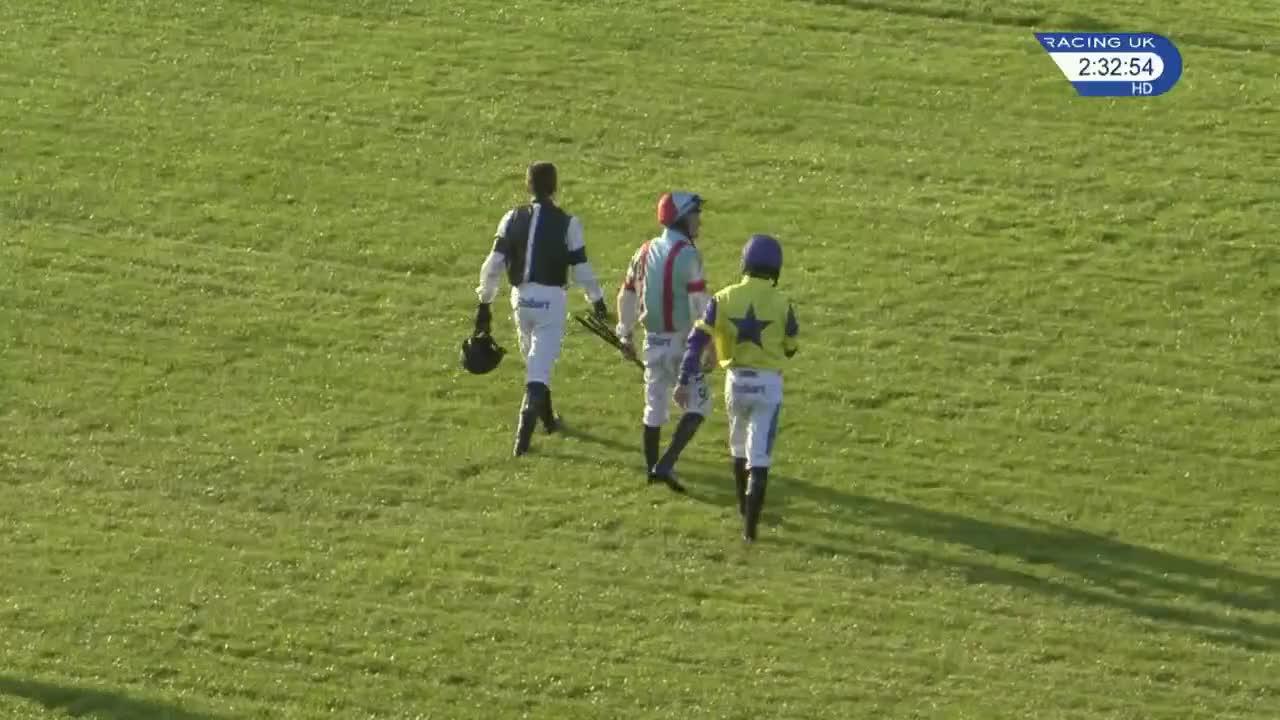 Frost, who recently lost her riding claim, said of Frodon: "It was a massive run from him. He is as brave as a lion. You can see big things coming from this little horse with how he has run today. I'm absolutely over the moon with him.
"He has got a very wise head on him for a horse that has not got many years behind him. He is just a pleasure to ride and I'm thankful the owners have let me kept the ride."
His trainer Paul Nicholls said: "That was probably a career best. It was an awesome run. We have a dilemma now as we will probably have to step up into better races.
"Bryony said he might end up winning a Grade One this season. Last season he was just a bit below it, but he has obviously improved. The other one just got a run on him, but he was still closing all the time.
"The Peterborough Chase might be the obvious option for him. We did put him in the Sefton and we thought that might be quite a nice race, but that might be too much of an ask off top weight.
"Races in the spring like the Ascot Chase and Ryanair and those sort of races will be for him."