Watch video analysis of Alpha Centauri's win at Royal Ascot and read Geoffrey Riddle's report that includes the new sectional timings from the racecourse.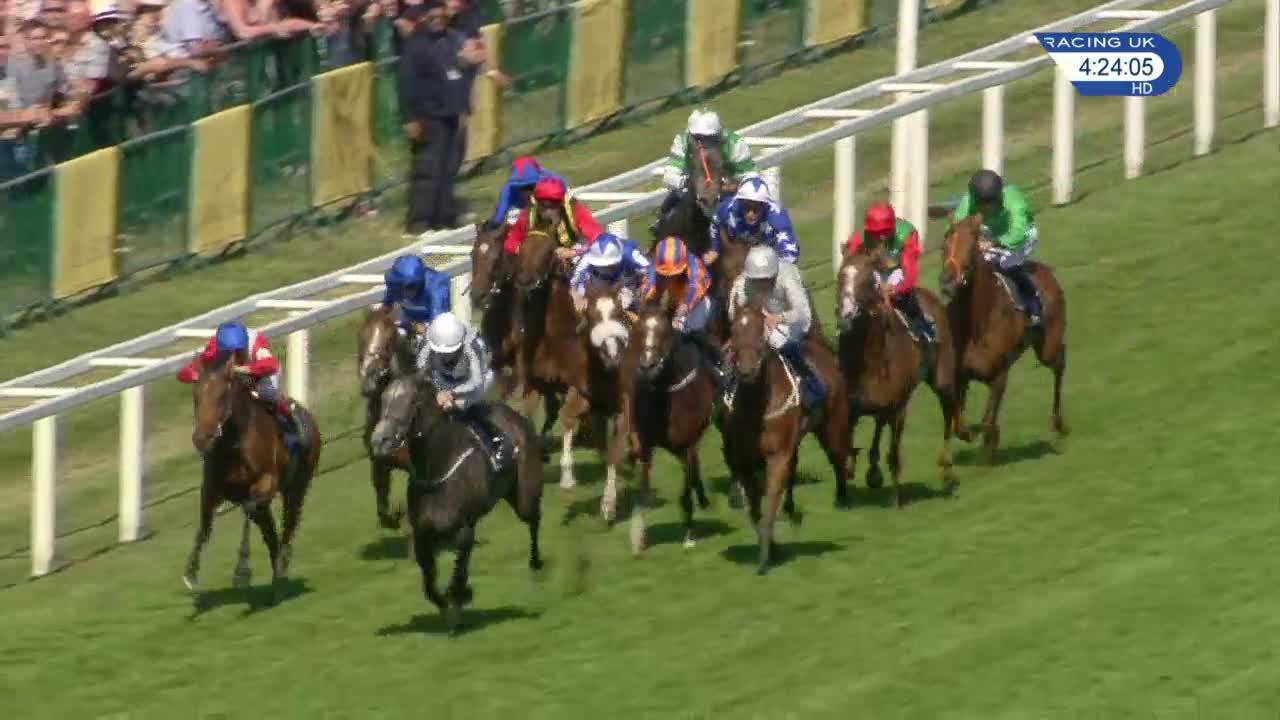 Alpha Centauri put up the best performance in the Coronation Stakes for a quarter of a century at Royal Ascot on Friday, according to Timeform.
Jessica Harrington's filly smashed the track record set by Barney Roy in the St James's Palace Stakes last season when streaking six lengths clear of her rivals.
According to trialled sectional timings produced by Ascot racecourse, the daughter of St James's Palace Stakes winner Mastercraftsman clicked through fractions of 14.29s, 11.38s, 11.55s, 11.48s, 11.86s, 11.74s, 11.49s and 12.11s for a final time of 1m.35.89s. She was the fastest in the field in the final two furlongs, and hit a top speed of 40.7mph.
Timeform Flat Editor David Johnson said: "In a week where one or two of the top races might have fallen short of expectation, the Coronation Stakes certainly didn't.
"Alpha Centauri put up one of the best performances of the week in routing a representative field, earning a Timeform rating of 127.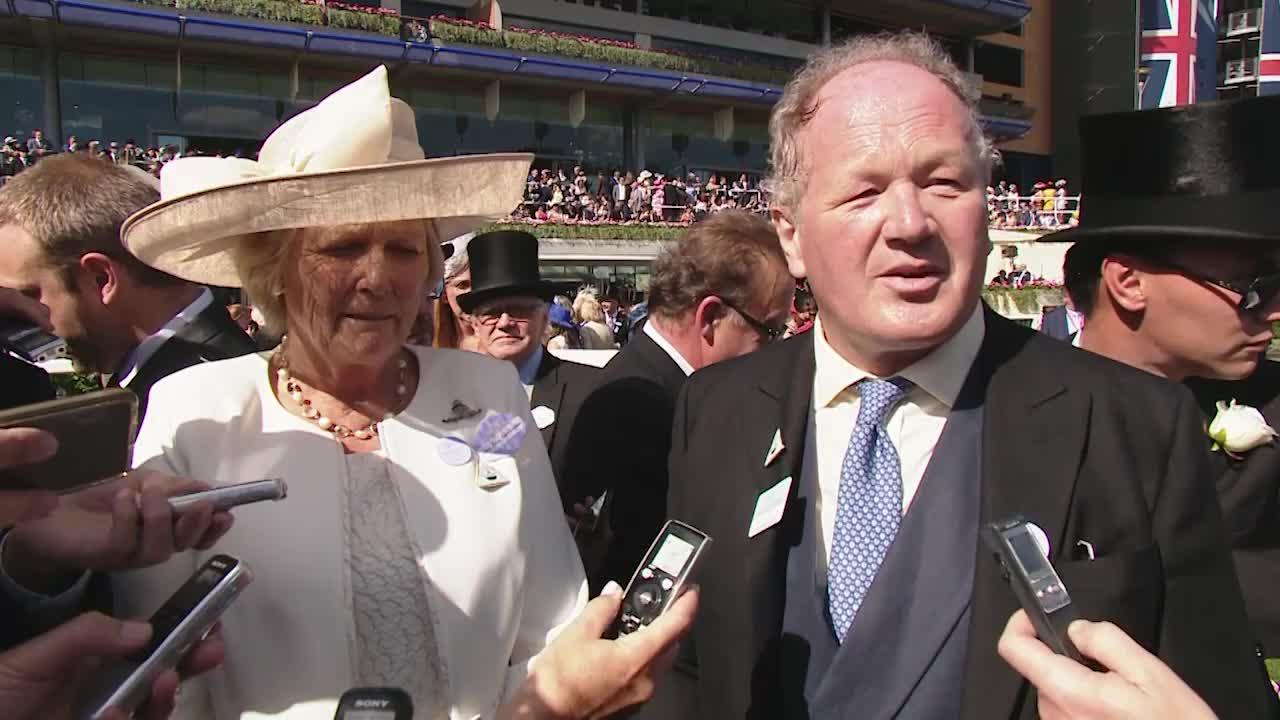 "This is the highest-rating awarded to a winner of the Coronation for at least 25 years and the rating falls within the 122-131 range suggested by historical standards.
"Much was made about Alpha Centauri breaking the track record by 1.3 seconds, and the clock certainly backs up the view that she put up an exceptional performance for a three-year-old filly, her 129 Timefigure matched at the meeting only by Blue Point and Poet's Word, winner of all-aged Group One events earlier in the week.
"Given her age and sex allowance, Alpha Centauri will be very much one to beat in a miling division that looks to be lacking any strength in depth this year."
The suggestion after the race on Friday was that Alpha Centauri would head next for Prix Jacques Le Marois at Deauville in August, a race sponsored by the Niarchos family.
Judging by Timeform's rating, however, she would clearly be worth a go receiving 3lb in the Sussex Stakes at Goodwood next month possibly up against the likes of Queen Anne winner Accidental Agent and St James's Palace Stakes winner Without Parole.
She currently holds and entry in the Falmouth Stakes at Newmarket's July meeting, the Darley Irish Oaks on July 21 and the Irish Champion Stakes on September 15.
On Friday night Dominic-Gardiner-Hill, the BHA head of handicapping said: "My initial thoughts would be a performance of around 122, which would make it the best Coronation Stakes-winning performance since my records begin in 1999 – beating the 121 record by Indian Ink in 2007, and the 119s posted by Sky Lantern (2013), Ghanaati (2009), Lush Lashes (2008) and Crimplene (2000)."