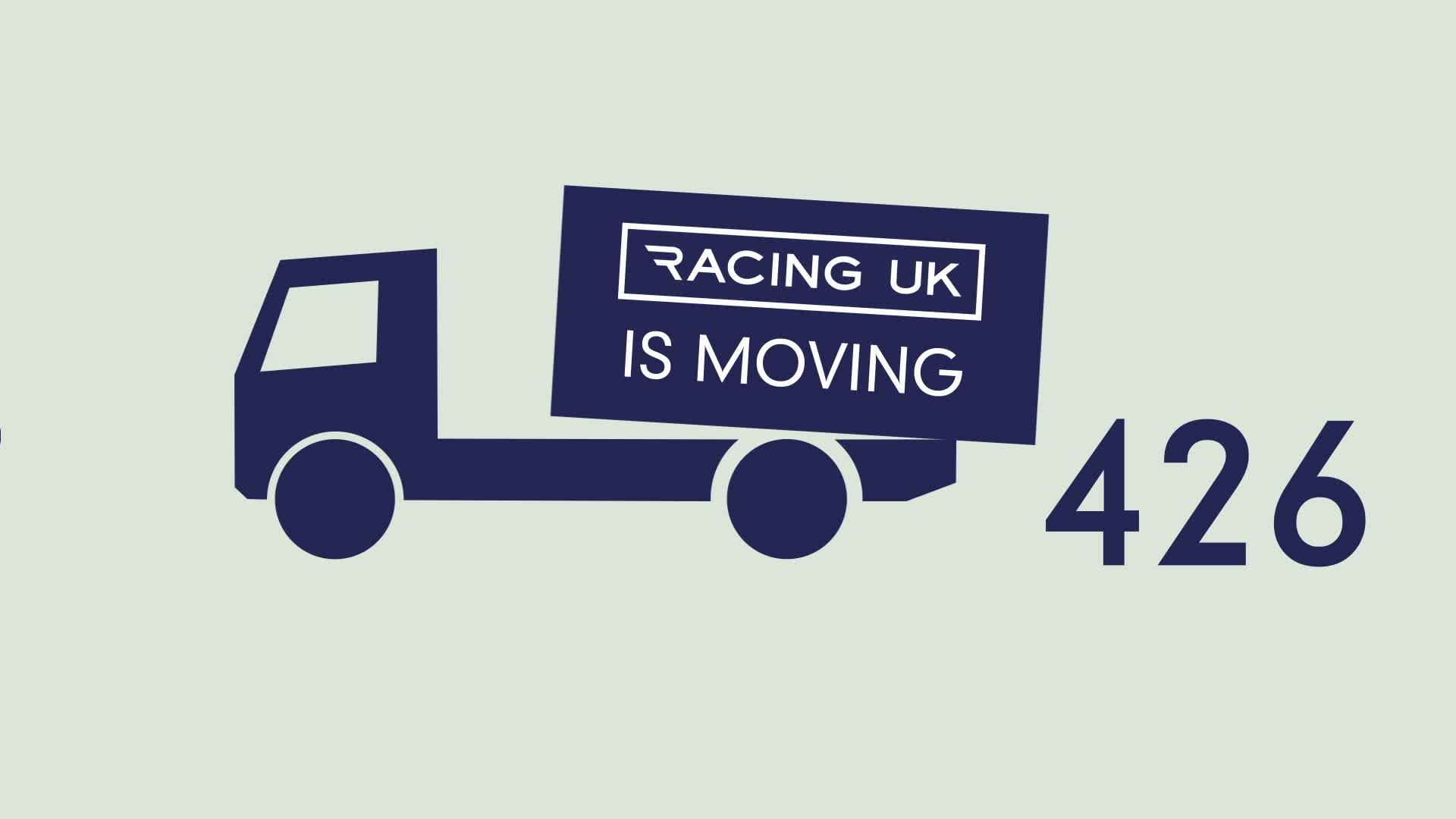 Racing UK is moving to Sky channel 426
From May 1, Racing UK will be available on Sky channel 426 for HD and SD viewers. The change from channel 432 to 426 will happen automatically.
Please note – You do not need to pay for Sky HD services to receive Racing UK in HD
---
What this means for Racing UK members on Sky
HD viewers
• Racing UK HD will automatically move to channel 426 (from 432) on May 1
• The SD channel will move to channel 874
• There is no additional charge for receiving the HD channel on Sky 426
Not HD ready
• Racing UK will automatically move to Sky 426 (from 432) on May 1
---
Not a Racing UK member?
Join Racing UK now and experience unrivalled coverage from the UK's 37 best racecourses - available in low-latency, crystal-clear HD!
This year is Racing UK's biggest yet, with over 800 live fixtures scheduled, and next year promises to be even bigger with the additional of Chelmsford City and all Irish racecourses!
PLUS there is a host of additional member benefits including our ever-popular Club Days, the Winter Season Ticket and exclusive racecourse offers. You can enjoy all this for just £24.98 / €31 a month. Click here to join now.
---
What if something goes wrong?
The channel will automatically move to Sky channel 426 on May 1, but if something goes wrong please contact:
If there are problems with other Sky channels
Call Sky for help on 0800 151 2747 (UK) / 0818 719 852 (ROI) or visit https://contactus.sky.com/
If there are only problems with Racing UK on Sky
Please call Racing UK on 0344 855 2977 (UK) / 0818 776 700 (ROI) or email customerservices@racinguk.com