Watch: Roaring Lion's incredible recovery from colic continues
Mon 12 Aug 2019
Connections of multiple Group One winner Roaring Lion have released a video outlining full details of his two colic operations and battle for life as his recovery from surgery continues at Cambridge Stud.
The four-year-old – who began to cover his first mares at Tweenhills Stud in Gloucestershire this year - flew to the New Zealand venue on July 11 where he had a full book of mares to cover, but those plans were soon put on halt 16 days later when he was released from quarantine and symptoms of colic became apparent almost immediately.
The brilliant grey has since endured a rollercoaster journey having undergone two life-saving operations and his chances of survival were slim.
The three-minute video below includes footage of the son of Kitten's Joy on the operating table as David Redvers, racing manager for Qatar Racing, reveals the four-year-old was saved by the rapid response of medics as he went into surgery with "probably minutes to spare".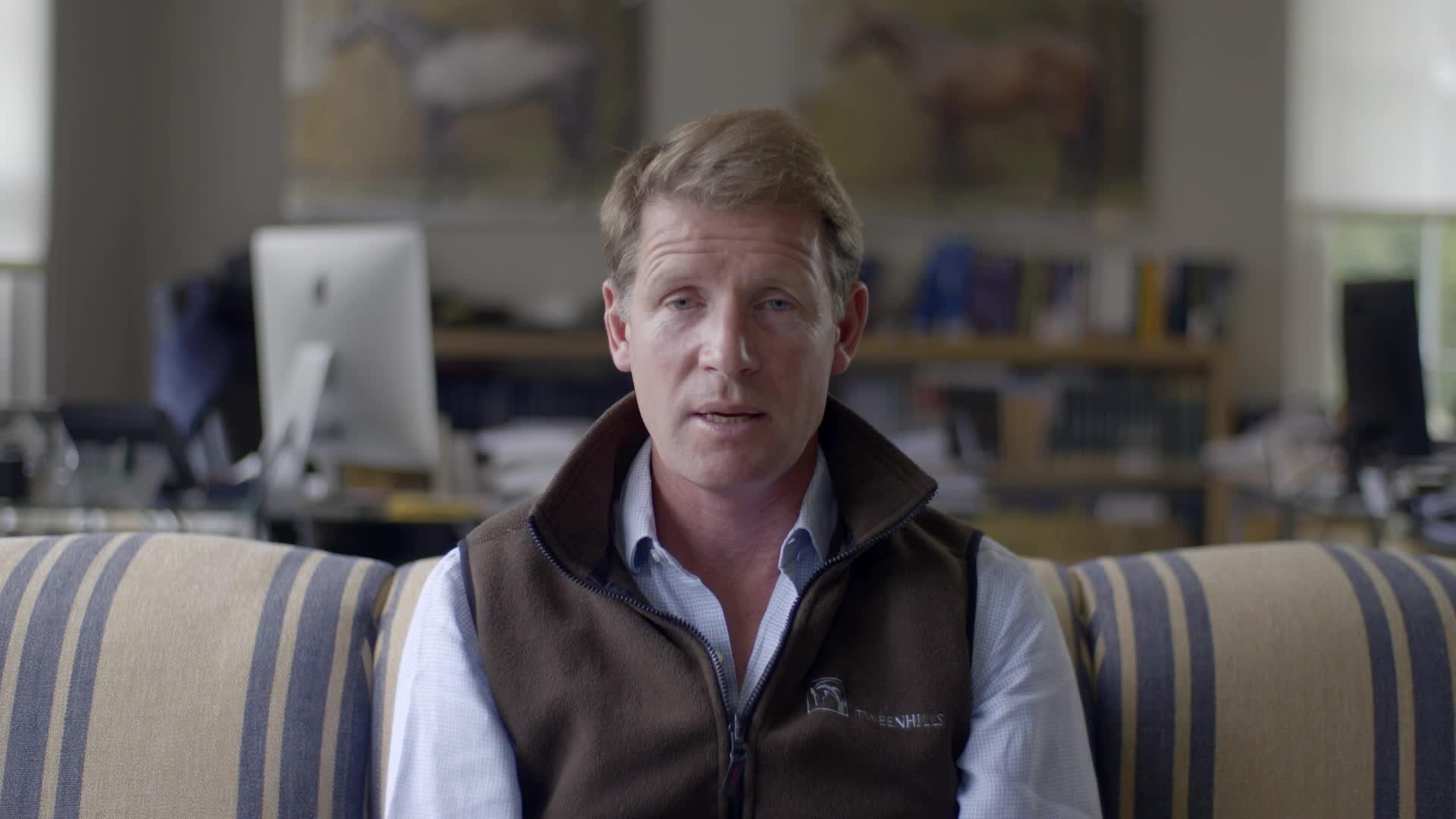 He had appeared to make positive progress after his initial surgery but started to show signs of discomfort before "the worst-case scenario" occurred and surgeons had to re-operate.
However, Roaring Lion has shown the courage and determination he produced during his racing career throughout his recovery.
He still has some way to go before being out of the woods but has been given every chance of making a full recovery as he continues to make progress and is now bright, alert and eating well whilst being monitored 24 hours a day.