Andy Stephens pays tribute to two outstanding National Hunt horses who again warmed the hearts with their exploits on Saturday.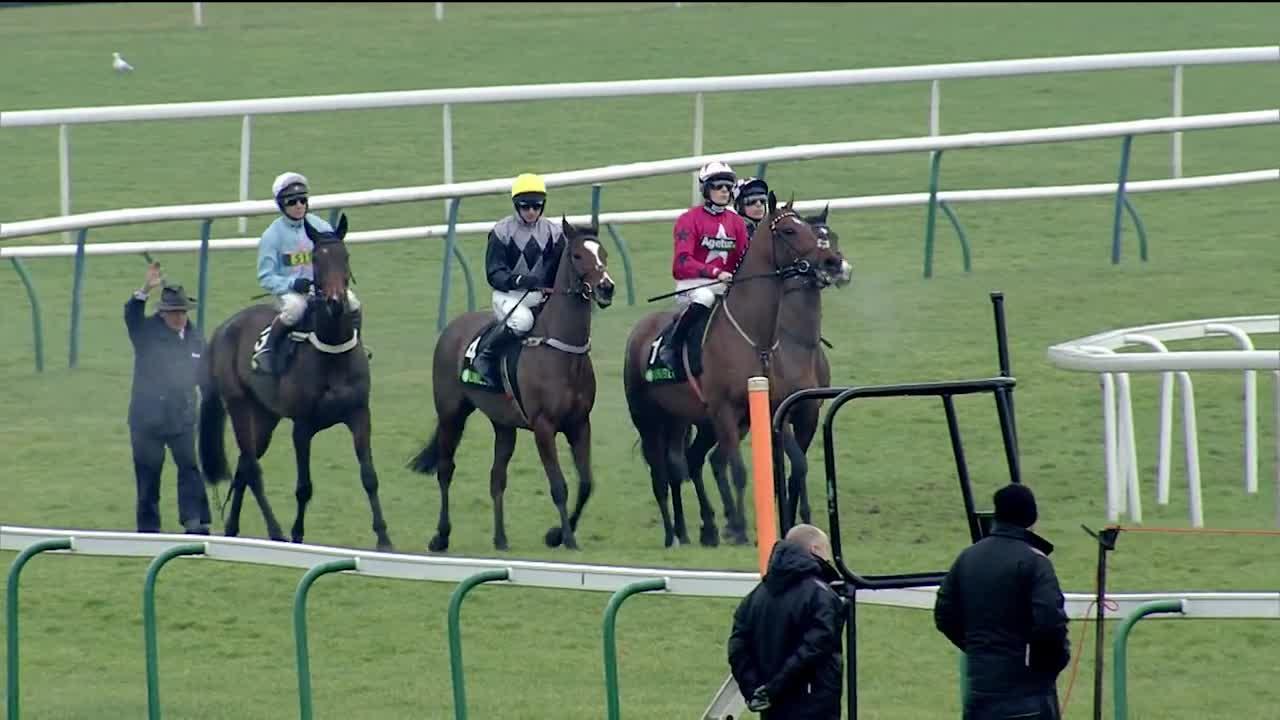 By Andy Stephens
Jump racing is a sport capable of stirring the hardest of souls and on Saturday two endearing warriors of the game lit up a dank, drizzly day with big-race triumphs within an hour of each other at Haydock and Ascot.
Un De Sceaux 20 wins. The New One 20 wins. The bay ten-year-olds share more than that in common and if life begins at 40 then roll on the next few seasons and more victories that will merely consolidate their reputations as being among the toughest and popular horses in training.
The New One sums up everything that is great about National Hunt racing. He may not be the fastest, he may not jump the best; but he tries his heart out time after time, year after year, and often finds a way to win races that appear lost.
One day he will undoubtedly say to himself 'not again, not this time' but his thirst seems unquenched to judge by the way he tenaciously fought off Ch'Tibello, who appeared to be cantering all over him, to record a fourth successive Unibet Champion Hurdle Trial at Haydock.
It's an unimaginative race title and, given his annual domination, should be renamed The New One Give It Your All Champion Hurdle Trial 12 months from now.
"He's nearly paid my mortgage - I'll have to rename my house," jockey sam Twiston-Davies said to Racing UK afterwards.
"This horse has meant the world to me since day one and he's still doing it now on the big stage. He's 10 so it's getting a bit tougher, but fair play to him. He's a fantastic horse."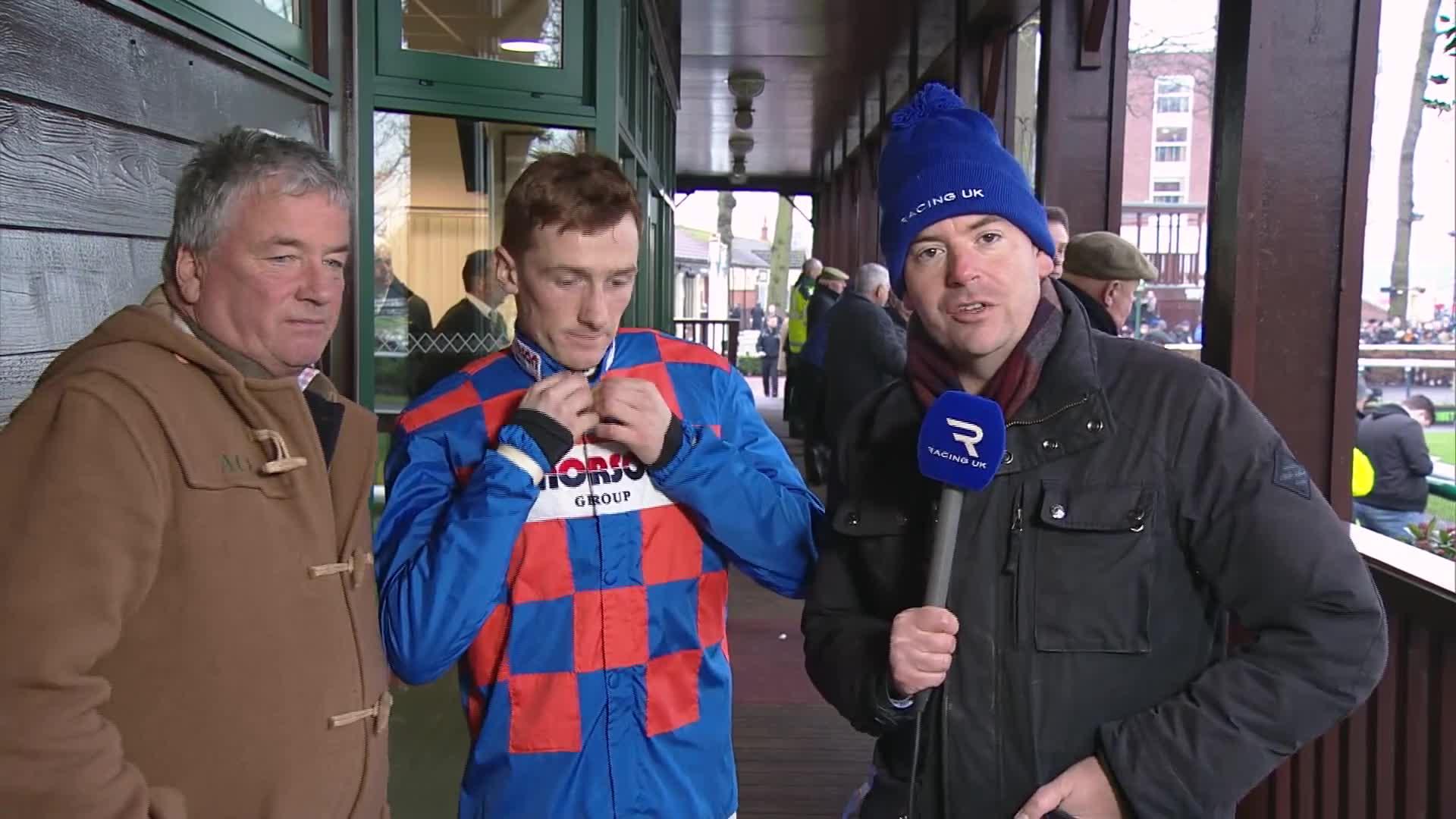 His father, Nigel, cannot have trained a more determined individual and added: "He appears to be better than ever at the age of 10, which tells you all you need to know about him.
"He's just so tough, we love him. Quite simply he's the horse of a lifetime."
Things usually come easier to Un De Sceaux than The New One, at least on the outside looking in. He is a showman, though, who has never gone in for easy two-length triumphs where he coasts over the line with plenty left in the tank.
If he were a human athlete, he would try and break the world record every time.
He puts in everything on and off the track, as Paul Townend revealed after helping him achieve a slice of history with a third successive win in the Royal Salute Whisky Clarence House Chase.
"The first day he came into the yard he was hard on himself. Every morning he goes out he's hard on himself, and every time he runs he's hard on himself," the jockey said. "To come back again and again? He's been an iron horse."
Un De Sceaux usually gallops rivals into submission from the front but on Saturday he showed us something new: the ability to settle in behind a tearaway leader and then pick him off sniper style.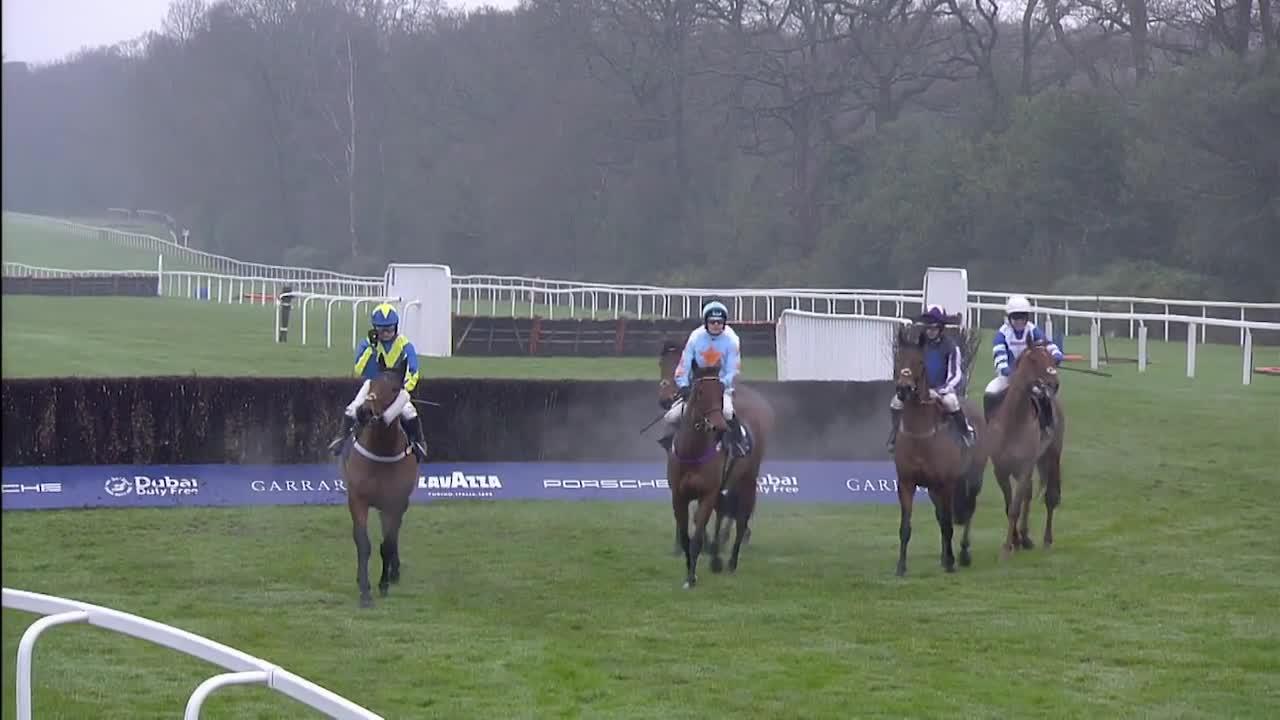 Speredek set a frantic gallop and Paul Townend, deputising for the injured Ruby Walsh, declined to take him on. Instead, he invited Un De Sceaux to bide his time and stamp his authority on the proceedings in the home straight.
"The horse in front went a right good gallop but I was always happy enough and turning into Swinley Bottom I was always going to get him and he's galloped through the line better than anything," Townend said.
"It's proper testing ground and we didn't hang around. There were no hiding places but it's a Grade One and that's the way it should be."
The finish was rather muted after Brain Power, the novice, who had been a gamble during the week, had taken a tired tumble two out.
Michael Buckley, owner of the seven-year-old, has lost good horses at Ascot in the past - he even once changed his colours after an unlucky episode at the track - and when the screens went up he must have again feared the worst. Fortunately, the young horse was only winded and walked away unscathed.
Meanwhile, Un De Sceaux gradually asserted and crossed the line seven lengths clear, having won each of the past renewals by five.
Mullins watched the action from Navan and said: "To do that three years running on two different tracks on what looked very tacky ground is great.
"It looks like he's racing a lot more relaxed nowadays which means we can ride him differently. I was very happy with his jumping. He's an iron horse and takes his training very seriously every morning."
Those punters who like backing short-priced good things must adore him. He has started favourite for all but one of his victories (his debut) and never been returned much bigger than 2-1.
Both winners will have returned to their respective yards weary, looking for their grub and knowing they had been in a battle.
But what marks the pair out from the crowd is that you can almost guarantee they will be back, ready to again stretch every sinew, next time out.
That is likely to be at the Cheltenham Festival in mid-March.
The New One has run at the meeting for the past six years and, having come up short in the past four runnings of the Champion Hurdle, will get the chance to show what he can do in the Sun Bets Stayers' Hurdle. Most firms quote him at 14-1.
Un De Sceaux has finished 121 at the past three Festivals and will almost certainly be back to defend his crown in the Ryanair Chase. He is available at between 5-2 and 4-1, depending on whether you want to back him non-runner no-bet.
One thing is certain. Neither will fail for lack of effort.