Marcus Tregoning ended his 14-year wait for another Group One winner as Mohaather thrust him back into the big time with an almost universally popular success in the Qatar Sussex Stakes at Goodwood.
There are very few people in racing that have a bad word to say about Tregoning, whose search for a first top-level triumph since Sir Percy's victory in the 2006 Derby finally ended as the Sheikh Hamdan Al Maktoum-owned colt prevailed in a stellar renewal of the mile feature.
A contest billed as the race of the season did not disappoint, with all the leading figures still in with a chance during the closing stages before Mohaather unleashed his devastating turn of foot to surge past them all and strike by three-quarters of a length.
Though it has been a long road back to the summit of the sport for Tregoning, he has always remained confident that with the right ammunition his day to take centre stage would come again – and Mohaather demonstrated that to great effect, much to the delight of those in attendance.
The Whitsbury trainer, who along with Sir Percy has also been responsible for the magnificent Nayef, said: "It has taken a long time, but it is about having the right people behind you to get the horses in the first place. There aren't many horses like this.
"I left Lambourn and came to Whitsbury on the advice of Chris Harper and he said come and join us and I did. I started with a few horses again, having been lucky enough to train over a hundred horses. We had to start with 30 or so again with no staff apart from my head lad and his wife and virtually nobody else.
"It was like starting from the beginning. Luckily, Sheikh Hamdan supported me very well. It's been pretty hard for my wife. She will be watching at home and will be relieved. I might be a bit better tempered perhaps and my dogs will be relieved as well!
"You have just got to get the horses. If I get a few more horses like this hopefully I can be visiting here more often and not leaving it all to John Gosden!"
Taking a chance on a small yearling can be risky, but while Mohaather may not have stood out from the crowd he was a gamble Tregoning believed was worth taking.
He explained: "Angus Gold sourced the horse for Sheikh Hamdan at Book 2 of the Newmarket sales and sent me to look at him. He was a tiny little thing, but he came from a really stout family and Angus was quite insistent we should get into it if we possibly could.
"He hadn't been over-prepped like some that have and look like ready-made racehorses, but when I first saw him I thought he was too small.
"I should have known better, as I trained a filly called Dominica who won the King's Stand and she wasn't even 15 hands so it is not always about big horses. He has done nothing but thrive and is a beautiful horse. We are so lucky to have him."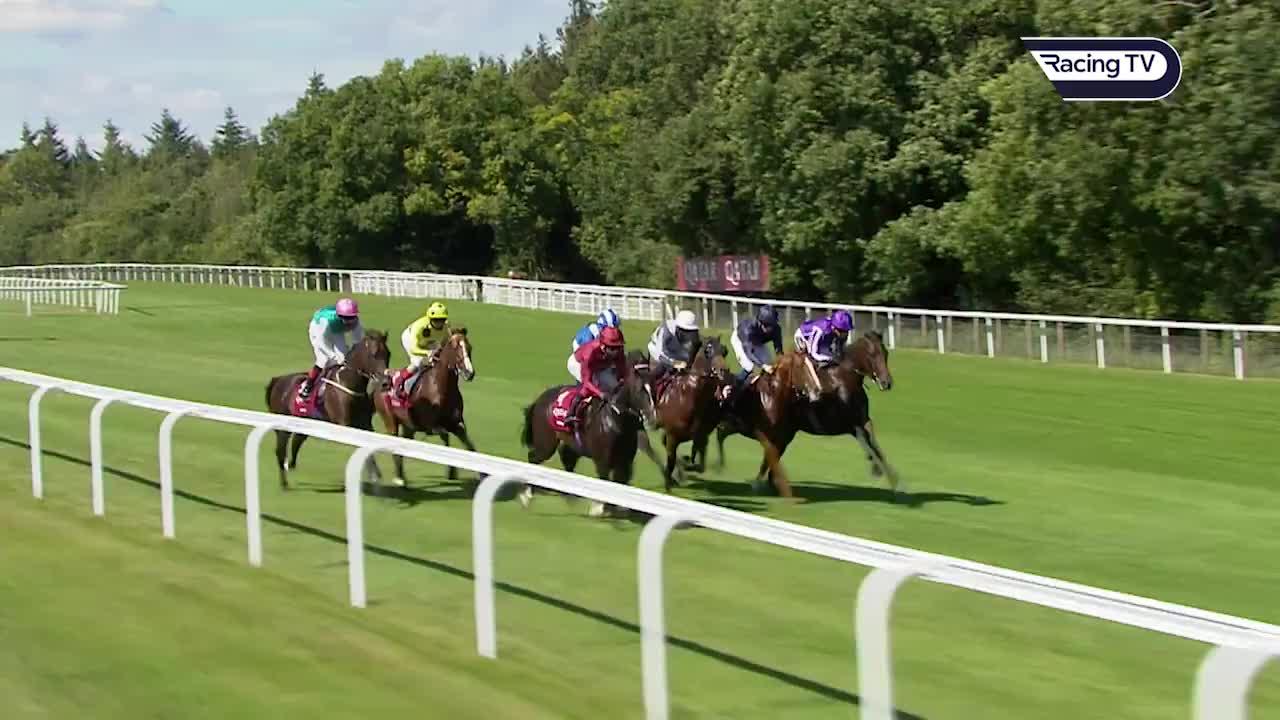 Winning any Group One is a momentous occasion – but for Tregoning ending his drought was made all the more special with it coming at the Sussex track he enjoyed many notable days at in his previous role as assistant trainer to Dick Hern.
He said: "I was with him for 14 years and I always say with him there was never a day wasted. He was the most brilliant trainer.
"He couldn't stand coming to this big meeting and not having a proper winner here. Luckily most times he did it, but if he didn't it would be a quiet journey home so that is where my love for Goodwood comes from.
"This winner is pretty special because it is at Goodwood and that is a big thing for me and the team."
Not only does this success make up for the defeat Mohaather suffered at Royal Ascot when denied a clear run in the Queen Anne Stakes, but in Tregoning's eyes it goes some way to softening the blow for his new stable star missing last year's 2000 Guineas through injury.
He said: "If I hadn't had the right owner it would have been a kick in the teeth (missing the Guineas). Luckily he is used to this. He has so many horses do brilliantly well and so many go wrong.
"He is a very good owner to train for. He is a lot of fun and a lot of people don't see that. He takes adversity really well – when things don't go right, move on. To have someone with so much confidence behind you does make you a better trainer.
"It was very untimely and it looked like he could have featured in the Guineas and been there or thereabouts, or maybe even won it, and this has proved it.
"I have to say I think he has improved and I think he has gone from strength to strength from three to four."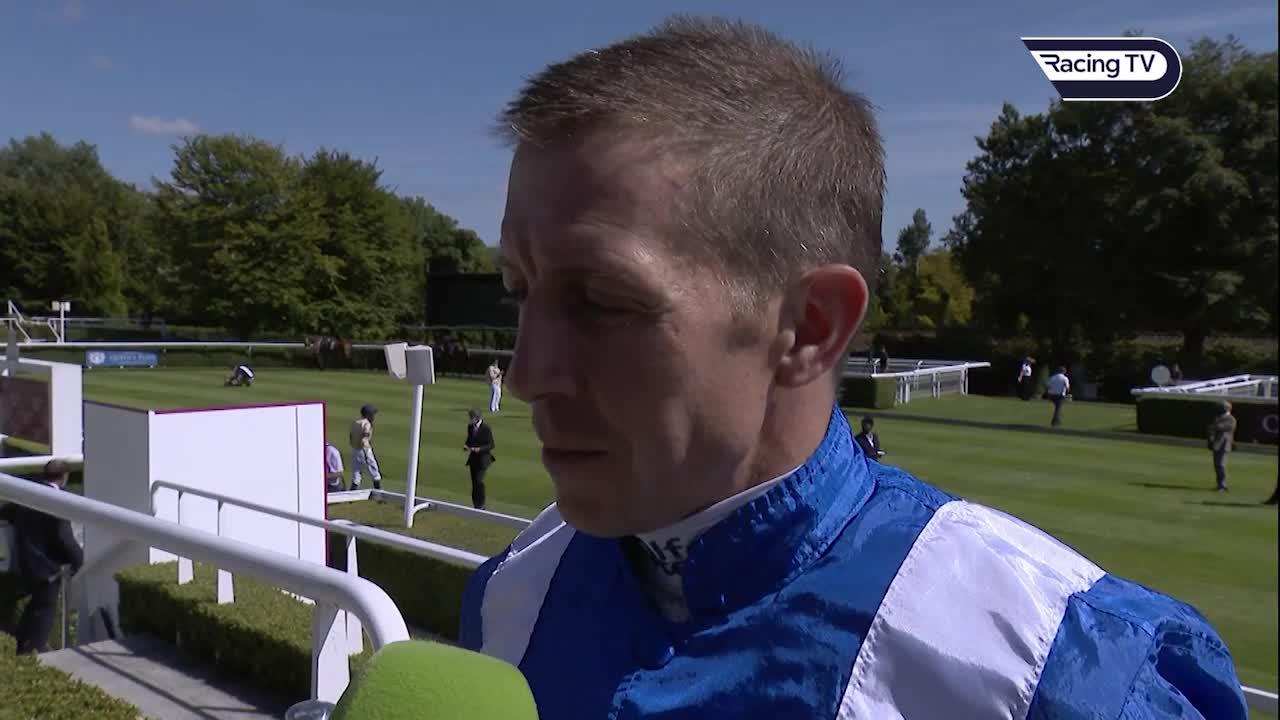 Among the first to pay tribute to Tregoning was rider Jim Crowley, who was quick to praise the Classic-winning trainer for his expert handling in ensuring Mohaather was at his very best when it mattered most.
Crowley said: "It is very special to ride a Group One winner for Marcus. Anyone that knows Marcus knows that he is a special guy. It is nice to be able to repay him.
"He is a fantastic trainer and he has got a beautiful place down in Whitsbury and has trained some fantastic horses over the years.
"It is nice to show people again that given the right ammunition he is more than capable. He has done an amazing job preparing this horse and I'm delighted for him."