Racing TV ambassador Ruby Walsh reflects on his decision to retire after guiding Kemboy to victory in the Coral Punchestown Gold Cup and looks back on his glittering career.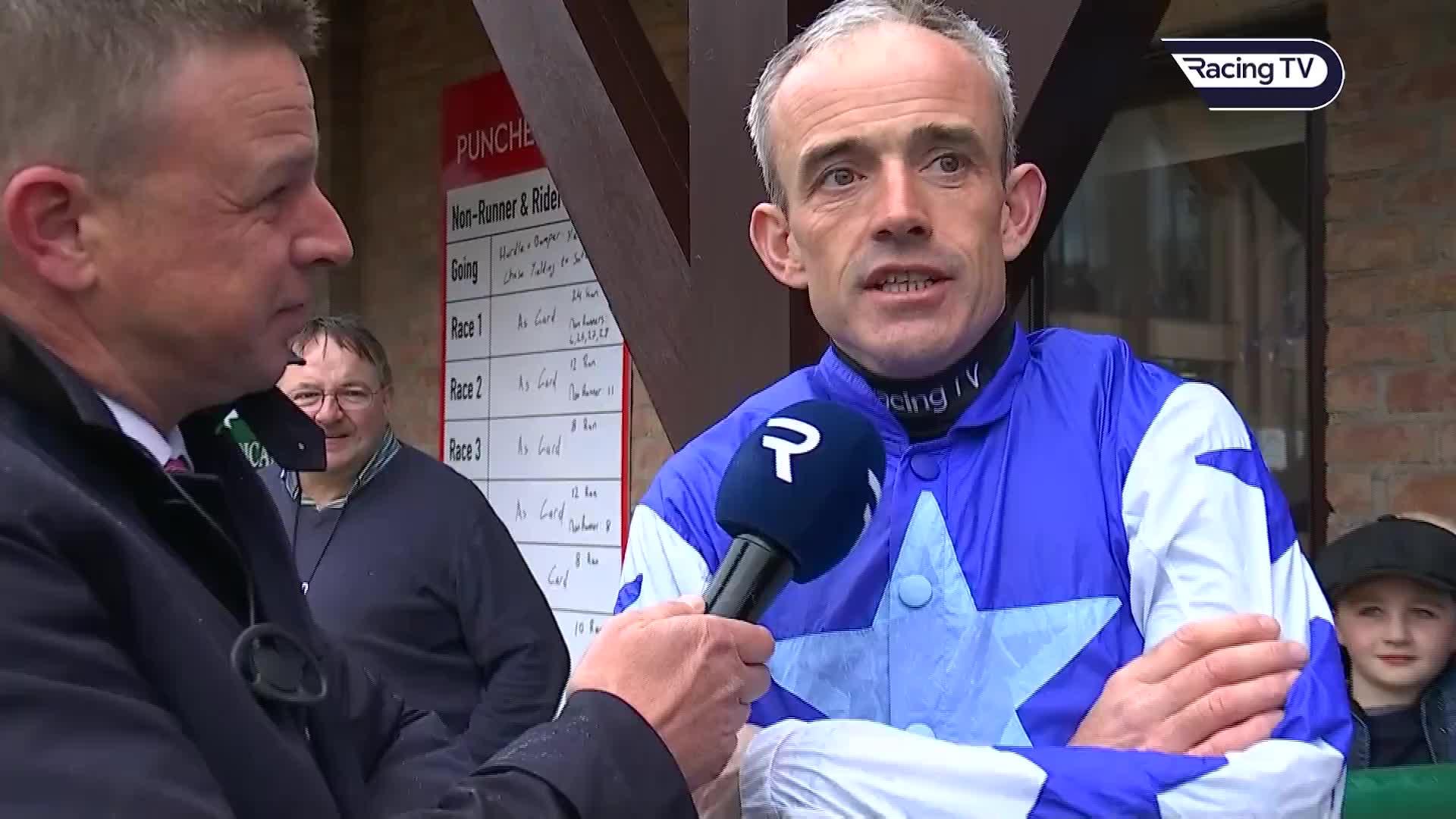 I could never have seen my career to be what it was and be as lucky as I have been to ride some brilliant horses.
You have a dream and you keep going until the dream turns into a nightmare. Thankfully, it never did, and I have just been so lucky. It is all I ever wanted to do, and I have got to live that dream – it's brilliant.
I had kind of made up my mind that I would retire if Kemboy won this week and, if he hadn't, then anything I could have got out on. I am not much of a poker player though, so I didn't want to roll the dice for Thursday or Friday!
All my family were here today at Punchestown aswell – I had to organise that too, didn't I!
Whenever I was injured, I always thought about coming back. My goal was to always come back and go out in one piece. I didn't know when I was going to finish.
However, there comes a time when you think you have had enough of this and want to do something different, and I probably decided last summer that I was going to retire.
I have done it for 24 years, and now it is time to do something different, and I do want to do something different - I am looking forward to it.
I am lucky enough to work for Racing TV, the Irish Examiner and Paddy Power, and I hope to expand on those connections going forward.
Papillon the one victory that stands out:
Papillon winning the Grand National in 2000 was the one day above all else that you could never repeat. To pick out one though would be unfair.
I was very lucky to ride for two of the greatest trainers, Willie Mullins and Paul Nicholls, during my career and to ride a lot of the best horses of my generation.
Any jockey is only as good as the horses they are riding, and I rode some absolute superstars from Imperial Call at Punchestown 20 years ago, to Azertyuiop, Denman, Kauto Star, Big Buck's, Master Minded, Vautour, Annie Power, Faugheen, Hurricane Fly; I have ridden them all, even Kemboy today.
I have just been so lucky to have ridden a golden bunch of horses. Even if you had a crystal ball, you could not have seen how lucky I was going to be.
I was just driven, loved it and enjoyed it all. The horses I was riding was just magic.
I have always been surrounded by good people:
You are only as good as the people around you and I have always had brilliant people around me. Gillian, my wife, my sisters Katie and Jennifer, my mum and dad, I have always had good people around me.
Over in England, A P McCoy could not have been any better to me. It's just magic.