Andy Stephens correctly forecast that Mohaather would beat Circus Maximus in the Sussex Stakes and also tipped Fancy Blue in the Nassau Stakes. In his first runner-by-runner guide since then, he turns his attention to the Juddmonte International at York.
Never mind the quantity, feel the quality. Only five runners will go to post for the £275,000 Juddmonte International but it promises to be a humdinger with Ghaiyyath, Kameko, Lord North and Magical all meeting for the first time.
The quartet have won a dozen Group One races between them and each will have their supporters.
Last month's Sussex Staks was billed as the "race of the season" but there wasn't a horse rated higher than 120 in that contest. This one has three, with a good Guineas winner only fourth best according to the officials who crunch all the numbers.
Here's how the race is likely to be run, plus a guide to each contender and a prediction as to where each will finish.
How The Race Will Be Run
No prizes on offer here because the exuberant Ghaiyyath is a resolute galloper, rather than quickener, who is at his most effective when allowed to stride on in front. He's had clock-watchers drooling with some of his sectional times this year and William Buick, his jockey, will no doubt be hoping he can again drag his rivals out of their comfort zones.
However, it's not straightforward for Buick as he has to tread a tricky path. Go too slow and he will be vulnerable to those with a finishing kick; go too fast and he will end up being his own worst enemy.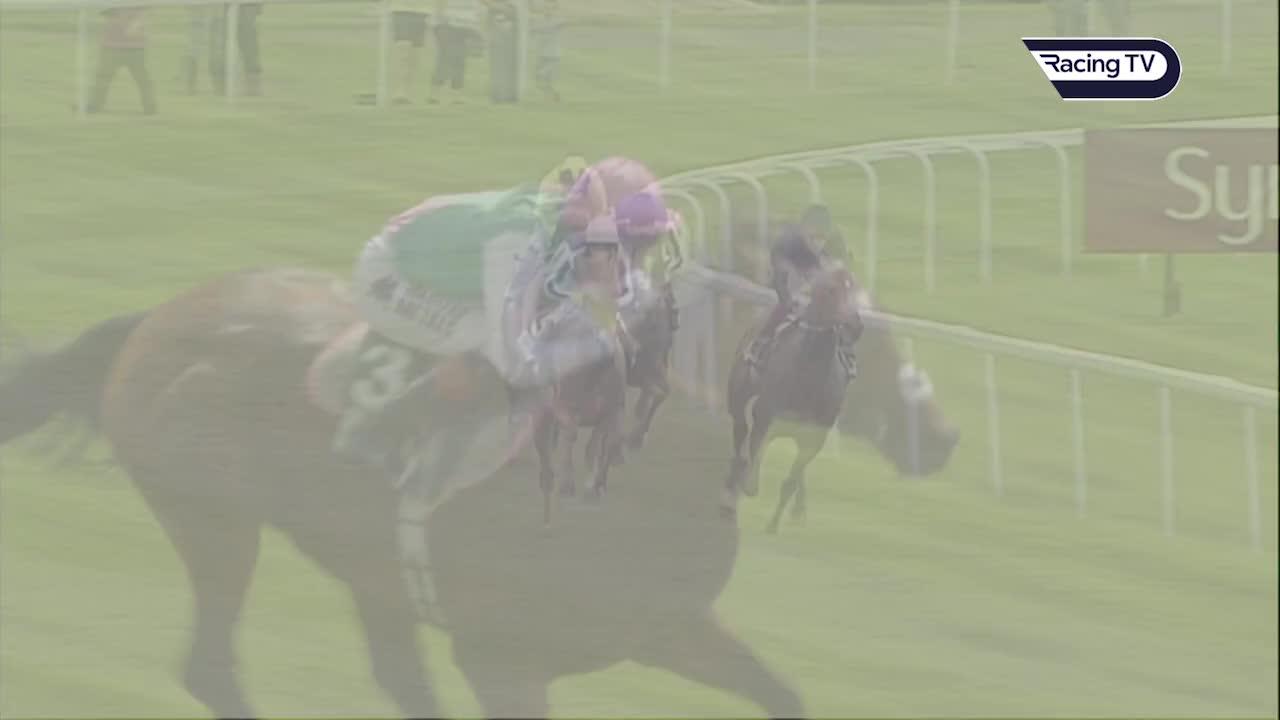 Enjoy watching how the past ten winners have obliged
Magical usually front-runs or races up near the pace, so she is likely to stalk Ghaiyyath. I'd imagine Oisin Murphy will slot in behind this pair on Kameko, with perhaps Rose Of Kildare for company. Meanwhile, James Doyle will no doubt be happy to observe from off the pace on Lord North.
Where will Buick head for in the straight. Will he swing to the stands' rail or stay on the inner? Wherever he goes, the others seem certain to follow.
The half-mile home straight at York is about a furlong further Ghaiyyath tackled last time in the Coral-Eclipse at Sandown, a track where front-runners are often in their element. York can also suit those who bowl along in front, especially when the ground is quick, but the favourite's four opponents will have plenty of time to get organised and, well aware of what he is capable of, will not want to be languishing too far out of their ground once the race takes shape in the straight.
Late drama will not be out of the question, especially if Ghaiyyath has to fend off one challenger after another. Memories of Ulysses sweeping past Barney Roy and Churchill after they had locked horns a little way out linger.
1. ASPETAR - Non-Runner
2. GHAIYYATH
Trainer: Charlie Appleby. Official rating: 127. Timeform rating: 141. Odds: 5-4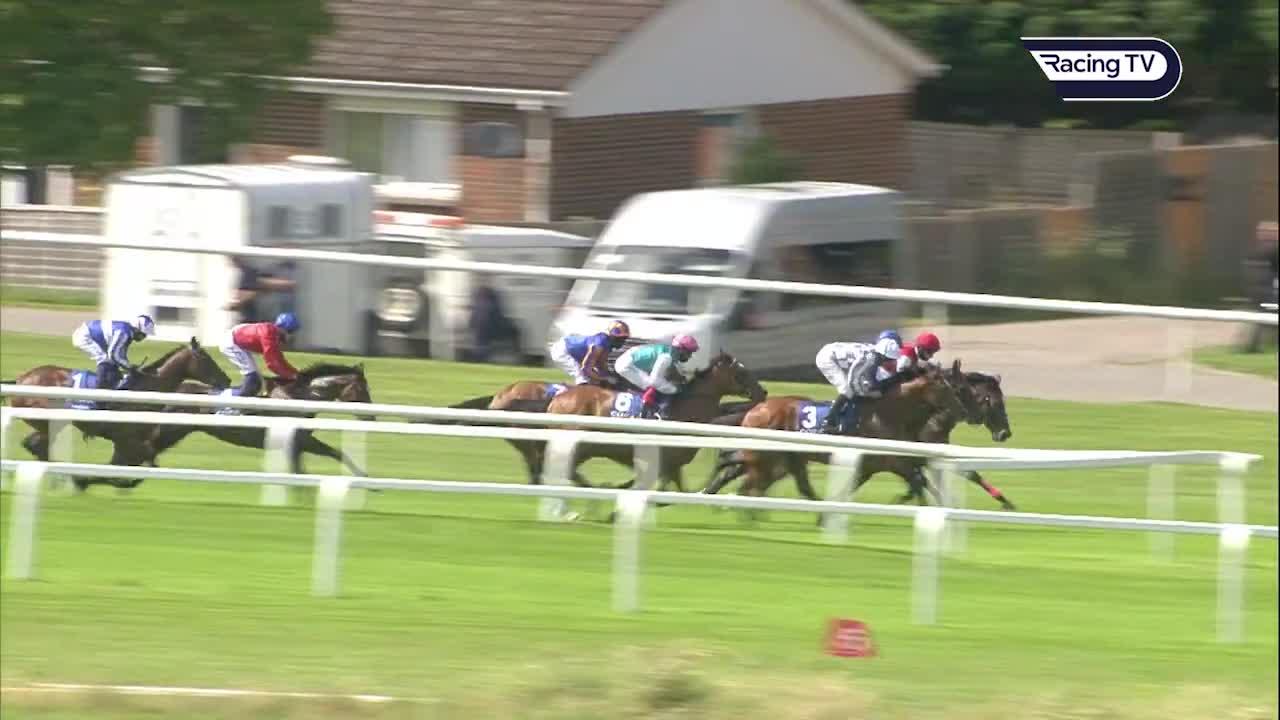 Watch how Ghaiyyath made all the running in the Coral-Eclipse
You are pretty hard to please if you have not been taken by his pillar-to-post triumphs in the Coronation Cup and Coral-Eclipse this summer. He set strong fractions in both contests and, not for the first time, ran his rivals into submission – becoming one of the few horses to beat the mighty Enable on the latest occasion. One niggle is whether those extravagant displays of galloping have left a mark and, overall, he faces a speedier set of rivals here who will be monitoring his every move. From a punting perspective, his odds leave little margin for error.
Prediction: Third
3. LORD NORTH
Trainer: John Gosden. Official rating: 124. Timeform rating: 137. Odds: 4-1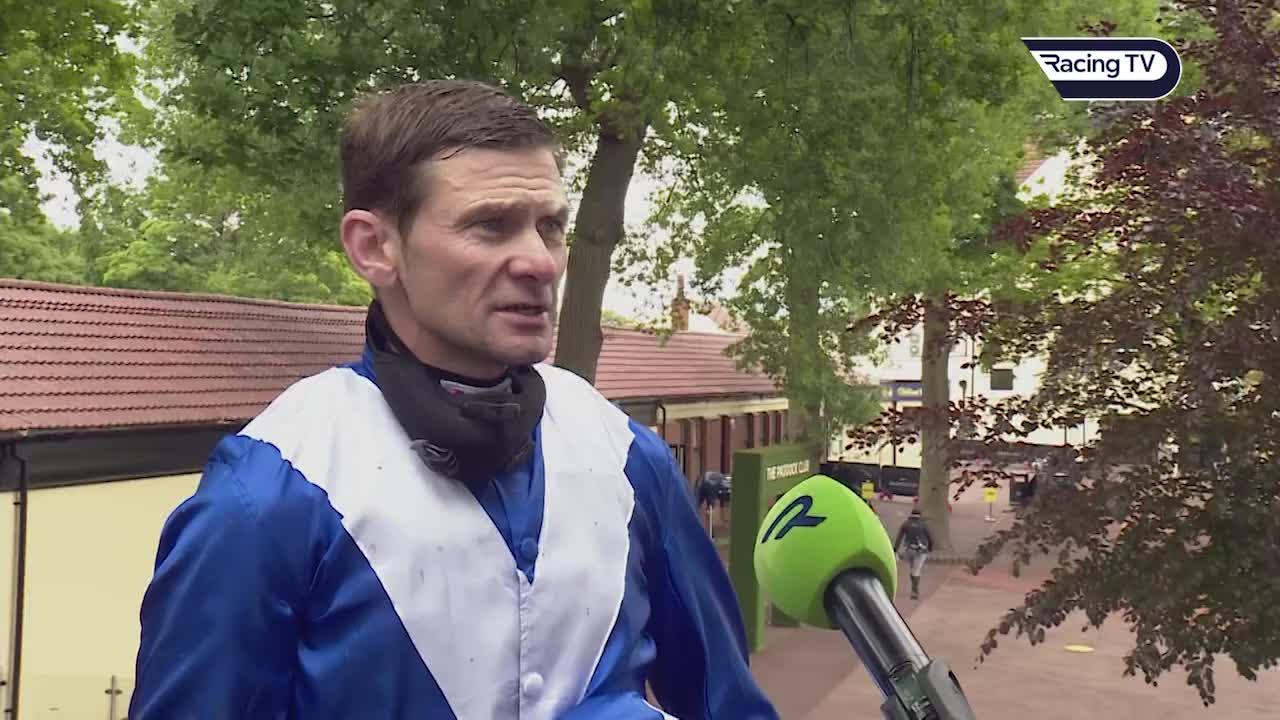 He was very aggressive, very angry: Rab Havlin told us more about Lord North after his reappearance win at Haydock
He was the proverbial Group horse in a handicap when waltzing home in the Cambridgeshire last year (off a mark of 98) and took his form to the next level last time when showing a great turn of foot and routing his rivals in the Prince of Wales's Stakes last time. His acceleration is a potent weapon, and a two-month break since Royal Ascot means he will be as fresh as any. He's versatile regards the ground, too, and it could just be that he is another Halling for his trainer.
Prediction: First
4. MAGICAL
Trainer: Aidan O'Brien. Official rating: 122. Timeform rating: 136. Odds: 7-2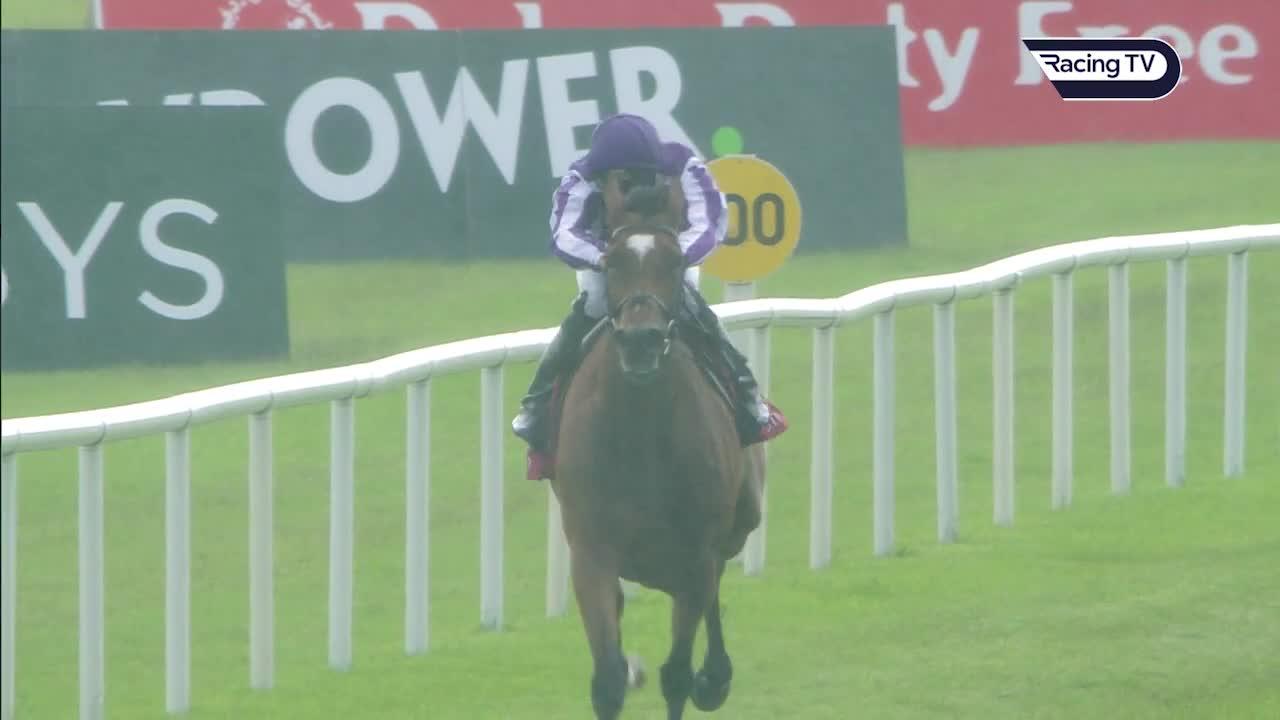 Aidan O'Brien gives Gary O'Brien the latest news on Magical
A second career as a broodmare beckoned after she recorded a fourth Group One triumph in the Champion Stakes at Ascot but the decision to keep her in training has already been vindicated with two more wins at the highest level this term – both achieved without her having to be anything like fully extended. She's got a fabulous record, is running over her optimum trip and is effective on all types of going. If Ghaiyyath has any chinks in his armour, she will find them.
Prediction: Second
5. KAMEKO
Trainer: Andew Balding. Official rating: 119. Timeform rating: 136. Odds: 4-1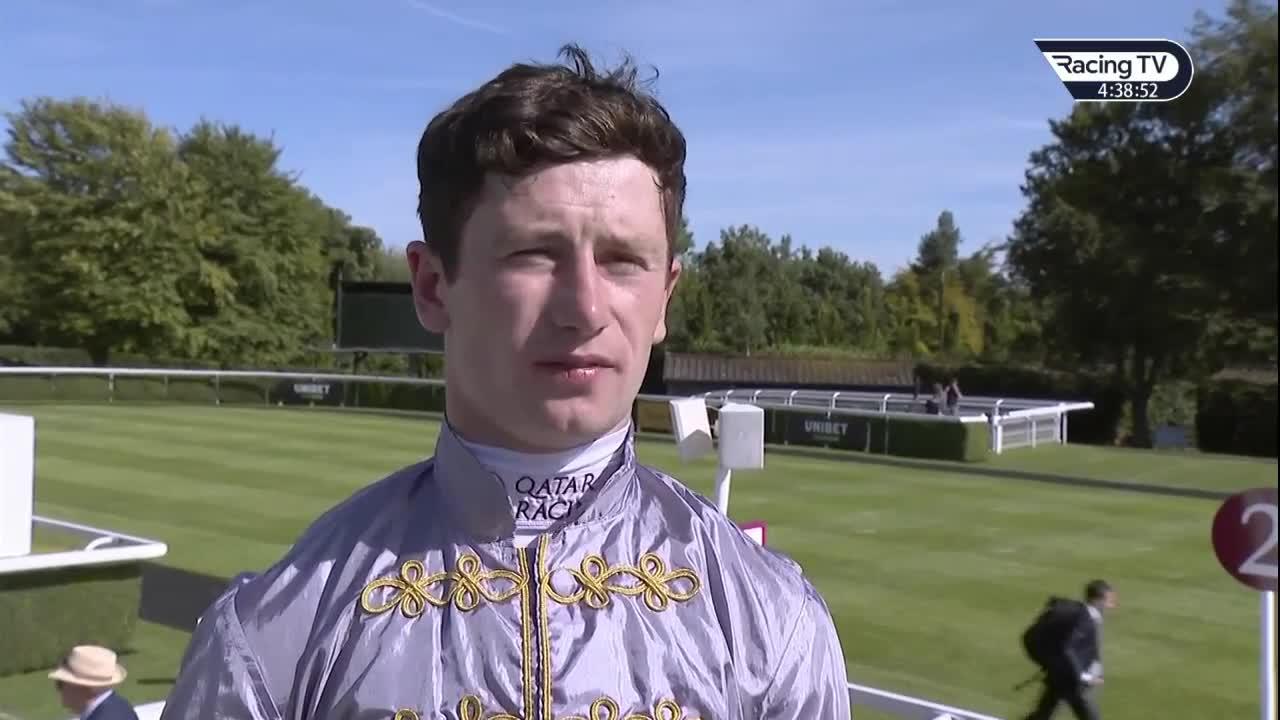 Oisin Murphy was left reflecting on what might have been after Kameko finished fourth in the Sussex Stakes
It's safe to say things have not gone to plan since his narrow but decisive 2,000 Guineas success. He didn't seem to stay when fourth in the most peculiar renewals of the Derby and then got trapped on the rail when filling the same position in the Sussex Stakes last time. At least Goodwood revealed that his Epsom exploits had left no mark and just about everyone in the racing community seems united in believing that a mile and a quarter will play to his strengths. He's up against several of the best older horses in the game, though, and I'm not sure he will be up to it.
Prediction: Fourth
6. ROSE OF KILDARE
Trainer: Mark Johnston. Official rating: 103. Timeform rating: 115. Odds: 80-1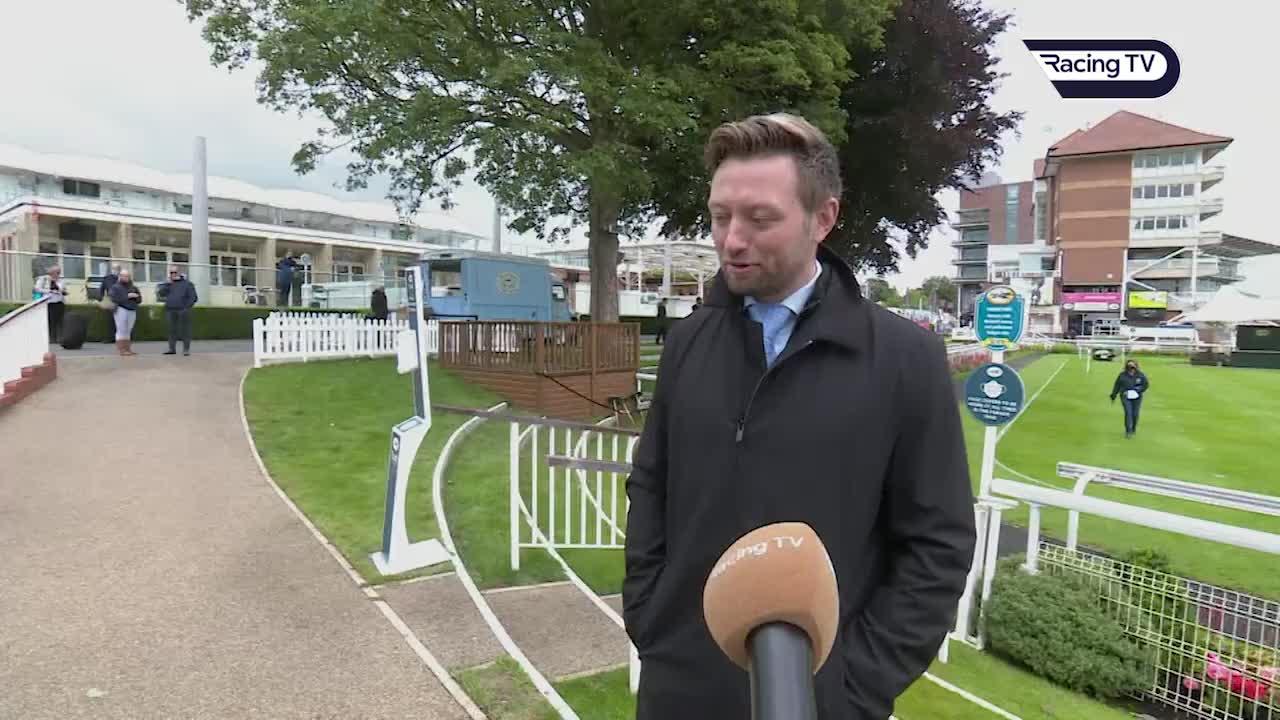 Charlie Johnston, son of trainer Mark, tells us more about the journey of Rose Of Kildare
She changed hands for only 3,000 euros and has shown herself to be a tremendous buy, chalking up her third Group Three victory when making all in the Musidora here last month. It cost £5,500 to enter this race and she is guaranteed more than £8,000 provided she completes, with a free shot at getting a Group One placing – or better – on her page. It's a win-win for her connections but it's difficult to see her making much of an impact.
Prediction: Fifth
CONCLUSION
Proof that you don't need lots of runners for a fascinating contest, with Ghaiyyath likely to take plenty of pegging back. I'm not sure he warrants being such a short price, though, given the calibre of the opposition he is up against.
I'd imagine Magical will be the first to try and serve it up to him and it could be that Lord North, who showed such a striking turn of foot at Royal Ascot, swoops late to take the spoils.
The way he put distance between himself and the opposition in the final furlong that day was striking.
There is also plenty to alike about Kameko and it speaks volumes for the depth of the race that he could run a career-best and still only finish fourth.
Full predicted finishing order
1 Lord North
2 Magical
3 Ghaiyyath
4 Kameko
5 Rose Of Kildare