What rating will two-time Grand National winner Tiger Roll be allotted on Tuesday? Andy Stephens believes it will be key to whether he runs or not.
A total of 105 horses are entered for the £1million Randox Health Grand National but one will dominate debate and discussion like no other when the weights for the great race are revealed in Liverpool on Tuesday.
Amid giddy scenes, Tiger Roll became the first back-to-back National winner for 45 years when again excelling at Aintree last spring. Still only 10, he has prospects of emulating the mighty Red Rum by achieving a third triumph on April 4.
Such has been his mastery of the spruce fences, not to mention reserves of speed and stamina, that bookmakers quote him at no bigger than 6-1 to complete a historic hat-trick.
But will he even run? Storm Ciara may have passed, but another may be brewing in Merseyside.
Gigginstown House Stud, the owners of Tiger Roll, have said their diminutive star will not defend his crown if they deem the handicapper to be too harsh.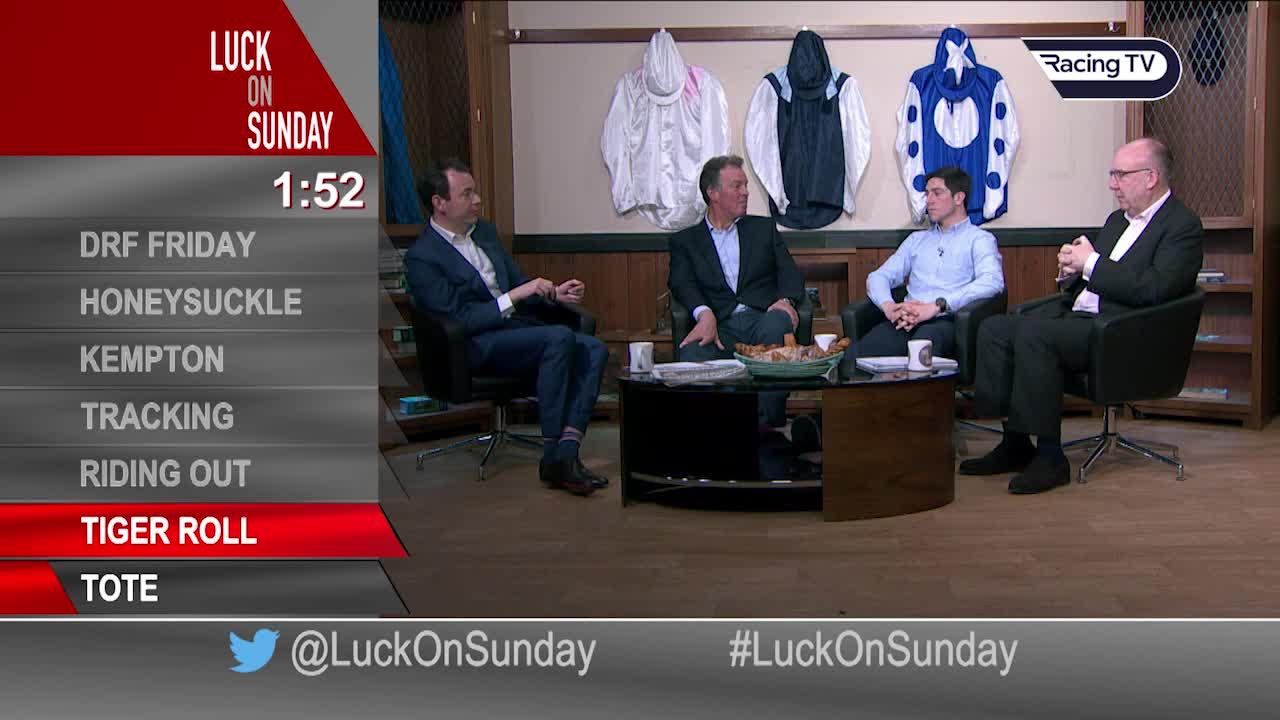 Tiger Roll's possible weight at Aintree was discussed on Luck On Sunday at the weekend
Some have suggested they are merely playing mind games, or trying to be manipulative, but we have been here before and it unlikely to be an idle threat from owners who are gradually phasing out their interests in the sport.
In Racing TV's latest On The Wire podcast, Eddie O'Leary, of Gigginstown, told Johnny Ward: "Unless he [the handicapper] gives him a chance at the weights, he will be retired after Cheltenham. We would all like to see him at Aintree, and I hope he will give him a chance, but if he doesn't there will be no Tiger."
Three years ago, Don Poli was a leading fancy for the race but Gigginstown were unhappy with the weight he was allotted and promptly ruled him out.
It all got quite unsavoury with grown men quarrelling over whether a half-tonne animal should, effectively, have a pound or two less on his back. Phil Smith, the then handicapper, was accused of making things up as he went along, which he strongly refuted in a 535-word statement.
Usually, weights in handicap races are determined in advance by the horse's rating. There are no grey areas, albeit the handicapper's assessments can cause grumbles and explanations sought.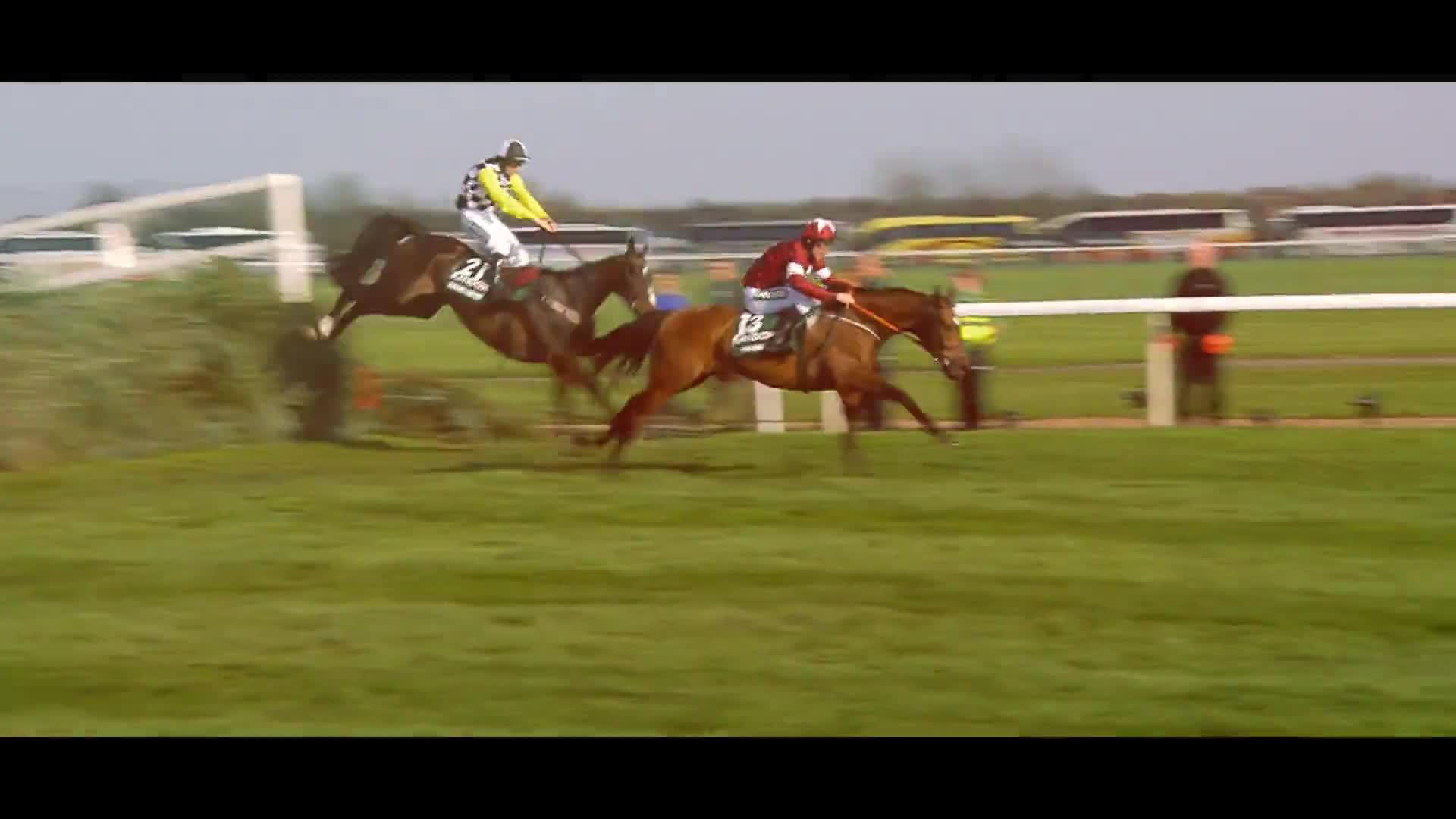 The National is a different entity, being the only race in the calendar where the handicapper can tinker. He's had a clean canvas to work with since 2001 when, with evidence mounting that the top-rated horses were at a disadvantage, the assessor began easing their burdens.
Dangling such carrots has encouraged the connections of the best horses to run, not least because the test has also become less extreme and then race worth considerably more. The fences have been modified and are less fearsome, while the distance of the contest has also been reduced.
As a consequence, the quantity and quality has increased. From top to bottom, it has become a classier contest with the days when a large number of the field often ran from out of the handicap now a fading memory. These days, runners need to be rated in the region of 140 to even make the cut.
In the build-up to Tuesday, Gigginstown have cited previous examples of the best horses, including Cheltenham Gold Cup winners, having their ratings compressed by between 5lb and 11lb. They want similar treatment.
However, the flaw in their argument is that those allowed to run, or potentially run, off lower marks in the past have had no previous experience of Aintree and were stepping into the unknown. Clearly, Tiger Roll fits into a completely different category.
Michael and Eddie O'Leary, the driving forces behind Gigginstown, who have a dozen other horses engaged, are resigned to Tiger Roll being allotted top weight of 11st 10lb, or somewhere near it.
What they want is a reduction in his rating, which as of this morning is 172, so that he has to give less weight to a rival who, say, has a rating of 148. In a sport where small margins often make massive differences, it could be the difference between celebrating a fabulous third victory or reflecting on a gallant defeat.
Last year Tiger Roll ran off a rating 159 (he carried 11st 5lb), although he was 8lb well-in because his mark had risen to 167 after a runaway Cheltenham win after the weights were published. In 2018, he had won off a rating of 150, carrying 10st 13lb after Michael O'Leary had famously described him as "a little rat of a thing" the previous month.
Folk miss the point when they say he will have "only" 5lb more to carry than last year - 11st 10lb instead of 11st 5lb. His rating is pivotal, as it means that most of his rivals will receive chunks of weight.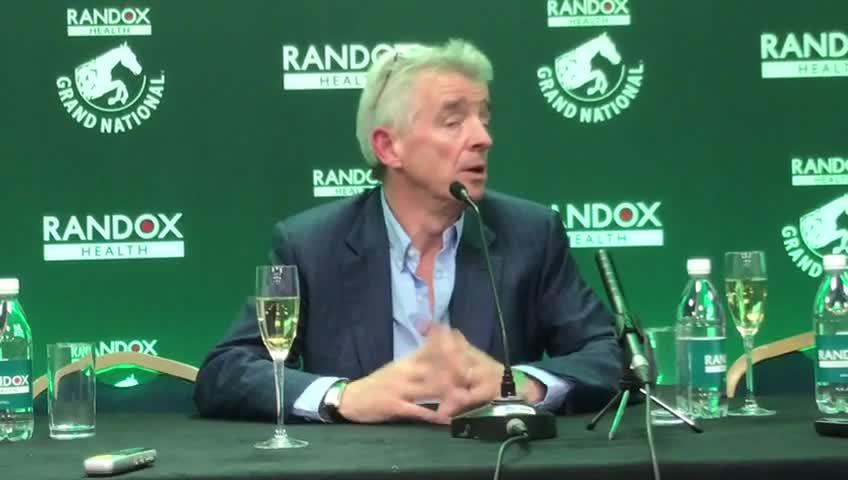 Flashback: Watch what Michael O'Leary had to say in a press conference after Tiger Roll's second Grand National triumph
The chances of Martin Greenwood, the man responsible for framing the weights, granting Gigginstown their wish seems slim, or at least should be slim.
Tiger Roll's career-high rating of 172 is not based on form around park courses, but over the 30 Grand National fences and trip of more than four-and-a-quarter miles. There's clearly no horse among the entries with better credentials, reflected by the ante-post betting.
On occasions, ratings in Britain and Ireland differ, sometimes quite markedly. But not with Tiger Roll. He's rated 171 in both jurisdictions. There's no wriggle room here, or opportunity for Gigginstown to point back across the water.
Would it be fair to the connections of the other 104 horses if his mark was suddenly reduced to, say, 166 or something even lower? The foundations on which handicapping are built would be in danger of crumbling and there would, very probably, be an outcry.
What will be equally interesting is how Greenwood treats such as Delta Work, Bristol De Mai and Native River. The trio are top-class performers with similar ratings as Tiger Roll, but none of them have run in the National before and, as such, would normally be benefactors of the weights being compressed.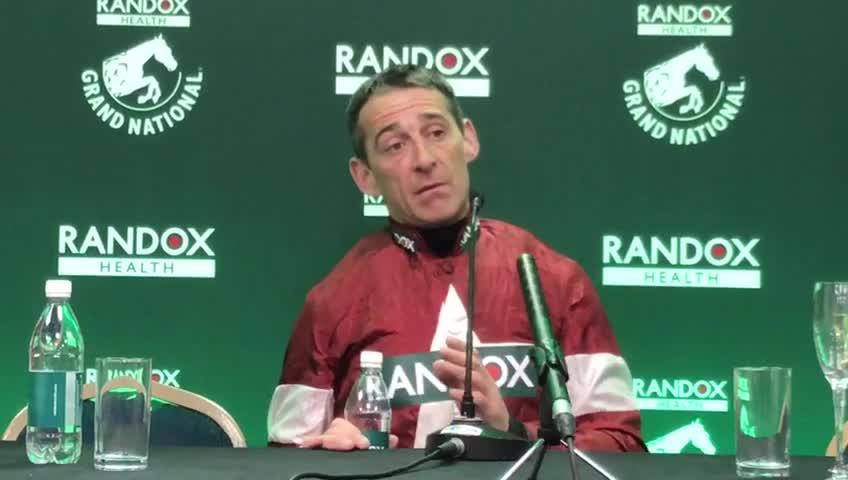 Davy Russell spoke about the intelligence of Tiger Roll after more Aintree glory last year
For instance, Bristol De Mai headed the weights last year and Greenwood compressed his rating, from 173 to 168. As it happened, the two-time Betfair Chase winner did not run.
Will the connections of Bristol De Mai, Delta Work and Native River be given a 5lb incentive to run this year? Somehow, I doubt it.
Gigginstown are perfectly entitled not to run Tiger Roll if they object to the weight he will have to carry and it will not be a bolt out of the blue.
Straight after his second National victory, for instance, Michael O'Leary spoke of being "duty bound to mind him" and talked instead about trying to achieve another win in the Cross-Country Chase at Cheltenham before retiring him.
The National would naturally be poorer for his absence but no one horse is bigger than the race and any criticism of the handicapper, if he resists any favours, would be wrong.
Greenwood's objective will be to frame weights that give all the runners an equal chance, and that means giving Tiger Roll a rating that has reflected his superiority.