Watch what David Sykes, Lynn Hillyer, Ian Bartlett and Henrietta Knight had to say on Luck On Sunday this morning about the equine flu outbreak and the BHA's response.
No new negative samples have been found as of yet by the Animal Health Trust as testing for equine influenza continues.
As the demand to get racing back in action increases, David Sykes, Director of Equine Health and Welfare at the British Horseracing Authority, was able to issue more good news on Racing TV's Luck On Sunday programme.
"At 9am Sunday I can say we haven't had any other positive tests except for those in the Don McCain stable – all tests have returned negative up until when I was last in contact with the laboratory at 9.30pm," he said.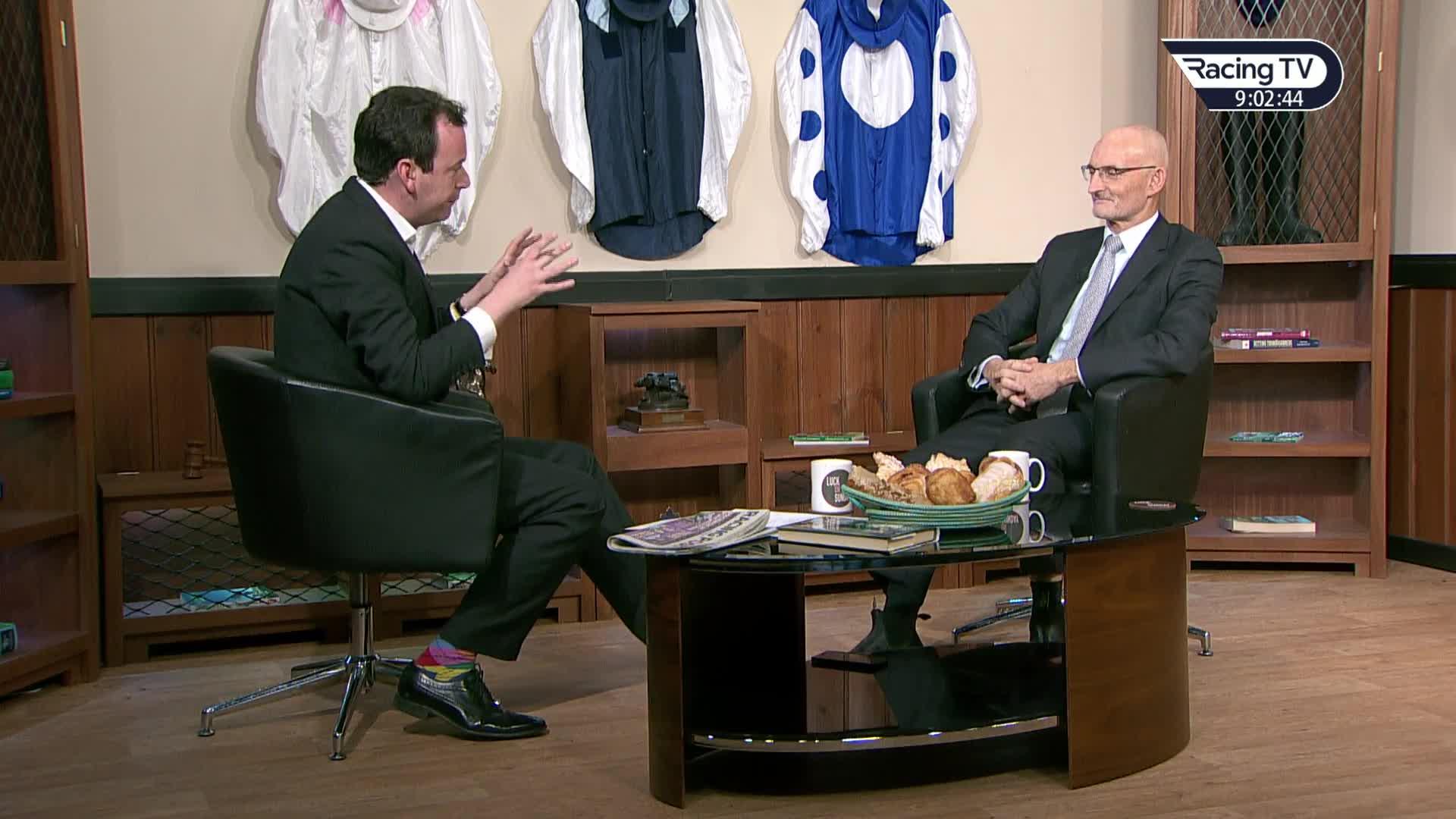 Watch what David Sykes had to say on Luck On Sunday
"I can tell you that in the last three days the Animal Health Trust has done as many flu swabs as they would do in a year. They are working until 9pm at night and working through Saturday and Sunday, they've done a great job."
While no  more horses have tested positive, including those at the yard of Rebecca Menzies who reported "suspicious" cases on Friday, Sykes was unable to issue an update on when racing may resume.
"We're still in lockdown until we can gather some more information," he said. "If we can demonstrate that those stables that ran at Ayr, Ludlow or Wolverhampton are negative we can gather up quite a bit of information and then make a decision on Sunday or Monday about continuing racing."
In some quarters the BHA has been accused of an overreaction but Sykes is adamant they took the only course of action available to them.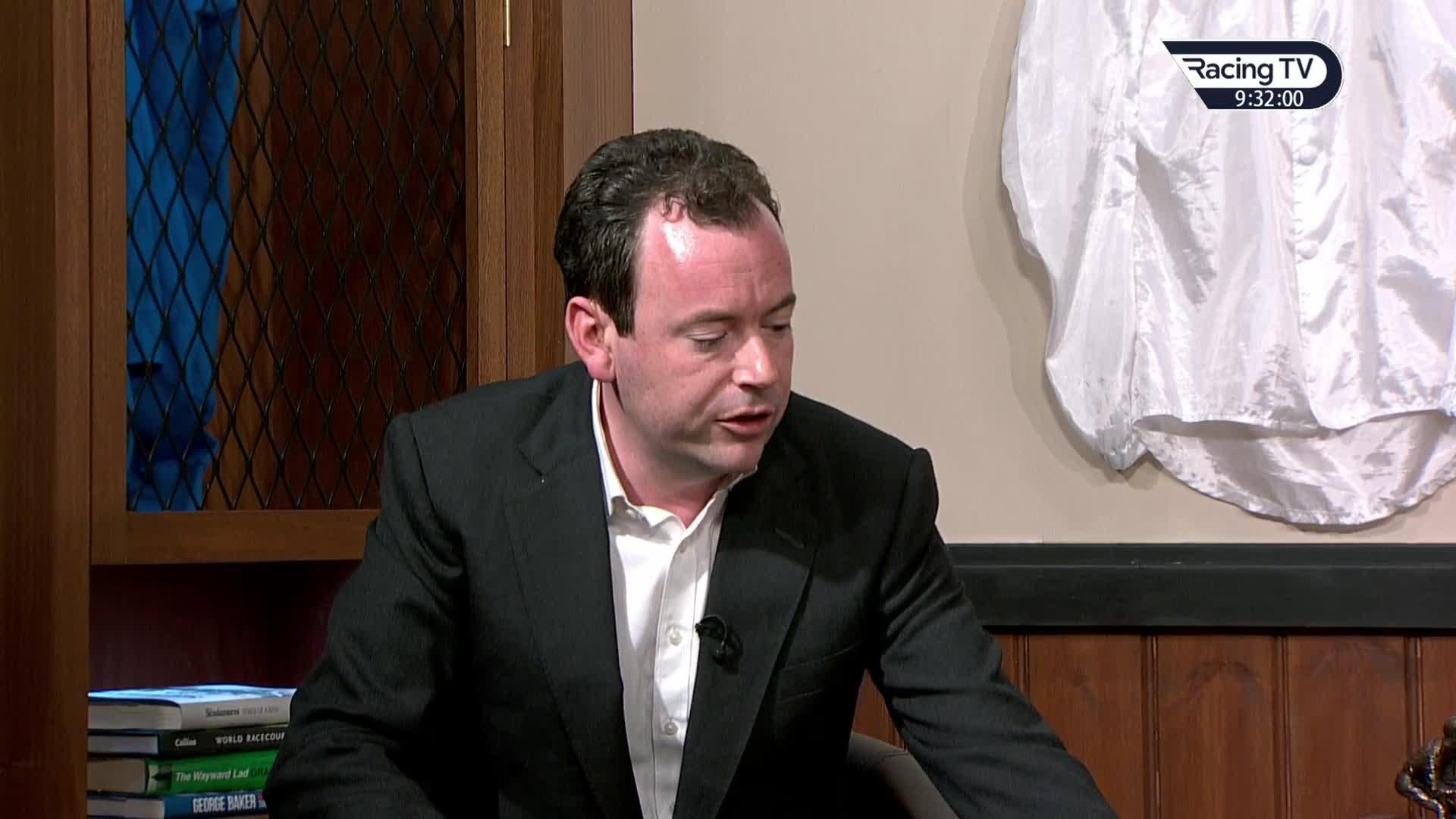 Lynn Hillyer, Chief Veterinary Officer for the HRI, also gave her views on the equine flu outbreak on Luck On Sunday
He said: "In any infectious disease process the hardest decision is the very first one. You can't go back if you make a mistake. If we'd said it was fine and had runners go to 15 other meetings that would have been very hard to control.
"It looks like this virus we've got, Clade 1, is virulent, it's nasty. Cases were reported in Belgium and France last year in non-thoroughbreds.
"They were initially in non-vaccinated horses but suddenly we are seeing it in vaccinated horses which tells us it is able to overcome the immunity of the vaccine."
One of Donald McCain's horses, Raise A Spark, ran at Ayr on Wednesday and subsequently tested positive for the virus and the results of the rest of the Ayr runners could have a big bearing on when racing returns.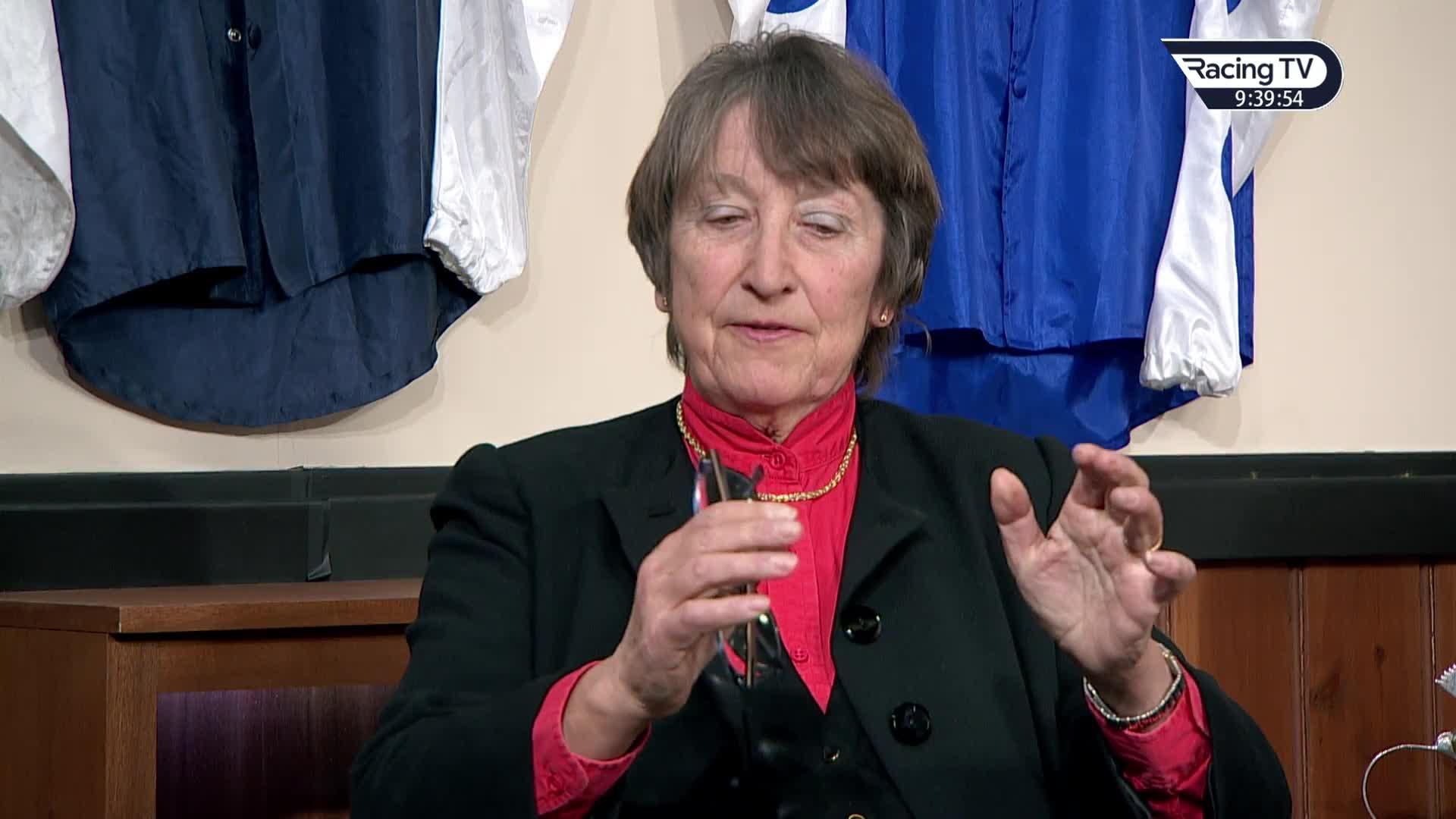 Should racing have been brought to a standstill? Henrietta Knight offered some strong views on Luck On Sunday
"We may not have the results of the Ayr runners, yet. If they are negative we can be much more positive that it is contained to the one yard," said Sykes.
"It's not my decision to make (when racing resumes) it's one for the veterinary committee so it wouldn't be right for me to say.
"If everything came back negative today we'd be looking to move forward and start racing but we need to be confident we don't undo all the good work by saying "let's go racing" if we're not fully confident we've got everything covered.
"There could be a stage where we resume racing but some stables could still be in lockdown, that will be a decision for the veterinary committee. That may be painful for some but it could be a decision that is right for the industry.
"My job is to do what we think is best for the industry."