Jamie Spencer times it to perfection aboard Mr Lupton in Greenlands Stakes
Sat 25 May 2019
Watch a full replay of how Richard Fahey's six-year-old came from last to first to win the Group Two contest at the Curragh plus reaction from Jamie Spencer.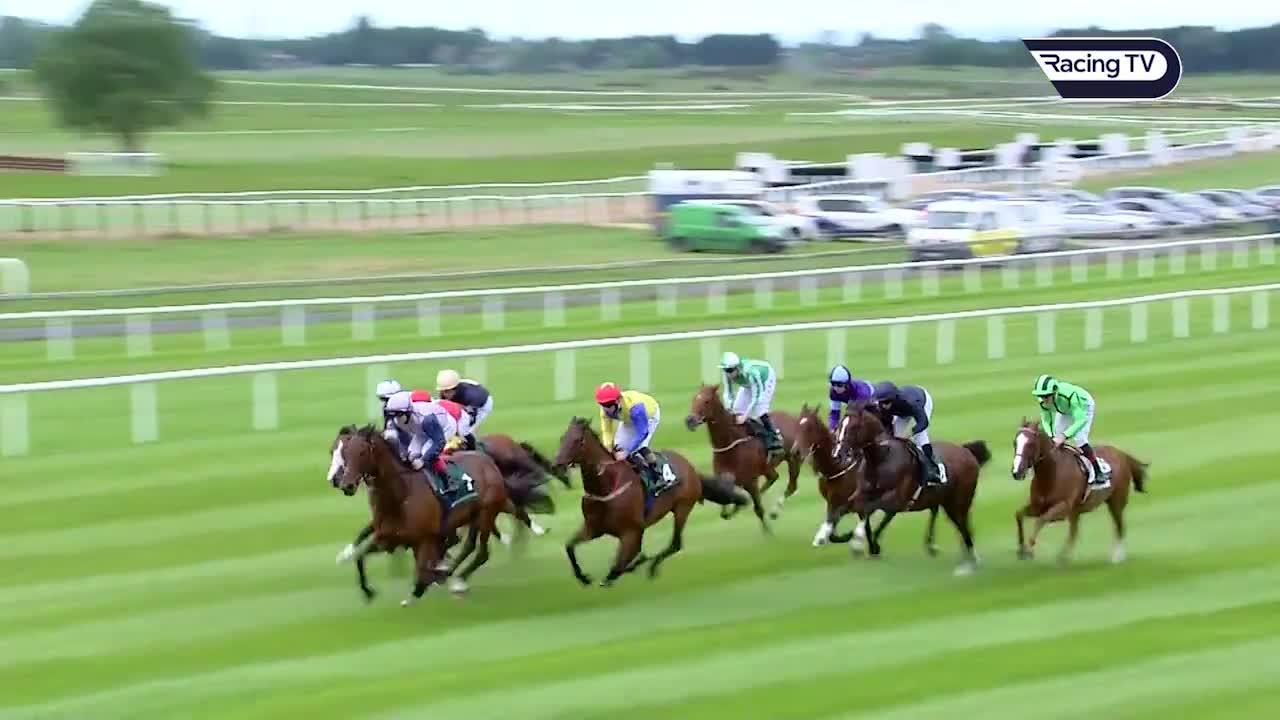 Mr Lupton came from last to first to claim the Grade Two Weatherbys Ireland Greenlands Stakes at the Curragh.
The Richard Fahey-trained six-year-old loves to arrive off a strong pace and the six-furlong contest was run to suit, as Ardhoomey and Speak In Colours ensured there was no hanging about.
There were many in with chances in the final quarter-mile – but Jamie Spencer held the aces as he delivered Mr Lupton (5-1) to swoop in the final furlong and beat Speak In Colours, the 4-1 favourite, by three-quarters of a length.
Tom Hogan's 11-year-old stalwart Gordon Lord Byron outran his odds of 20-1 to take third place, a length and three-quarters away.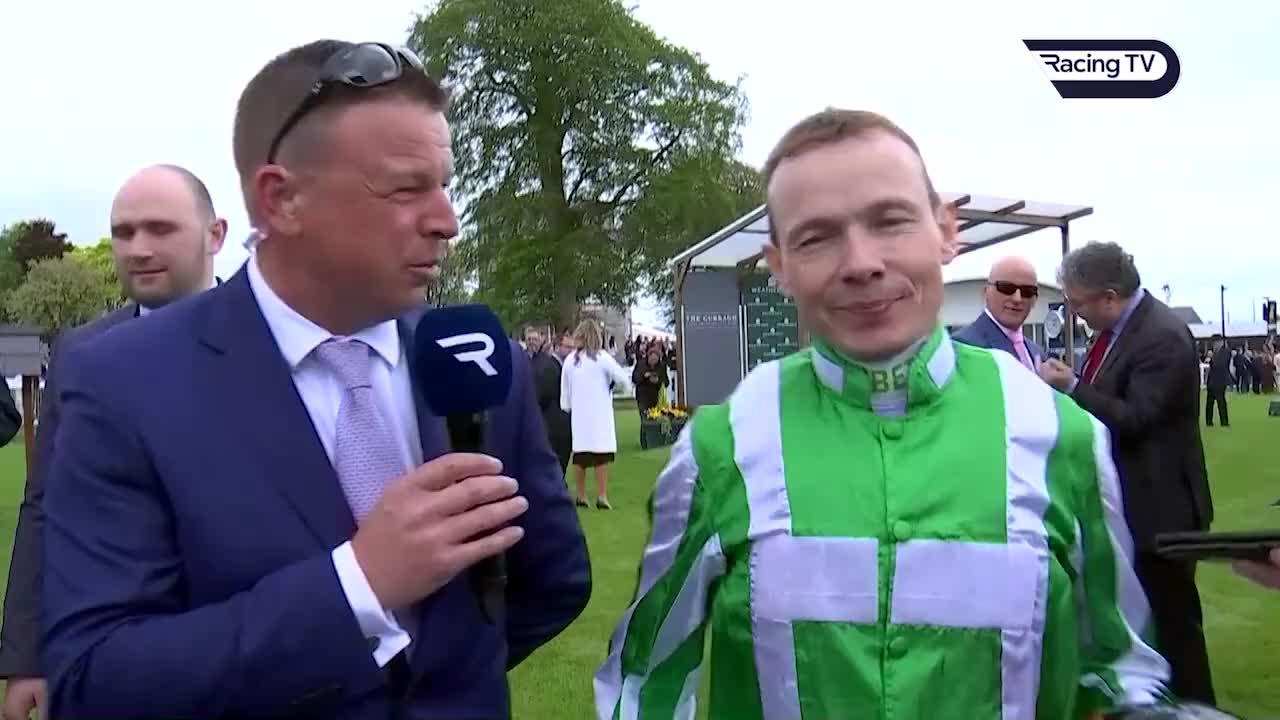 Spencer said: "He likes to go to sleep early and then pick up from halfway.
"I actually got there soon enough on him as doesn't do much when he gets there, but he toughed it out.
"It was his first start of the year and he was very fresh. As the year goes on he gets better and more relaxed. Hopefully he's got a good season ahead of him."
More Latest News