By Racinguk.com staff
Midnight Monty will bid to realise a 15-year-old dream for a syndicate that includes Princess Anne as he lines up in the Grand Military Gold Cup at Sandown on Friday.
Trained by Jamie Snowden, a former captain of the King's Royal Hussars, Midnight Monty is owned by a number of members from the regiment who form The Cherry Pickers and will be ridden by another former member in Major Harry Wallace.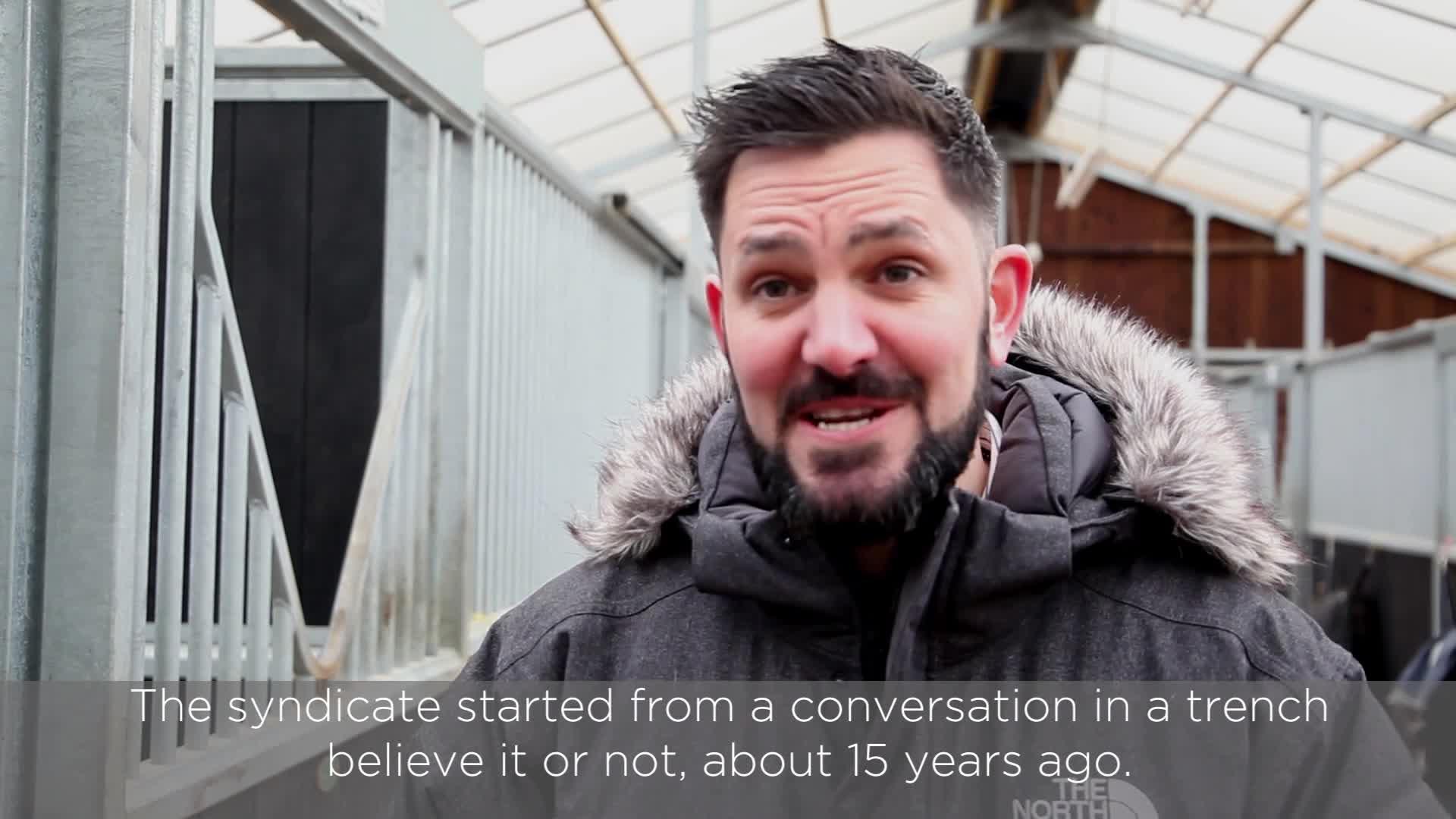 Midnight Monty was beaten four and a half lengths by the reopposing Rathlin Rose in the Royal Artillery Gold Cup at the Esher venue last month, and syndicate member Jordan Wylie explained how the owners came together.
He said: "The syndicate started from a conversation in a trench believe it or not, about 15 years ago. Jamie was Captain Snowden at the time and he was my boss and I was a young Lance Corporal in the army.
"One day we were sat in a trench in Northern Ireland and I said to Jamie, 'What are you going to do when you leave the army?'.
"It was a cold, wet night and I said, 'You don't want to be doing this forever, surely, boss?'. He said one day he would be training racehorses and he would win at the Cheltenham Festival.
"Obviously for us it was quite entertaining to hear as young soldiers - we thought the guy was crazy! - and we made the joke that if we could ever afford a horse we would come and get one with Jamie. Fifteen years later, here we are.
"The Cherry Pickers are a syndicate of King's Royal Hussars and we have everybody from myself at the lower ranks all the way up to the Colonel-in-Chief which is the Princess Royal, Princess Anne, and in between we have Captains, Colonels and a mixture of ranks right through.
"Princess Anne loves it, she comes along to the races and I'm sure she'll be there. It will be interesting if we win because she usually presents the award!
[(full)Watch replay] () Watch Midnight Monty's last run at Sandown
"These are the biggest races of the whole year for The Cherry Pickers. Forget the Cheltenham Festival, forget the Grand National, we want to win the Grand Military Gold Cup."
The David Pipe-trained Rathlin Rose and jockey Guy Disney famously landed both races last year, but Wylie is hoping Midnight Monty can scupper the double-double.
He added: "It will be the biggest party you've ever seen if we win this race on Grand Military day. We're coming for Guy Disney! We have a joke about it every year but hopefully this is our year. You'll see me celebrating, I'll be doing a Jurgen Klinsmann dive - the lot!"
Midnight Monty and Rathlin Rose feature among 11 runners for the three-mile heat, with Paul Nicholls and Nicky Henderson fielding More Buck's and Baden respectively.