The two-runner novices' chase at Cheltenham last Friday produced plenty of drama and debate when My Drogo fell two out and Gin On Line all but came down, before recovering to come home alone.
My Drogo didn't appear to make an apparent mistake, so why did he fall?
If we look at him at the first two fences, it is beautiful. It's really clean jumping and when we watch him at the second-last first time round, where he's doing about 31 miles an hour, he jumps well but it's non-competitive.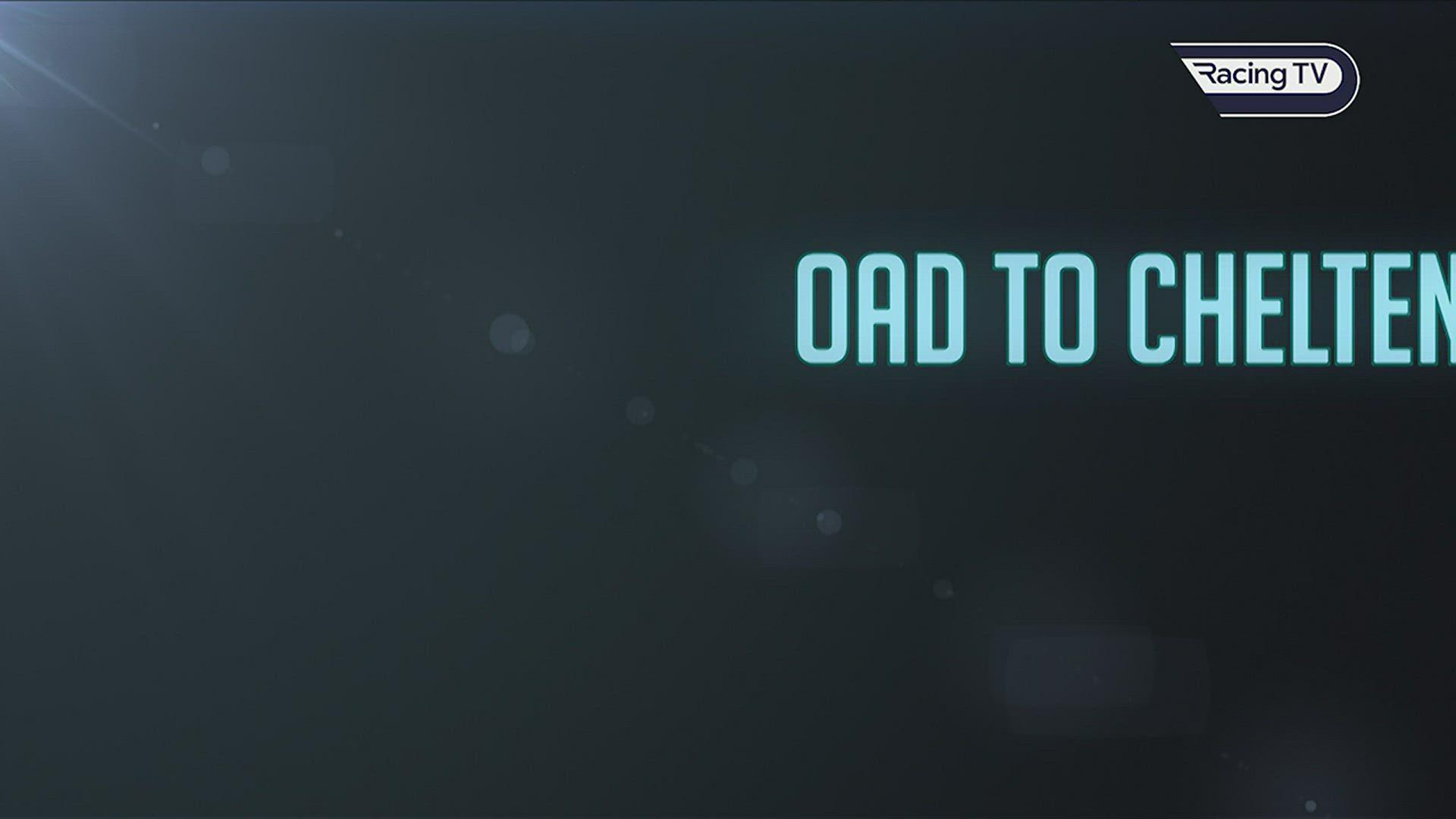 Analyse This: Watch what Ruby had to say
It's only when it gets up to being competitive that something goes wrong. As he comes down to three out he's doing 32/33 miles an hour. No problem, but then it gets competitive.
He joins Gin On Lime off the bend and when we flick to the head-on shot look for My Drogo's knees. It's his knees that part the birch and that's the issue.
He's stood in the right place, but he doesn't get quite enough height, and when his knees part the birch it means his hind-end flicks too high. His body weight is going forward, and as his off-fore touches the ground his near-fore follows it down. But his off-fore can't then get out to keep himself balanced.
He only gets his toe out, which means he crumples and his near-fore, or left leg, slitherers off and down he goes. Harry Skelton has gone with him because "this horse isn't making a mistake". Any horse that parts the birch with their shins or hooves would get away with it, but when their knees catch, it's a different story.
To show the counter of that, look at Coole Cody at the second-last first time round at 30 miles an hour in the Paddy Power Gold Cup 24 hours later. He parts the birch with his knees but its uncompetitive and Adam Wedge is in control, so he gets away with it. Second time around, where he is up to almost 33 miles an hour, and he gets in a bit deep, Coole Cody hits it with his knees and the same thing happens. He flips over.
I think My Drogo will learn, not least because he jumped well over the previous 14 fences. It was just the lack of elevation - he hurdled it. You can wrap the top bar of a hurdle with your knee because you never get that high in the air, whereas with steeplechase fence, with the extra height, when you catch it with your knees it pitches your hind end up and then gravity puts you in the wrong place for landing.
Did RachaeI Blackmore have time to assess Gin On Lime before going on to win? I think she did because she went into a trot; then into a canter; and she had well over 100 yards to get a feel, so I trust her judgement.
The positioning of the second-last fence at Cheltenham has also been a taking point but if you go back in time you'll find fallers, including myself, where it was before.
You have to factor the present position into your riding. It' a fence that comes shortly after the bend and speed seems to be the common denominator. When Cool Cody and My Drogo got up in speed and into competitive racing, that fence becomes tricky for them. So you have to factor that into your head and remember the winning post is another two furlongs up the straight.
Taking the fence away is not the answer, either. You would run the risk of worse falls at the last fence because then you will increase the speed from the back of the third-last. All of a sudden, if you have three furlongs without a fence, everybody will rev up and go. You would have tired horses getting to the last fence and that you don't want to see.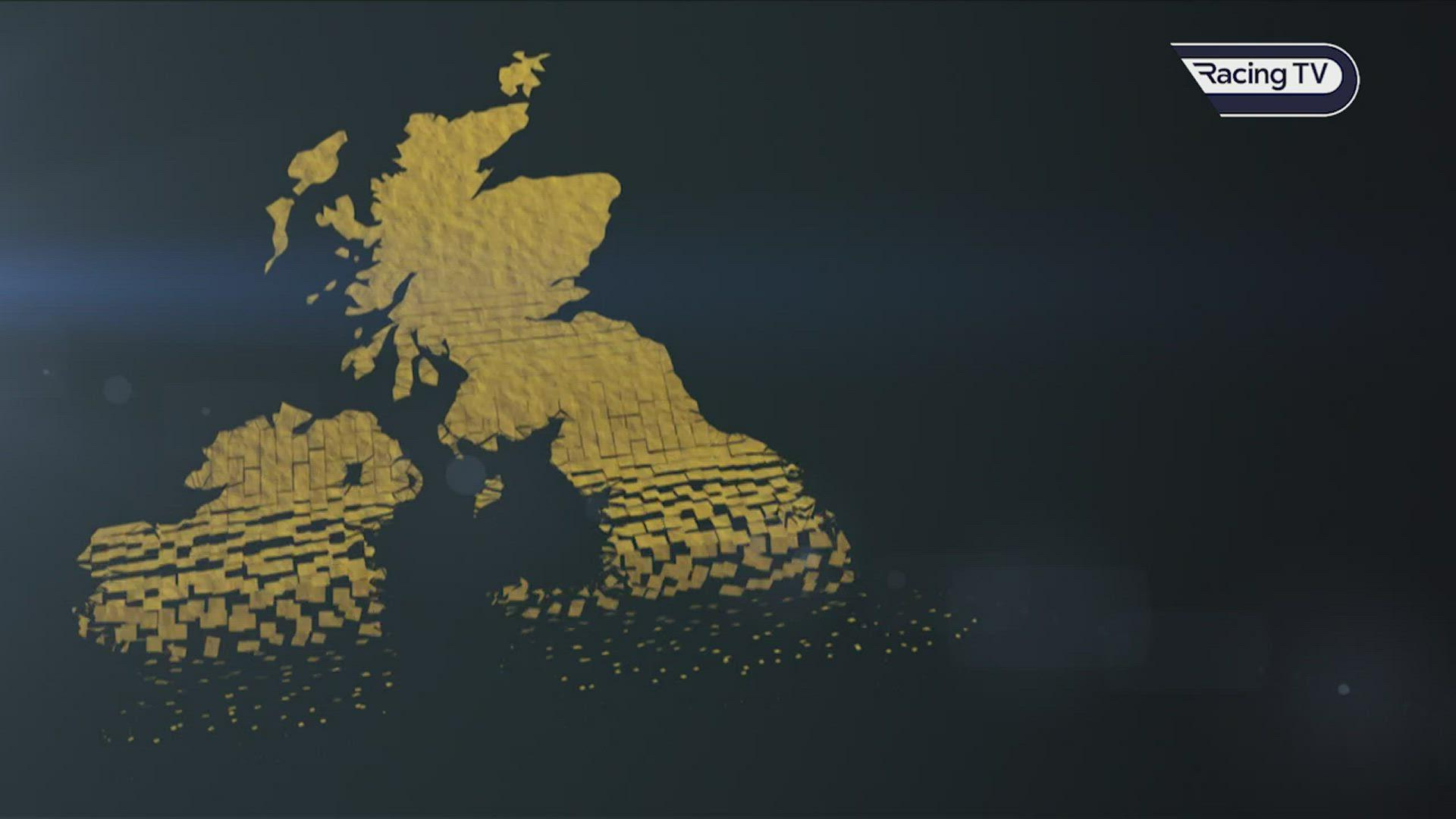 Watch the whole of Road To Cheltenham
What we're seeing is horses taken hurdle-type falls, catching the top and dribbling out. They seem to be the same sort of fall all the time.
You don't want to see any horse fall, but it's easier to watch that then tired horses somersault.
WANT MORE OF RUBY WALSH'S ANALYSE THIS?
Click here for the flaws in Flooring Porter