Charlie Appleby said on Wednesday that Pinatubo's preparation for the Qipco 2000 Guineas on Saturday week has gone without a hitch but indicated that a commanding victory would cast doubt on him running in the Investec Derby.
Last season's outstanding champion two-year-old is ante-post favourite for both Classics but Appleby stressed in in a Zoom press conference arranged by Qipco British Champions Series that Newmarket and not Epsom "is the priority" provided racing gets the green light to resume next week.
Appleby said: "The races are going to come thick and fast in the first few weeks and we will have to see what comes to the table. If he wins the Guineas by three or four lengths we would probably be looking at the St James's Palace [at Royal Ascot a fortnight later] but if he just wins or, God forbid, gets beat it could suggests that a step up in trip is going to suit him. Hopefully we will have those answers after the Guineas."
Godolphin's brilliant colt was allotted an end-of-season rating of 128, making him the highest-rated juvenile for a quarter of a century and superior, at least as a two-year-old, too such as Frankel.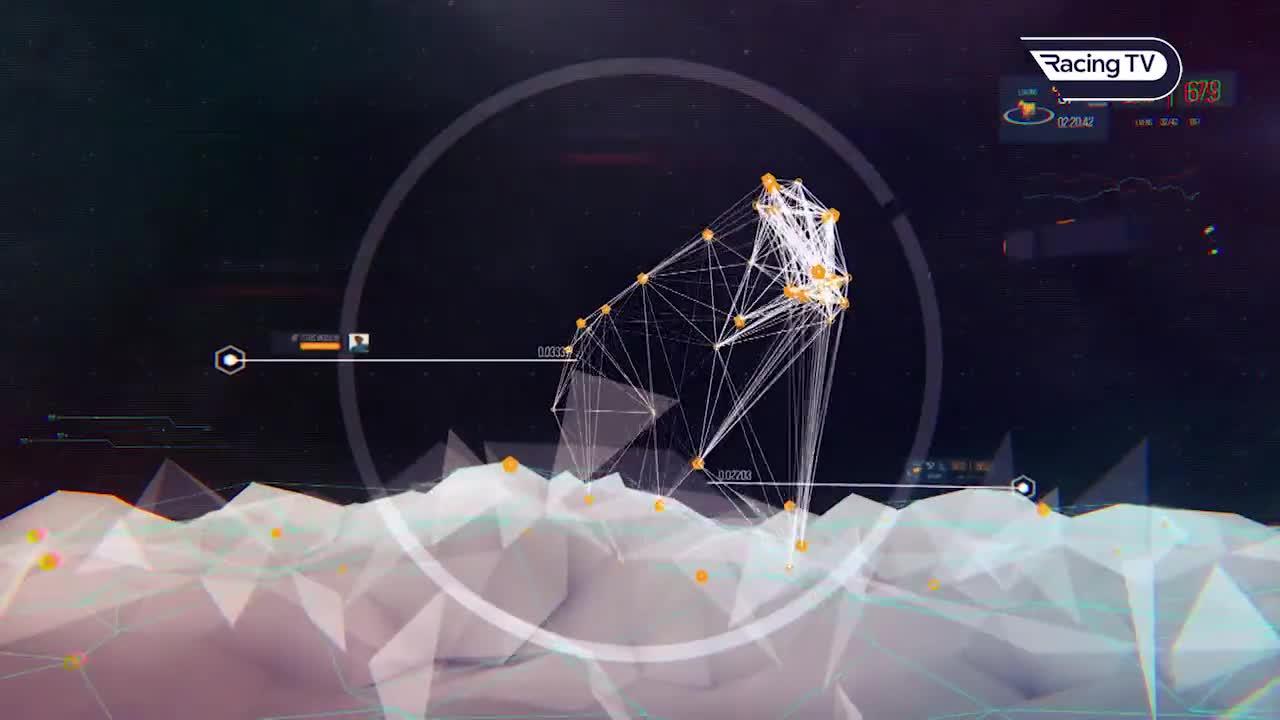 The Verdict: watch what our experts made of Pinatubo in the Dewhurst
The horse named after a volcano in the Philippines produced a string of explosive displays when he won his six races by an aggregate of 24 lengths.
The highlight was his breathtaking nine-length romp in the Goffs Vincent O'Brien National Stakes at the Curragh in September. He was less dynamic on soft ground in the Darley Dewhurst Stakes at Newmarket in October, having been on the go for most of the year, but still got the job done by a couple of lengths.
Pinatubo's peerless campaign delighted and surprised Appleby in equal measure and the trainer now seems relaxed about his star's seeming reluctance to show all his worth on the lavish gallops of Moulton Paddocks.
"He's the ultimate professional – he's like any sportsman at the top end," Appleby said. "You generally don't see them fretting coming into a championship competition, whether it be boxing, golf or the like. Those cool, calm characters are often the ones who turn up with their A Game and channel their positivity into the swing of the club or punch of the glove.
"He's not a horse that will light you up too much in the mornings but he's shown all his professionalism as a three-year-old career in his training. He goes about business and does what's asked of him. In doing so, he's met every challenge that we've set him so far in his preparation."
Asked if he had any worries or concerns for Pinatubo heading in to the Guineas, Appleby struggled to find any – other than, perhaps, something out of his control in the shape of an unfavourable draw.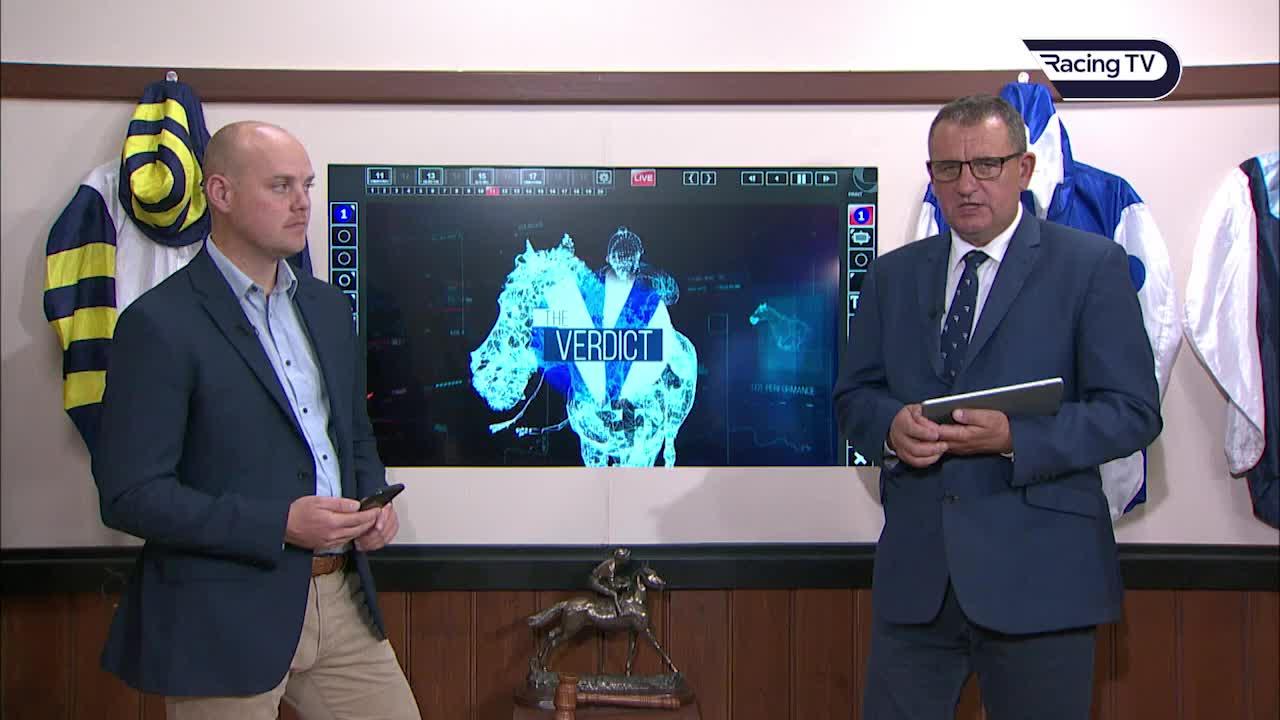 _How good was Pinatubo in the National Stakes? Watch what Martin Dixon and Angus McNae had to say _
"I don't want to sound too confident but he's pleasing us, he's the highest-rated two-year-old for 25 years, he looks great, he's won on all ground and he's won on that track," he said. "He's also tactically versatile. William [Buick] can park him up [behind the leaders] or drop him out in the second half of the field."
Some observers have suggested Pinatubo, who had a recent satisfactory workout at Chelmsford, lacks a bit of physical presence but Appleby batted away suggestions that more imposing individuals might bully him when it matters most.
"We are delighted with the way he has strengthened and I think people will be pleasantly surprised by what they see on Saturday week," the Derby-winning trainer said, momentarily forgetting that the contest will be run behind closed doors. He added: "I'd rather much have a neat-sized and balanced horse like he is going into these early Classics."
Appleby dismissed any notion of Pinatubo having a pacemaker, largely because of his adaptability in terms of tactics, and is likely to have a decent second string to his bow in Al Suhail, a son of Dubawi whose best performance last season was when runner-up in the Autumn Stakes at Newmarket.
"The plan is for Al Suhail to run as well. He's an exciting horse and I think he will be a player in there but we will see more improvement when he steps up in trip," he said.
Ghaiyyath is on course to represent Appleby in the Investec Coronation Cup on June 5 – now the first race in the Qipco British Champions Series – while Summer Romance will take her chance in the Qipco 1000 Guineas 48 hours later.
But the early days of a season that has had to be put on hold will revolve around Pinatubo. With other sports not taking place in Britain, racing will potentially have centrestage all to itself with a champion, it seems, ready to show exactly what he is made of.