Watch galloping clues and interviews plus read the views of leading connections ahead of the Queen Elizabeth II Stakes at Ascot on Saturday. And click here for Timeform comments on all the runners plus the latest betting.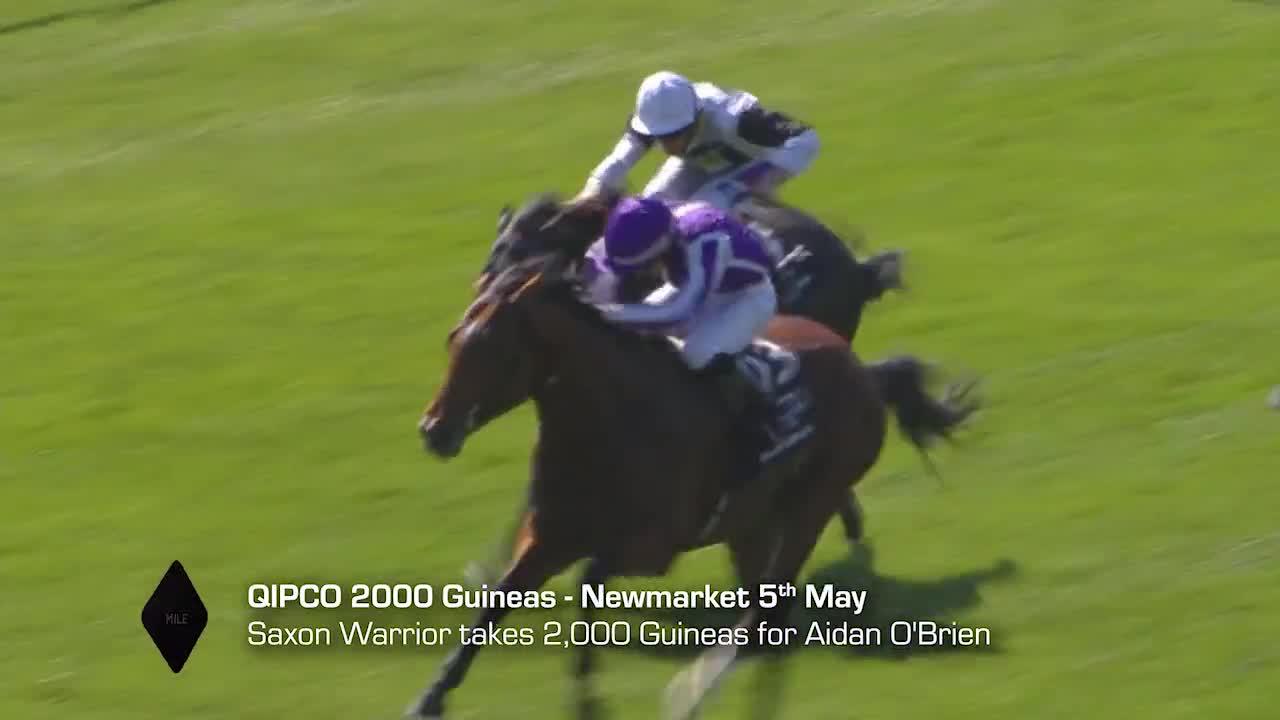 Watch the finishes of all the key mile races that have taken place in Britain this season
Big-race rider Oisin Murphy does not envisage the drop in trip proving a problem for Roaring Lion in the Queen Elizabeth II Stakes on Qipco British Champions Day.
The John Gosden-trained colt has made a real niche for himself over 10 furlongs this season, after being beaten in the 2000 Guineas over a mile and the Derby over a mile and a half.
Owned by Qatar Racing, whose Sheikh Fahad Al Thani backs this meeting with his brothers, the Kitten's Joy colt has won three Group Ones – the Eclipse, Juddmonte International and Irish Champion Stakes – as well as the Dante at York for good measure.
"He's an exceptional horse and every time I ride him I need to keep that in mind," said Murphy, who has had enjoyed a spectacular season himself.
"Horses like him are so hard to get your hands on and he will have no trouble coming back in trip.
"If you roll back the clock to the 2000 Guineas, clearly he's proven now that he's a much better horse than (the winner) Saxon Warrior. If you could run the Guineas again, at the stage he is now, I think he would win. He's a different horse now to what he was in May.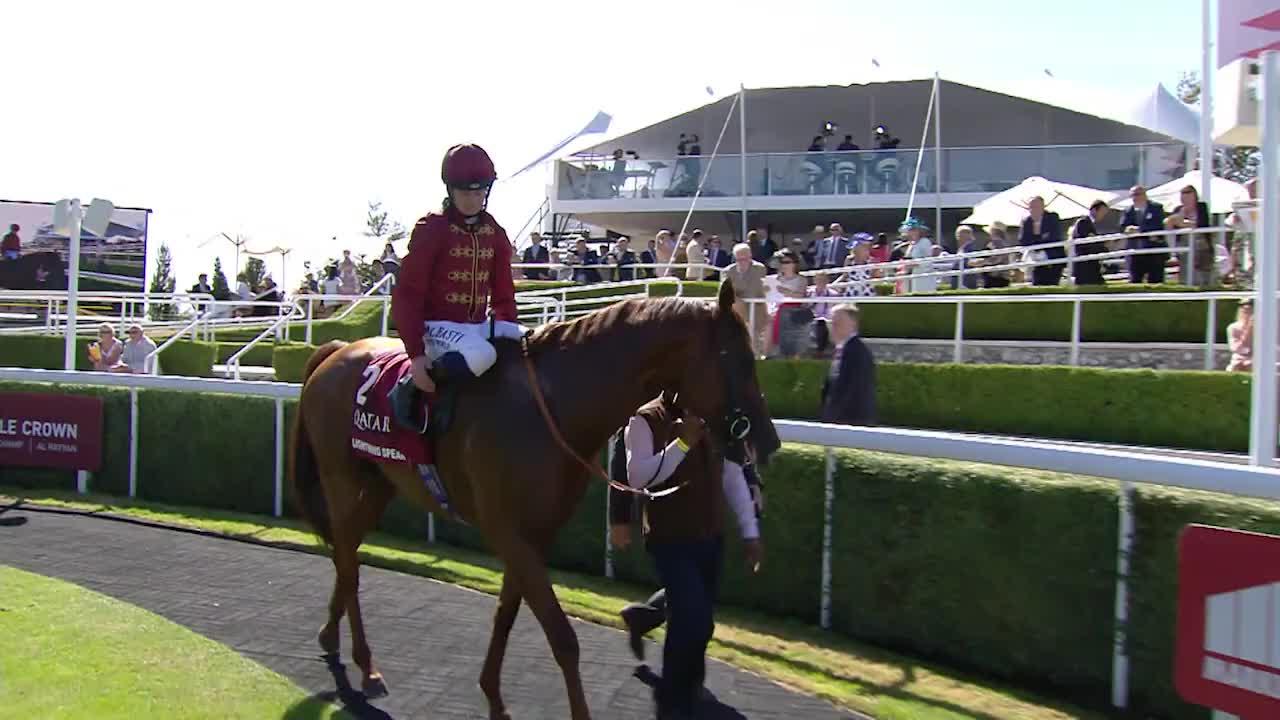 Murphy tells Nick Lightfoot about his season and the virtues of Roaring Lion
"At the races he's brilliant and very relaxed about the whole thing, but going to post you need to switch him on by giving him a proper canter, otherwise he's not focused and he would think he's just there for a day out."
Gosden said: "He has improved so dramatically this year. It was a cold, miserable winter and we had no spring. He just wasn't with us. He actually ran a nice race in the Guineas and exploded in the Dante.
"He showed a lot of guts in the Eclipse and was hugely impressive in the Juddmonte. He had an impossible task at Leopardstown. I don't know how he quickened like he did to get there and win.
"He was a complete playboy and during the winter he spent a lot of time on his hind legs. He was a real lad and was the type if you went into town, you would have to make sure he didn't start a fight! He was full of it.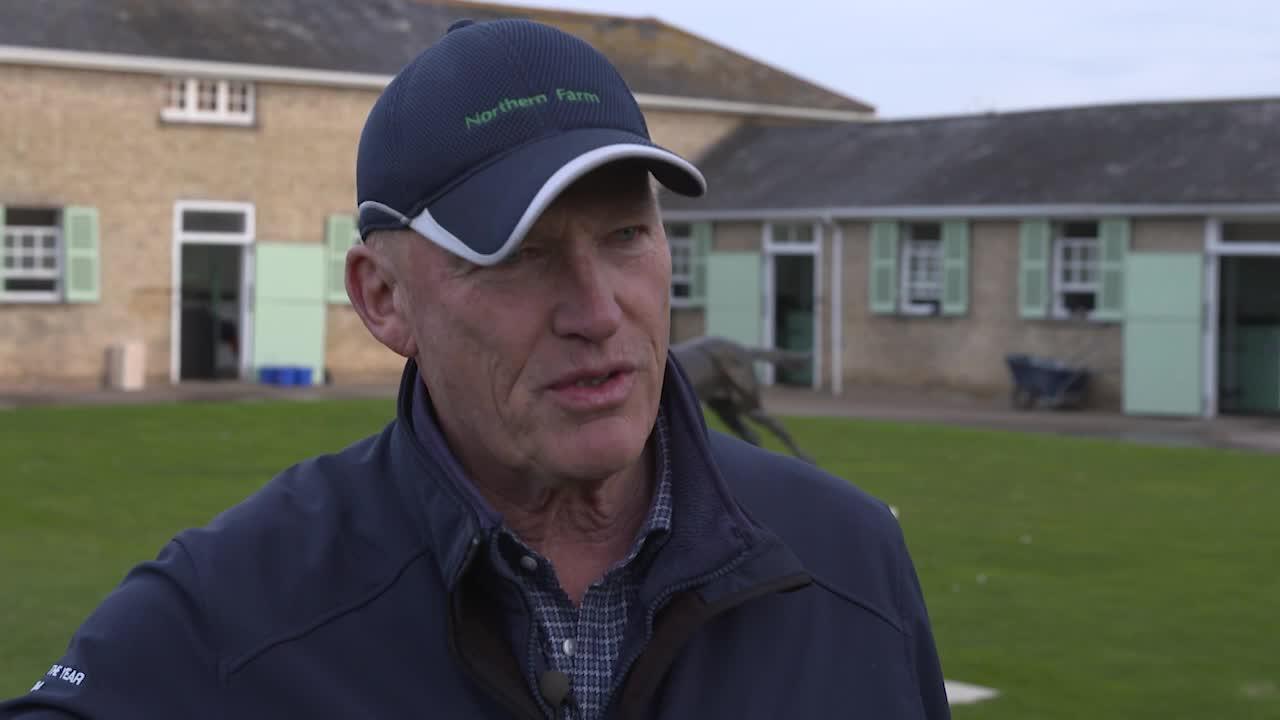 John Gosden talks about Champions Day, Cracksman and Roaring Lion
"He came good with racing. He has got discipline with racing and that is impressive."
Before Roaring Lion's switch from the Champion Stakes, Recoletos had been favourite for Carlos Laffon-Parias, who is based in France. Fourth in the Champion last year, he has improved for dropping to a mile this term.
"We rode him to win that race last year, and it cost us the second place. I think if we'd have waited a little bit more, he should have been second, but I think it was a great performance," said Laffon-Parias.
"The issue was that a mile and a quarter was a little bit too long for him, but only at this level.
"He was second, beaten by a champion (Alpha Centauri) in the Jacques le Marois. The horse is very well at the moment and I am quite confident."
The prolific Laurens, who has won five Group One prizes in the past year, was supplemented for £70,000 on Monday by owner John Dance. On her latest start she won the Sun Chariot Stakes at Newmarket.
"A little part of me still thinks she doesn't quite get the credit she deserves, given what she's achieved, and I suppose people have been looking for the real soft-ground horses like Addeybb and Lord Glitters," Dance said.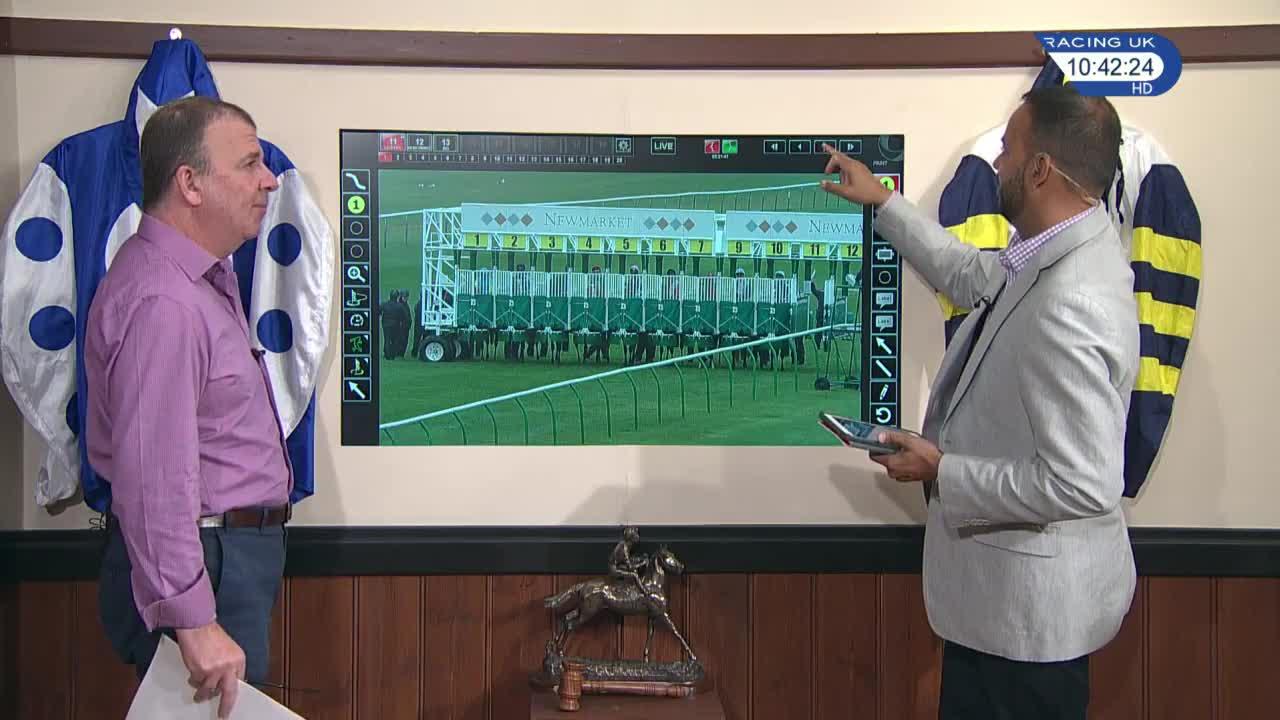 How good was the Sun Chariot win of Laurens
"Obviously Roaring Lion is running, too, as opposed to in the Champion Stakes.
"You pick up on comments on social media and people seem to think she's had a hard year and this may be one run too many, it's quite a quick turnaround after the Sun Chariot and even those that do respect her are not sure it will be her day.
"Arguably the Sun Chariot was her best performance, though. She had that two-month break mid-season and that was because we wanted her running that weekend, albeit we were thinking about the Prix de l'Opera or the Arc at the time."
He added: "I don't think it would have changed anything had we known Roaring Lion was going to be in the QEII before we supplemented, I'm no more worried about him than any other horse because it doesn't change the view that the QEII is the right race for us.
"Had the ground been quicker he'd have been in the Champion Stakes, she was already in that yet we had to supplement for the QEII. He's a fantastic horse, there's no doubt about that, but there is an argument that he has needed every last yard of a mile and a quarter to show his best."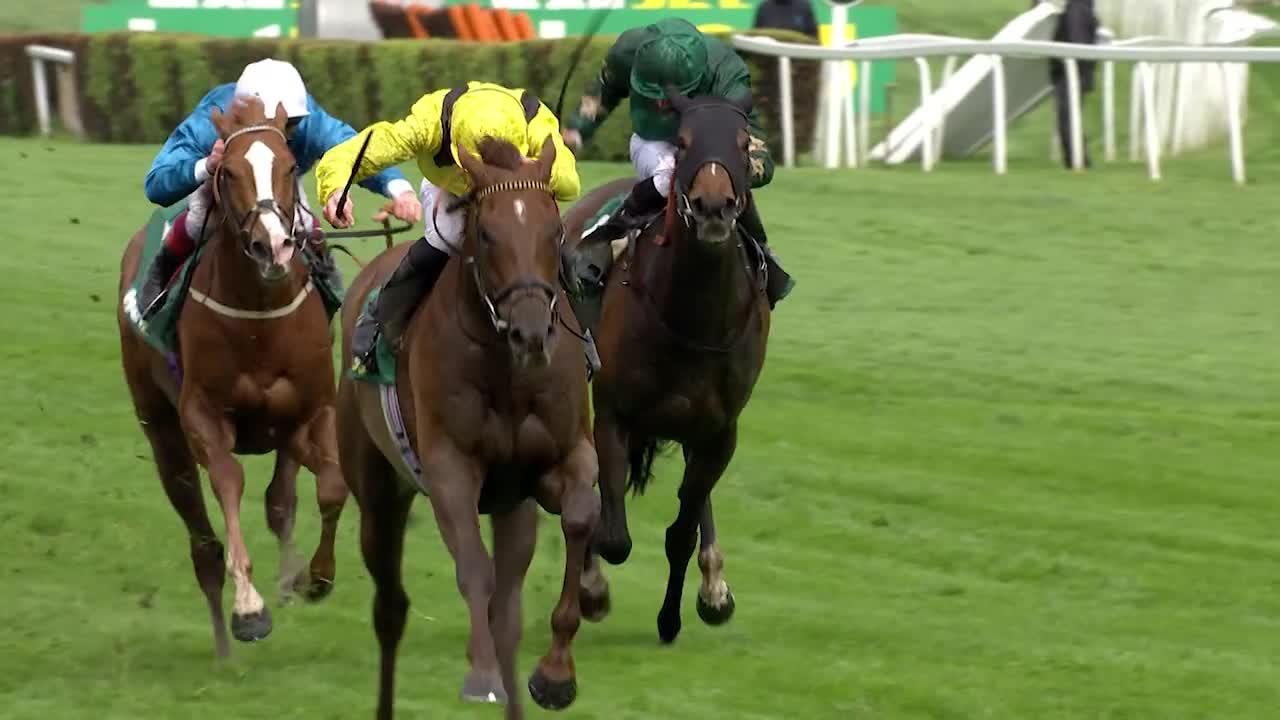 James Doyle assesses the prospects of Addeybb
It seems a long time since William Haggas' Addeybb seemingly had the world at his feet when winning the Lincoln and a Group Two at the start of the season, but he has been inactive since finding the ground too fast in the Lockinge.
"I wanted to run him in the Irish Champion; I wanted to run him in Paris on Arc weekend, but it just didn't happen because it was too fast for him," said Haggas.
"He didn't travel to Ireland, but did go to France. I don't think it will have done him much harm. His weight is really good and he's ready to run. His form is OK and he's a big, fine horse."
Century Dream has made giant strides this year, being beaten less than a length in the Queen Anne and finishing fourth in the Arlington Million last time out.
"He is doing super well, we are really very pleased with him. We've given him a nice break since he ran so well in the Arlington Million in America because we've had the QEII as his main end-of-season target," said trainer Simon Crisford.
"He ran a huge race in the Queen Anne, when the ground was a little bit quick for him, but he still finished strongly.
"We are hopeful of a good run, but you can never go into a race like that over-confident. There's some fantastic horses in there rated much higher, but we are happy to give it a go.
"He likes to get his toe in and it's a case of the softer the better for him."