Colour clash: Red faces as two bays entered in Grey Horse Handicap
Tue 11 Aug 2020
There were two surprise names among the 17 entries for Saturday's Betway Grey Horse Handicap as neither Quick Breath nor Glenamoy Lad are greys.
The Newmarket race proves a great spectacle, with a big field of grey sprinters hurtling towards the six-furlong finish.
However, both Jonathan Portman's Quick Breath and Jennie Candlish's Glenamoy Lad are bay in colour.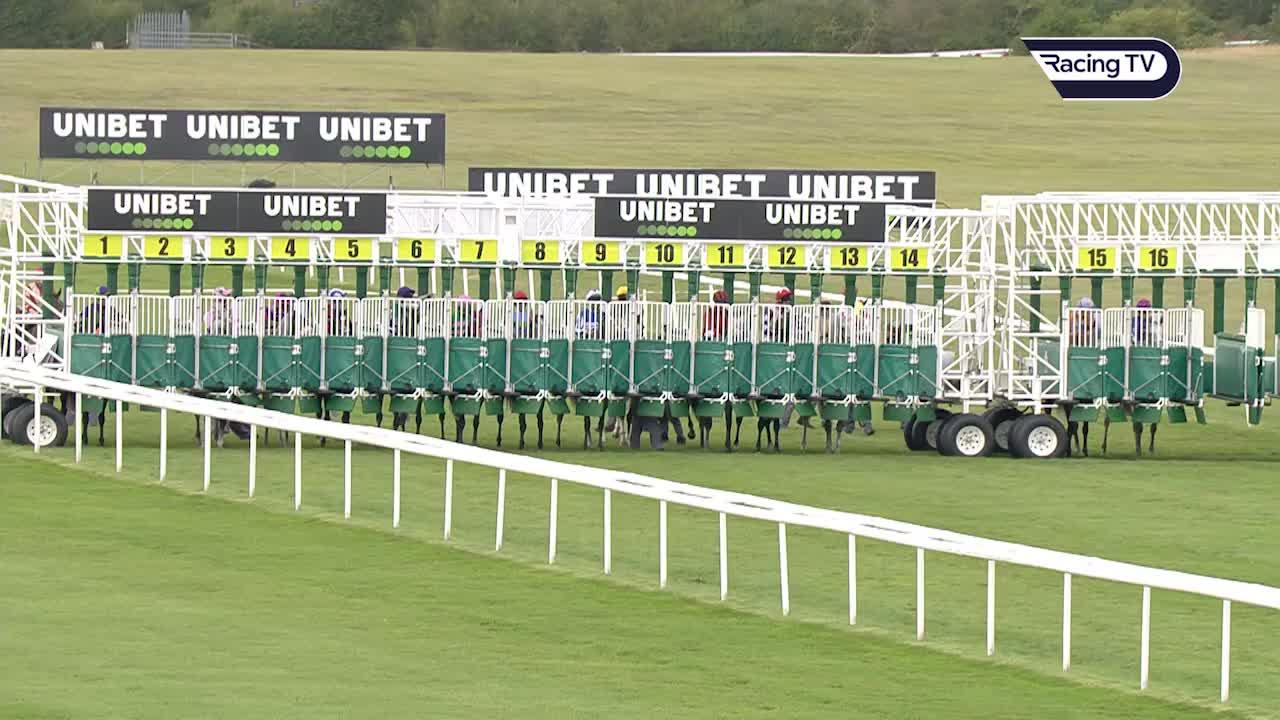 Watch a replay of last year's Grey Horse Handicap
Chad Yeomans, PR manager at Betway, said: "We're delighted to continue our superb relationship with Jockey Club racecourses this weekend as we sponsor at Newmarket on Saturday and Market Rasen on Sunday.
"While not the most valuable race on the card on Saturday, the most fascinating race is undoubtedly the Betway Grey Horse Handicap, which is always a spectacle. It seems there are a couple of horses who are very eager to run, as there are two bay horses who have managed to find themselves entered up!
"We've removed Quick Breath and Glenamoy Lad from our betting as they won't be eligible to run. They're both entered up elsewhere this week, so we'll be watching out for them!"