Getting to 1,000 winners in a career in Britain seemed out of reach for jump jockeys until Stan Mellor broke the mould when reaching four figures on Ouzo at Nottingham in December 1971.
So who could possibly have thought, nearly 40 years later, that figure would be quadrupled as AP McCoy bagged his 4,000th over jumps in Britain and Ireland with Mountain Tunes at Towcester on November 7, 2013?
With an unparalleled determination to succeed in every race, whether it be a selling hurdle at Newton Abbot or the Cheltenham Gold Cup, McCoy rewrote virtually every record in the book, some more than once.
From his 1994/5 debut season in Britain, McCoy ruled the National Hunt game, bagging title after title to make him undisputed champion for the last 20 years, smashing records along the way and bouncing back from some serious spills with the minimum of fuss.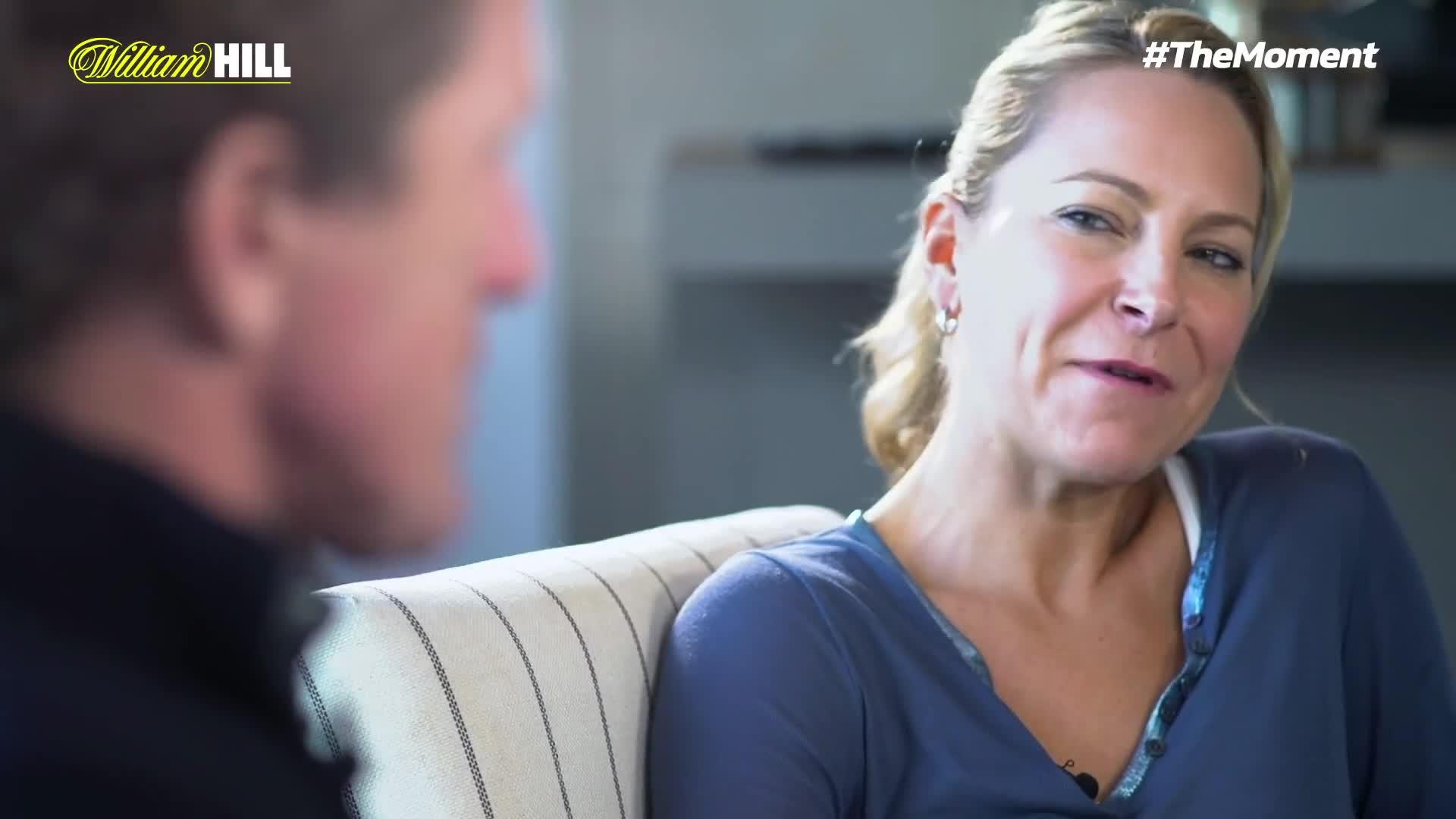 McCoy's best ride? He gives his verdict
Other notable landmarks included the most successful season in history, an amazing 289 winners in 2001/2, and the overtaking of Dunwoody's all-time record total of 1,699 winners on Mighty Montefalco at Uttoxeter on August 27, 2002, to become the winning-most jump jockey in British history.
He completed a career total of 1,000 winners in December 1999 and it had taken just over five years, which was more than five years quicker than the previous best. His 1,500th came just two years later.
The Ulsterman won the biggest races, too, landing the rare Cheltenham Gold Cup/Champion Hurdle double on Mr Mulligan and Make A Stand in 1997 and the King George VI Chase on Best Mate in 2002.
Binocular, Brave Inca and the ill-fated Synchronised also added championship laurels at the biggest meeting of all.
Edredon Bleu's win in the 2000 Queen Mother Champion Chase was hailed as one of the greatest finishes of all, as McCoy's mount edged the gallant Direct Route.
In April 2002, McCoy overtook Sir Gordon Richards' record seasonal tally of 269 on Valfonic at Warwick, an achievement that helped him gain third place in the BBC Sports Personality of the Year voting.
His Grand National victory aboard Don't Push It in 2010 not only ended his 15-year hoodoo in the race, but also saw him transcend the boundaries of the sport and become the first jockey to win the coveted BBC prize.
It meant even more that he did it in the green and gold colours of his great friend and supporter, JP McManus.
His father Peadar may have been a joiner by profession but, like many in the Emerald Isle, he kept a few horses "as a hobby", his 'hobby' horses having included future Cheltenham Festival winner Thumbs Up.
McCoy junior schooled jumpers, a job calling for strength and experience rather than youth and enthusiasm, by the age of 13 and soon realised his future lay in racing.
At 15 he quit school, to his mother's displeasure, and headed south from County Antrim to join Jim Bolger's stable on the Curragh. McCoy was soon riding work on the likes of Classic winners St Jovite and Jet Ski Lady.
Though he still saw himself as a jump jockey in the making, his new boss wanted him to stick to the Flat and was reluctant to let him ride over hurdles, refusing him any mounts over fences.
McCoy got what he described as a "lucky break" – literally, as it turned out – when he broke his left leg, causing his weight to balloon and forcing even Bolger to concede his future lay over the sticks.
Soon after came the opening that allowed him to set the British racing world alight.
In the summer of 1994, Eddie Harty engineered a meeting between the youngster looking for a chance and British trainer Toby Balding, who was seeking a conditional jockey.
Balding had struck lucky in Ireland two years earlier by snapping up a youngster by the name of Adrian Maguire, who turned out to be one of the biggest riding talents of the decade.
He was prepared to take a chance on McCoy, who had ridden only seven winners over jumps, on the recommendation of the man who rode his Grand National winner Highland Wedding.
McCoy took to British racing straight away and rode 74 winners in his first season, running away with the conditional jockeys' championship. Many a young rider struggles once losing his right to claim, and fails to confirm the promise of his early career. But not McCoy.
He was as brave as they come, a man with an iron will, and an iron constitution. That fact was never better illustrated than early in 2008.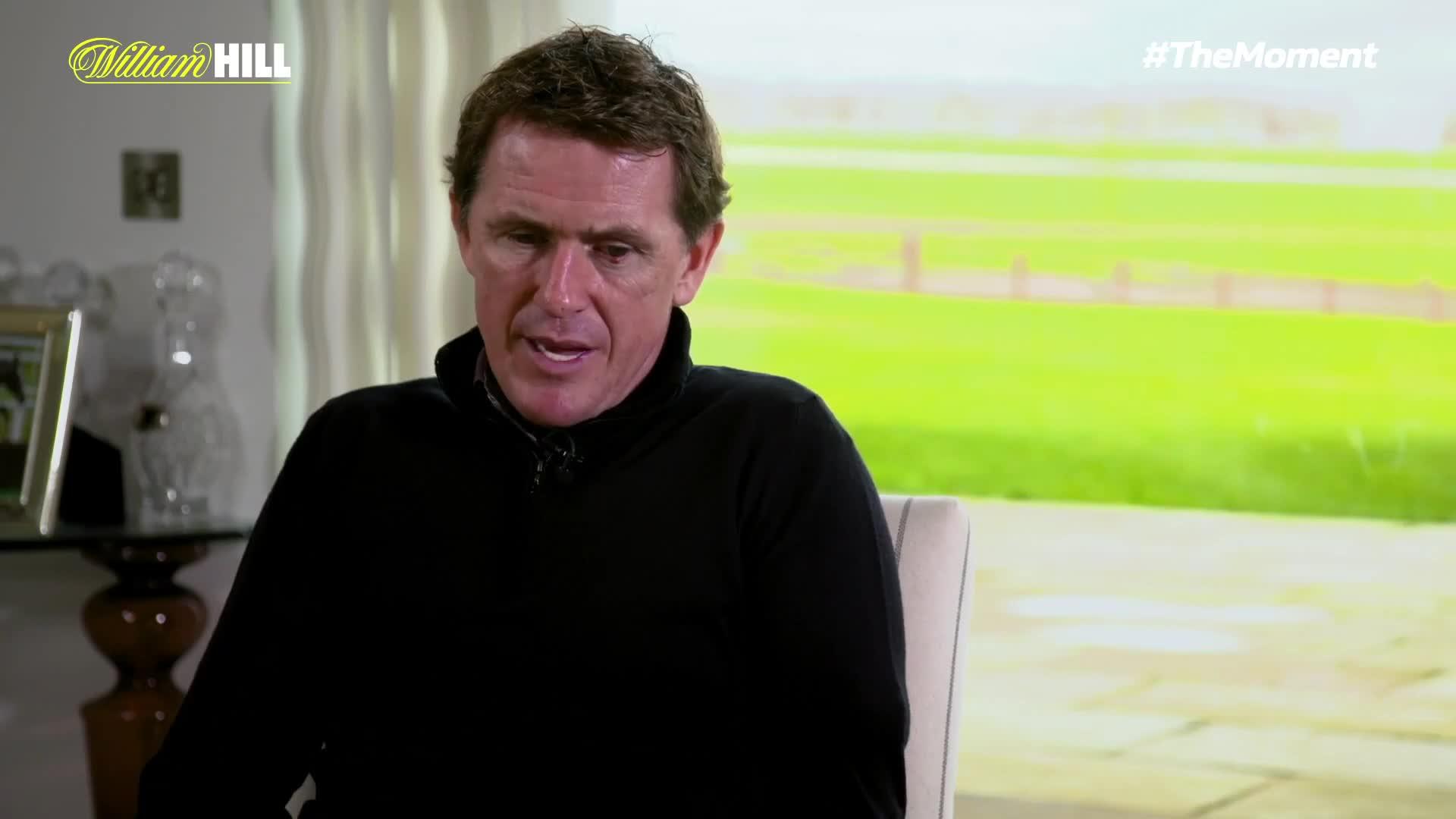 McCoy talks injuries
McCoy had been out of action since fracturing two vertebrae in a crashing fall at Warwick on January 12 and faced a serious race against time to be back to ride at the Cheltenham Festival, jump racing's showcase event. But he went to extreme lengths to ensure his recovery, including spending time enduring temperatures of minus 150 degrees during revolutionary kriotherapy treatment.
It was during his recovery that he memorably remarked: "I think I'm unbreakable so I wasn't lying there thinking the worst, you can't think like that." Sure enough, he made it back to the saddle with a few days to spare.
Beating old ally Martin Pipe's career record of 4,191 winners was another personal landmark and his final season looked like it might produce the magical 300-winner mark that McCoy so craved, but an injury lay-off meant that was not to be.
Nevertheless, McCoy bowed out a true sporting icon five years ago and time will only enhance his achievements in what was an astounding career.