Oisin Murphy said on Friday that the media are creating an "issue out of nothing" over the interference rules in racing.
Interference has become a hot topic and again raised its head at Glorious Goodwood last week when Tilsit was allowed to keep a race despite badly impeding My Oberon in the closing stages. Ryan Moore, the winning rider, was given a five-day ban.
A couple of days earlier, Rab Havlin won an appeal against a ten-day ban that was originally given to him for an infringement at Yarmouth.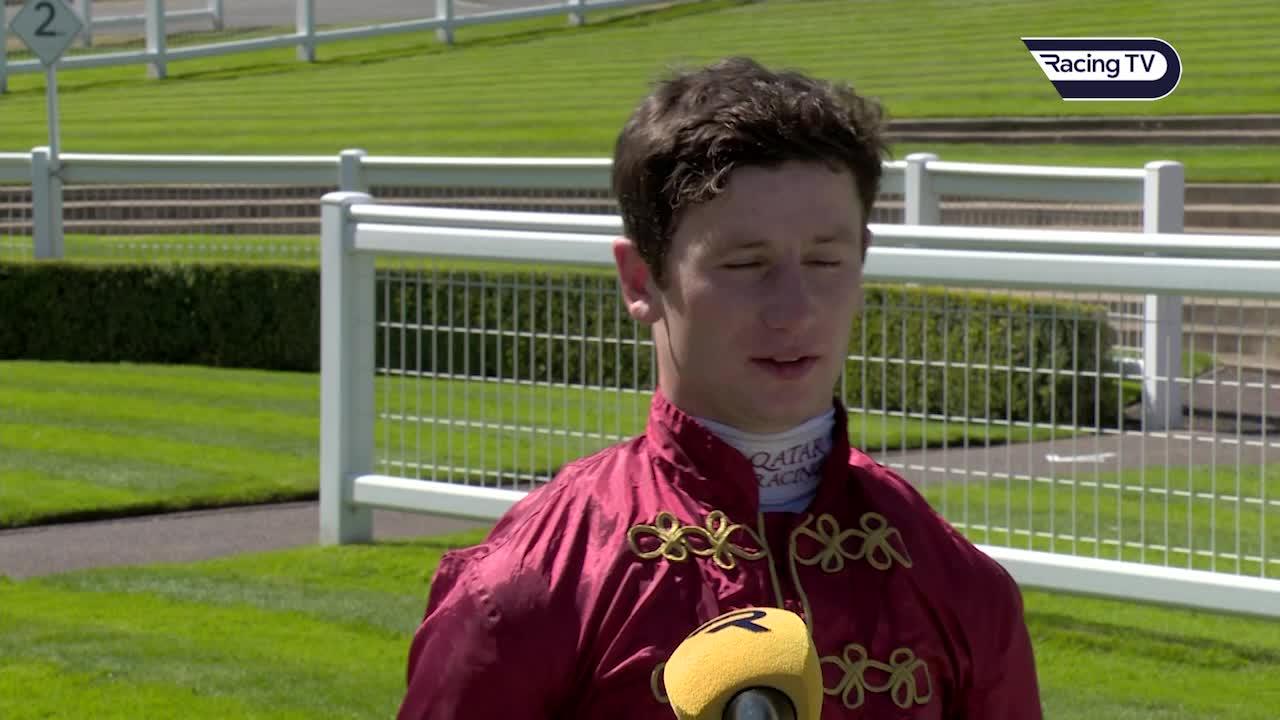 Murphy and Hislop discuss interference in racing
There is a school of thought that there are gaps in the rules and that riders can allow their mounts to drift left or right without fear of censure.
Others suggest the penalties are also too lenient but in a sport which revolves around split-second decisions on half-tonne animals running in close proximity, Murphy believes the recent focus is unwarranted.
Speaking to Lydia Hislop at a sweltering Sandown, where he rode a treble, he said: "I feel the riding in Britain is of a very high standard. If you take William Buick, Ryan Moore, Andrea Atzeni and that level or rider anywhere in the world, they go and compete at the highest level and win.
"I don't think there's so much of an issue here. We've had a weight debate before, we've had the stick every now and then, and now it's interference. It's the job of the press to flag up issues, but we are creating an issue out of nothing.
"We need to admire our racing here. We have the best jockeys, horses and trainers and some fantastic patrons and sponsors, so let's just be thankful for what we have."
Murphy has picked up three bans for careless riding this year, one of them overturned. He added: "It's important we discus these things but not focus on them too much. Perhaps the people who want to discuss them, particularly jockeys, can come to my media training and we'll talk about it together.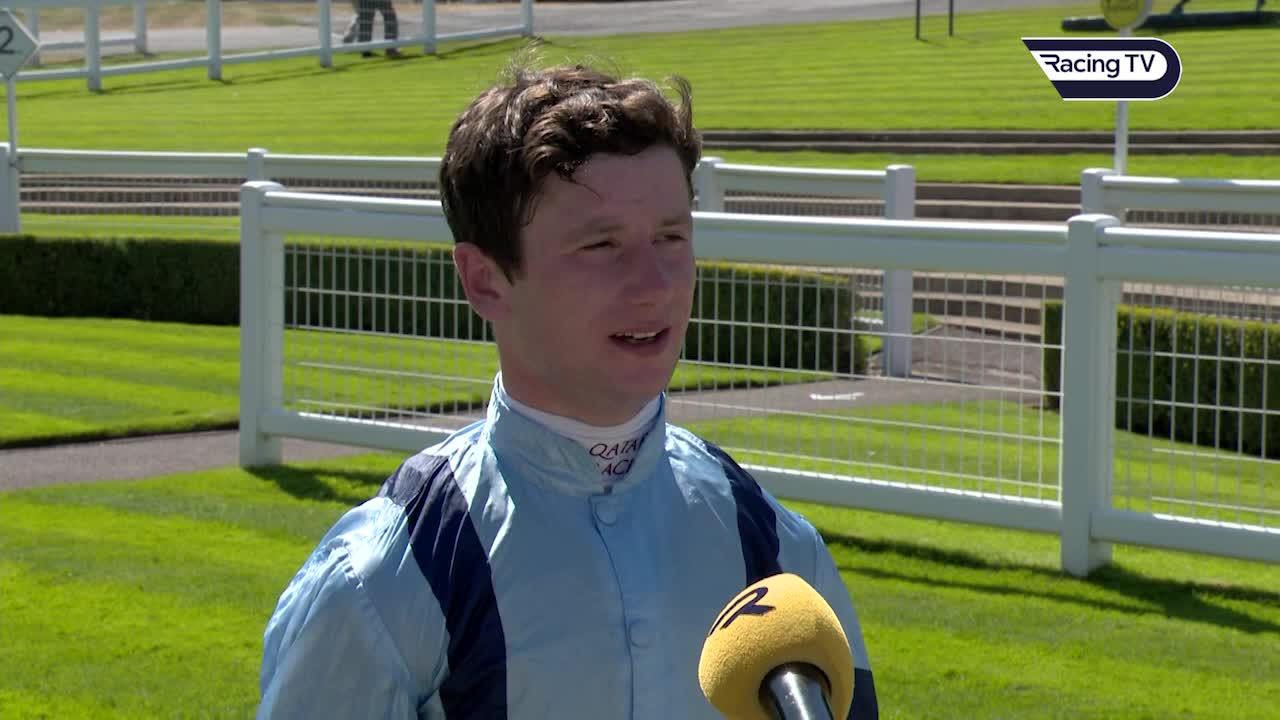 Murphy tells us more about Recovery Run
"It's nice to focus on the good things because there's so much negativity in the world. It's important that we smile and appreciate what we have."
Murphy teamed up with Andrew Balding to secure the near 10-1 three-timer but knows plenty of hard work is still to be done if he is to retain the jockeys' title.
"I'm doing my best and everyone can see it," he said. "Hopefully I can keep riding winners and I'm lucky to have so much support from so many different trainers. If the horses and I stay healthy, hopefully we can keep kicking.
"Danny Tudhope went a long way clear of me at one stage last year and this is the time of year when it is most competitive. There are a lot of hungry jockeys out there, so I need to keep on trying."
Politics may have found one too good on his debut at Pontefract, but there was no denying the son of Muhaarar in the British Stallion Studs EBF Maiden Stakes as he triumphed by two and a quarter lengths to get the ball rolling for Murphy and Balding.
The Kingsclere handler said of the 11-10 favourite winner: "He is a nice horse and he will have learned plenty from Pontefract first time out. He was a bit sharper and I was happy to leave the hood off today and that has improved him a bit. We will probably look for something at York for him."
Recovery Run (13-8 joint-favourite) put his previous experience to good use as he went one better than on his previous two starts when denying newcomer Lone Eagle by a head in the British EBF Maiden Stakes.
Balding said: "He deserved it as he had been a little bit unlucky as he just missed out the last twice. He will handle a bit more cut in the ground, so he should have a good autumn I hope. He has got a useful level of form already, so it was nice to see him win a race."
Mon Choix completed Murphy and Balding's haul when following up his Windsor success on Monday with a clear-cut four-and-a-half-length victory in the Kingston Handicap.
Murphy said of of the 10-11 favourite winner: "It is great to find the key to this horse. He has got his act together and has a progressive profile."