By Graham Clarke of The Jockey Club
Danny McMenamin has described riding out his claim at Market Rasen on Sunday as a "career highlight" and now hopes to build on his landmark achievement by landing the Conditional Jockeys' Championship.
The 20-year-old reached the milestone after partnering the 75th winner of his career aboard the Harry Hogarth-trained Archie Brown in the MansionBet's Proud To Support British Racing Novices' Handicap Chase.
Victory for Archie Brown continued a season to savour for McMenamin, who has already eclipsed his best seasonal total of 28 winners, along with celebrating a first Grade Two victory aboard Nuts Well in the Monet's Garden Old Roan Limited Handicap Chase at Aintree in October.
McMenamin said: "It was great to ride out my claim and hopefully I can keep going. It was one of my aims at the start of the season to achieve it. Not every jockey gets to ride out their claim so it really is a career highlight.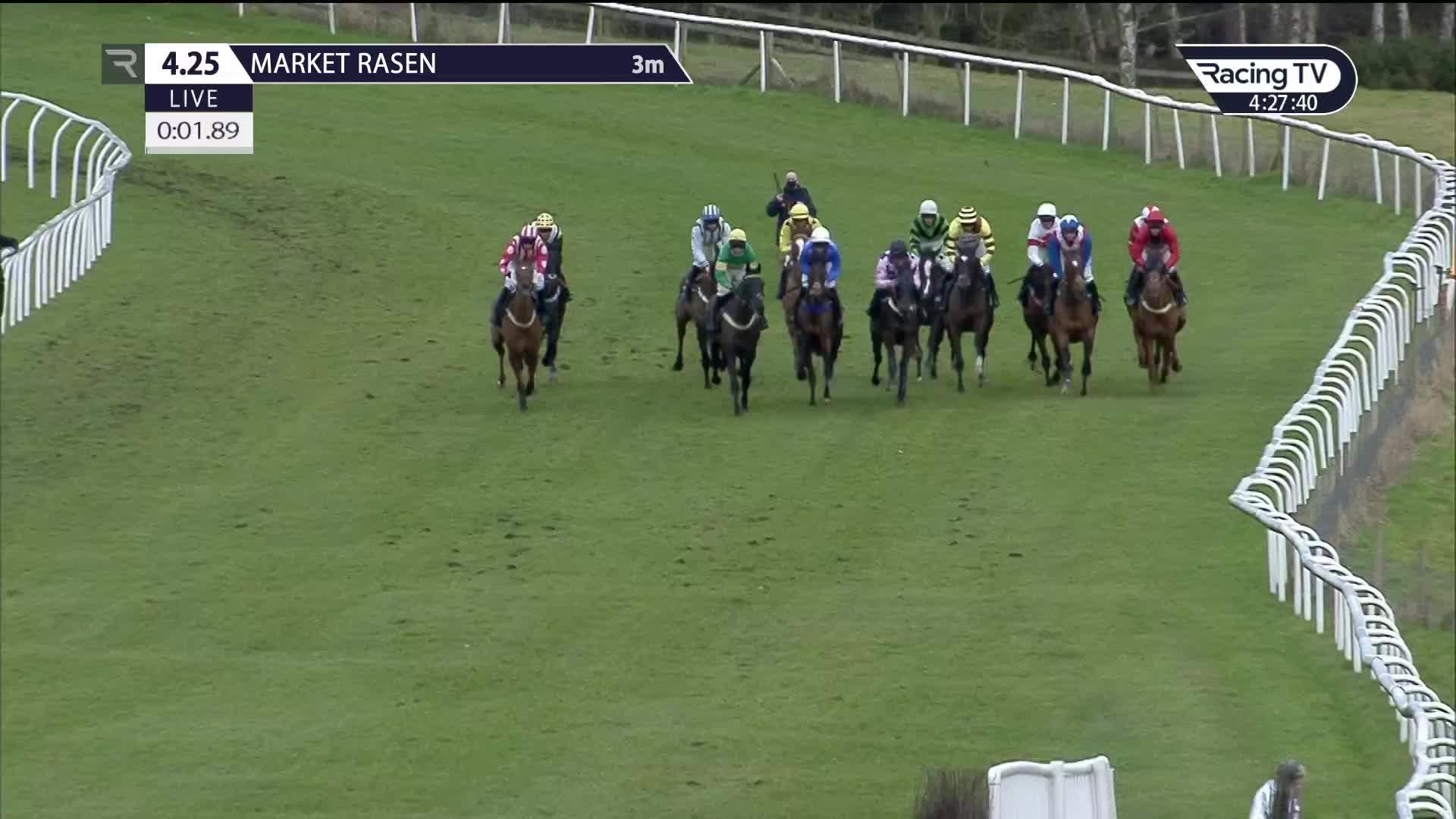 Ladnmark success: McMenamin wins on 25-1 chance Archie Brown
"I think it was about right timing to lose my claim as the first couple of years riding I just wanted to get some experience and I wasn't really as focused on riding a certain amount of winners and I think I have benefitted from that. It's been a brilliant season so far."
As it stands McMenamin, who is based with Nicky Richards in Cumbria, is six winners clear of his nearest rival Bryan Carver in the conditional jockeys' championship, and he feels that the 23-year-old remains his biggest danger to lifting the coveted crown.
He added: "Winning the conditional title wasn't something I had set out to do at the start of the season but I managed to get off to a good start and I've kept on kicking since and things have just kept on going.
"I'm not letting it get to my head that I'm top of the standings as there are still more than two months of the season to go and if you start thinking about it in your head you start riding differently.
"Bryan has been riding a few winners and it is going to be hard to keep him at bay but the boss has been giving me plenty of rides so have the likes of Harry Hogarth, Dianne Sayer and Ann Hamilton so hopefully I can keep picking up plenty of rides."
Though McMenamin is thankful to the support of Greystoke handler Richards, he has also praised the efforts of his jockey coach, that of now-retired Cheltenham Festival-winning rider Brian Harding, who memorably partnered the great One Man to success in the 1998 Queen Mother Champion Chase.
He added: "The boss has been fantastic and he is so down to earth but Brian Harding really has been a big help to me from the start.
"He came over from Ireland like I have so he knows exactly what it is like and he took me under his wing right from the start.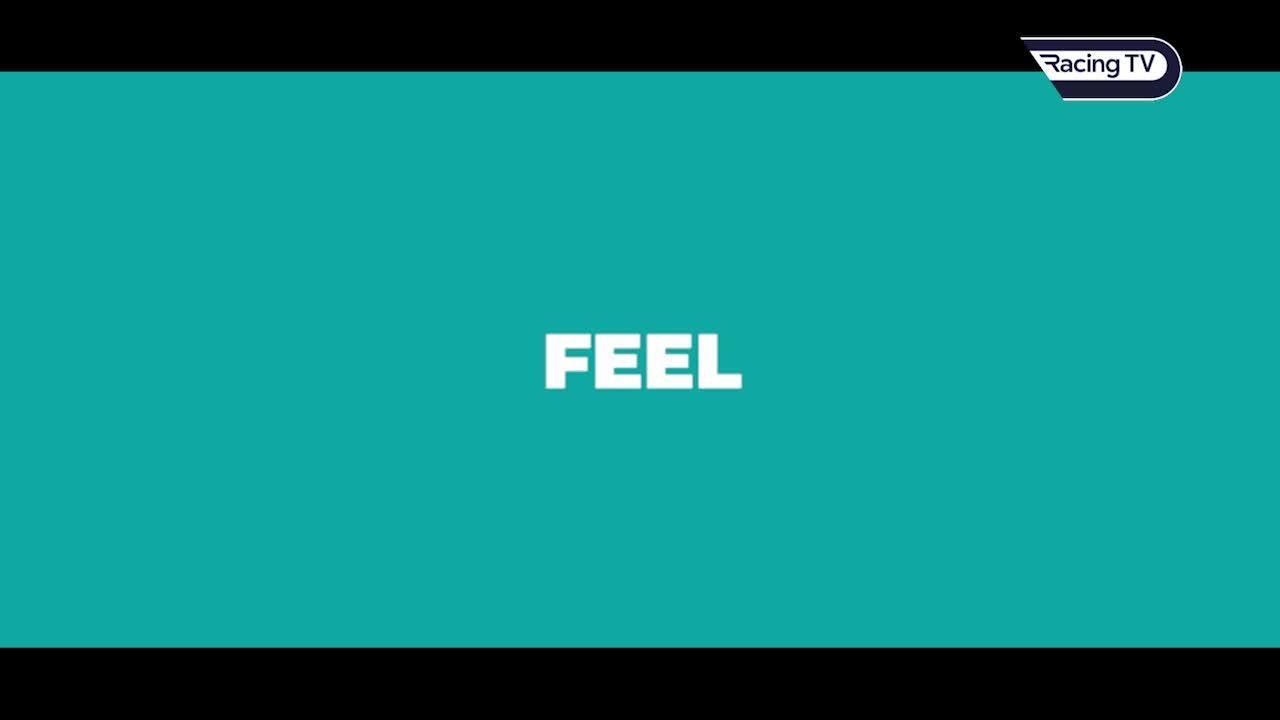 "Like the boss he is very down to earth and if you need to ask him anything he is always there for you."
With Brian Hughes on track to successfully defend the Jump Jockeys' Championship he won for the first time last season, McMenamin believes it would be a double victory for racing in the north if he could add the conditional crown to his name.
He added: "When Brian Hughes won the jump jockeys title last season it really was brilliant for racing up in the north.
"Hopefully he can keep hold of that and win it again and if I can win the conditional title it would be great and the cherry on top of a fantastic season for me."