Lady Aurelia delighted trainer Wesley Ward in her final workout in America before heading to Britain for her Royal Ascot date.
Winner of the Queen Mary Stakes at the meeting last year, Lady Aurelia is set to tackle the King's Stand Stakes on June 20 after making a successful reappearance at Keeneland in April.
The three-year-old was back in action at that track on Monday, working over five furlongs in company with Bound For Nowhere, who is due to run in the Commonwealth Cup at the Royal meeting on June 23.
Ward said: "I was going to go into the work a little easy, but when we got that little bit of rain with the give in the ground I thought it would be a good time - two weeks out - to let her skip along, so I changed my plan a little bit.
"She worked tremendous."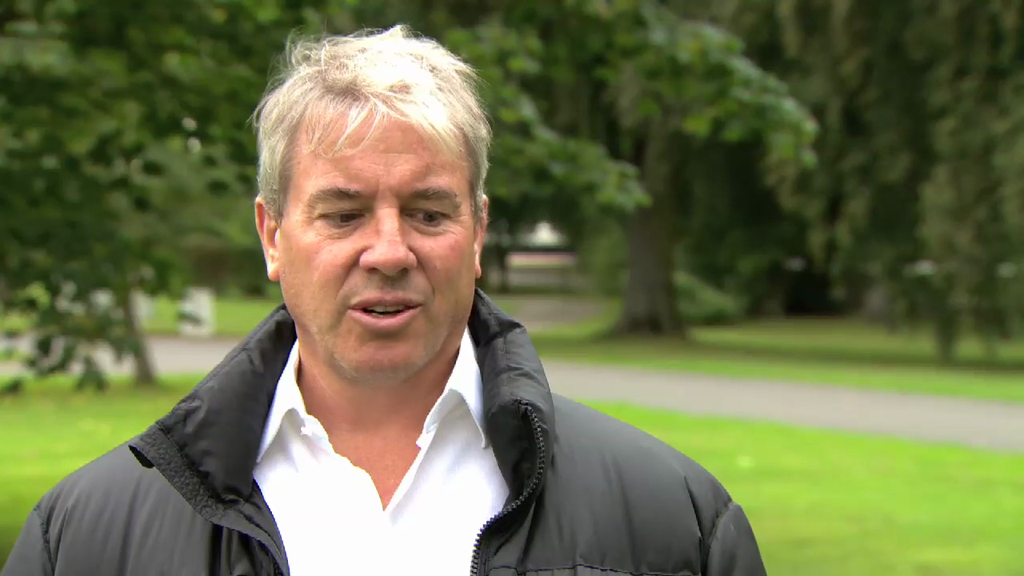 Ward was also enthusiastic about the chances of Bound For Nowhere, a three-year-old son of the The Factor who is owned by the trainer and often works with Lady Aurelia.
He said: "(He) is getting better by the day. He's a formidable foe for (Lady Aurelia). She's still an inch or two better there at the wire than him - which she should be - (and Monday's work is) very promising for him.
"He's got a big, long stride and he's going to want to go another eighth of a mile. She kind of scampers."
The trainer is hoping to give both horses a gallop at Ascot, adding: "(Lady Aurelia) will work in company (with Bound For Nowhere) a week from tomorrow at Ascot and get a feel for the course again."
Ward worked a total of 11 horses in five sets on the Keeneland turf course with other Ascot possibles including Con Te Partiro, who is due to contest the Sandringham Handicap, Norfolk Stakes contender McErin, Arawak, who could run in the Coventry Stakes, and Merriebelle Stable's Happy Like A Fool, who is in contention for the Queen Mary.
Princess Peggy and Fairyland are both in the frame for the Albany Stakes and they enjoyed a spin along with Windsor Castle hopeful Elizabeth Darcy.
The Ward team are due to fly to Britain on Tuesday and will be stabled in Newmarket with the handler making the trip on Sunday.