King Of Change is set to reappear in the Al Shaqab Lockinge Stakes at Newbury at the end of this month provided racing gets the green light to resume behind closed doors.
The Richard Hannon-trained four-year-old finished runner-up in the 2000 Guineas last year at 80-1 but proved that effort was no fluke when signing off with an emphatic success in the Queen Elizabeth II Stakes on Qipco British Champions Day at Ascot in October.
In a Q&A session for racingtv.com on Monday, Hannon described the colt as a "massive talent to look forward to" and suggested his end of season target could be the Prix de l'Arc de Triomphe.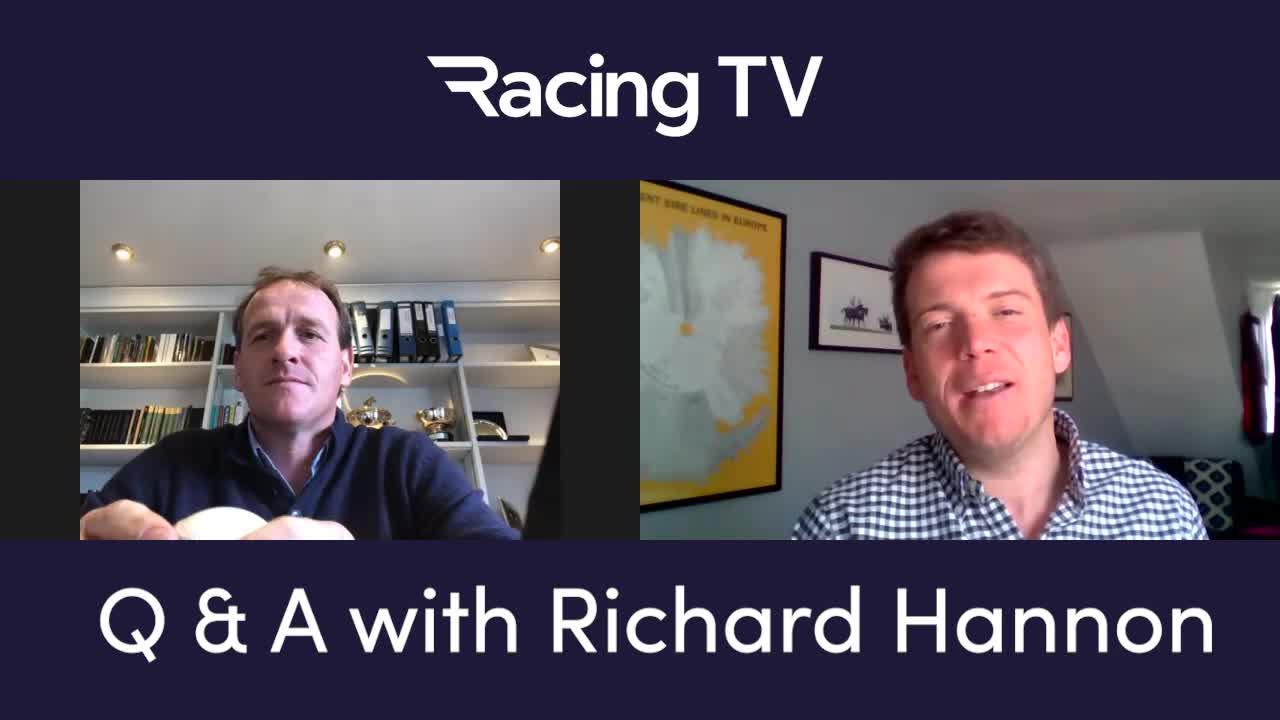 Hannon was in great form in his Q&A session on Monday. Apart from horses, he answered questions about hobbies, dream owners and Desert Island items
Hannon said: "We were thinking of starting him in the Sandown race [the Group Two Mile], which is now not going to take place, so we will go straight to the Lockinge and then the Queen Anne.
"He's a Group One winner and that's where he now has to go on a sort of permanent basis."
Reflecting on King Of Change's progress, the trainer said: "I'm not sure how I got him beaten twice before the Guineas. It was a hell of a run there and his rating went from 82 to 117.
"We put him away after that, with this year in mind, and brought him back at the end of the season. This was always going to be his year. He didn't surprise me by winning the QEII, and he did it very well. He's a massive talent to look forward to.
"His [early-season] races are obvious and then there you get the typical 'are you going to go a mile or quarter or mile and a half with him with him' when the horse is doing nothing wrong over a mile.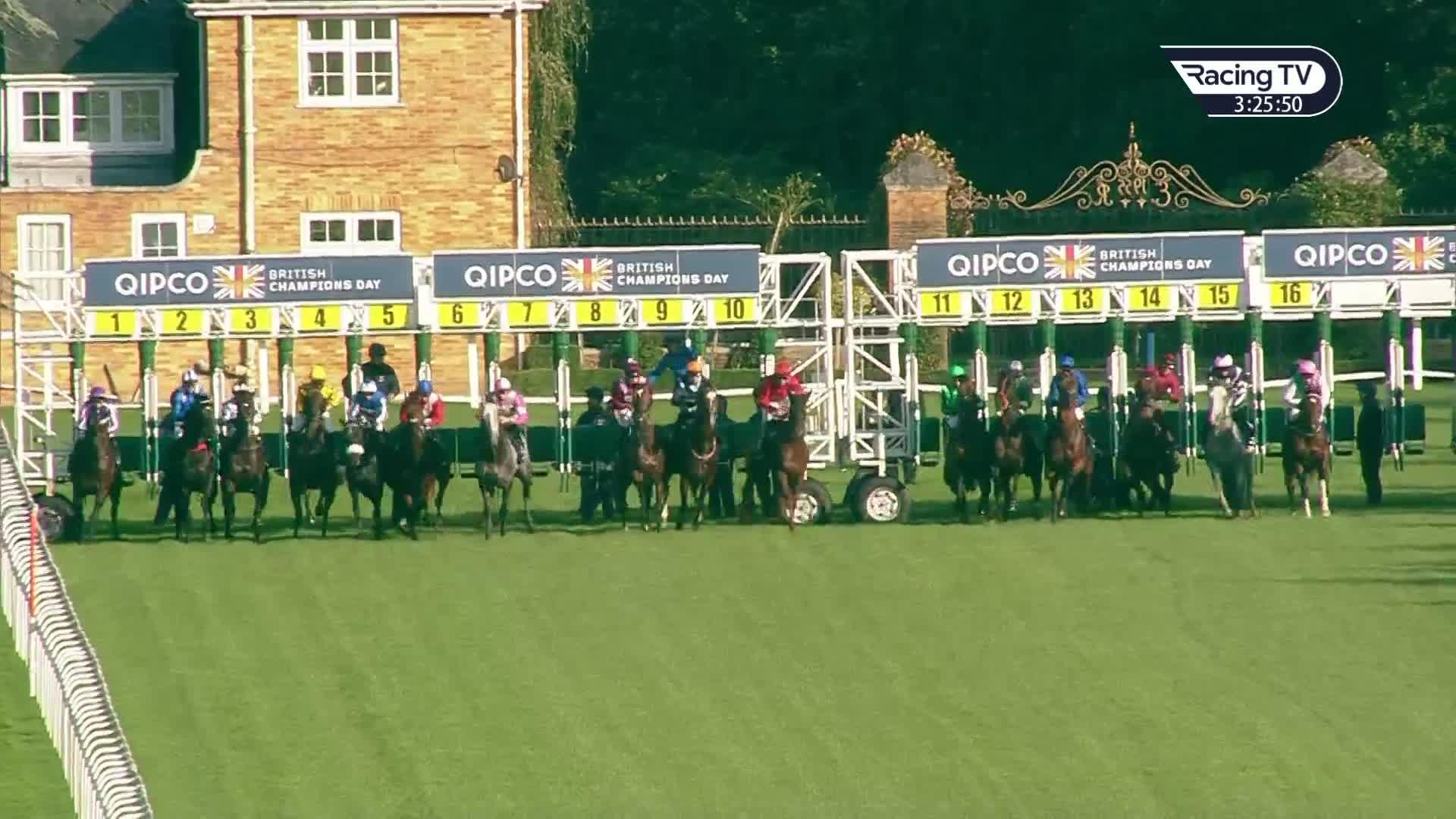 Simon Holt calls home King Of Change in the QEII. The commentator will be our special guest on My Racing Life on Tuesday
"We've been talked into this several times in the past, with a whole lot of them such as Sky Lantern and Toronado, and it's not gone well, but I am going to put him in the Arc at the owner's request.
"You never know. He's a clean-winded horse and is gentleman who doesn't pull and isn't keen. He will give himself every chance of staying."
Hannon also spoke about Billesdon Brook, two-year-olds to note plus his contenders for the 1000 Guineas and 2000 Guineas.
His principal hope for the latter race is Threat, winner of the Gimcrack and Champagne Stakes last year. He is a general 20-1 in a market dominated by Pinatubo.
"I do think he's a very good horse and he has matured mentally, which is what we wanted, and physically he has done well," Hannon said.
"There's a queue every morning at his box to throw the tack on him and get out. All the jockeys seem pretty keen on his chances."
Provisional fixture plans could see a colt run in a trial, the 2000 Guineas and St James's Palace Stakes in the space of a month.
"It looks like they are going to have three hard races in little more than a month if these races are when they are planned to be," Hannon said.
"But they've had a long time sitting around waiting to get going, so I'm not going to moan about the chances coming too quickly or too soon."
Watch the video for full details, plus how Hannon's flying of model aeroplanes with his son during lockdown are not quite going to plan!