By James Willoughby
No decade has seen such improvement in the analysis of horse racing as the last. The reason? Data – and lots of it. Now professional punters, and those merely curious to discover more about the sport, can interrogate sophisticated records of the performance of horses, trainers, jockeys and stallions.
A notable area of enlightenment is the study of race times. And Royal Ascot has been a focus for this, owing to the combination of top-class horses, fast going and big fields driving competitive races.
For years, the finishing times of horses were thought to be inconsequential in Britain. The most informative guides about time came from racing on dirt in the USA, but even these peddled the myth that racing on turf was merely a test of finishing speed.
It should have been immediately obvious that this was false. Finishing speed wins races on the grass alright, but what comes before is important. The implication of a horse dipping under 22 seconds for the final quarter-mile is a lot different if it ran hard to the start of the sectional, compared with if it ran slowly.
Royal Ascot winners like Kingman, in the 2014 Group One St James's Palace Stakes, and the great Frankel – a dual winner at the meeting – gave us a snapshot of the limits that the thoroughbred can reach against the clock. And this only served to encourage many to delve deeper.
It had been known for many years that the true value of a horse's time is only apparent after discounting factors that have affected it, such as the layout of the track and the speed of the surface. Now, however, thanks to Big Data, we could take a step further: making allowance for the pace of a race.
It is a truism that only when a horse is paced efficiently will it run the best time within its capabilities. If race times only have value when the pace is good, most races on turf will be as useless to the analyst as popularly supposed. However, if we measure the speed of the last three furlongs of all races which yield a fast time, it becomes clear how to make allowance for deviations from the ideal, such as a slow early pace or a premature strike for home.
This is nowhere near so difficult as it sounds. If a horse is paced efficiently, its speed for the final three furlongs will be close to its speed for the whole race. This is only true on a level track, but it is not difficult to collect a large number of data points from horses of known merit and calculate the degree to which their final time has suffered on undulating tracks also.
Three horses due to be running at Royal Ascot enter the meeting off performances against the clock which would previously have been undervalued before this kind of sectional analysis – employed using video because British racing still does not see the value in sectional times – became possible.
Benbatl - Queen Anne Stakes – Tuesday: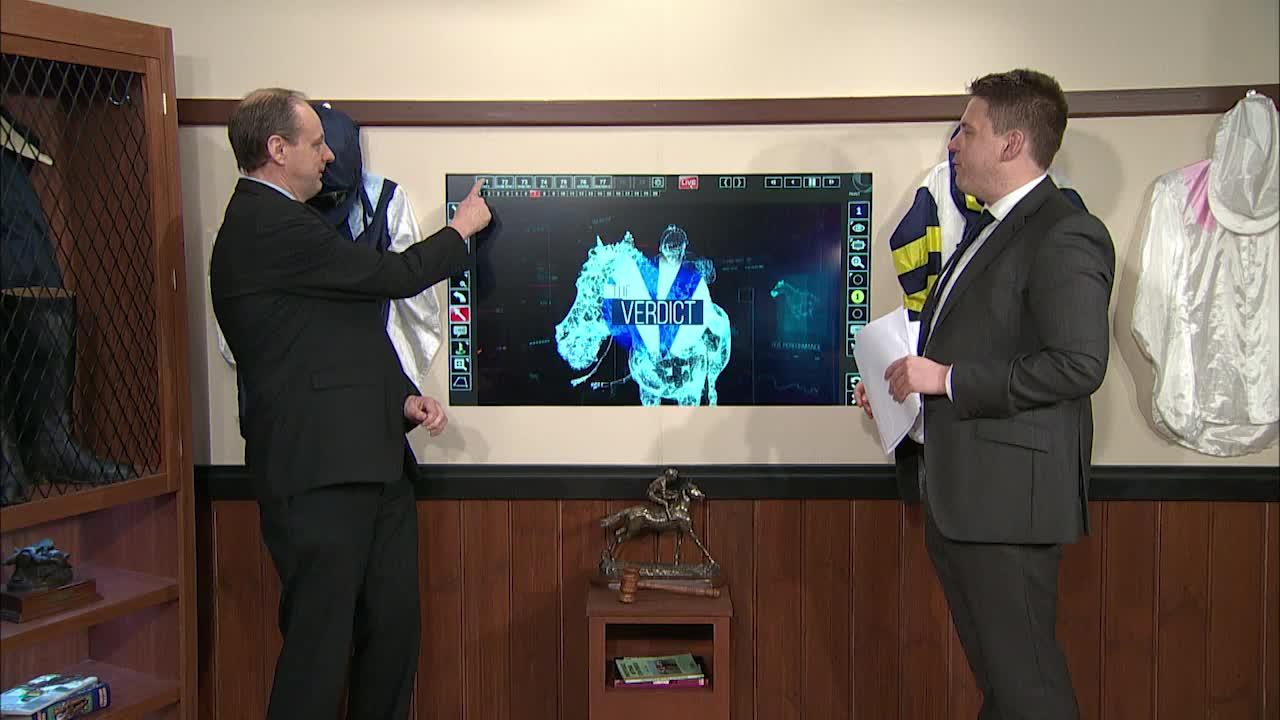 Top-class racing in other countries has often been treated by British punters as if it had taken place on the Moon; it has taken us a long time to get over a certain snobbery towards foreign challengers at Royal Ascot and some of the lessons have been painful. Judged by ante-post betting, the quality of Benbatl's victory in the Dubai Turf at Meydan is not being fully recognised, for if it were he would be a clear favourite.
Benbatl won that Group One by three and a half lengths, clocking a very good time for the nine furlongs. And, in terms of acceleration, his earlier victory in the Group Two Al Rashidiya was similarly world-class – when factoring in a final three furlongs of 32.8sec, which is a sensational mark.
Without Parole - St James's Palace Stakes – Tuesday: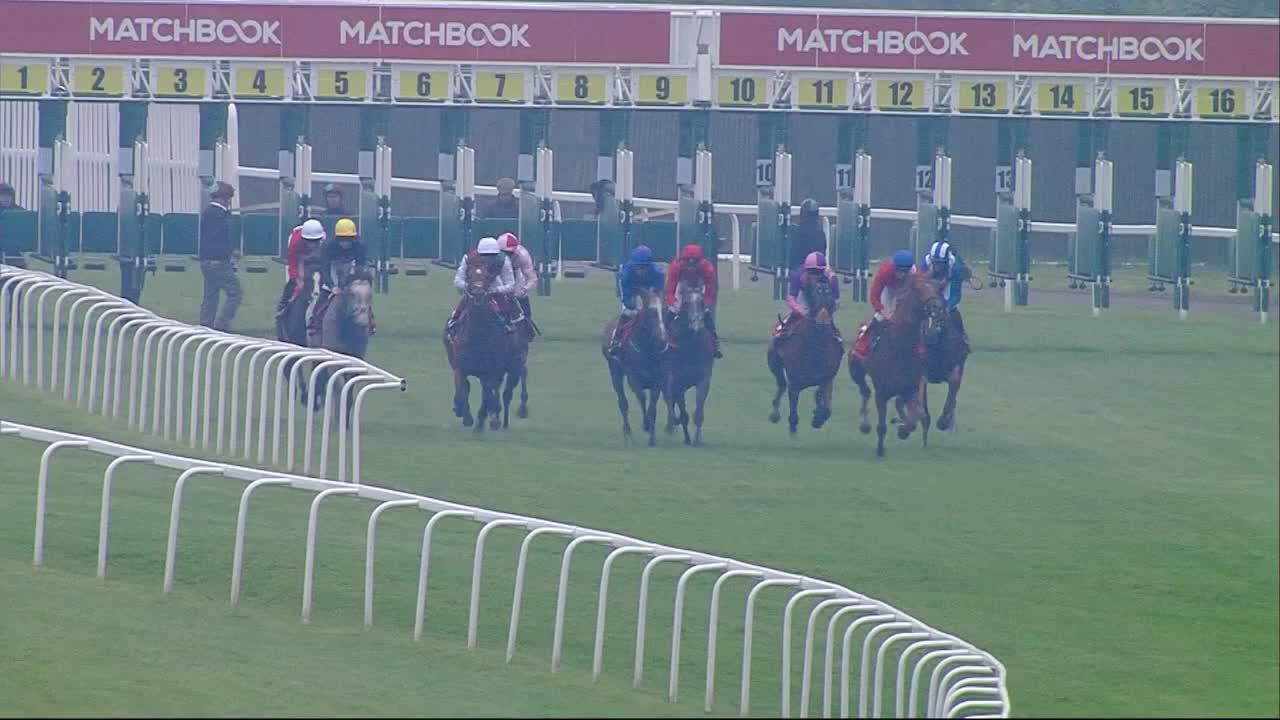 Trainer John Gosden has few peers when identifying a top-class horse in his yard. Given that he sent this son of Frankel to Newcastle and Yarmouth for his first two starts, however, one wonders if at least this one has grown on him a little. Certainly, few could have been prepared for what Without Parole did in a small race at Yarmouth on his second start. He covered the straight mile in an amazing 1m 34.83sec – and the sectionals prove he managed to accelerate off that solid pace. When this time was compared with others on the card, it came out at a Pattern-class mark.
At the time, the runner-up Ostilio looked like a maiden with limitations but he has since bolted up at Newmarket and, back in the information dark ages, many would think Without Parole had a lot of improving to do to reach Group One level. That he only scrambled home (on soft going) in a Listed race at Sandown would have bolstered this impression, but, thanks to race times and sectionals, we know Without Parole is already top notch. This race could be where he proves it.
Crystal Ocean - Hardwicke Stakes – Saturday:
[Watch Replay](//)
Crystal Ocean was already widely recognised as a smart horse before the Al Rayyan Stakes at Newbury in May, for which he started odds-on.
That he won easily by six lengths surprised few observers and was attributed to his doing no more than was already apparent in his past performances. Not so.
The five-runner Group Three was run at a slow pace and should have made it difficult for Crystal Ocean to open a wide margin over his very useful rivals. But that he did, running the final three furlongs in an estimated 35 seconds and, according to Timeform, the last four furlongs in 46 seconds.
Given this, it is reasonable to see him as an improved horse, and this race will tell us whether he is the candidate for championship honours which his data now suggests.