Hollie Doyle recorded a landmark winner at Chelmsford on Thursday, as victory aboard The Perfect Crown gave her a 100th success of the year.
The eight-length triumph aboard the Archie Watson-trained 2-1 favourite saw Doyle, 23, become only the third female rider to reach a century in a calendar year in Britain, after Hayley Turner and Josephine Gordon.
Appropriately, Watson has been by far the biggest supplier of her winners, with the latest being their 41st of the year together.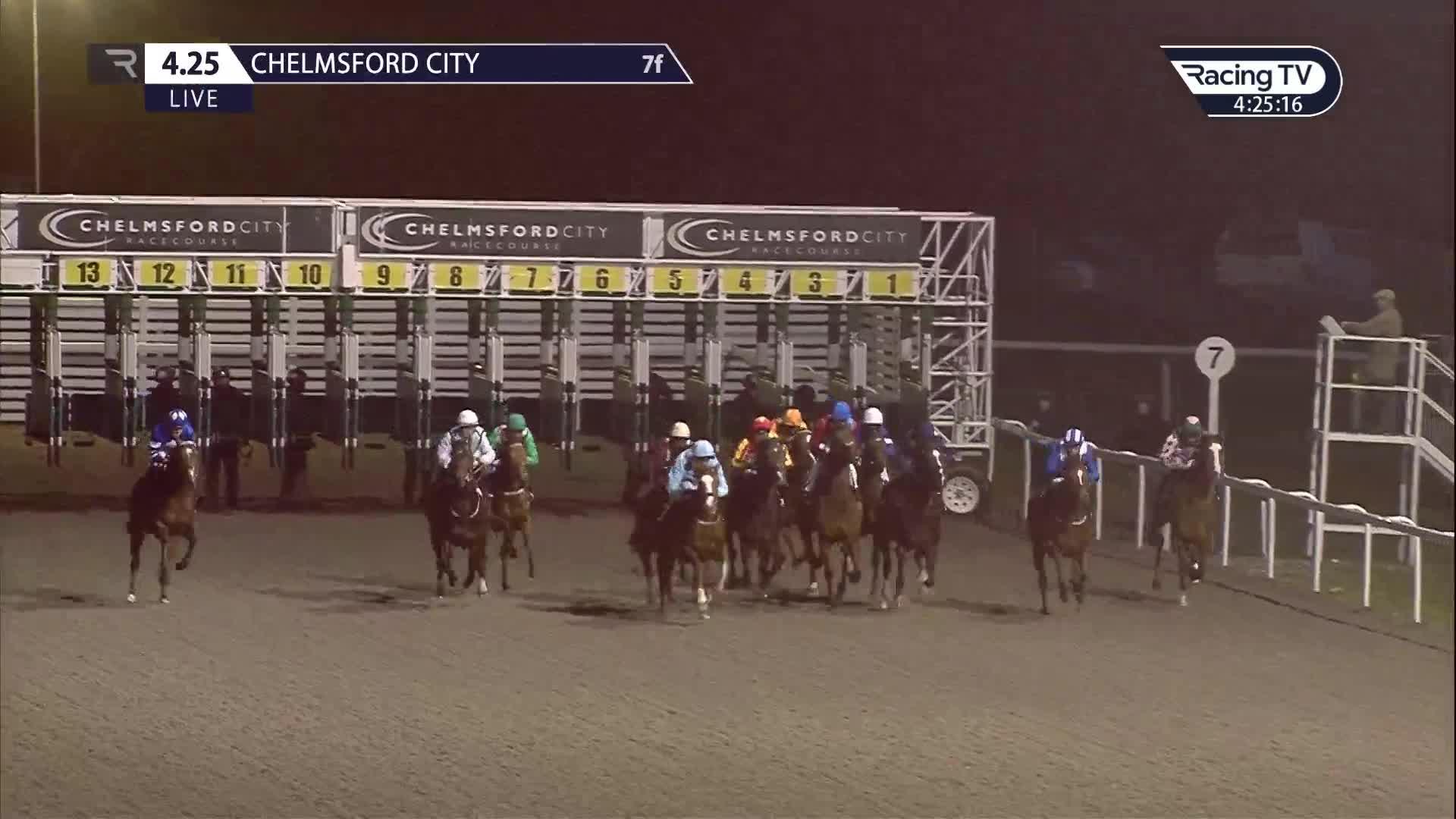 Watch: Hollie Doyle record her 100th win of the year
Doyle could yet break Gordon's record of 106, which was set in 2017 – and did not have to wait long for winner number 101, through Lady Dancealot for David Elsworth in the Irish Lotto At totesport.com Handicap.
Last year saw Doyle enjoy her first victory at the Shergar Cup, through Tis Marvellous in the Dash, as she helped the Girls team triumph together with Turner and Gordon.
She is the partner of fellow jockey Tom Marquand, who told Sky Sports Racing: "It takes a lot of hard work and dedication, and that's what she's done.
"Not many women have achieved it so far and I think she underestimates what an achievement it is – when you are doing it every day I don't think you really take it in.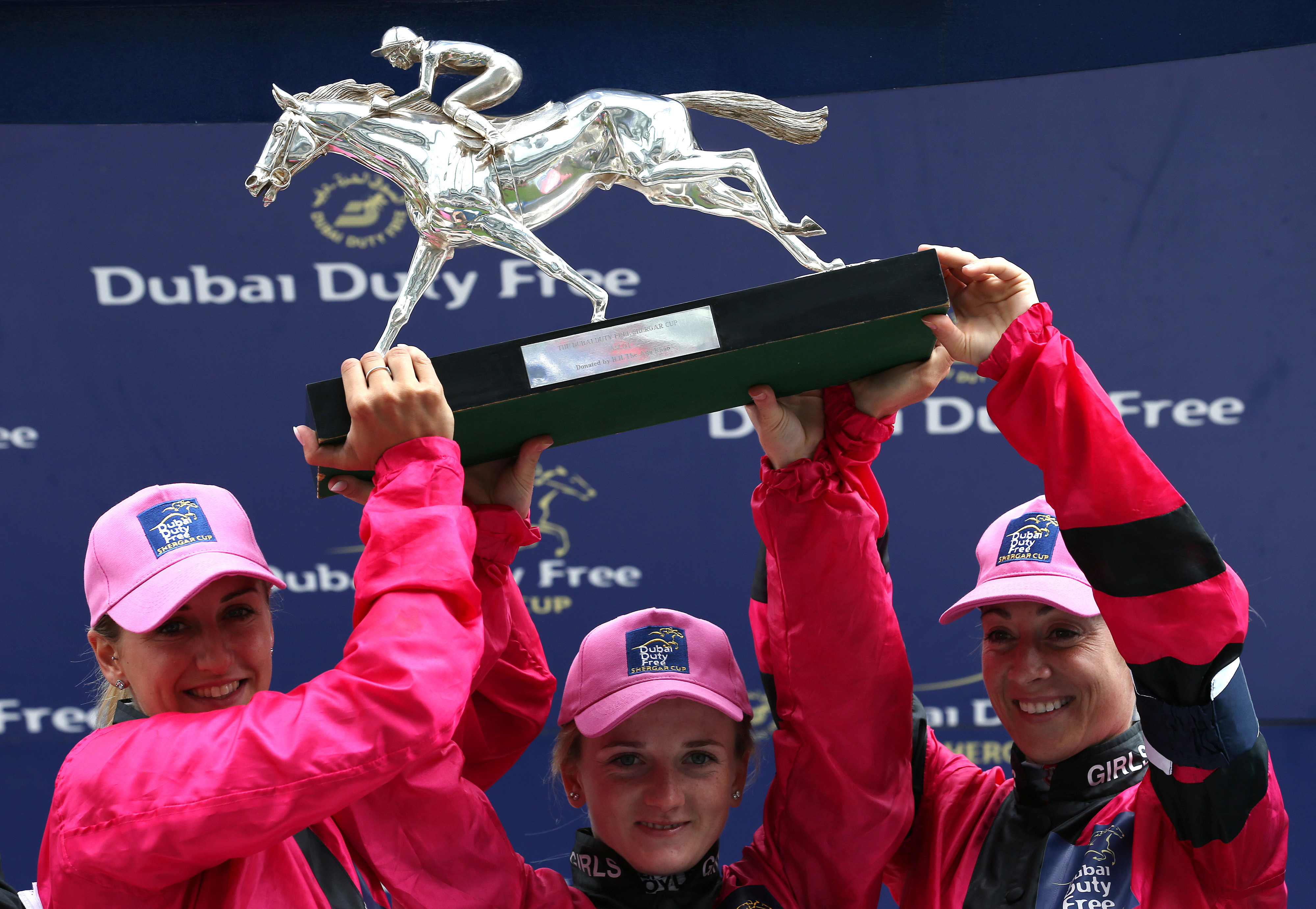 "It's a phenomenal achievement, she stands in the record books and she's still got a bit of time – if she passes the 106 that would make her the winning-most female ever.
"It's been a massive year for her."
Speaking in a feature on attheraces.com earlier this month, Doyle outlined what reaching the milestone would mean to her.
She said: "It would be a dream really. Something I would never have even considered a month or two ago.
"Josie set the record with 106 winners in 2017 so to surpass that would be amazing, but it'll just be a relief to get to the 100 mark. Maybe then I could start thinking about breaking the record."
Watch all the meetings that matter across Britain and Ireland with a free one-month trial of Racing TV – hurry though, only 500 remain! Click here to get yours now!