Goodwood managing director Adam Waterworth is anticipating a full take-up on the limited attendance permitted for the final day of the Qatar Goodwood Festival.
Racegoers will be on course for the first time since March 16 on the closing card of the Glorious meeting, with a crowd of 5,000 allowed to attend as part of a Government pilot scheme to reintroduce crowds to elite sport in England following the Covid-19 pandemic.
Goodwood has offered its annual members the chance to witness the action, which will be highlighted by the Qatar Lillie Langtry Stakes and the Unibet Stewards' Cup, and Waterworth is pleased with the level of interest since applications opened at the start of the week.
He said on Wednesday: "We are still going through the process, which was opened on Monday – but as of last night, six of the eight enclosures were full and the other two are nearly full. The process closes on Friday, and then if there is any spare capacity we will be asking if members would like to bring guests before we go on general sale – which looks unlikely.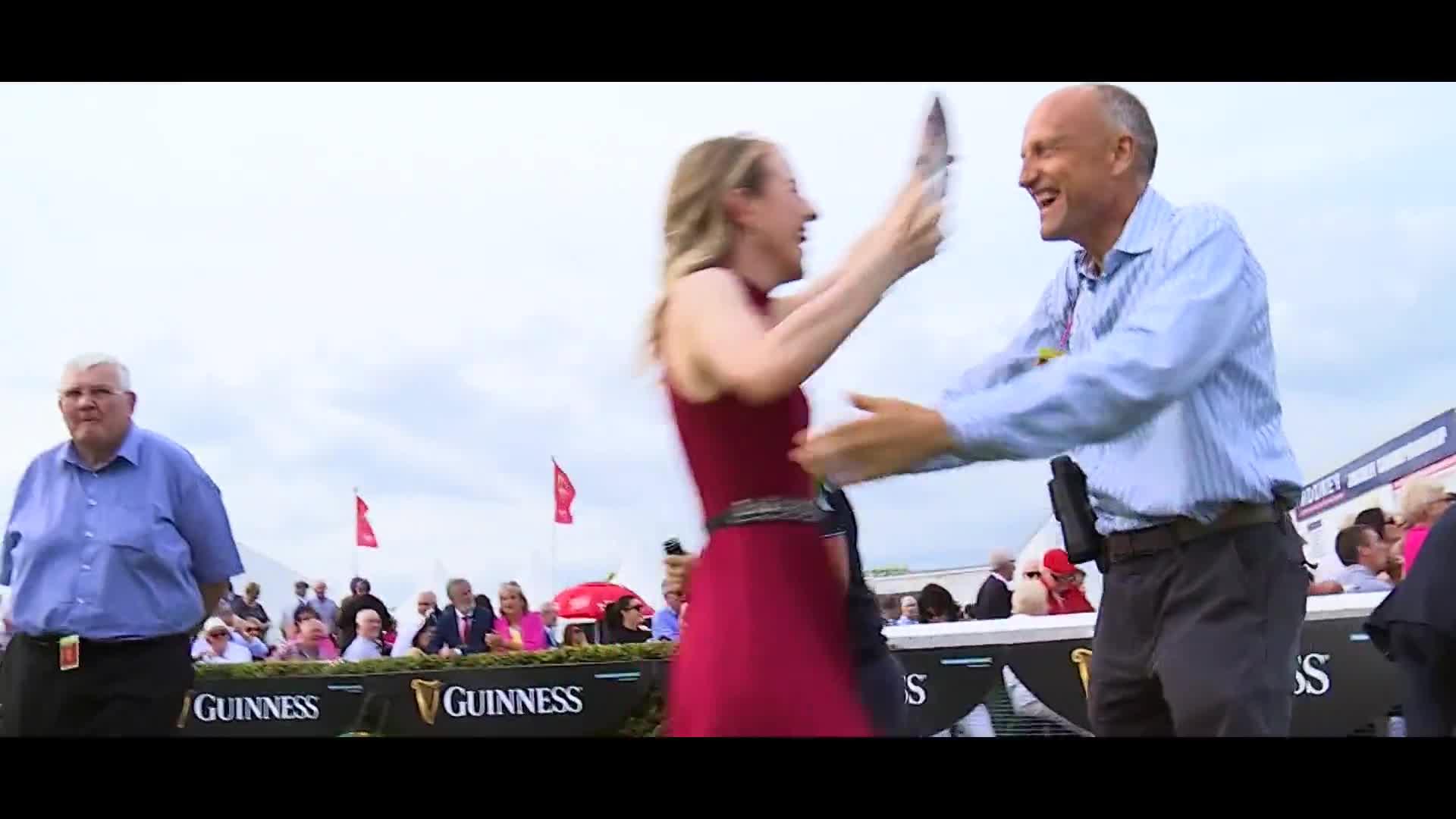 "Obviously we have some elderly members who are shielding or would prefer not to come, and we expected that, but many are keen to return. As we saw when the pubs reopened, it is a personal choice.
"I hope this shows our members trust us to do it properly, trust us to provide a safe environment and trust us to make sure all safety and social-distancing measures are followed."
Racing is one of three sports to stage pilot events next week, with cricket and snooker also allowing limited spectators, and Waterworth explained it will be a changed experience.
He said: "All sports grounds work on a calculation of how many people can safely attend per metre squared, and obviously the new guidelines have increased the space required.
"We are a pilot event and we will be testing a couple of different ways of managing a crowd – some will take a table and be based from that for the day, while other areas will be a more free-flowing arrangement. We are confident there is more than enough room for social distancing."
Lack of paying spectators has obviously hit tracks hard on the financial front – and while racing has continued behind closed doors, Waterworth admits it has not been the same.
He said: "I know our members have missed coming – and without wanting to sound too twee, we have missed them on the course.
"It's very different racing behind closed doors to racing with a crowd. The atmosphere is part of what we sell at Goodwood – and while we are obviously excited, there are some nerves too because we want it all to go well."
Aside from the crowd trial on Saturday week, it is shaping up to be a thrilling five days on the Downs – with a top-class field in prospect for Wednesday's Sussex Stakes, while Stradivarius and Battaash are set to bid for four-timers in Tuesday's Al Shaqab Goodwood Cup and Friday's King George Qatar Stakes respectively.
Waterworth added: "The Sussex looks like being a great race, although it's never an exact science. It looked as though Pinatubo might come, then he went to France, but then Kameko came in. It looks like being the best Sussex Stakes for many a year if everyone does run.
"Then you have Stradivarius going for a fourth Goodwood Cup, with Aidan O'Brien's horse (Santiago) in the race too and Battaash going for a fourth King George – which was always going to be a huge event for us, because the Goodwood crowd have really taken him to their hearts.
"Deirdre is also hopefully coming back to defend in the Nassau Stakes – the stories are great all week, so it's slightly frustrating that we won't have a crowd to see it all.
"Three weeks ago it looked unlikely we would have a crowd, so having members on course for the day is a massive step forward, and we are grateful for that."