Rising star Bryony Frost believes it is only a matter of time before there is a female champion jockey.
Frost became the second woman, following Lucy Alexander in 2013, to be crowned the leading conditional jockey last season, in a campaign that was headlined by Frodon's fabulous victory in the Ryanair Chase at the Cheltenham Festival.
That win in March saw Frost, 24, transcend to the front pages of newspapers across the country and even make the evening news bulletins, as she became the first lady to win a Grade One over jumps at the showpiece meeting.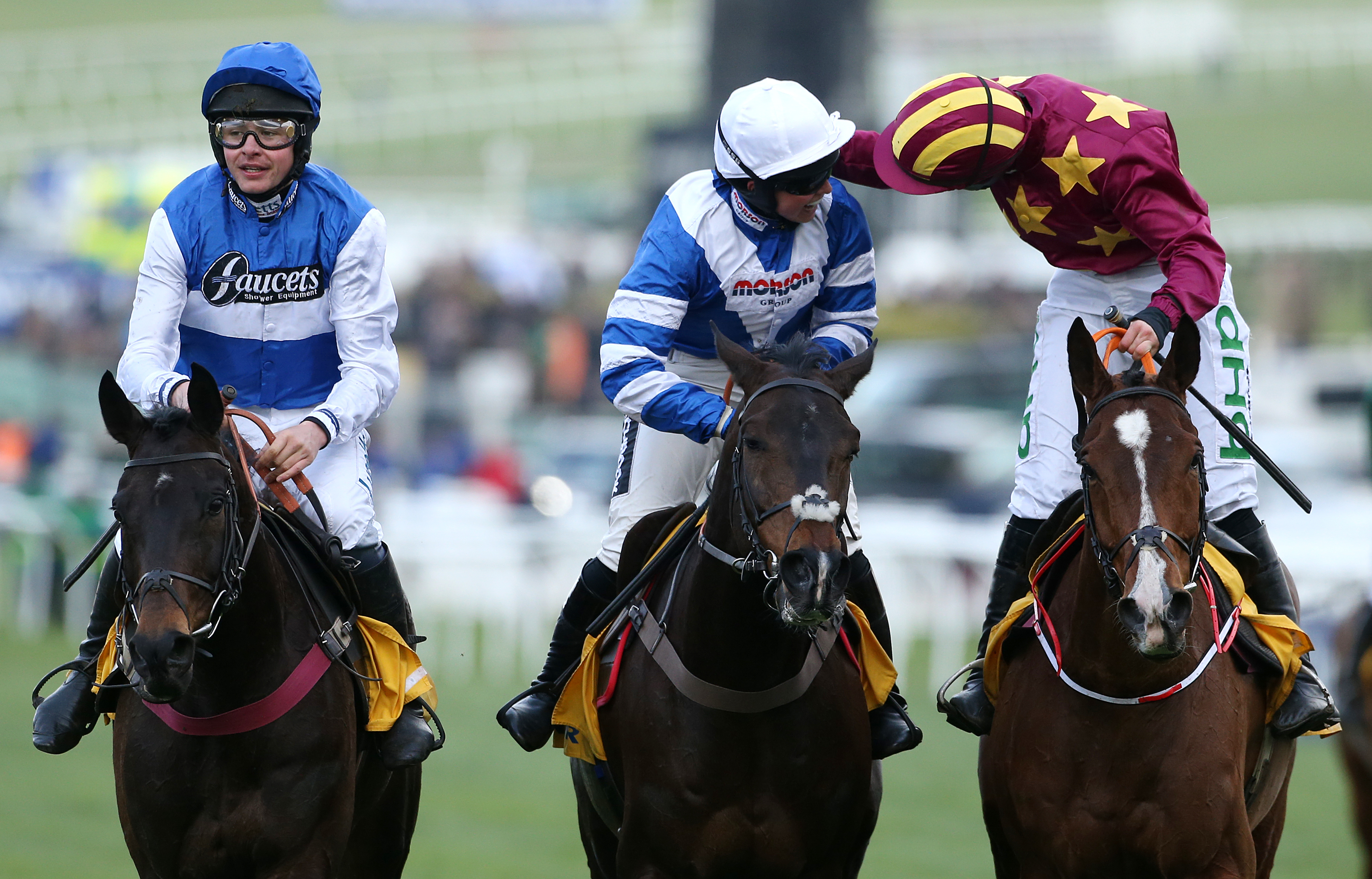 Frost was not the only female rider to enjoy a stellar 2018/19 season, with Rachael Blackmore cutting a swathe through the ranks in Ireland, eventually finishing runner-up to Paul Townend in the jockeys' championship.
Blackmore also rode a Grade One winner over hurdles at the Festival – one day after Frodon's Ryanair verdict – and Frost sees no reason why there cannot be a female champion one day.
Frost feels that "mountain has been climbed" and those that work hard will be suitably rewarded, regardless of gender.
Asked if a woman could ever win the jockeys' championship, she said: "Why not? If you're good enough, you ride the winners and clock them up on the tally board and you've got people behind you, supporting you, then sure.
"I don't think there's any difference in it and I think that sort of mountain has been climbed now. I believe people have stopped seeing me so much as a lady jockey and as just a jockey.
"I want to be on a level playing field, I don't want any difference because I think that's what is fantastic about our sport. You've got to be good to be the best. It's not going to be gifted to you, nothing is gifted.
"Rachael was mega out there last year. With (Henry) de Bromhead supporting her, she's got a good team and like I say, with every good jockey, there's been a good team.
"You can't do it by yourself – that's why I'm very lucky to have some amazing teams around me.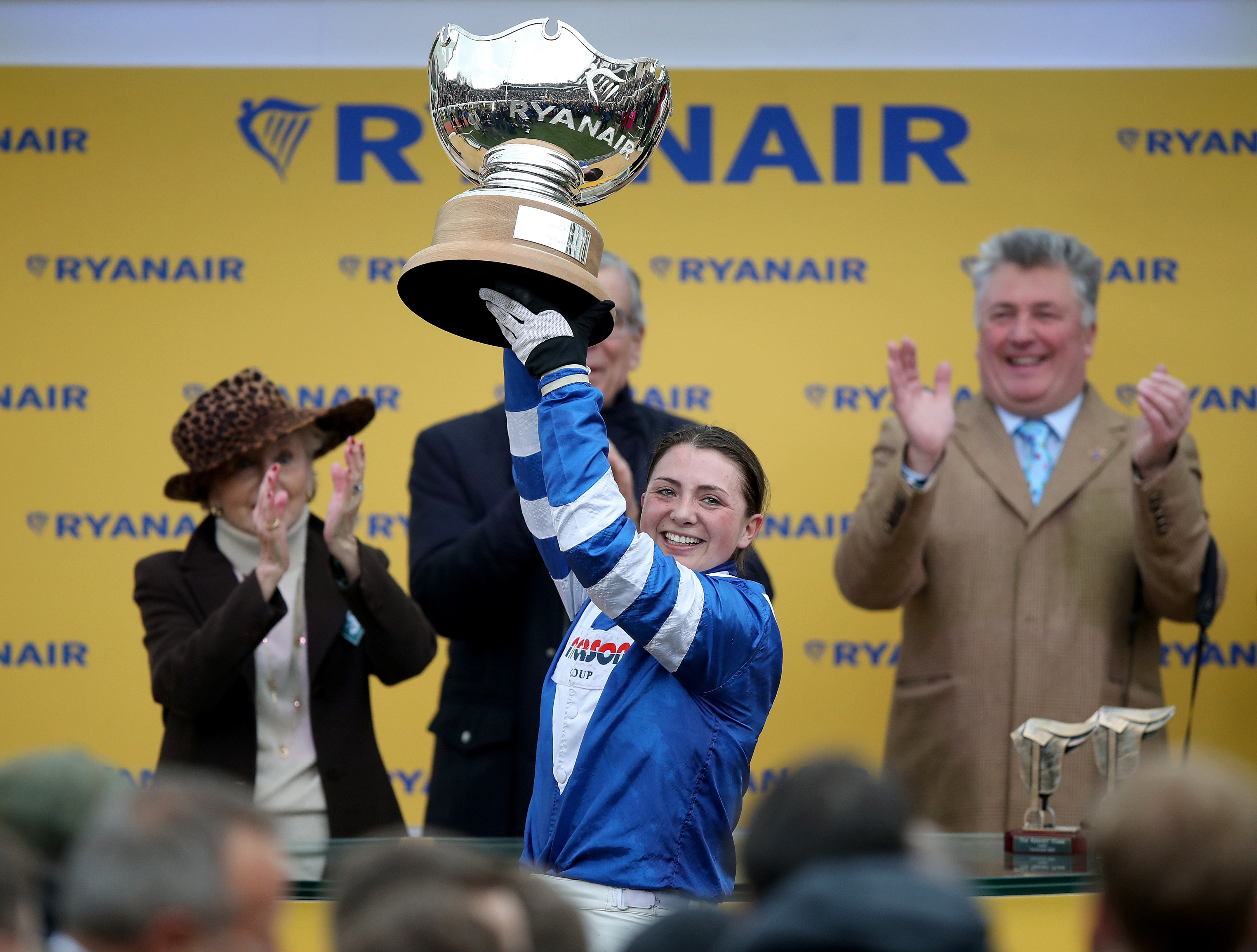 "For Paul (Nicholls) to be supporting me, I still have to pinch myself when I walk through the gates for him to be letting me school one let alone ride one on a track.
"If it happens, when it happens – who knows? Will it have an impact on other sports, who knows that either. I think anything in this world that is positive is always going to have a good look. We're surrounded by a lot of negativity."
Rather than rest on her laurels after a memorable campaign, Frost is eager to get cracking as a fully-fledged rider – although her first aim is to avoid prolonged spells on the sidelines, after spending five weeks out of action following her Cheltenham win.
She said: "To have a full season would be great, but (my aim is) also to keep improving.
"I have to keep improving – I am nowhere near as good as I should be and what I can be, so I shall keep kicking, keep wracking my head on every ride where I should have improved – hands, heels or whatever.
"It will all keep getting better. The clock inside your head needs to get better because at the end of the day, you've got people snapping at your heels and you're snapping at other people's heels.
"I'm just going to get out there and try to get the best results, whatever race it is in.
"You've got the big guns, but it takes just as much for the little horse to win as the big ones, so you have to put as much effort in on a rainy Monday afternoon as a big Saturday, so I'll just try to keep the bosses happy." I've always just done me. I've never tried to style myself on anyone or copy anyone. I try to learn from anyone and everyone – you've got to make yourself a sponge. To any kid in life trying to do anything, you've got to try to surround yourself with people who are extremely good at their jobs. Surround yourself with champions if you want to be somewhere near the top.
On bouncing back from injury last season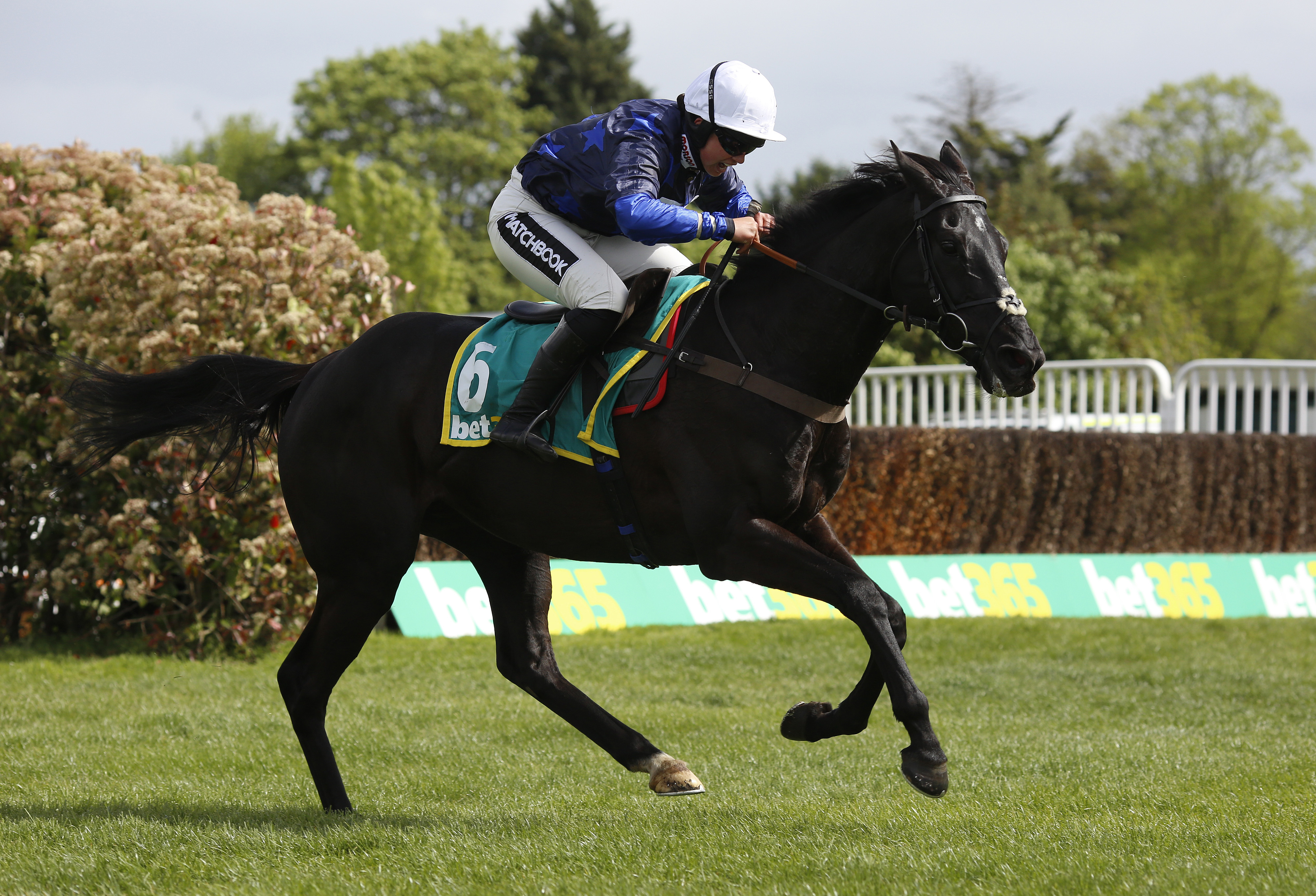 To come to Sandown (for the last day of the season) was a big moment for me, I was on 49 winners – I really would have loved to get to 50. We knew we had the title in the bag, that was done so everyone was coming up to say we've a got a fiver on you and Black Corton and I was like 'OK' but he came right back on song. He gave me the best spin of my life and put me back on cloud nine after quite a miserable five weeks beforehand. I owe him a lot and it was mega to get the title.
On female riders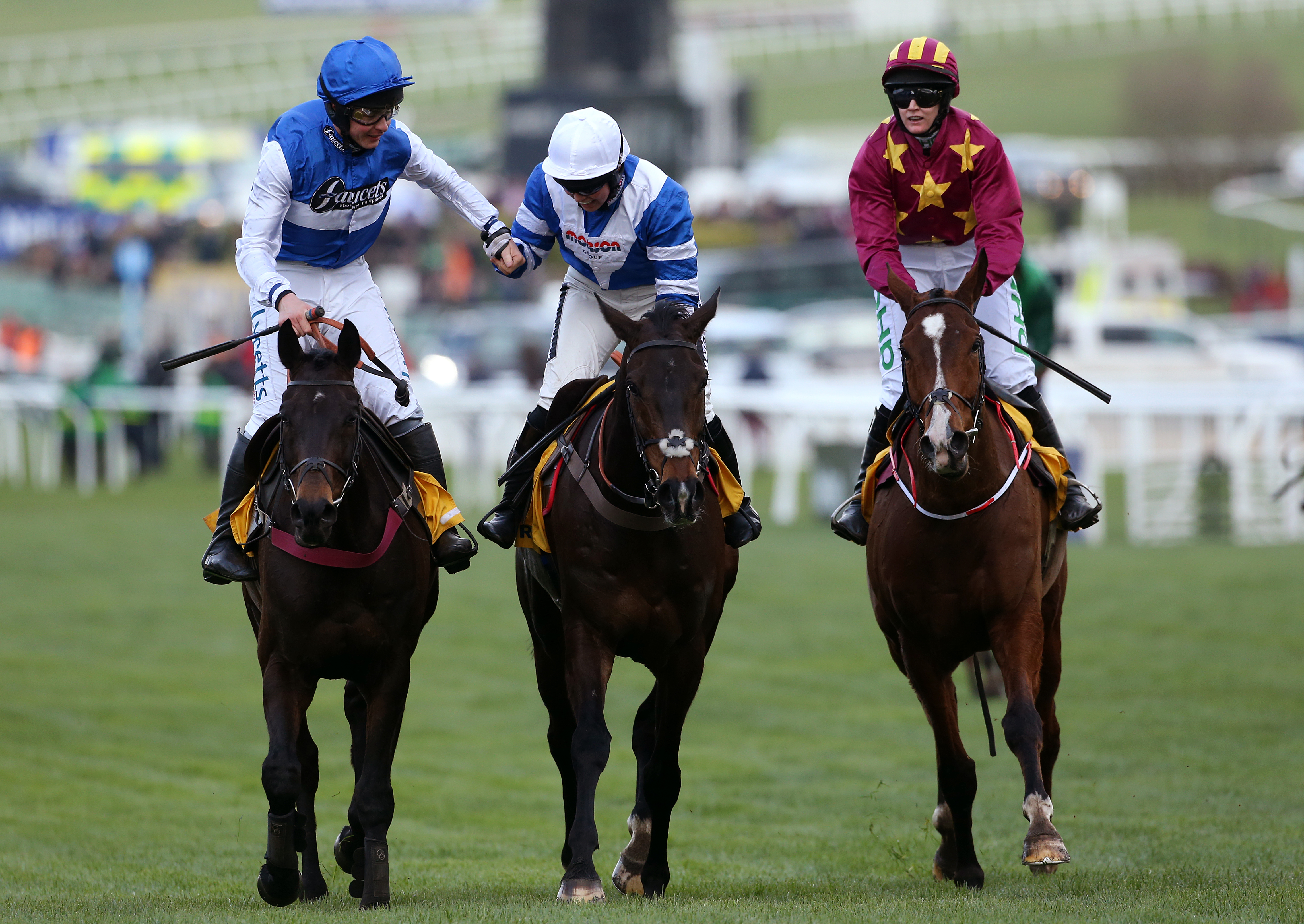 I've always believed it's opinions that will stop you at the end of the day. They're not facts, so you don't have to listen to them. To me, if you're good enough, you will get the opportunities. Paul doesn't give me rides because I'm a girl, hopefully he gives me rides because I try hard and carry out my instructions on track and do the best I can. That's the only reason why, not because of who I am. I can't change it, I'm a girl, that's me.
On teaching a journalist a lesson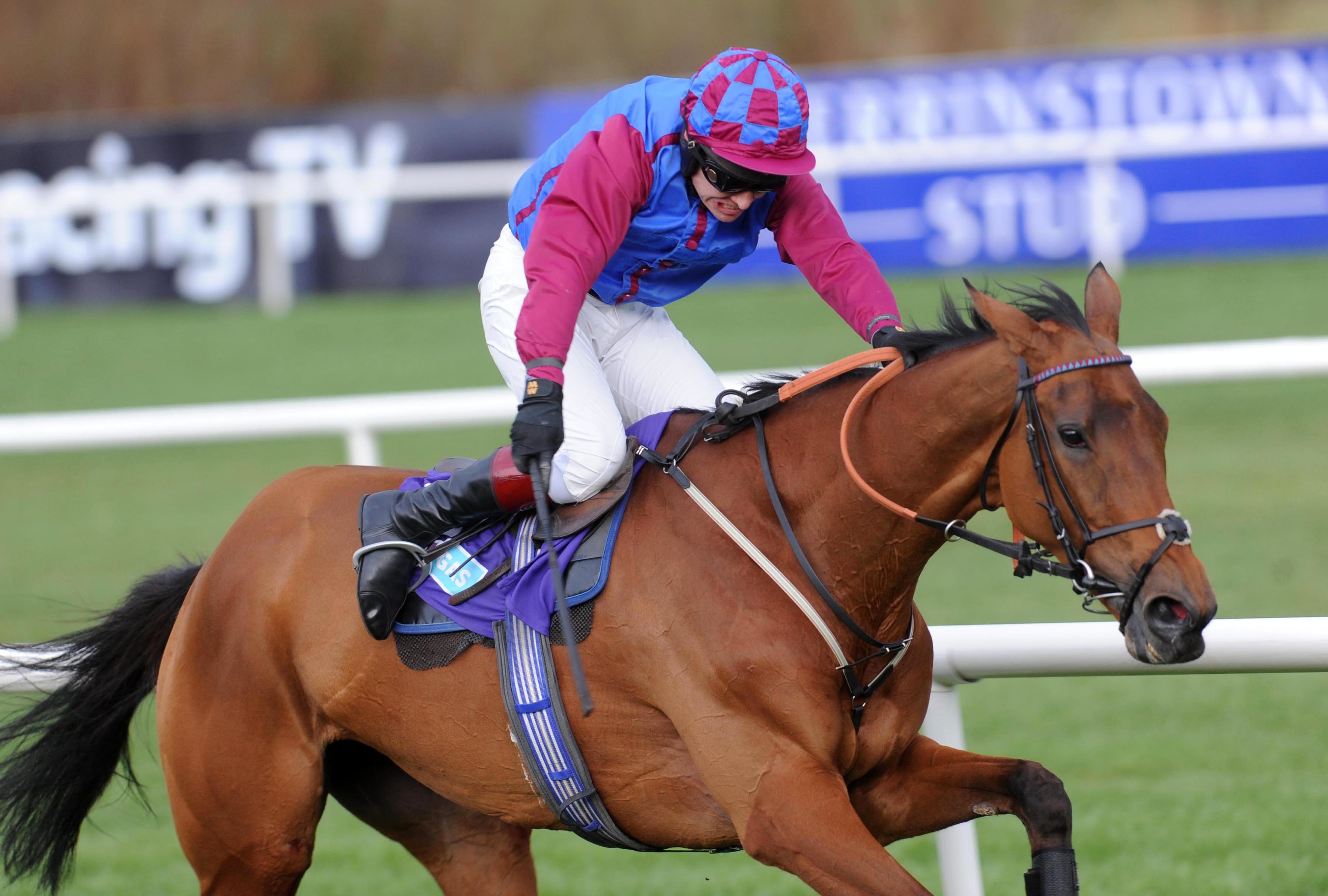 (A journalist) called me up and wanted to do an interview, and his first question was, 'girls struggle because they're not as strong as men' and my hackles went up immediately. I said, 'I'm going to give you a metaphor and ask you to talk to me'. He was a bit baffled, but said 'all right'. I said, 'you've got a rugby player and a top jockey, so name me a rugby player', which he did, and I said, 'name me a top jockey' and he said 'Dicky (Richard) Johnson', because he's our best one. I said OK, they're going to deadlift now, who's going to lift the most weight and he said, 'of course, the rugby player', so I asked why and he said, 'because he's stronger'. I said, 'we're going to put them both on a horse and gallop straight line for a mile, who do you think will be more tired at the end of it?'. He said the rugby player because he doesn't know how to ride a horse and I asked, 'why's that', and he ummed and ahhed for a minute and said, 'it's technique'. And I said, 'well, I just answered your question' and put the phone down on him.