Tom Peacock rounds up all the action from Newbury and Ayr on Friday from Raakib Alhawa winning the famed Haynes, Hanson and Clark Conditions Stakes to Ben Curtis capping his remarkable recovery with a second victory in two days.
Raakib Alhawa joins illustrious list:
[(full)Watch Replay](//)
Newbury's Haynes, Hanson and Clark Conditions Stakes is always lauded as a race to watch for the future, given that alumni include 2006 Derby winner Authorized and greats from the 80s such as Shergar and Rainbow Quest.
A little caution must be applied nowadays with more recent winners not looking quite as distinguished as time goes by, even if 2015 hero Stormy Antartic has been very close at Group One level.
All that said, expensive purchase Raakib Alhawa drew praise on his racecourse debut and did not need to be ridden hard by Andrea Atezni to beat Dashing Willoughby and Beat Le Bon, both of whom had already shown plenty of promise.
Freshman sire Kingman has made a serious impact with the likes of Calyx and Sangarius, with this fellow the latest in line. Although we have no evidence of what sort of three-year-olds his progeny will become, trainer David Simcock pointed towards the middle-distance stamina of dam Starlet as being encouraging.
Whether he takes in entries for the Juddmonte Royal Lodge and Vertem Futurity Stakes, he ought to be regarded as one to watch for the coming months.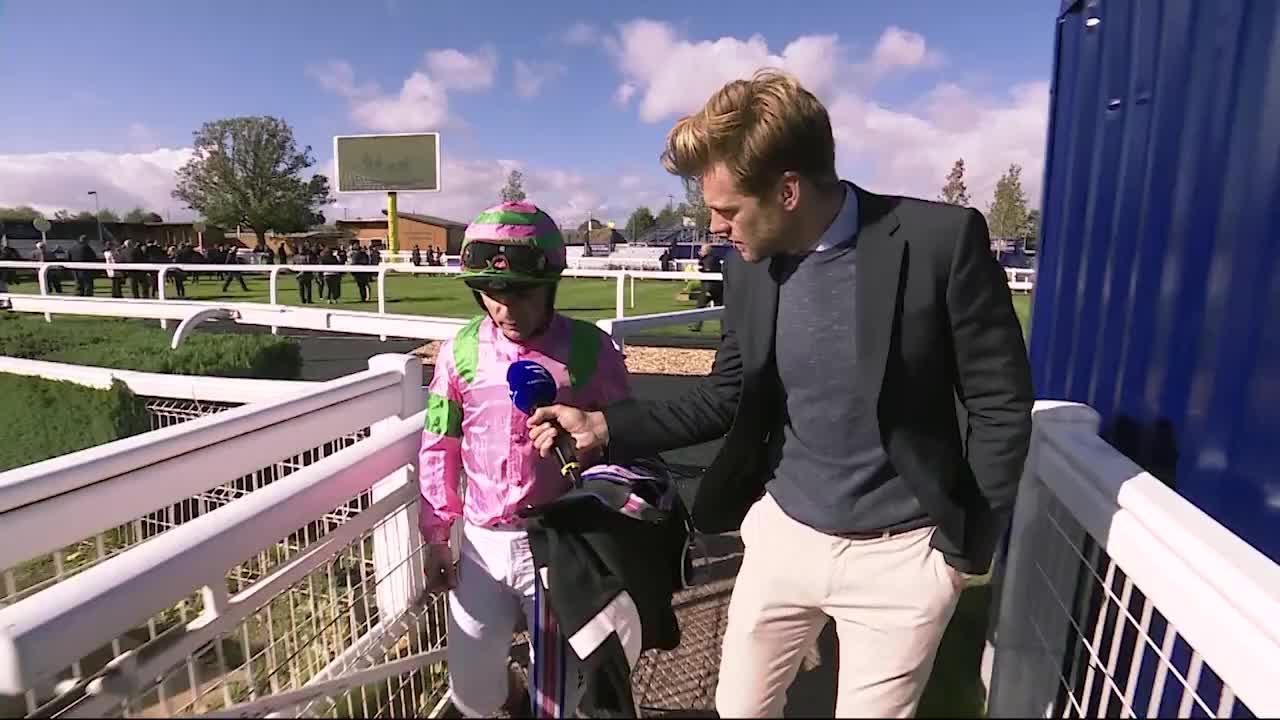 Roger Charlton back in Fashion:
[(full)Watch Replay](//)
Fashion's Star behaved immaculately on her racecourse debut, which is a bonus given her dam's half-brother is the enigmatic Hong Kong cult hero Pakistan Star.
She cost a bundle, too, reaching €400,000 at the Arqana breeze-up in the spring and heading to Roger Charlton's care in the colours of American owner Andrew Rosen, carried by the likes of Theyskens' Theory in the past.
The daughter of Sea The Stars wore down a rival in Roxy Art who had shown a fair level of form and it would be interesting if she were to be found a Stakes-level assignment before the season is out.
"I'll be honest, she could be quite nice," said jockey Oisin Murphy. "I haven't been through her pedigree in great detail but she feels like a miler."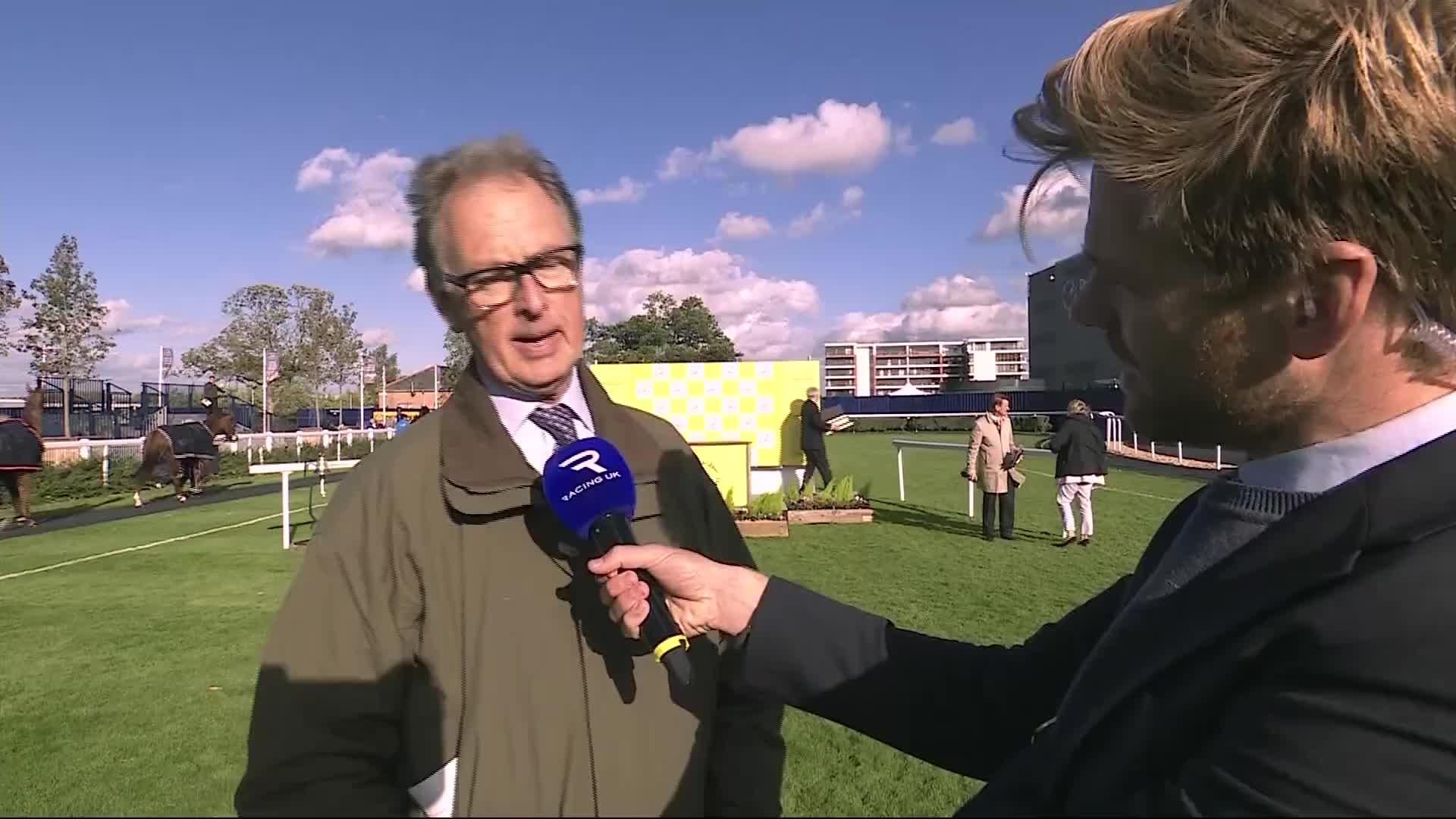 High numbers hold sway:
[(full)Watch Replay](//)
Saturday's William Hill Ayr Gold Cup is one of the signature betting events of the Flat season and those thinking of having a flutter had the dress rehearsal of the Bronze heat to mull over.
Horses were heading down the middle of the track throughout the afternoon, leaving the rails well alone, and there was a distinct preference to those drawn higher as Lucky Lucky Man in stall 16 led home those drawn 23, 25 and 20.
No significant rain is expected on the west coast overnight, which means that the berth in 17 of the Irish-trained ante-post favourite Son Of Rest does not look a disadvantage as he attempts to follow-up his eye-catching effort in better company last weekend.
A tip of the cap must be given to winning rider Oakley Brown, who had only two previous victories to his name. The 16-year-old was still in a state of disbelief when giving a mature interview to Alex Steedman.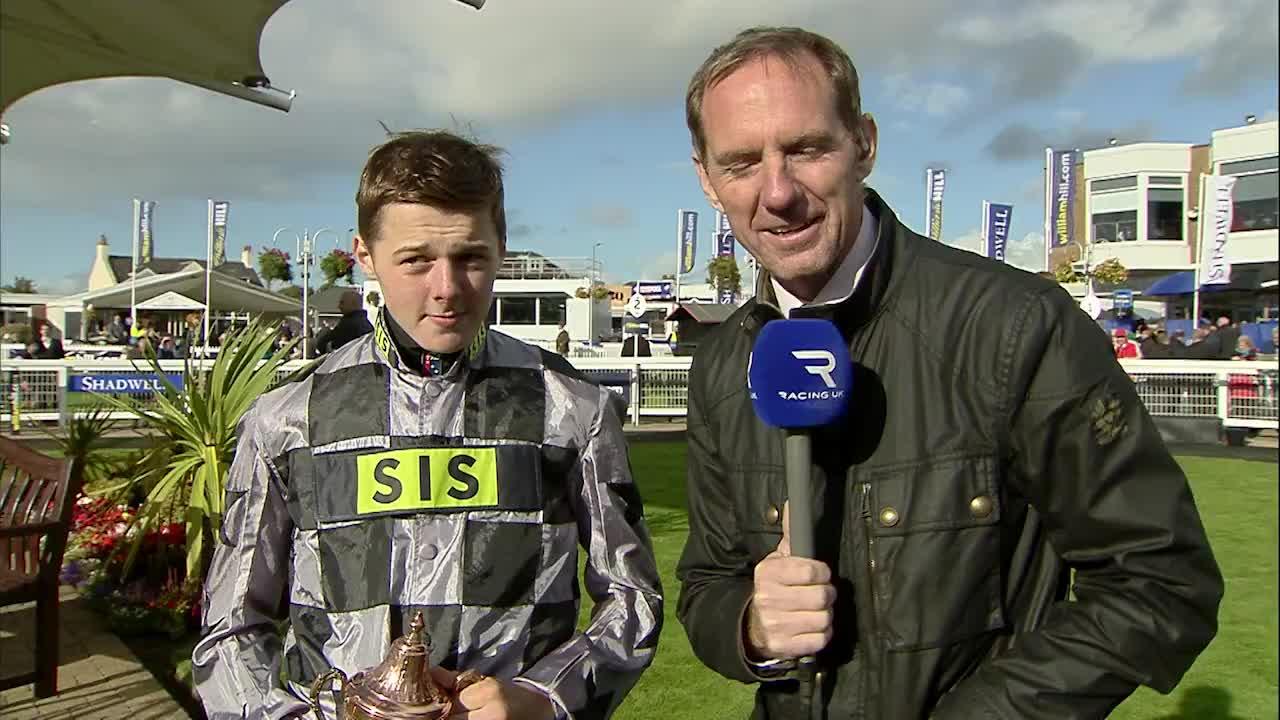 Ralph Beckett the king of Scotland:
[(full)Watch Replay](//)
Ralph Beckett journeyed to Ayr for the first couple of days of what was always known as the Western Meeting and it was worth noting his presence as he followed up Thursday's Doonside Cup victory of Dolphin Vista with a double, headed by the last-gasp victory of Dave Dexter in the Harry Roseberry Stakes.
It does often appear that the trainer has more than his fair share of soft ground types from patient owners and breeders and there are few better at finding them opportunities.
Dave Dexter is atypical of the yard, being a sharp two-year-old, and he looks an ideal candidate for the Cornwallis Stakes at Ascot.
Unfortunately, Beckett is not set to be represented on the big day of the meeting but it is interesting to see he has booked Ryan Moore for his only Newbury runner, Prevent, in the Heatherwold Stud Handicap with the pair operating at 29% together over the last five years.
Iron man Ben Curtis: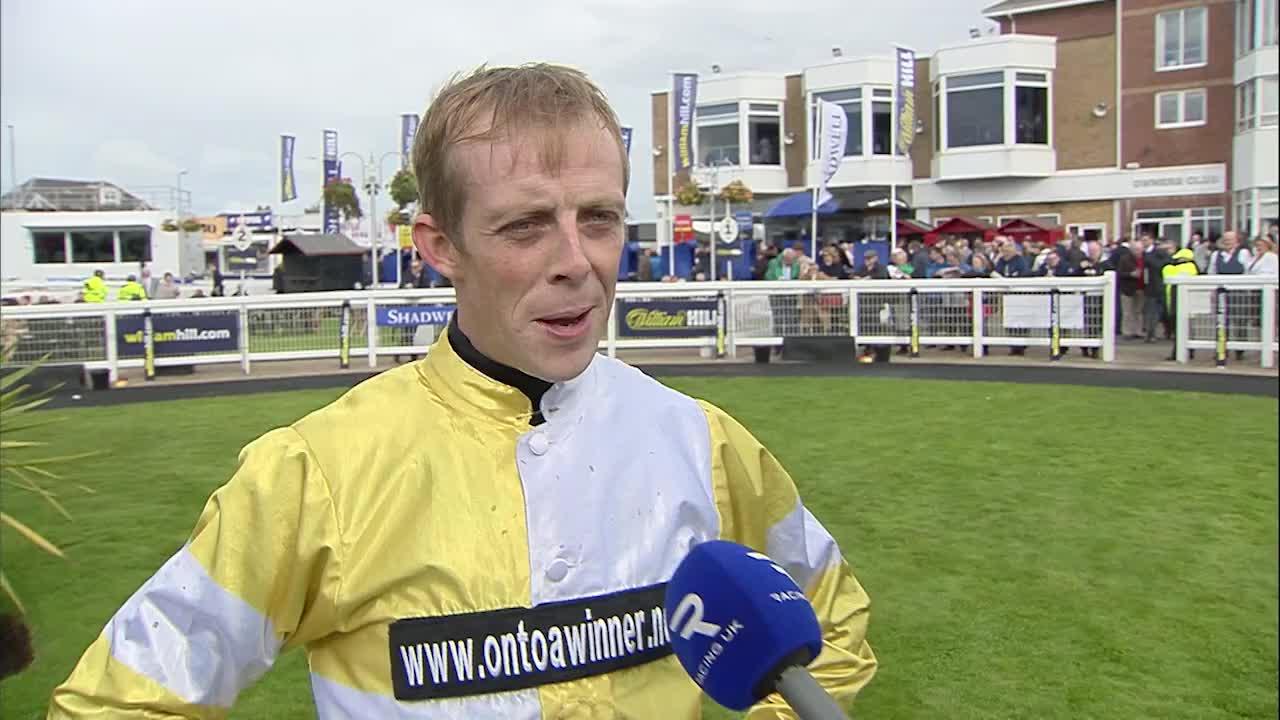 We could all do with Ben Curtis's powers of recovery. Just two weeks ago, he dislocated his shoulder after the line at Newcastle and pushed himself to the limit at Jack Berry House in Malton in order to recover.
He was back in the saddle to success at Pontefract yesterday and added another aboard Shallow Hal in the Shadwell Stallions Nursery.
"I was like a lad looking for car insurance quotes..I was getting four to six weeks and was going around thinking someone might be able to give me some better news," he joked.
There was excitement in his voice at the prospect of continuing a year which has already yielded more than 100 winners aboard soft ground-loving True Mason in tomorrow's Dubai Duty Free Mill Reef Stakes.