Will he or won't he? Will Hayler puts Un De Seaux under the microscope ahead of his attempt to make history with a third win in the Royal Salute Whisky Clarence House Chase at Ascot on Saturday.
Un De Sceaux seeks a third successive Clarence House Chase win
(PA)
By Will Hayler
Five reasons why you must fancy Un De Sceaux to strike again:
1. Like all of the best punting arguments, this is one based upon cold facts rather than speculation or optimism. Un De Sceaux is the best horse in this line-up and by some way too. More than that, he's repeatedly the best horse, regularly running to marks in the mid-160s upwards. He has a remarkable overall career strike-rate, regularly competes against the very best and frequently beats them.
2. Ascot evidently suits his running style. Although last year's Clarence House Chase was staged at Cheltenham, he settled arguably better than ever when winning this race at Ascot in 2016 and was less exuberant and more measured at his fences than is often the case.
3. Did he look as if age was catching up with him when winning at Cork on his reappearance? Yes, it was a shame that Ballyoisin failed to run any sort of race in opposition, but Un De Sceaux absolutely blitzed the consistent Top Gamble, who was racing in muddy conditions that should have suited him well. If you think the fact that he's 10 now means he's vulnerable, you're overlooking the fact that he looked arguably better than ever less than 12 months ago in the Ryanair Chase at the Cheltenham Festival.
4. You can trust Un De Sceaux. Yes, he has been beaten six times in his career, but on the only times he has been defeated throughout his career he's either fallen, bumped once into an on-song Sprinter Sacre, or been over the top at the end of a long season.
[(full)Watch Replay] ()
5. The notion that he has to bully his rivals from the front is nonsense. Remember last year's (rescheduled) Clarence House? Uxizandre set out to try and stretch him from the start and exploit possible chinks in the favourite's armour, but Ruby Walsh was patient and – just as importantly – so was Un De Sceaux, waiting patiently before surging to the front five out and putting the race to bed in a matter of strides. Whether ridden from the front or waiting for others to fold, it doesn't matter.
But what about the negatives?
Five reasons why he will come up short:
1. If there's one man whose opinion you need to respect when he decides it's time to take on good horses with less-experienced types, it's Nicky Henderson. Time and again, the champion trainer has been reluctant to bang the heads of his team against impossible walls, unless he really fancies that they are up to the challenge. Brain Power comes into this contest on the back of unseating his rider, but Henderson is confident that the way this race is likely to be run should suit his horse much better. Furthermore, although Brain Power was a clear 160-rated performer over hurdles, he always looked a pure steeplechaser and an early jumping blip over fences clearly has not deterred connections at all from their belief that they have a top-drawer chaser on their hands. Remind you of another horse in this field?
Henderson's decision to run Brain Power is a tip in itself
(Racingfotos)
2. The form of Kylemore Lough's Grade One victory at Fairyhouse in March 2016 might not look entirely robust (and that's putting it kindly) but here we have a horse whose energy and exuberance has proved hard to control in his races sometimes. Dropping down in trip to two miles and a furlong looks a fascinating move and the presence of Speredek and Un De Sceaux in the line-up will surely allow him to drop the bridle for a change. Harry Fry could scarcely hide his disappointment with his new recruit's Cheltenham flop in November and it is evident connections believe he is capable of mixing it even against the very best if they can get him fully firing again.
3. Please forgive the following anthropomorphisation. Un De Sceaux is the guy who puts his hand up every time in the office and says 'Good idea, boss, I'll do it right away'. But does that indefatigable zest mean he takes some knowing as a result? Paul Townend has only partnered Un De Sceaux on the racetrack once before, when beaten by Sprinter Sacre at Sandown on that surreal final day of the Jumps season in 2016. Townend and his mount had a disagreement three out. No such quarrels will be wanted here.
4. If you're a fan of stats, you'll probably know that no horse older than nine has won this race since 1990. And it's not as if there haven't been a few triers to break that run either. There were two contenders in that age group in 2017. They finished last and pulled up. Two in 2015, last and second-last. Two in 2014, second-last and unseated rider. Two in 2013, last and second-last. Four in 2012, fourth, fifth, last and fell. A small five-year sample, for sure, but something to ponder if you're wondering whether Father Time might prove Un De Sceaux's toughest opponent.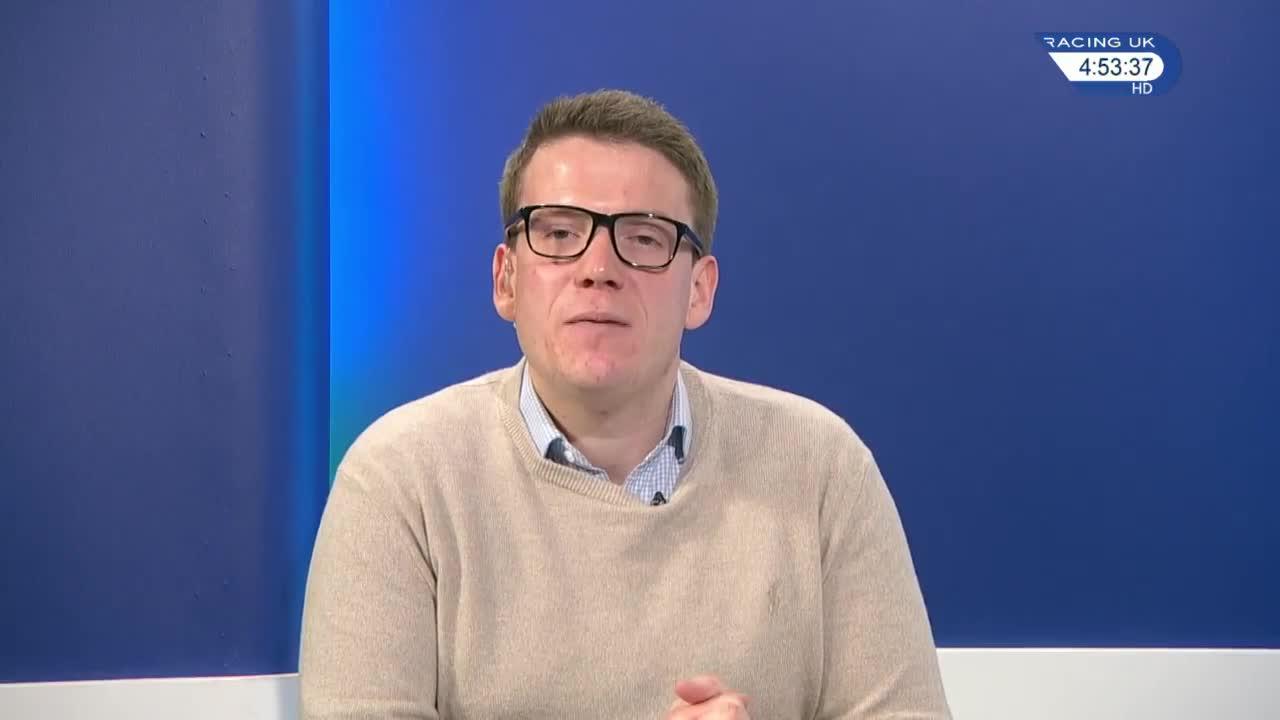 5. Because of his understandable popularity with punters and laudable enthusiastic racing style, Un De Sceaux is repeatedly under-priced. How on earth can he be a 4-7 chance to beat rivals he hasn't encountered to this point, some of whom have the potential to achieve more under these conditions than ever before, when he was sent off at 4-6 to beat considerably less appetising opposition at Cork last month? Admirable performer he may be; good value in this line-up, he ain't.