Racing was stunned on Tuesday when Michael O'Leary announced he will phase out his National Hunt team over the next five years.
O'Leary has become one of the sport's biggest players, his colours being carried to three Grand Nationals triumphs plus two Cheltenham Gold Cups.
What will his departure mean for his horses, trainers and others? Here are five questions and answers.
1 What will happen to the Gigginstown horses?
Gigginstown ran 213 horses in Ireland over jumps last season. It seems likely that it will be business as usual for the bulk.
Some will no doubt be sold along the way – O'Leary has always used dispersal sales to streamline his squad – but star performers such as Tiger Roll, Apple's Jade and Delta Work will not be among them.
The indication is that the horses will continue running in Gigginstown silks until their racing days come to a natural end.
There will simply be no more new equine faces emerging to replace them. The Gigginstown exit door is open, but the entrance is now shut.
2 What does the future hold for the Gigginstown trainers?
Gigginstown's withdrawal will no doubt have ramnifications Gordon Elliott, who trains the bulk of their horses, and his staff.
Henry De Bromhead, Joseph O'Brien and Noel Meade, who also train for O'Leary, will also be affected.
The quartet have all been beneficiaries of Gigginstown horses and there will be disappointment among them that a big supporters is going to depart the scene.
But it would be totally wrong to think they will suddenly be left facing ruin.
For example, Elliott ran 320 horses last season and 212 of them were for owners other than Gigginstown.
And it's not as if Gigginstown are disappearing overnight - he will have time to fill empty boxes and, who knows, a big new owner may be just around the corner.
Willie Mullins offers a vivid example that there can be life without Gigginstown.
O'Leary removed about 60 of his horses from him in September 2016 after a dispute about training fees.
Many assumed the serial champion would become vulnerable - the timing could hardly have been worse - but he made light of their sudden departures and remains Ireland's top National Hunt trainer.
3 Should Irish breeders and the point-to-point fraternity be concerned?
O'Leary's decision not to buy any more young or store horses will no doubt have an effect on the market.
Likewise, he will be missed by owners of promising point-to-point horses, such as Samcro, as he was willing to pay big bucks to acquire them.
However, there are plenty of other potential buyers to replace him – not least Rich Ricci, JP McManus and Graham Wylie.
They have deep pockets and will view O'Leary's decision to walk away as an opportunity to capture more young talent for themselves. So will owners with the likes of Paul Nicholls and Nicky Henderson in Britain.
Owners come, and owners go. Gigginstown's loss will be somebody else's gain. If a promising point-to-point horse presents himself, chequebooks will still be waved in his direction.
4 Will Irish racing become more attractive?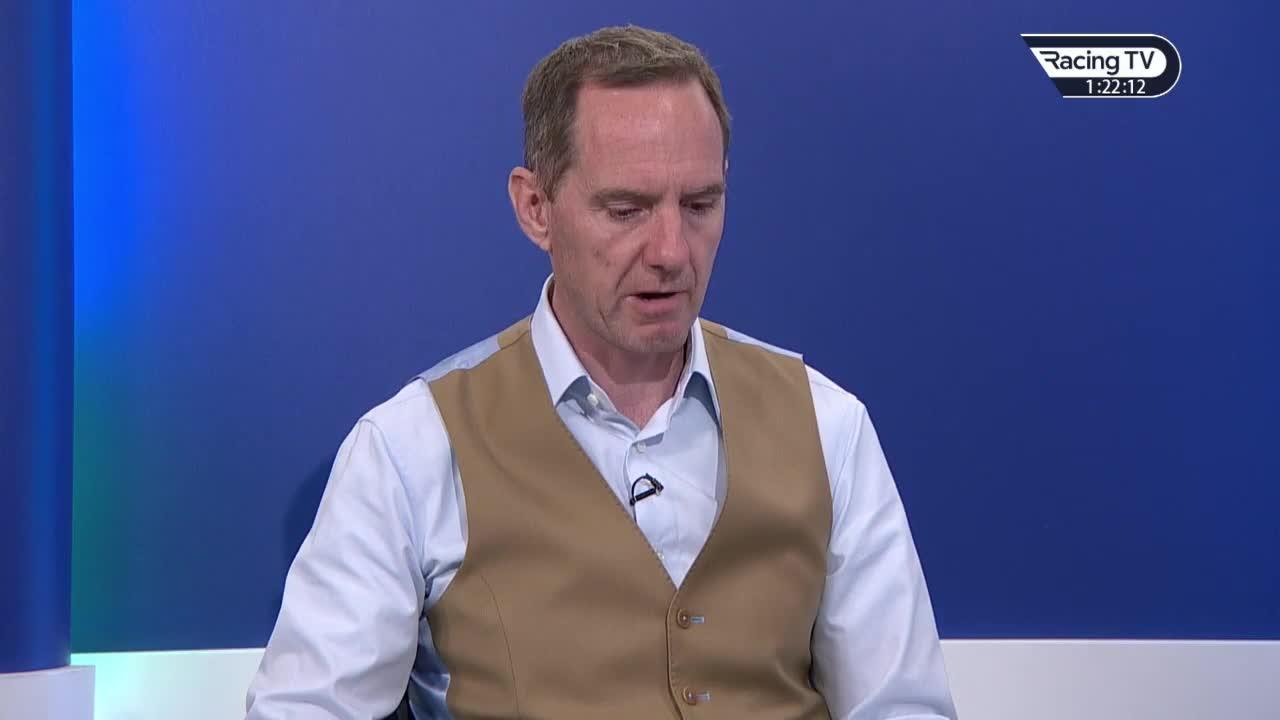 The sight of a dozen or more Gigginstown runners in Ireland's biggest handicaps became a common sight. Many top races also became something of a private battle between O'Leary's horses.
There were grumbles and calls for owners to be capped in terms of the numbers of the runners they could have in any particular race.
But now the Gigginstown dozens will eventually become a trickle, and be gone completely a few years from now.
Rival owners will have more opportunities.
However, the loss of quality could have a negative effect. And, at least in the short term, Mullins could become even more powerful.
5 Does this make it more or less likely that Tiger Roll will attempt to win a third Grand National?
After Tiger Roll won his second Grand National last month, O'Leary was adamant he would retire the horse if he happened to win at the Cheltenham Festival for a fifth time in March.
Many were sceptical, but now they had better believe it. O'Leary would never forgive himself if his diminutive gelding is injured in action so close to him walking away from the sport.
I expect the only time we will ever see him at Aintree again is in the annual parade of champions.