By Graham Clark
Jockey Sean Bowen believes Randox Grand National winner Noble Yeats will have to take a step forward if he is to strike gold in the Paddy Power Cotswold Chase, but he remains hopeful he has "plenty left in the locker" ahead of his return to Cheltenham on Saturday.
The Emmet Mullins-trained eight year old will bid to bolster his Boodles Cheltenham Gold Cup credentials when making his first start at the track since contesting the Ultima Handicap Chase at The Cheltenham Festival in March in the feature Grade Two prize.
Since securing victory over the famous Aintree fences in April Noble Yeats has bounced from defeat in a Grade Three at Auteuil with victories in a Listed contest at Wexford and last time out in the Grade Two Unibet Many Clouds Chase on the Mildmay Course at Aintree in December.
This weekend will see Noble Yeats tackle arguably the toughest opponent he has faced in last year's Gold Cup third Protektorat. However the Cold Ashton-based rider feels that the Robert Waley-Cohen-owned gelding remains capable of making further progression.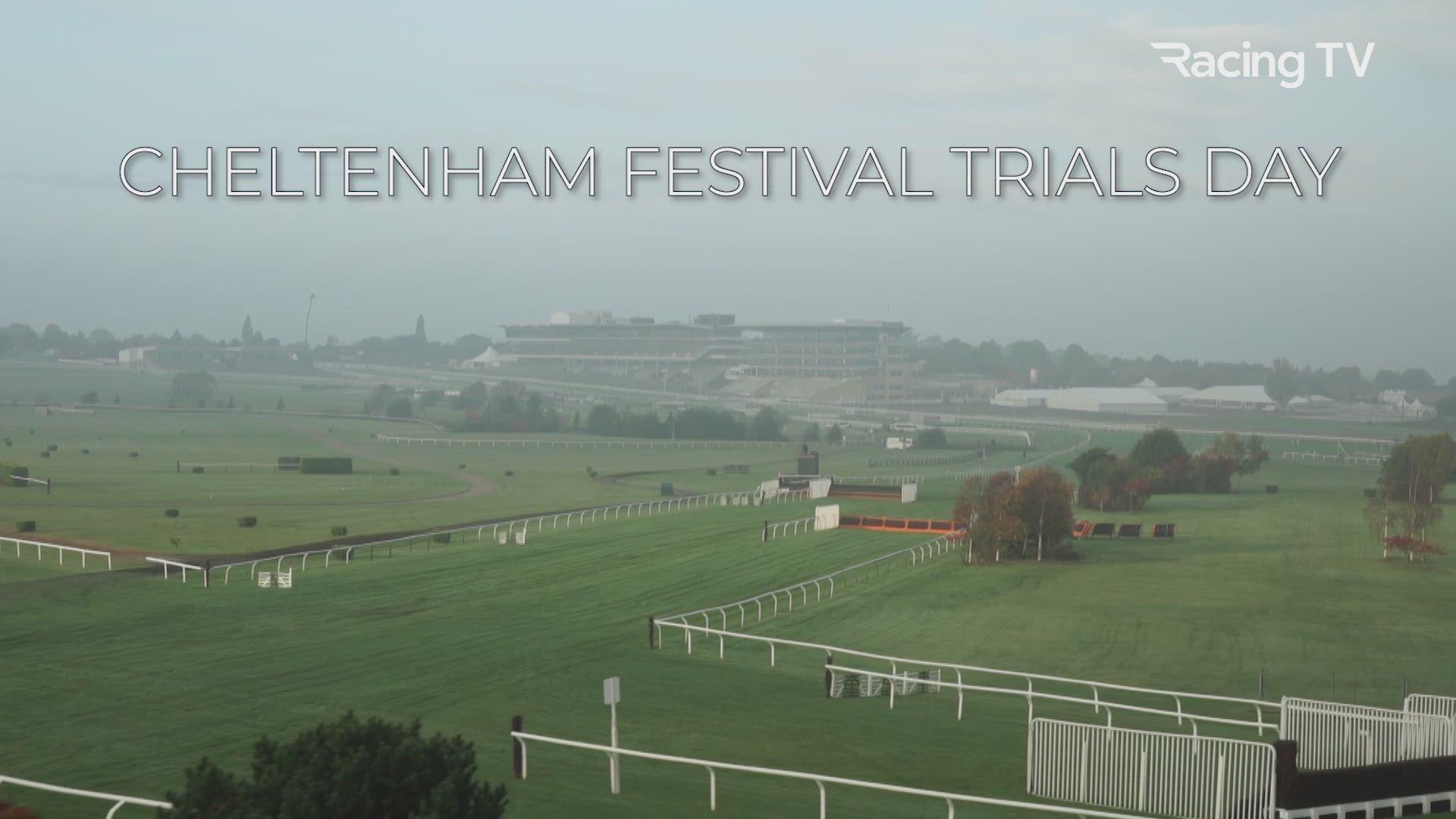 Bowen said: "It will be the first time I've sat on him since Aintree and I'm looking forward to it.
"I've not heard too much from Emmet as he likes to keep himself to himself but if he is going for a race like this I put full faith in Emmet getting him right for the day.
"I think he is one of those horses that never over does anything. I suppose at Wexford he did what he needed to and with a horse like that you never really know how much they have got left in the locker until they have a proper fight on their hands.
"I suppose Saturday will show us how good he really is as he will be having a proper race there. To be honest he probably does need to take another step forward but again I think he is capable of that given how he never over does things.
"I don't think his lack of experience on the track is anything to be worried about as he is quite a versatile horse. He has won a bumper, a hurdle, races over regulation fences and over the Grand National fences so he has done it all.
"He is a very straightforward ride and he doesn't do much until you ask him. Hopefully there is plenty left in the locker when I need it on Saturday."
Although impressed with Noble Yeats the first time he partnered him at Wexford back in October, Bowen admits it wasn't until his latest success that he realised just how talented he was.
He added: "I was pleased with him at Wexford and he won well like he should have done really. I was just really looking forward to riding him and I didn't know how good he was going to be.
"We didn't know if he was going to be a Gold Cup contender at that stage, but I think that he proved at Aintree is definitely capable of being that.
"I suppose it did surprise me a little how he finished at Aintree but having spoken to Sam (Waley-Cohen, former rider) before riding him he did say when you do pull him out and ask for his effort he will really respond and he did exactly that.
"It obviously showed what a good horse he is as he stays very well, jumps very well and he has got that turn of foot."
Most of the leading contenders for the major races at The Cheltenham Festival have already been snapped up by those with stable jockey jobs or those on retainers.
And Bowen, who currently sits second in the Jump Jockeys Championship on 93 winners, is well aware of the privileged position he finds himself in as a freelance.
He added: "I'm in a very lucky position. It's hard when you are freelance to find a horse that takes you to the next level.
"I'm very grateful to Robert (Waley-Cohen, owner), Sam and Emmet for giving me this chance."
Elsewhere on the card Bowen believes the Martin Keighley-trained Back On The Lash has a 'very good' chance of securing a second course and distance success in the Glenfarclas Cross Country Chase.
He added: "He is a very solid horse that is a proper trier. His run at Cheltenham the last day was a very good run. He has obviously won over the Cross Country course before and likes those fences. He will turn up there with a very good chance.
"He showed he can do it as well over the regulation fences the last day at Cheltenham. He is not a very big horse and he can whip around those tight bends well on the cross country track compared to others."
Bowen could also bid for further Grade Two glory aboard the Olly Murphy-trained Thomas Darby, who remains in contention for the Dahlbury Stallions At Chapel Stud Cleeve Hurdle.
He said: "He was slightly disappointing the last day but he did carry a lot of weight in a handicap. His form has shown he is up to Grade Two level but he probably falls just short of those top Stayers' Hurdle horses.
"Hopefully he can come back with a bit of form and run a nice race. He has been a very solid horse for a number of years now."
Enjoy a free one month trial of Racing TV – the only channel showing every race live from the Cheltenham Festival! Watch every race live from all the meetings that matter across Britain and Ireland including the Dublin Racing Festival. Click above to start yours now
.