Richard Hoiles and Jerry Hannon beware! There are budding commentators galore out there ready to grab your microphone and some of them are still at primary school, or would be if Britain and Ireland were not in lockdown.
On Monday, for a bit of fun, we launched a Commentary Challenge on Twitter and Facebook and invited followers to call the finish of a choice of races, including last month's RSA Chase at the Cheltenham Festival, which was won in such dramatic fashion by Champ and Barry Geraghty.
That compelling contest proved a great lure and we were soon flooded by entries from all over the world. Commentaries came in from America, Singapore, Jersey, England, Scotland and Ireland, with jockeys Johnny Burke and Danny McMenamin among those taking part.
The quality was unbelievably high and our judges had an unenviable task in choosing five winners, who each received a Racing TV gilet and bobble hat.
Here, in alphabetical order, were the victors. Plenty were not far behind them.
JOHNNY BURKE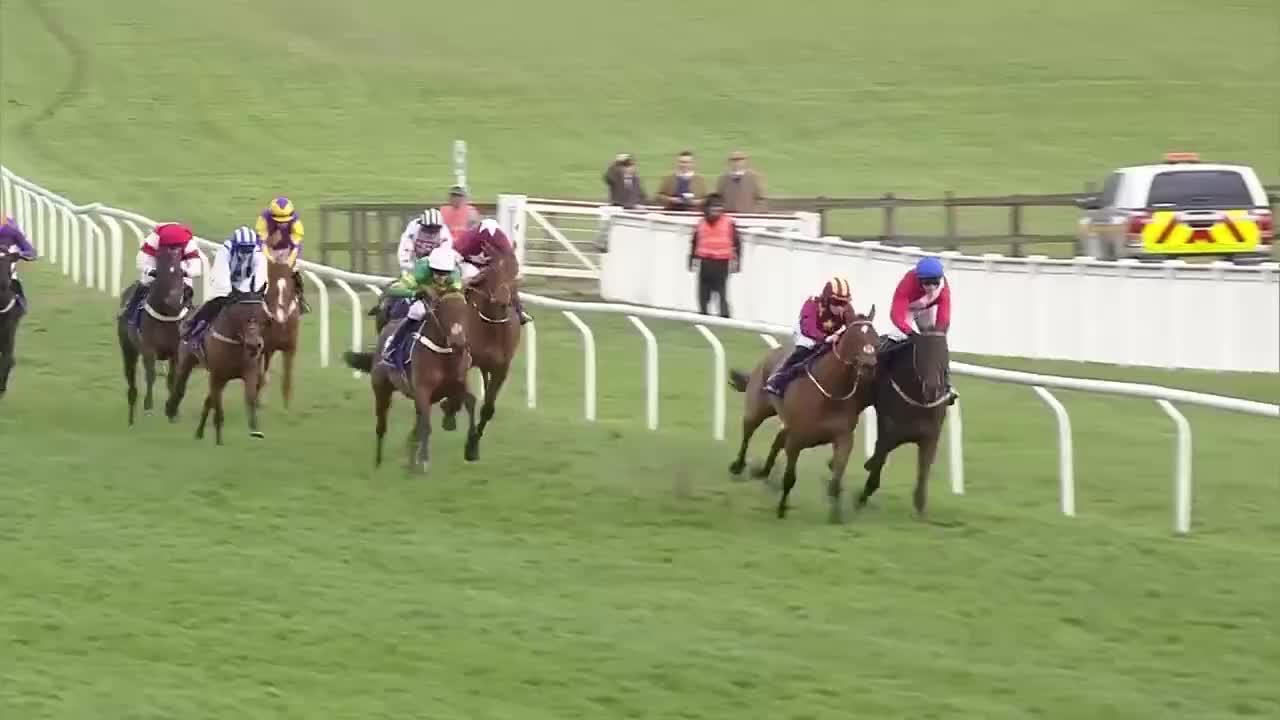 Leading jump jockey Johnny did not ride in the RSA Chase but he was clearly taking notes because his commentary was flawless. Jump racing will not resume until July 1 at the earliest and if there are vacancies for commentators before that, then perhaps the 24-year-old will be getting a call.
DAVID MCERLEAN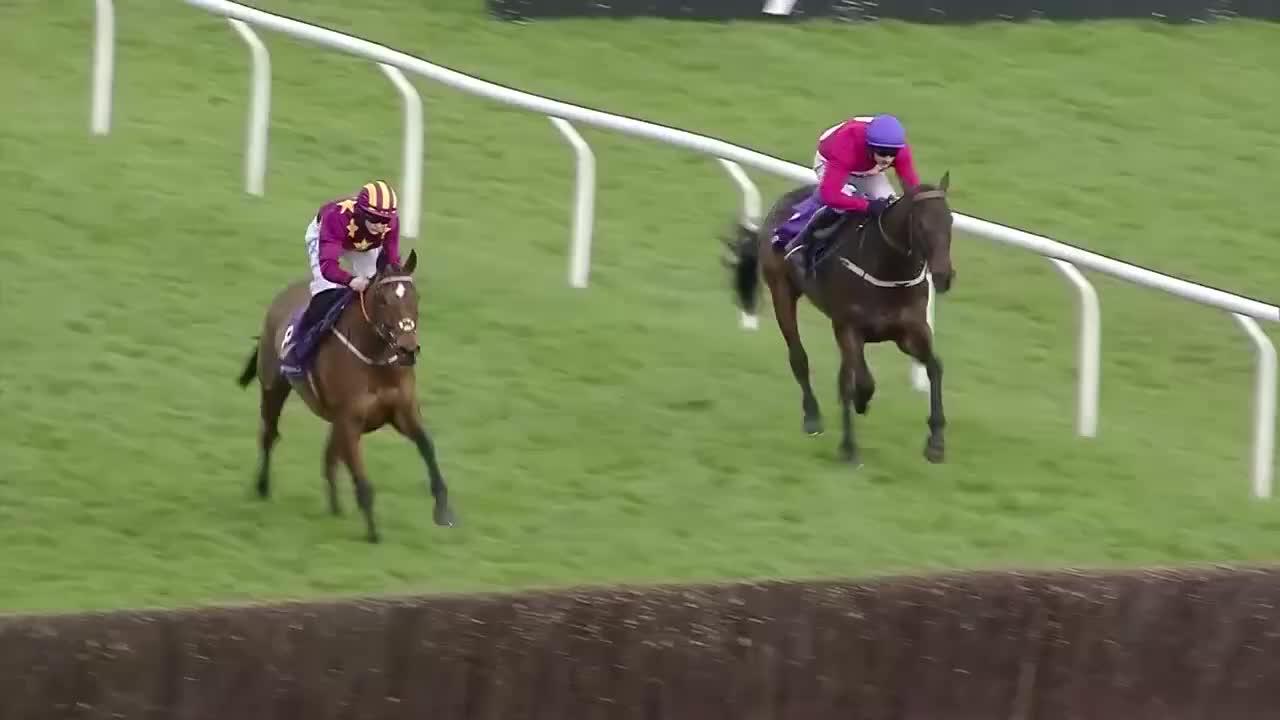 David, from Belfast, is only 7 but apparently he travels to Cheltenham every year and he clearly knows his horses! Listen to how he calls Champ and Barry Geraghty home and think how good he is going to be a few years from now.
RICHARD O KEEFFE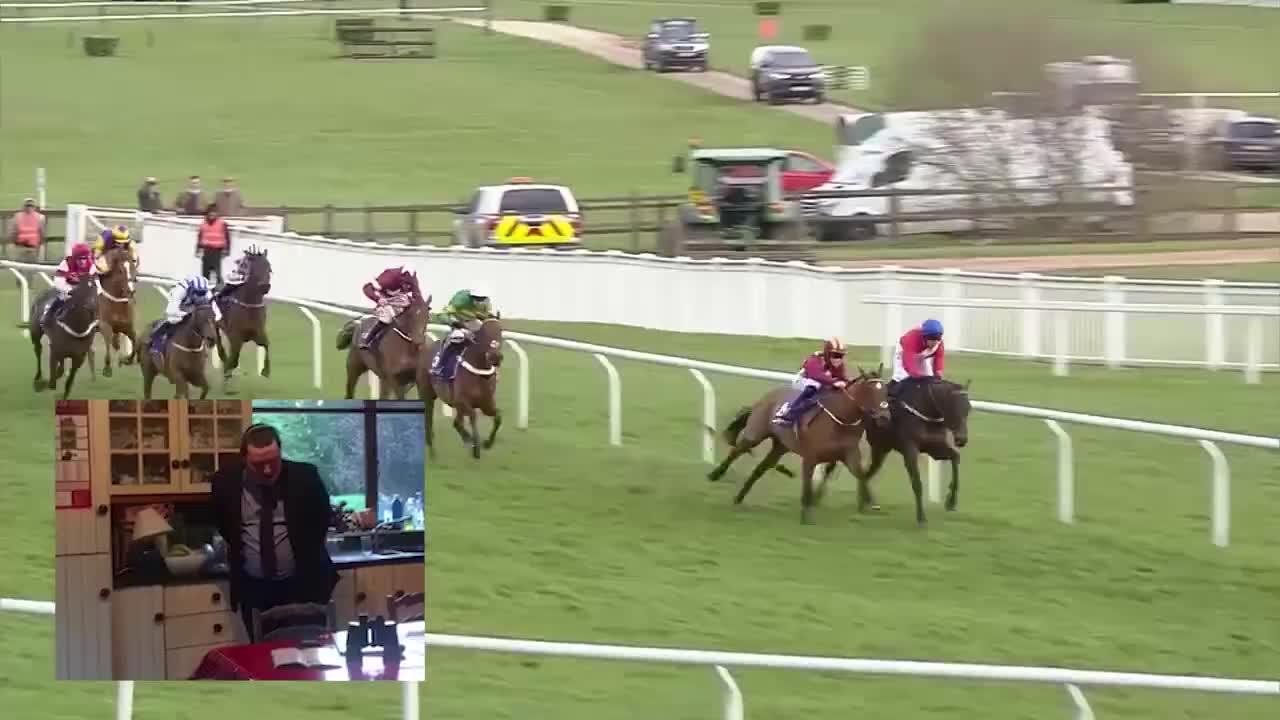 Richard, from Wexford, was among our entrants who videoed himself while commentating, as we had encouraged, and his big smile at the end was well-deserved. His minute of commentating in his kitchen went without a hitch and built to a stirring crescendo.
MATTHEW SHERIDAN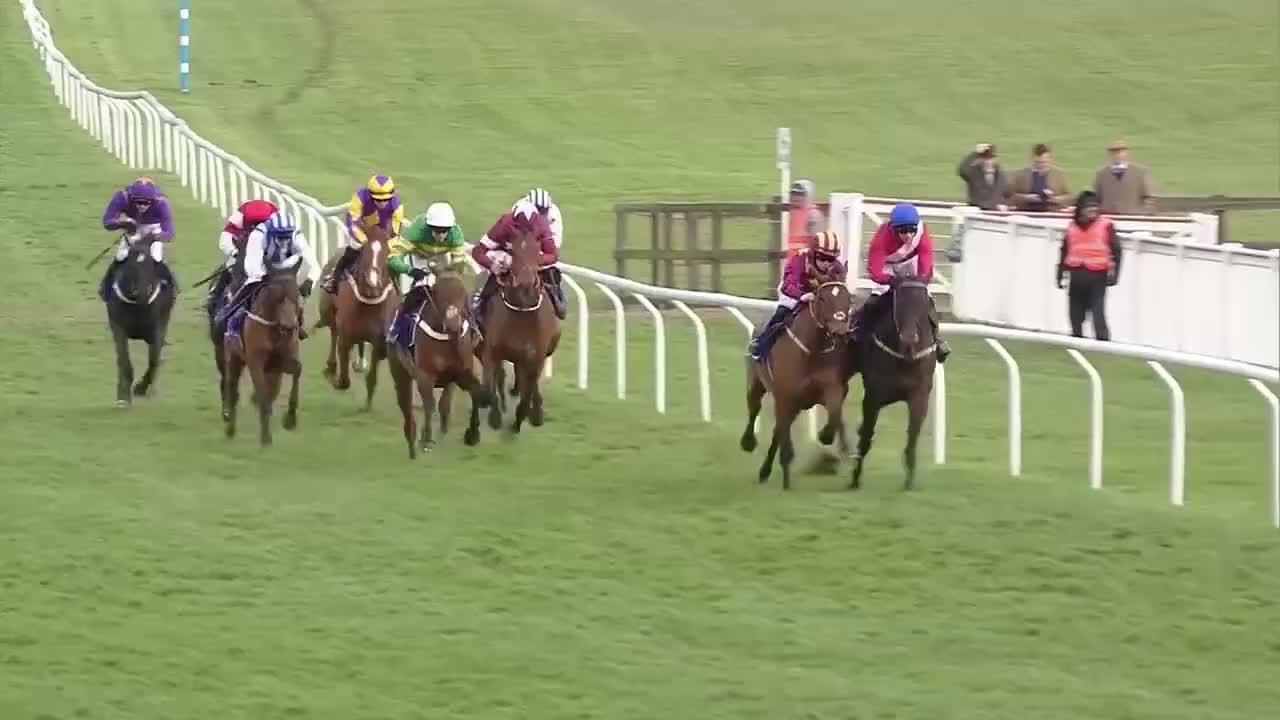 Fifteen-year-old Matthew drew comparisons with Dessie Scahill and Jerry Hannon after his brilliant commentary, which had a great tempo and was easy on the ear. Among those to congratulate him, no less, was Geraghty, whose sole tweet on Wednesday was reserved for the teenager. See below.
SAMUEL WOODMAN
Samuel and his older brother, Ezra, both entered. And both came up with top-notch efforts. It was Samuel, 10, who got the nod with the pure excitement and sense of disbelief he conjured up at the finish. Twitter can be a tough crowd, regardless of age, and resoundingly gave its approval.
A SELECTION OF OTHER FINE EFFORTS
DANNY McMENAMIN (the conditional jockey)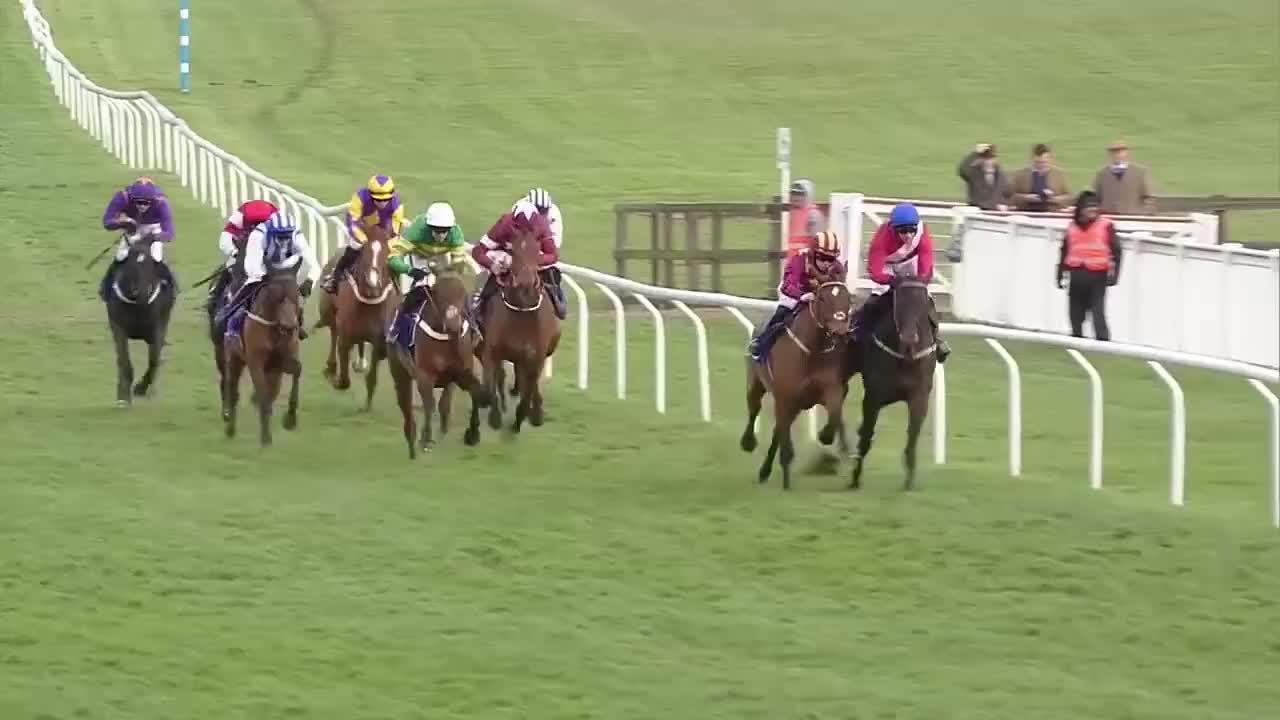 KYLE MERRICK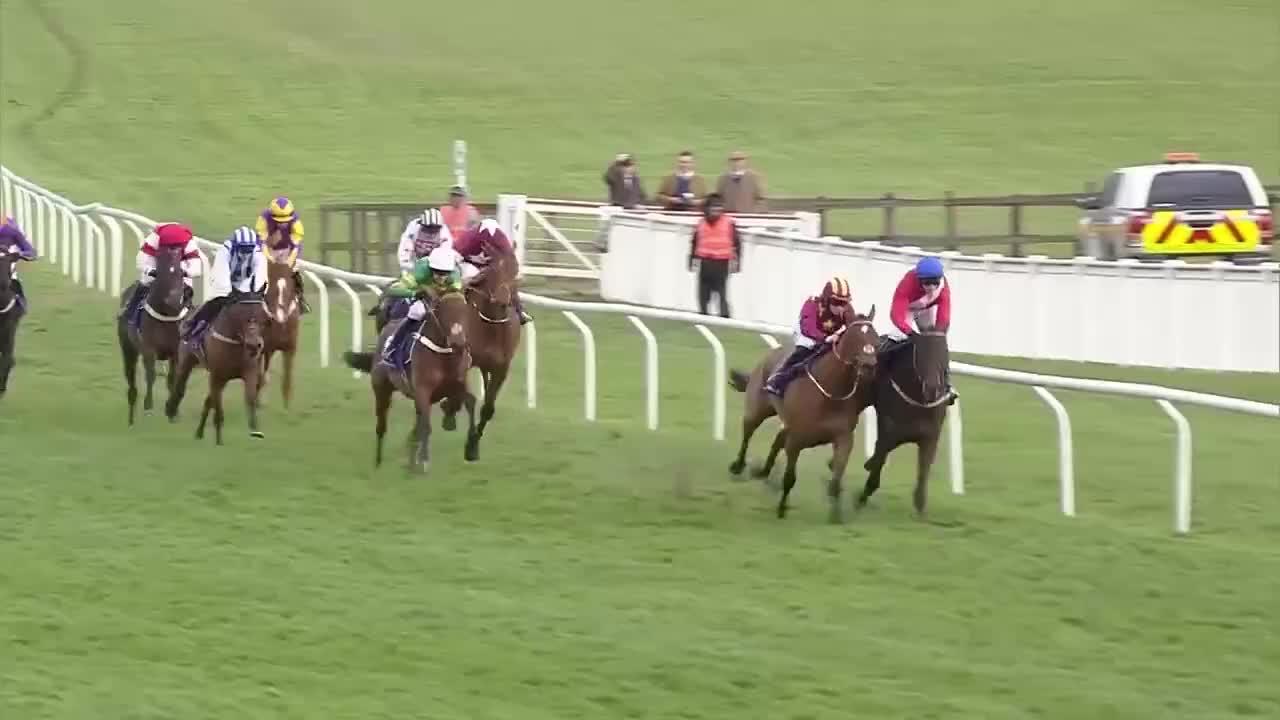 EZRA WOODMAN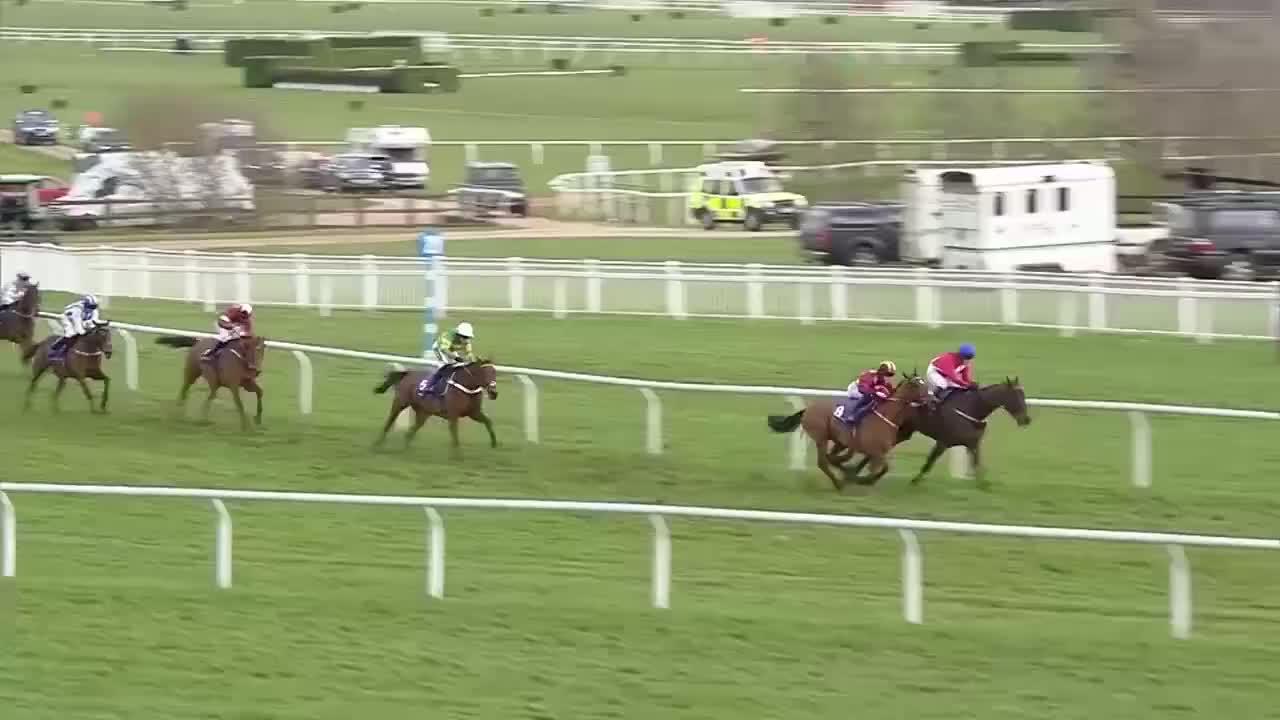 LUCY HUGHES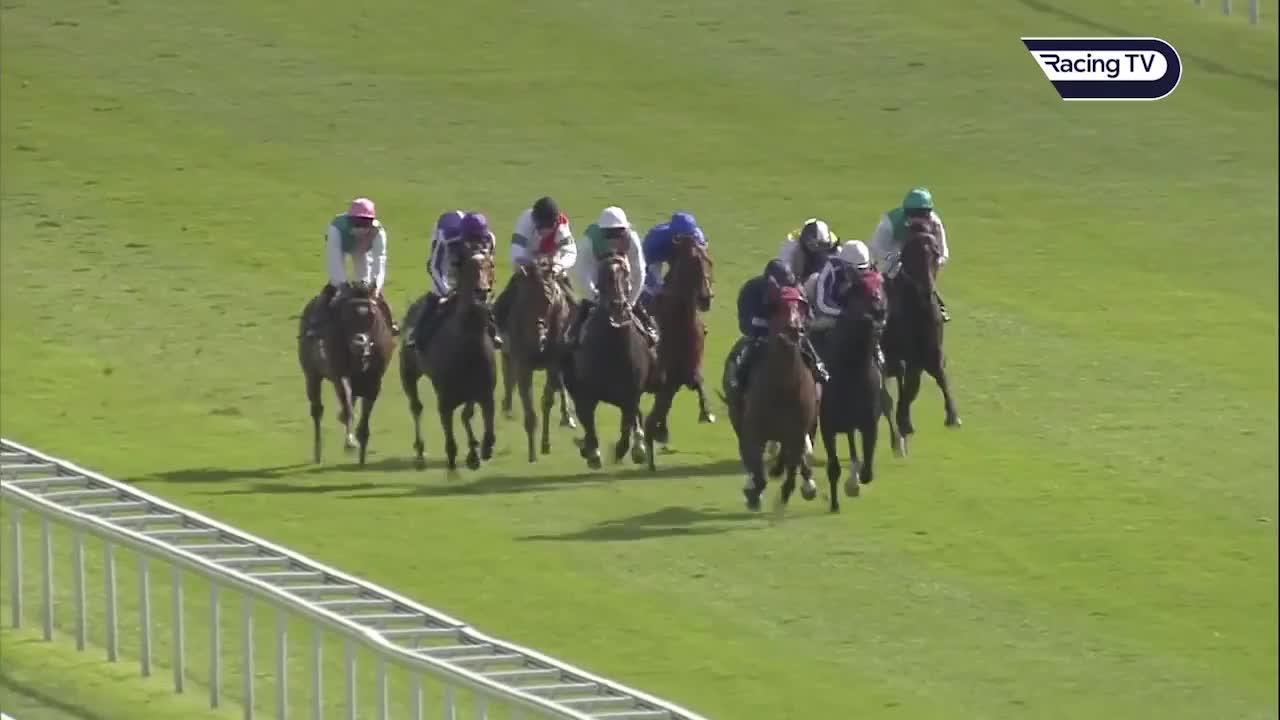 PAUL TAYLOR