Racing folk rarely have the ability to sing from the same hymn sheet and the topic of equine flu is proving no exception. Human temperatures have been rising, in addition to those of at least ten horses.
Depending on which camp you are in, the British Horseracing Authority has either acted decisively to help prevent the sport being plunged into a potential crisis or completely mismanaged the situation and created a hole that it now needs to dig itself out of.
The different stances of two of the sport's greatest achievers summed up the gulf on Sunday.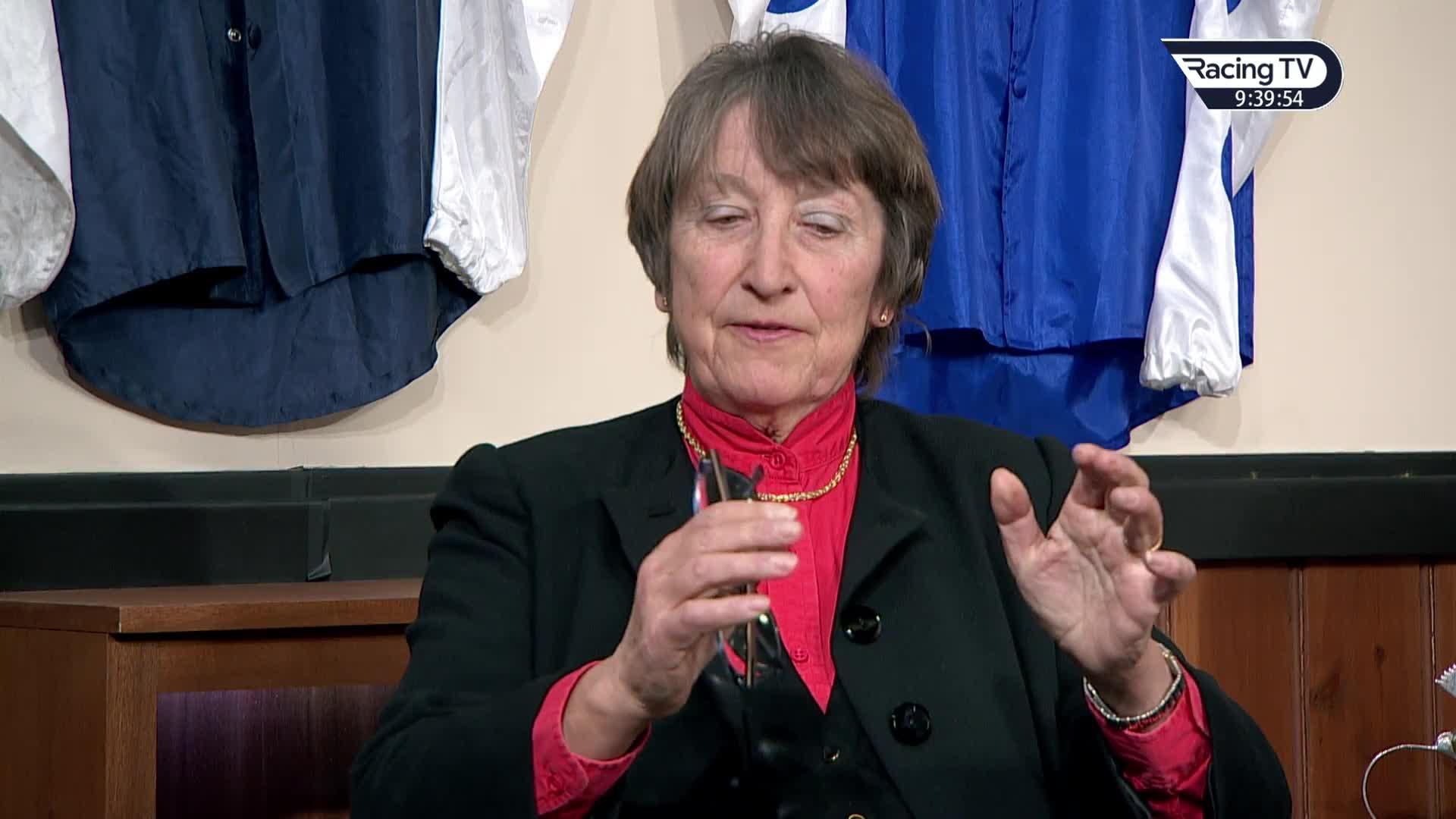 Watch what Henrietta Knight said on Luck On Sunday
Henrietta Knight, who trained Best Mate to win the Cheltenham Gold Cup three times, was a guest on Racing TV's Luck On Sunday and the first words she uttered were that the BHA had "lit a bonfire they might struggle to put out". She later dismissed their approach as "ridiculous".
By way of contrast, former record-breaking trainer Martin Pipe, whose analysis of blood samples helped him revolutionise the sport, said that "overreaction is better than no action" and added that the racing regulator's cautious approach was the correct path to follow.
And so it goes on.
By way of summary, Donald McCain has six horses in his Cheshire yard who have tested positive for flu. Subsequently, 174 yards have been in lockdown and thousands of Flat and jump horses have been tested to see if they are suffering.
It hade been one-way traffic in the laboratories until late Sunday night. About 1500 swab tests all came back negative but then came news that a sweep of Simon Crisford's yard in Newmarket had yieled four more positives.
A scoreline of 1500-4 would, under normal circumstances, feel like an overwhelming win. It means 99.74 per cent of the thoroughbreds tested are free of the virus.
But 1500-0 felt undeniably more secure. That missing 0.26 per cent is a small stain that has a niggly, Don Bradman feel to it.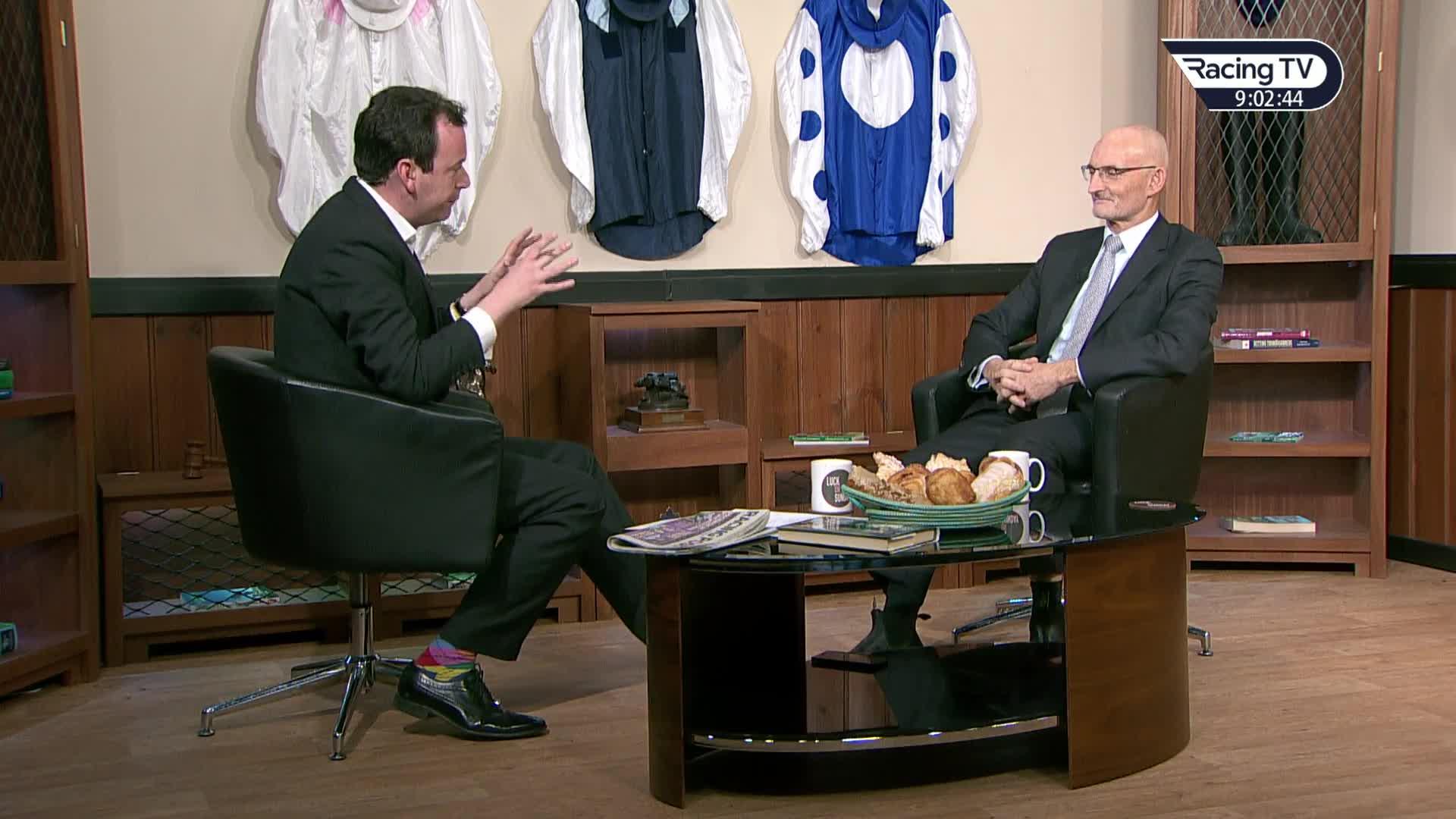 Watch what David Sykes had to say on Luck On Sunday
AHT have had as many tests to analyse in the past three days as they would normally have had in a year.
By next week, they might have got through three or four years' worth and their tireless inspectors will be contenders for BBC Sports Personality Team Of The Year award.
One of the rare winners in all this have been the manufacturers of the swabs, which are essentially giant cotton buds.
Vets and trainers exhausted their supply and more have been hurriedly demanded.
Ben Pauling revealed on Racing TV on Friday evening that he had taken things into his own hands and adopted a "Blue Peter" approach by spending the afternoon bonding with his staff and making his own.
The problem with getting the show back on the road this week is that, apparently, some trainers have yet to receive them. And when they do, the swabs – including Pauling's DIY variety - will have to be processed.
A backlog, naturally, has developed and someone has to be at the back of the queue. And the Crisford positive results further muddy the waters as to how the BHA move forward.
The BHA want to be certain that the flu is contained and on Sunday afternoon their now daily bulletin was keen to stress that equine flu is not your standard "bug" but something much nastier.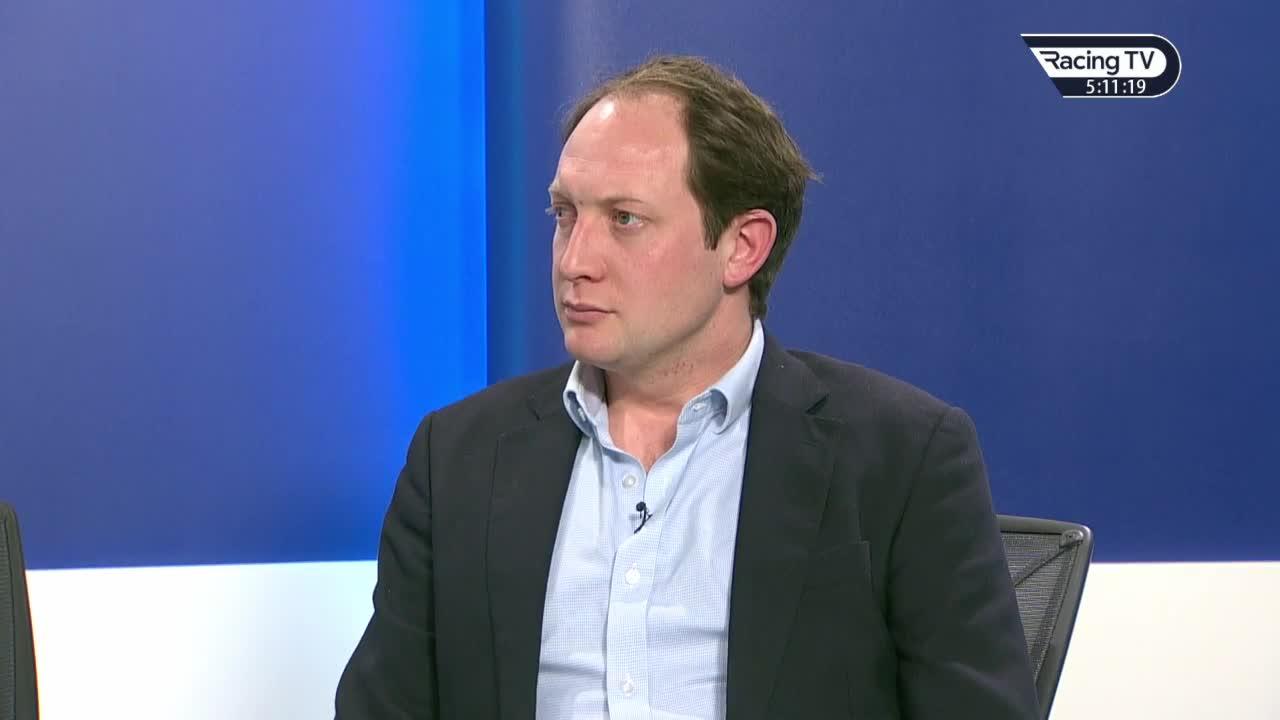 Ben Pauling resorted to making his own swabs
To emphasise the point, it pointed out that a non-thoroughbred, unvaccinated horse, has had to be put down after having contracted the virus.
"This shows the threat posed by the disease in unvaccinated horses and the importance of biosecurity procedures and movement restrictions to contain the possible spread of the disease," the statement read.
To my mind, the sport's governing body was damned if they did take action and damned if they didn't. I guess it goes with the territory.
There were suggestions they should have just put the McCain yard in lockdown instead of, effectively, all 600 or so yards in Britain.
But that's with the benefit of hindsight, and the knowledge that the first 1500 results had all been negative. Those giant cotton buds have since revealed a second stable with horses who have flu and that has put a different slant on things, albeit we should perhaps expected as much given the massive horse population.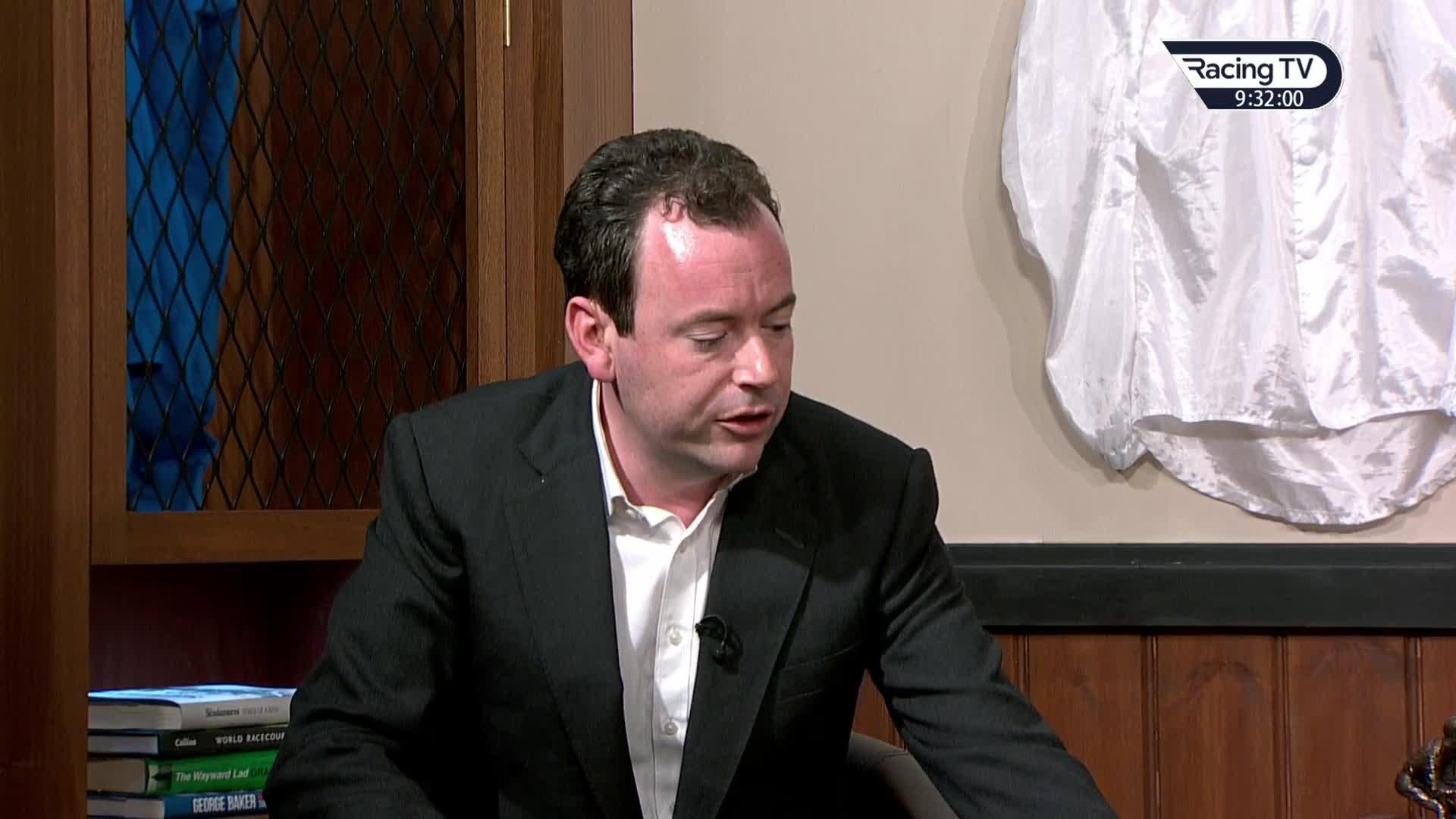 Lynn Hillyer, Chief Veterinary Officer for the HRI, also gave her views on the equine flu outbreak on Luck On Sunday
The 1500-4 scoreline has been established through vigorous testing which, given the logistic and scientific challenges involved, has taken a rapidly short time.
Cross-contamination could have caused a small snowball to develop into an avalanche. The careful approach has surely been better than a cavalier one.
Racing is nothing without healthy horses and a fuller picture is emerging.
The hope is that the action will soon be under way again and that everyone connected with one of the biggest industries in Britain will be able to move forward with confidence.
That is surely something we should all be able to celebrate.