Fears that racing could be brought to a standstill for weeks increased on Friday. It was revealed more horses at the yard of Donald McCain have equine flu and that 54 more yards are in lockdown after Rebecca Menzies raised concerns about three of her team.
The number of horses in McCain's yard who have now tested positive for the highly contagious disease has doubled to six.
And in a troubling turn, the BHA has said that a separate suspicious case – which has not yet been confirmed as a positive sample – has also come to light.
The regulatory body did not identify the yard in question but Durham-based Menzies, who has been enjoying a breakthrough season, said on Friday night that she has three sick horses and that she has sent swabs for testing to the Animal Health Trust in Newmarket.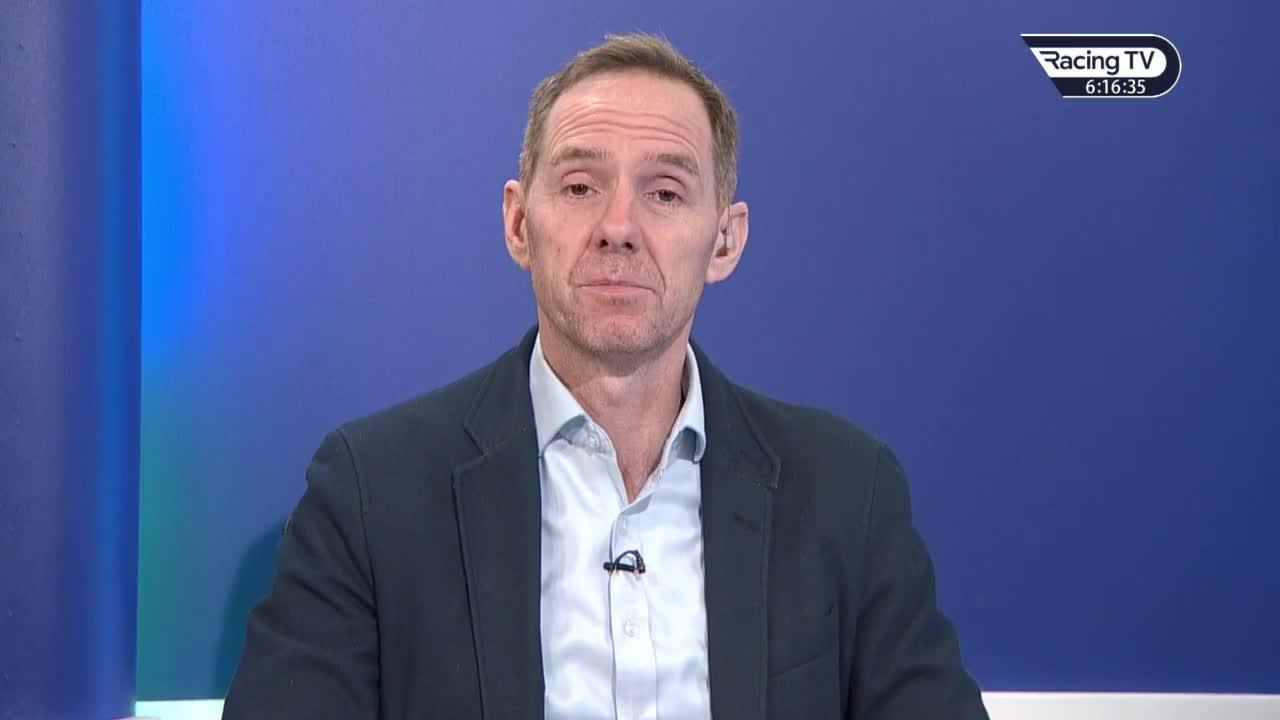 Listen to what David Sykes, of the BHA, said on Racing TV on Friday evening
Menzies, who had two runners at Newcastle on Tuesday and a winner with her one runner at Wolverhampton on Wednesday, said in a statement: "We have today together with the BHA taken the precaution to submit test swabs for analysis to the Animal Health Trust in Newmarket as a precaution following the sickness of three horses stabled in an isolation yard on our premises.
"At this stage we have not received the results, our horses in training all appear healthy and thriving and of course I fully support the actions of the BHA and I look forward to a swift conclusion for our industry so we can get back to providing enjoyment for so many."
As a consequence, racing's ruling body have said another 54 yards will require testing, taking the overall tally to 174. That seems to all but extinguish any chance of racing resuming next week.
A clearer picture will emerge on Monday when the results of many tests - perhaps as many as 4,000 - will be known. Animal Health Trust, who are working in liaison with the BHA, will work around the clock all weekend processing tests.
Flat trainer James Tate, also a vet, told Racing TV's The Friday Club that tests on his Newmarket team had come back all-clear but said the new developments mean racing could be disrupted for weeks.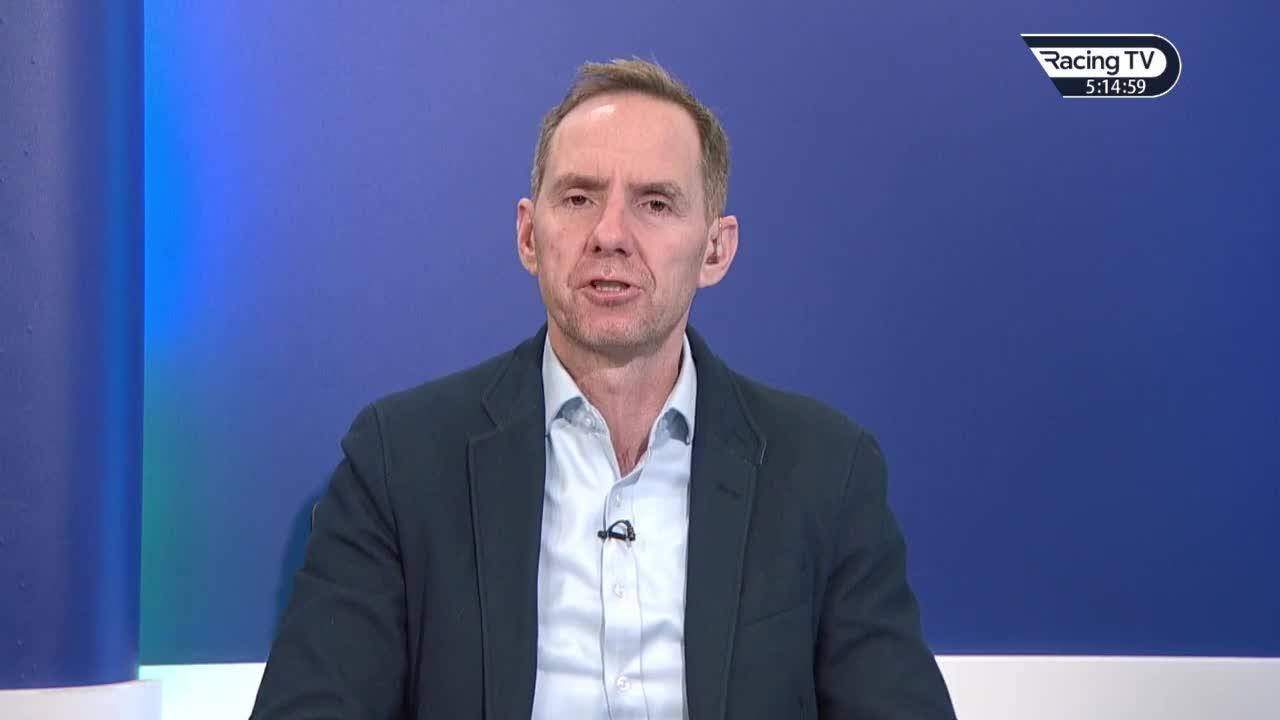 Listen to what James Tate had to say about equine flu and when racing might resume
Asked if he would be fearful about Cheltenham Festival, which is 30 days away, taking place, he said: "I would have been optimistic this morning until I heard about the three more positives at Mr McCain's yard, and the other (unconfirmed) positive. I'd now be getting a little bit worried."
He added later: "If I was a bookmaker I'd be offering long odds that we will get any racing next week."
Of the four horses from McCain's yard who competed at fixtures this week, one has returned a positive sample so far – Raise A Spark, who finished a distant last of four when a 4-1 chance at Ayr on Monday.
The BHA said that the test on Raise A Spark relates to a sample taken on Tuesday, and that the horse showed no clinical symptoms on raceday.
A BHA statement said: "It was in anticipation of this risk that the decision was taken by the BHA to restrict movement of horses on a precautionary basis at the yards of 120 other trainers who competed at these fixtures, and to suspend racing until Wednesday at the earliest.
"This action was taken to mitigate the impact of any of the runners which competed at these fixtures being found to be infected by the virus."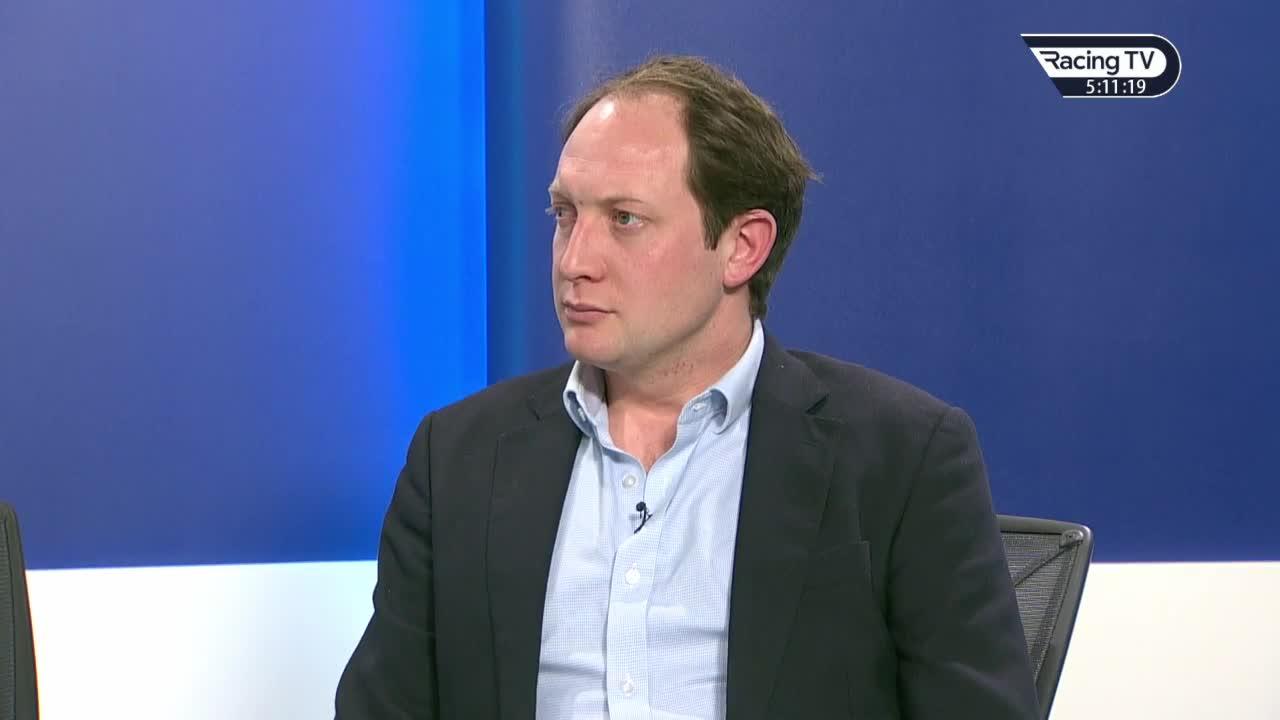 Ben Pauling and his team resorted to making their own swabs
It added: "We request that media respect that the priority of the yard in question now is to follow the necessary procedures to minimise the impact of this incident, and therefore not to contact the yard.
"Any queries on this matter should be directed to the BHA. The BHA would like to reiterate its thanks to the trainer for his cooperation and the responsible manner in which he has deal with this issue."
The BHA is working closely with the Animal Health Trust in order to manage the logistical challenge of providing sufficient swabs and handling the volume of tests being sent through the facility, considering that testing of a total of 174 yards is now taking place.
Ben Pauling was a guest on Racing TV's The Friday Club and said he and his team had created Do-It-Yourself swabs to test his 81 horses because of the overwhelming demand for them.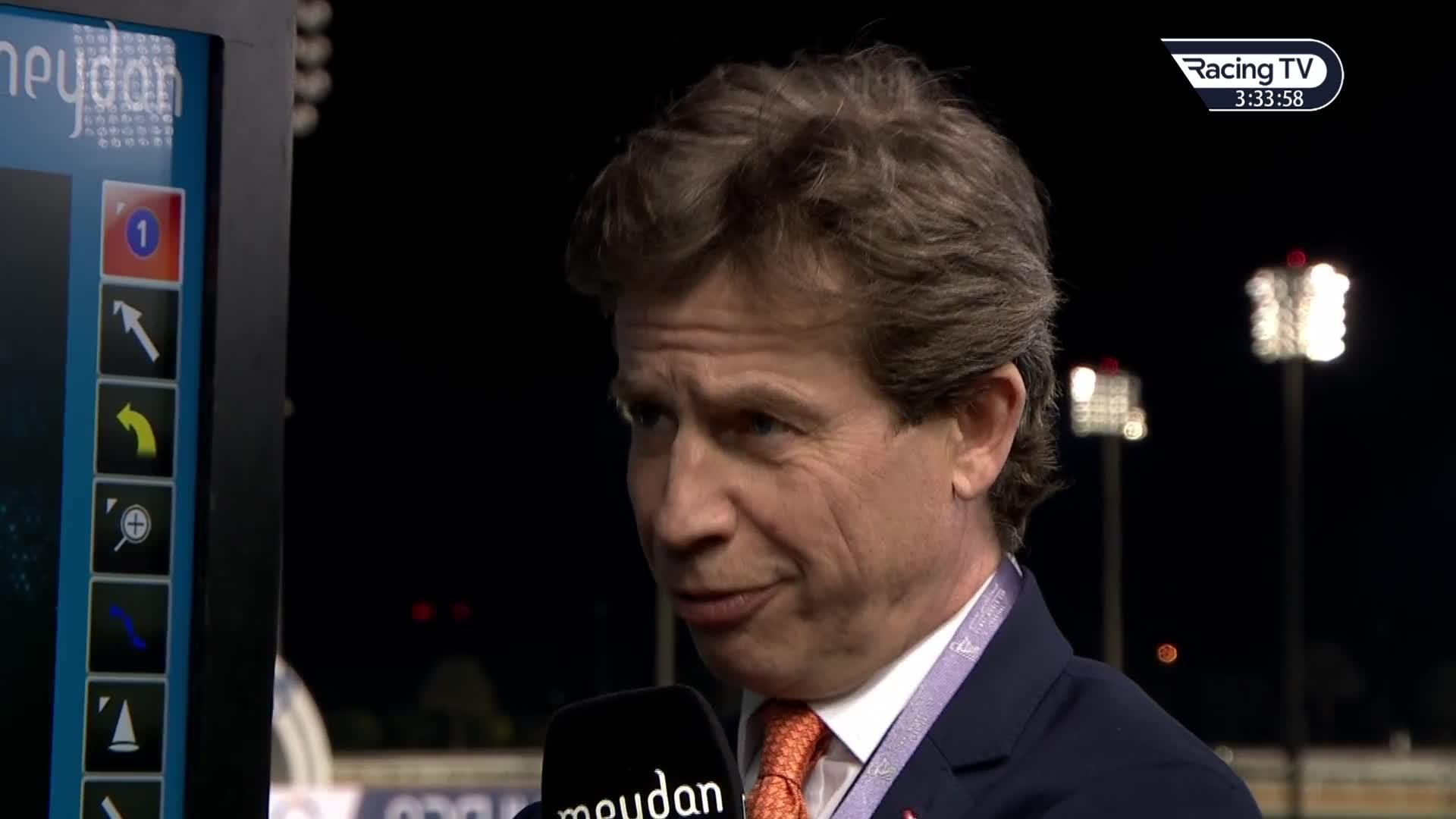 What happens when a yard is temporaily closed down? Jamie Osborne told us more on Thursday. There are 173 other yards in the same position
"It will not be possible to test every horse from every yard before the end of the weekend, but we will work with trainers to identify any priority or risk horses and ensure that they are tested," the BHA said.
"This will all form part of the picture that is built in order to assist the decisions that will be made on Monday."
There was also a confirmed case of equine flu in a vaccinated horse in Somerset on Thursday, but not in a racing yard.
Nick Rust, chief executive, of the BHA, said on Friday morning that he was confident its prompt action and "war-room" of vets can stop equine flu shutting the sport down for months.
He warned a "three to six-month problem' might have become reality if the national governing body had chosen to 'play Russian roulette" with its response to the outbreak.
Instead, he insisted that the initial decision to cancel all racing for six days following confirmation of three positive cases at Donald McCain's yard – from Thursday through to next Tuesday – will ensure the shutdown lasts no longer than "a few weeks at most".