The Derby Festival at Epsom is open to a new lead sponsor and naming partner from 2021 after the Jockey Club and Investec agreed to end their 12-year partnership.
As well as the Derby itself, sponsorship of the Oaks and the Coronation Cup is up for grabs, with the latter event set to return to Epsom in 2021 having been moved to Newmarket this year due to the coronavirus pandemic.
In normal years, the Derby Festival is usually run over two days, with Derby day taking place on the first Saturday in June. This year the meeting was condensed to one afternoon on July 4 and successfully delivered behind closed doors.
The event ordinarily welcomes tens of thousands of spectators, including the Queen, and this year the British viewing audience on ITV reached a peak of 2.3 million, with many millions more watching around the world as Aidan O'Brien's Serpentine stormed to an all-the-way success.
Both parties insist the agreement to end the partnership is unrelated to the outbreak of Covid-19 or the nature of this year's event.
Malcolm Fried, chief marketing officer of Investec, said: "Our partnership with the Derby Festival has been fantastic for Investec. After more than a decade of the association, though, late last year we began a review of our marketing objectives and are now working to a new set of priorities and a new mix of marketing channels.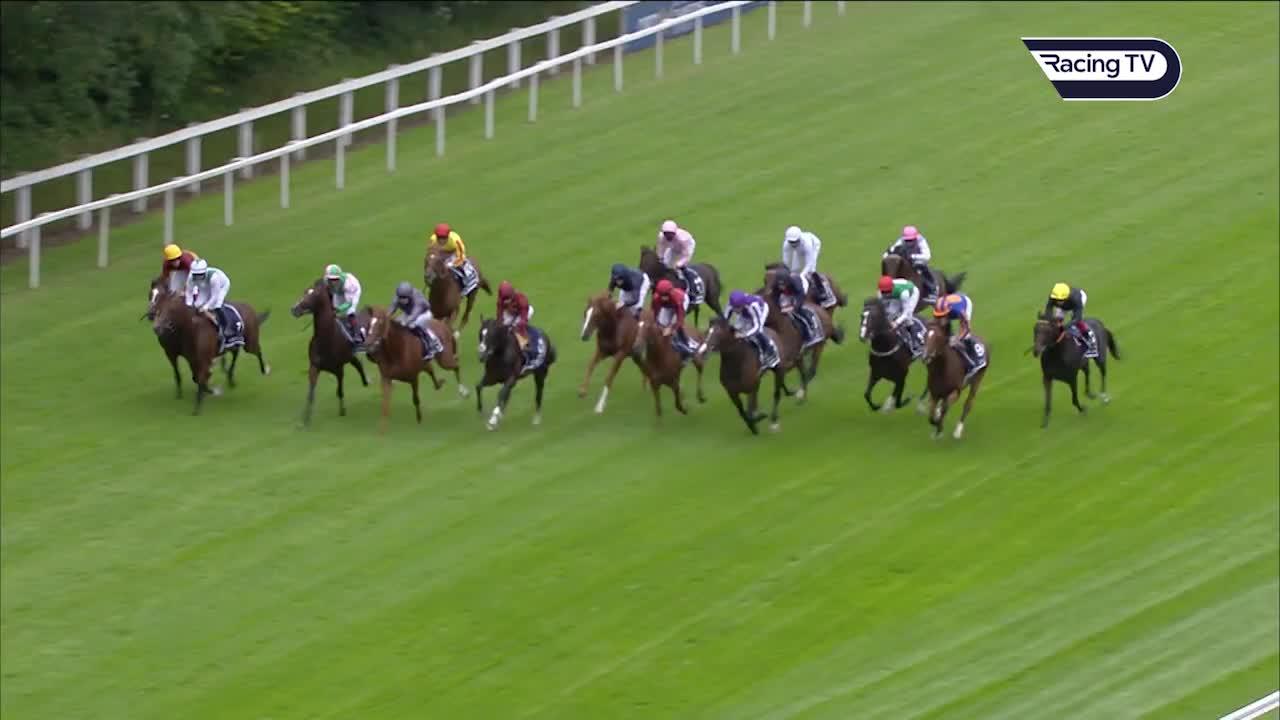 Relive the 2020 Investec Derby
"We and the Jockey Club have agreed, as a result, to conclude the sponsorship sooner than intended.
"On behalf of Investec, we'd like to thank the team at the Jockey Club for a great partnership. Our thanks also go to the racing industry and the media who cover the sport. Whoever succeeds us as sponsor, we wish them every success and we hope the event goes from strength to strength. We've been proud to play a role in the Derby's recent history."
Phil White, who runs Epsom Downs as London regional director for Jockey Club Racecourses, said: "I'd like to thank the Investec team for their great partnership.
"Together we've enjoyed year-after-year of Classic generations battling to lift our sport's most coveted prizes, along with magical moments such as Her Majesty The Queen presenting the Derby trophy as part of her 90th birthday celebrations.
"We look forward to welcoming a new partner for the next chapter in the history of one of Britain's most iconic events."