The participation of the brilliant mare Enable in the Unibet September Stakes triggered a record amount of betting from French punters on any overseas race.
More than €1.93m was staked by French punters into PMU pools on the Kempton Park contest, the final prep race for Enable, as she bids for an historic third Qatar Prix de l'Arc de Triomphe at ParisLongchamp next month.
The broadcast of the race in France was facilitated by France Galop, British Horseracing Authority (BHA), Paris Mutuel Urbain (PMU) and Racing TV International (RTVi), the leading broadcast and media service, which delivers content from 61 British and Irish racecourses to betting operators around the world.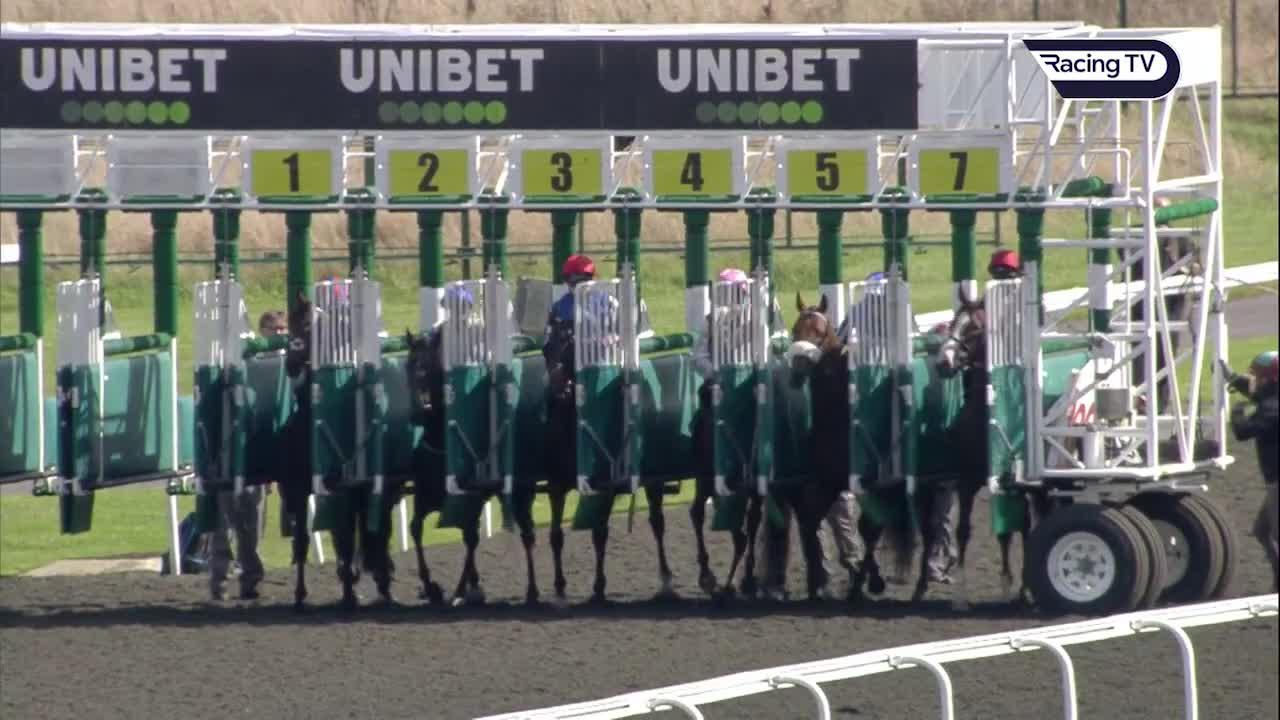 Enable does everything she was expected to do in the September Stakes
Blandine de Kerautem, International Foreign Races & PR Manager, at PMU, said: "PMU and France Galop enjoy a close relationship with RTVi and we were delighted to work together in ensuring Enable's Prix de l'Arc de Triomphe prep-race fitted in with the Equidia TV and PMU schedules.
"The popularity of Enable in France was reflected by the incredible volumes bet on the race in France. This record illustrates the dynamism of French punters."
Nick Mills, Commercial Director of Racecourse Media Group, parent company of RTVi, said: "We were delighted to get the September Stakes onto the French schedules, and we are grateful to France Galop, PMU, BHA and our shareholder racecourse, Kempton Park, for working together on the scheduling to make this happen.
"To set this record is a significant achievement and demonstrates the strength and appeal of our racing, even more so when there are storylines which appeal to international audiences, such as Enable's."
Regional Head of Racing and Clerk of the Course at Kempton Park, Barney Clifford, said: "It was an honour for Kempton Park to stage Enable's British swansong. While we always knew she had a tremendous following in Britain, these record-breaking levels of betting in France show how much she is savoured there too.
"We worked closely with our international media partner, RTVi, and the BHA and France-Galop, on the scheduling, and we couldn't be more pleased with the outcome."