The enforced absence of action this week provides an opportunity to stand back and consider things which sometimes can get overlooked in the day-to-day quest for winners.
The frantic nature of the racing calendar can mean it is sometimes tricky to see the wood for the trees. With some big races on the horizon a lot of words will be penned analysing trends, key form lines and ideal profiles of the key equine participants.
Very few of these will consider the rider's ability to cope with the pressure at the highest level. In all sport there is a major gulf between day-to-day routine and the high pressure of a top level event with all the associated media scrutiny and expectation.
For some sportsmen like Mark Ramprakash and Graeme Hick it was always elusive but others, such as Andy Murray, use adversity to achieve those elusive breakthrough successes to such a degree that they become routine.
So with the Cheltenham festival around the corner, which National Hunt riders hold their nerve and excel at racing's highest level?
My preferred criteria for assessment is Actual/Expected.
Here the actual number of winners is compared to the expected number based on their probabilities.
If a jockey partners ten Even money chances then the Expected number of winners will be five (10x0.5).
If he rides four winners his A/E expressed as a fraction will be 0.80 (4/5), if he rides five it will be 1.00 which is par (5/5) and if six then 1.20 (6/5). And so on.
This is a better measure than percentage strike rates or level stakes profits as it takes into account actual prices of the horses ridden and also is not polluted by a single big-price rogue winner.
Here are three of names who fare well on the big stage (defined as Grade One races over jumps) and consistently outperform market expectation.
HARRY COBDEN 6-28 (AE 2.17)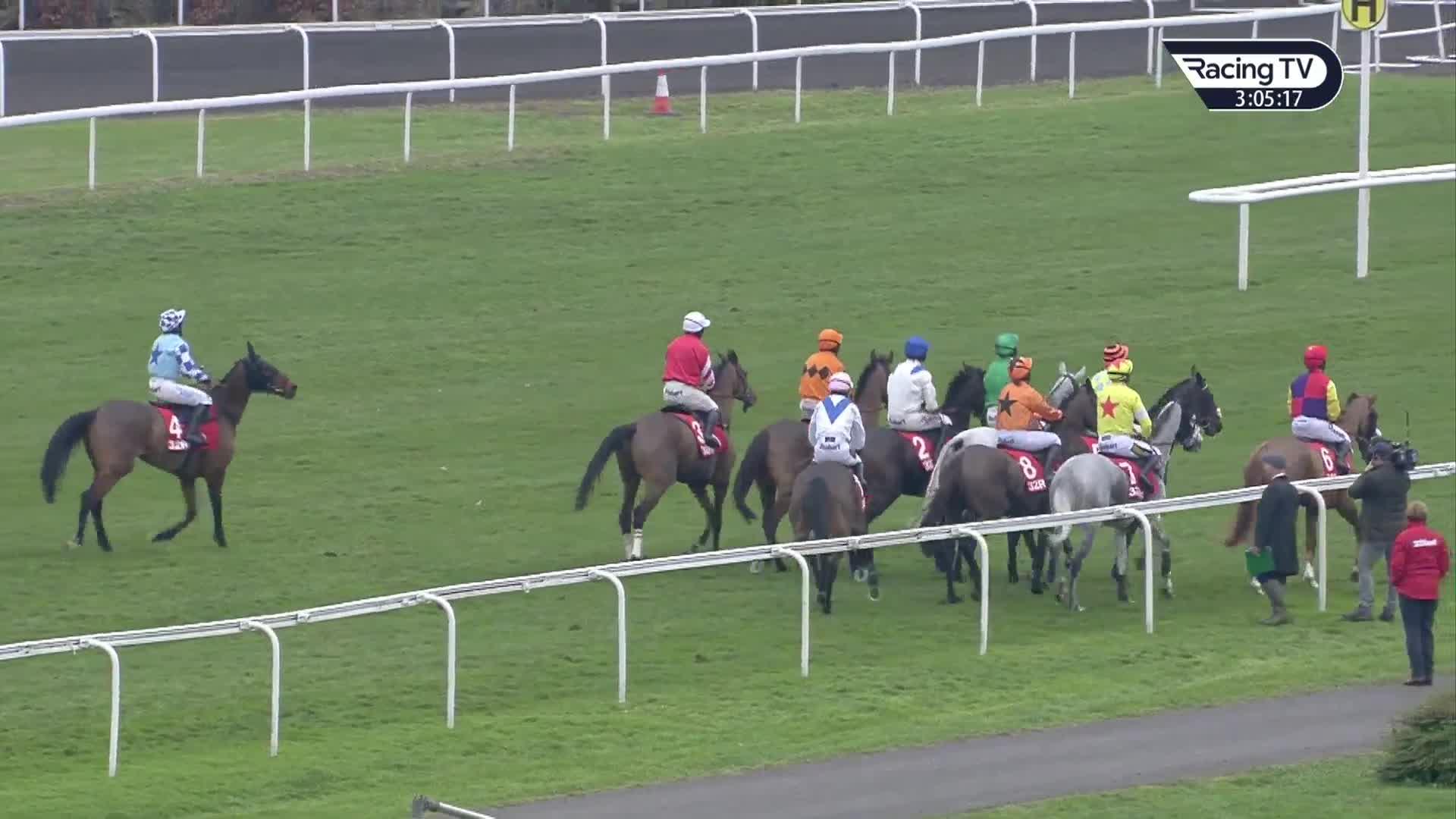 Cobden grabs the glory in the King George VI Chase on Clan Des Obeaux
The sample size here is quite small but it shows Cobden to be a young rider unfazed by big race pressure.
He won on his first Grade One ride – Irving in the Fighting Fifth in 2016, and in a current stellar run of big race form his last seven Grade 1 rides have yielded two victories (9-2 and 12-1), three seconds (40-1,5-1 and 10-1) and two thirds (6-1,16-1) though in fairness the last only had three runners!
It shows excellent maturity at the highest level and how well he is handling the pressures of a high profile new job this season.
NICO DE BOINVILLE 18-66 (AE 1.34)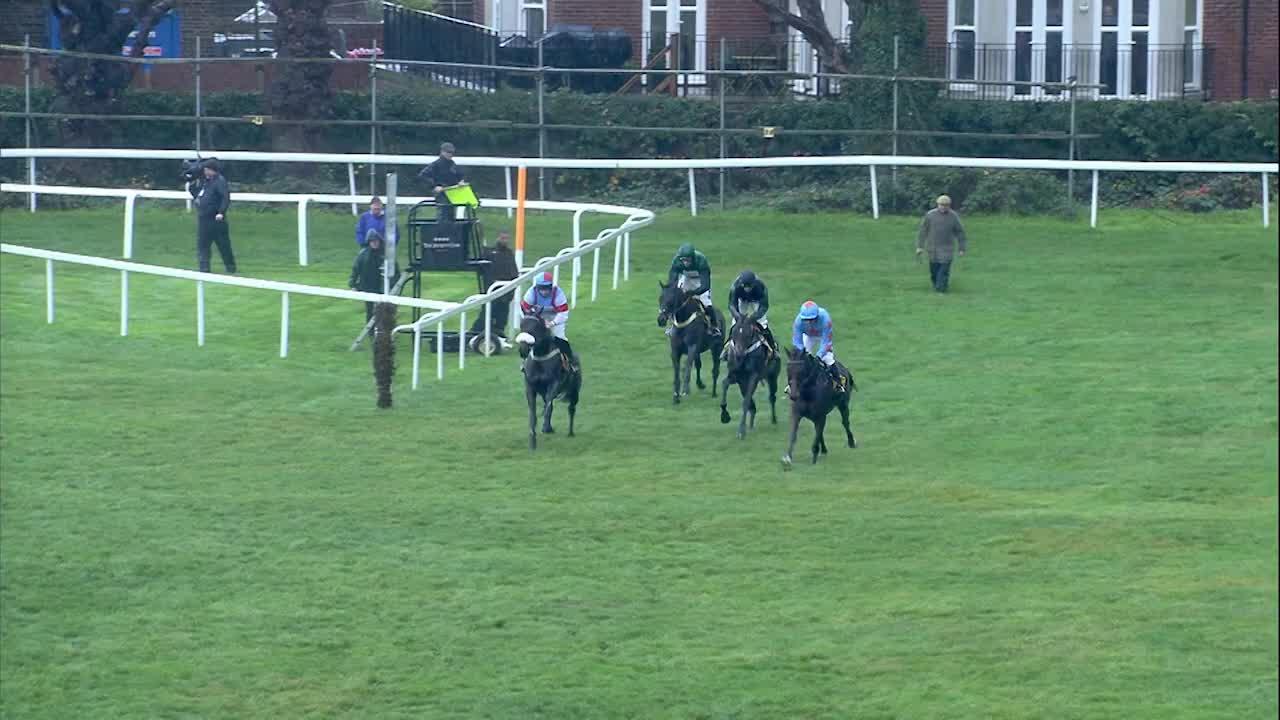 De Boinville is just the man for Altior
In contrast to Cobden, De Boinville's main attribute is keeping his nerve on short-priced favourites in big races.
The brilliance of Altior helps but he goes off such prohibitive odds winning barely enhances his rider's A/E.
In fact on all his rides priced over 7-1 he has been beaten (32 in all). That leaves his record on horses starting at 7-1 or less in Grade One races as 18/34 for an A/E of 1.55.
On a fancied horse in a Grade One there are few cooler than Nico De Boinville.
NOEL FEHILY 26-211 (A/E 1.32)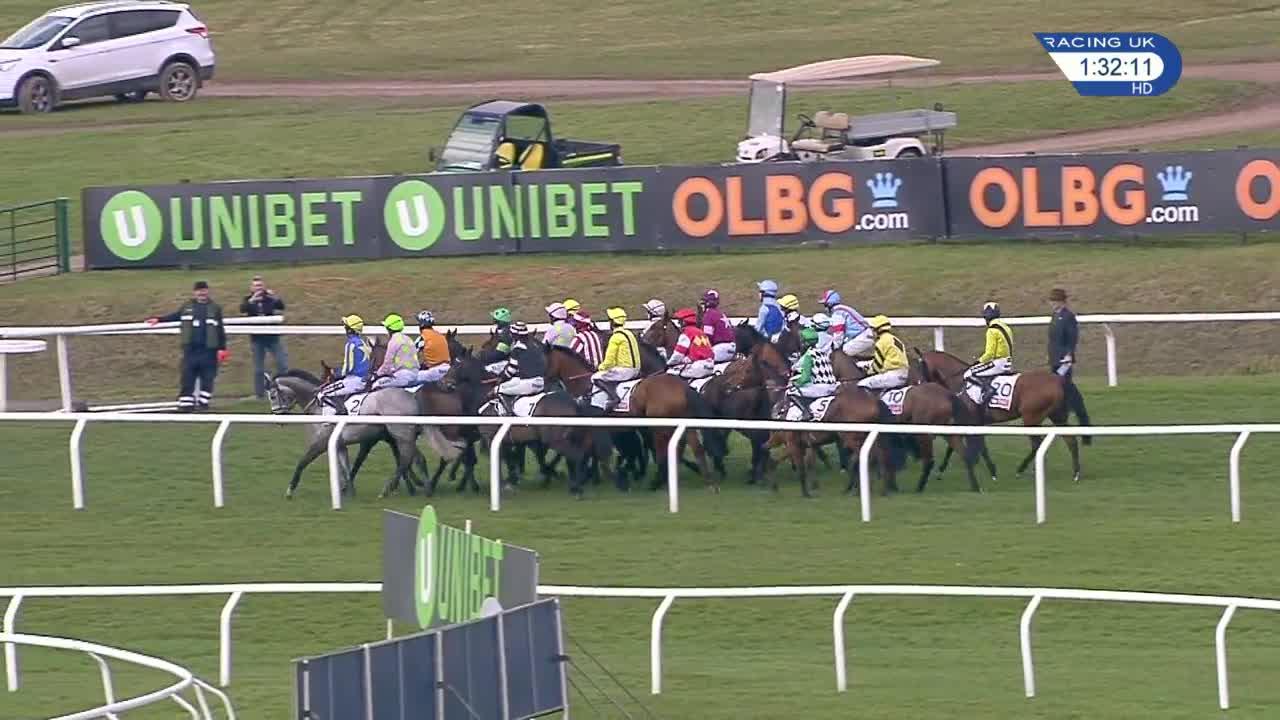 Fehily strikes on Summerville Boy in the Supreme Novices' Hurdle last season
The large sample size makes this even more creditable as does the fact it took 36 rides for Fehily to break his Grade One duck – which came courtesy of deputising on Master Minded in the 2010 Tingle Creek.
He has more than made up for lost time and his A/E's for the last five years read : 2014 : 1.82, 2015 : 1.14, 2016 1.31, 2017 : 1.56 and 2018 1.50.
His cumulative totals for that five-year period being 22-146 for a very healthy A/E of 1.45.
Fehily may have been late to the Grade One party but now excels on the big day. (All figures calculated using Proform software).